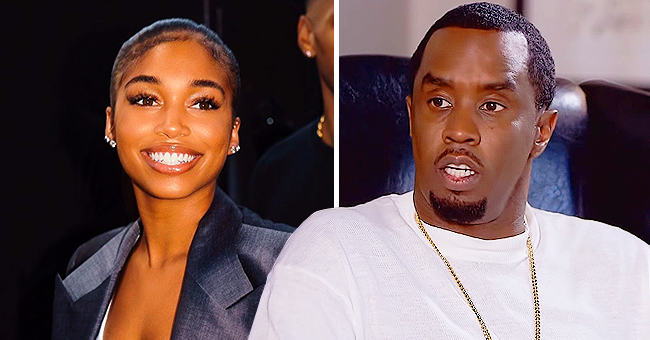 Youtube/extratv Instagram/lori_harvey_
Lori Harvey Has Fun at Howard Homecoming in Photos Amid Alleged Split from Diddy

The alleged romance between Lori Harvey and Diddy appears to be over and the rapper was spotted with actress Nicole Olivera.
It looks as if the rumored relationship between Lori Harvey and Sean "Diddy" Combs is over.
DIddy, 50, has been allegedly dating the 22-year-old Lori, who is the daughter of talk show host and comedian Steve Harvey, but it looks as if they have both moved on.
The alleged breakup with Lori follows the recent marriage of Diddy's longtime girlfriend Cassie Ventura to her personal trainer, Alex Fine.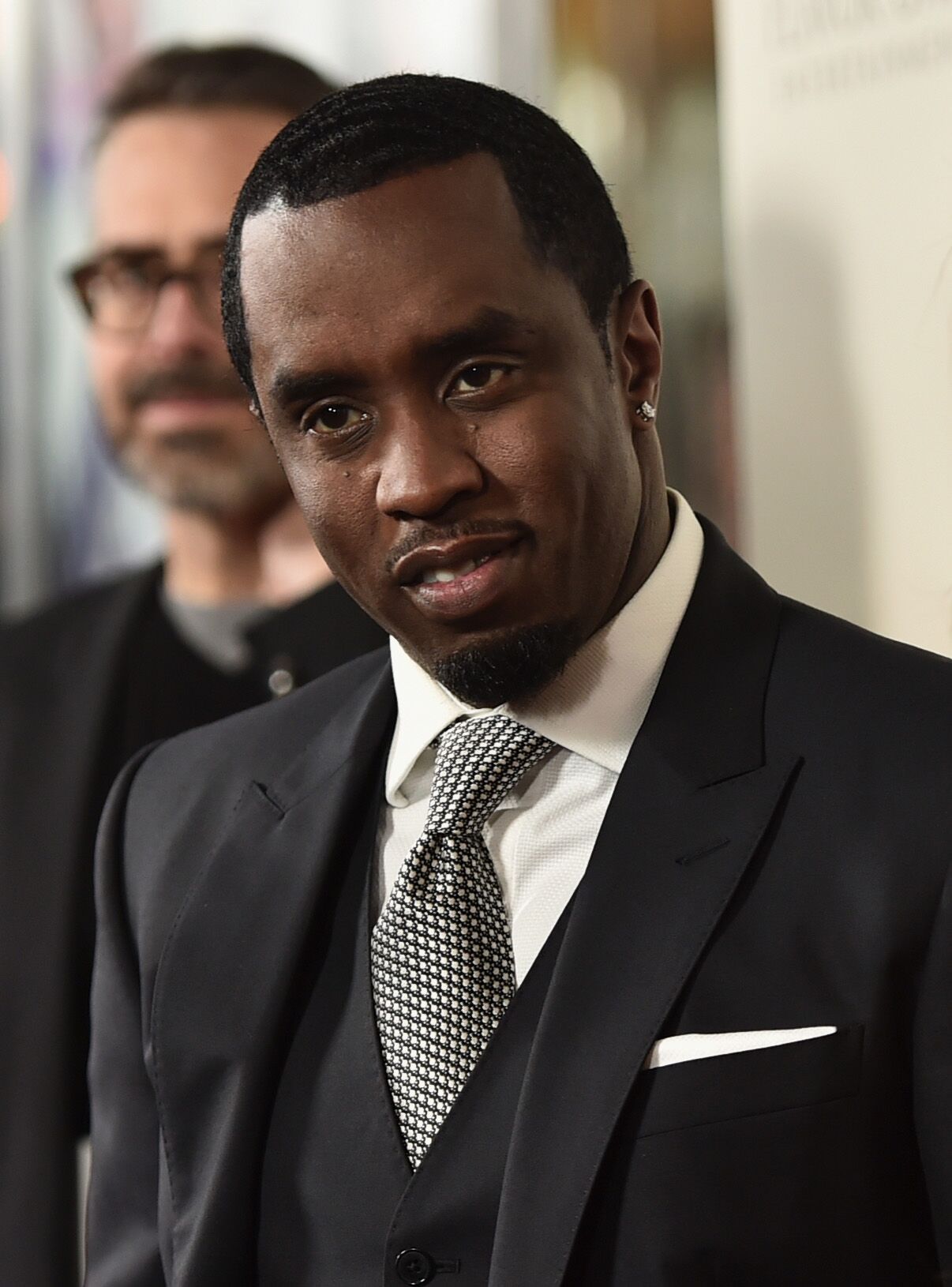 Rapper and music mogul Sean "Diddy" Combs/ Getty Images
LORI HARVEY LIVES IT UP AT HOWARD'S HOMECOMING
Lori posted a series of photos she took at Howard University's homecoming on Instagram, and she seemed to be having the time of her life sans Diddy.
In the meantime, Diddy was spotted in Los Angeles, out and about, apparently escorting a mysterious beautiful woman.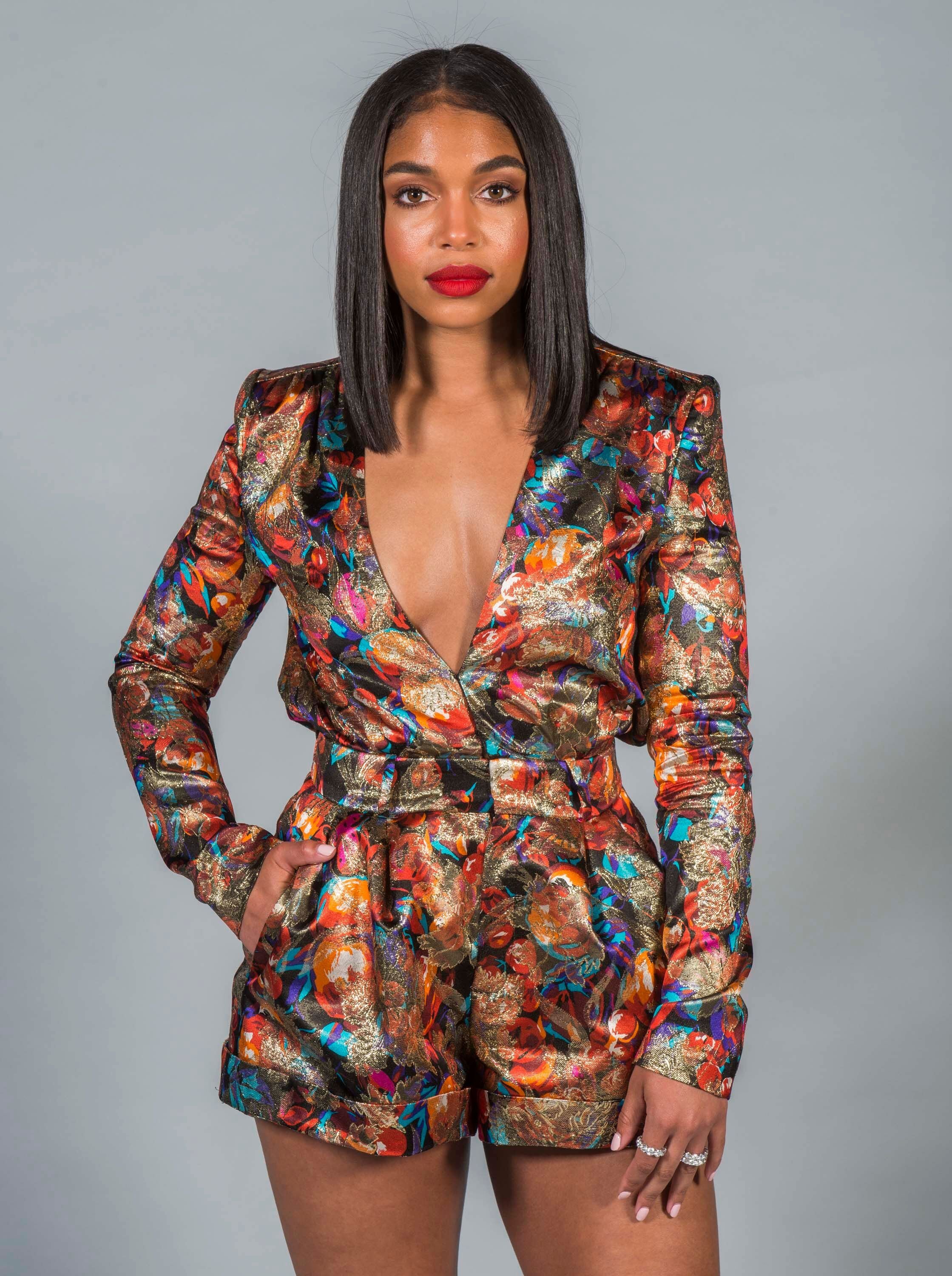 Lori Harvey, daughter of celebrity show host Steve Harvey/ Source: Getty Images
DIDDY SPOTTED DINING AT NOBU
Diddy was seen wining and dining his mystery lady, later identified as actress Nicole Olivera at Los Angeles' prestigious restaurant, Nobu. A series of photos recorded the event and Diddy and Olivera looked cozy...
CHRISTIAN COMBS CONFIRMS LORI AND DIDDY'S RELATIONSHIP
In the meanwhile, there was official confirmation that Diddy and Lori really are/ were in a relationship from Christian Combs. Christian revealed on October 11 at a Tiffany & Co.'s Men's Collection launch event that his father and Lori were involved, but keeping things private. He said:
"They [are] good. They're just being … Private time. That's up to them. So …"
LORI HARVEY AND DIDDY COMBS UNFOLLOW EACH OTHER
But what seems to be more indicative of a break up in today's world, is that Diddy and Lori have unfollowed each other on social media.
Nowadays, that is usually a clear indication that all is not peachy in as relationship, and a break up is imminent or has already occurred.
The alleged breakup with Lori follows the recent marriage of Diddy's longtime girlfriend Cassie Ventura to her personal trainer, Alex Fine. Fine had been hired for Cassie by Diddy. The happy couple is expecting their first child together.
DIDDY AND LORI HARVEY'S ALLEGED RELATIONSHIP
Rumors of a relationship between Sean "Diddy" Combs and Lori Harvey started in July 2019, after the couple was spotted shopping in New York.
Photographs showed the two wearing coordinated outfits: Diddy wore a white shirt and blue striped Bermuda shorts, and Lori wore a long-sleeved off the shoulder white blouse, and long pants in an almost identical blue and white stripe.
For Diddy, who split from longtime girlfriend Cassie Ventura in October 2018, and suffered the loss of his long-time love Kim Porter in November 2018, it was the first indication that he was dating again.
Please fill in your e-mail so we can share with you our top stories!