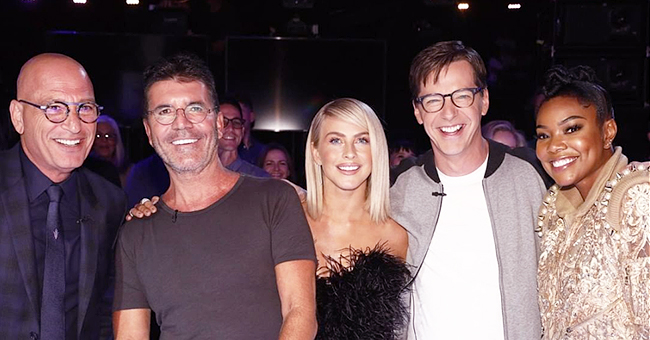 instagram.com/agt
'America's Got Talent' Kicks off Search for the Winner of Upcoming Season 15
Popular talent show, "America's Got Talent" begins auditions for the 15th season of the show. The NBC show features the very best and the very worst of the act; after all, there's always two sides of a coin!
America's Got Talent premiered on NBC in the summer of 2006, since then the talent show has dominated the TV and media space consistently, scoring top ratings and relevance as the number one talent show in the country.
ALL ABOUT THE "AMERICA'S GOT TALENT" SHOW
On the official website, a post titled "Get A Head Start On Season 15" details that the search for an exceptional act is on. The post further addressed the procedures in which an individual could attain eligibility for the show.
The show allows for competitors to be either present, facing the judges with their act, or participate via the submission of videos online to qualify for the next level on the show.
Interested participants are requested to stay in touch to be abreast of any critical update on the "'America' s Got Talent" auditions. According to the update:
"We are geared up for a jam-packed summer filled with talent all around the globe...We have announced eight cities so far, but more will be announced soon, so check back often!"
The popular show auditions will take place in various cities such as San Diego, which is the starting point, Louisville, Dallas, New York, Miami, Cabazon, Las Vegas, and Los Angeles, which is the final stop.
THE EXPECTATIONS ON THE SHOW
The show has been running for over a decade and has successfully influenced the lives of its winners and participants; apart from welcoming ingenious acts, the show provides a platform that facilities growth in every talent.
According to the executive producer of the show, Sam Donelly, he mentioned that the talent show has impacted lives around the world. He said:
"I continue to be amazed each and every season at the enormous amount of unbelievable and truly unique talent that's uncovered on the AGT stage...The show has changed an insurmountable number of lives..."
The NBC's show also got close to 500 million views last season, after announcing Kodi Lee as it's season 14 winner.
Kodi's win was celebrated by fans on social media and the judges as well who pressed the golden buzzer for the talented vocalist.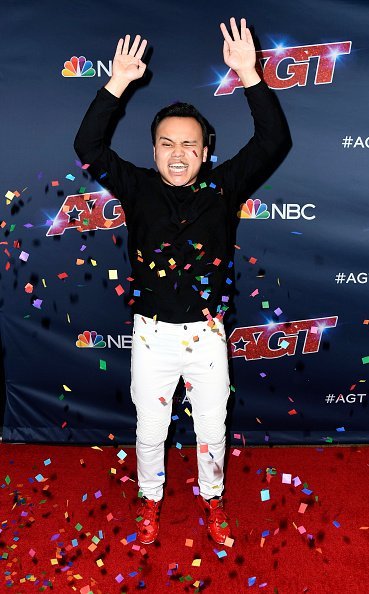 : Kodi Lee at the "America's Got Talent" Season 14 Finale Red Carpet at Dolby Theatre | Photo: Getty Images
Aside from its high ratings and life-changing power, it also features performances from renowned artists across the globe. Last year, during the finale, Cher and Billy Ray delivered an outstanding performance.
Please fill in your e-mail so we can share with you our top stories!