From National Swimmer to International Star: Meet '13 Reasons Why' Actress Katherine Langford
Australian Katherine Langford rose to fame thanks to the role of Hannah Baker, a depressed teenager that takes her own life on Netflix's controversial "13 Reasons Why." Impressively, that was Langford's first-ever role.
Katherine Langford went from an unknown teenager trying to follow a dream to becoming the face of one of Netflix's most popular series in a span of three years. She beat all odds.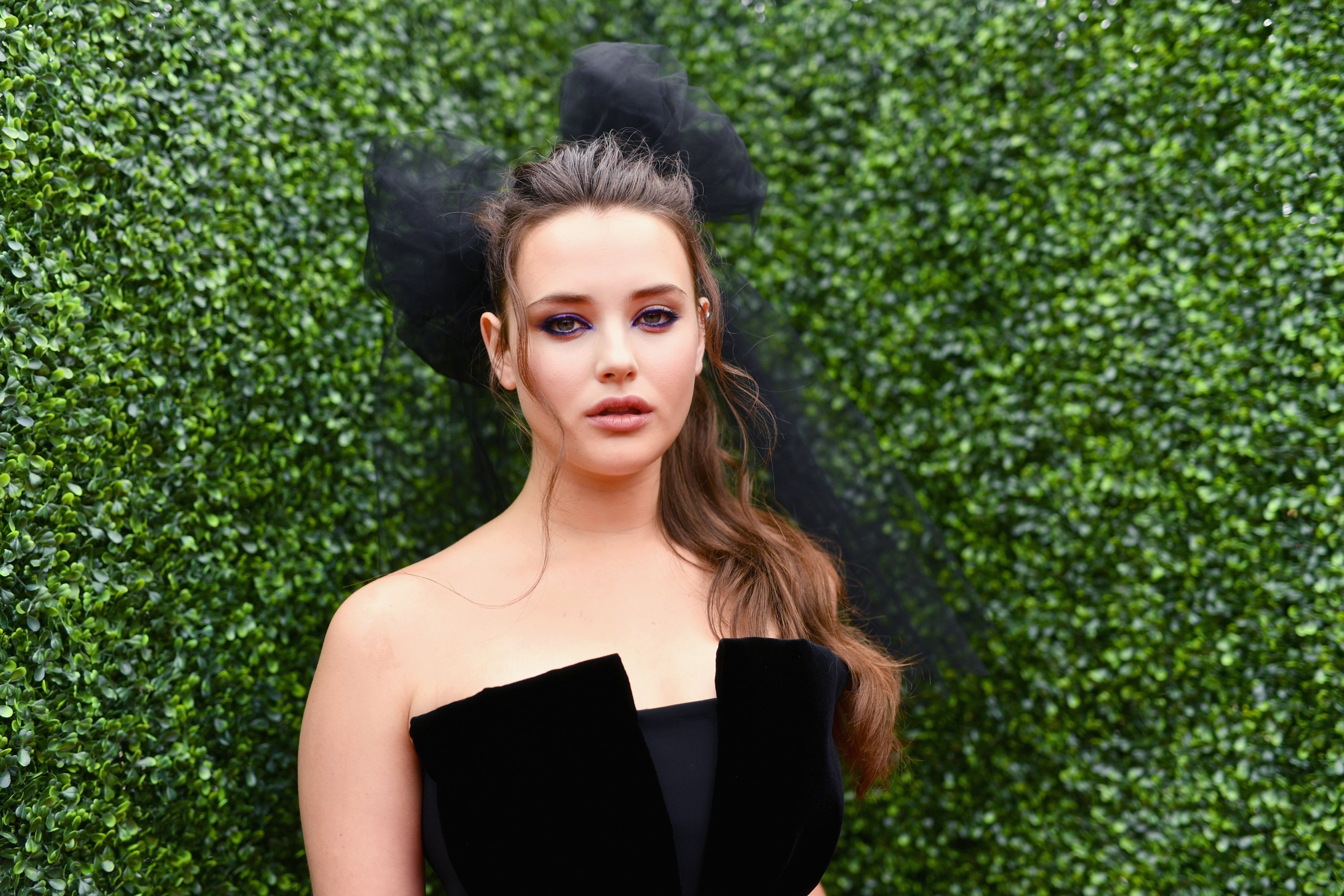 Early life and education
Born in Perth, Australia, the green-eyed beauty is the eldest daughter of Elizabeth Langford, a pediatrician, and Stephen Langford, the director of medical services at Australia's Royal Flying Doctor Service.
Katherine's sister, Josephine Langford, is also an actress better known for her role as Tessa Young in the film "After."
Langford attended two private schools before eventually settling down at Perth Modern School, an academically selective public school that Langford once described as "a school for the gifted."
There, the 23-year-old was a team sports captain and a nationally ranked swimmer whose top three career preferences were medicine, politics, and musical theater.
Although she was set on following her parents' steps, Langdon had a revelation after attending a Lady Gaga concert when she was 16.  
"I went to see Born This Way," Langford told Entertainment Weekly. "I don't know what happened. It was like a spiritual experience, and I was so moved by her performance that I went home, and that week, I taught myself how to play the piano."
Soon after, she stopped swimming and started taking drama and music lessons in school, taking advantage of her free periods to write music and hang out with the drama kids.
When she graduated high school, Langford received a diploma in musical theater and decided she would pursue acting.
A competitive industry
After graduation, Langford started to apply to several acting schools but was rejected on the base that she was too young and had too little life experience. But that didn't stop her.
She enrolled in several acting courses and workshops and got three part-time jobs to hire an agent.
"I actually told my parents I was at university, and I just worked and auditioned," Langford told EW.
From 2014 to 2015, Langford  at the Principal Academy of Dance & Theatre Arts, majoring in Music Theatre, and appeared in a production of "Godspell."
She was later accepted at the Western Australian Academy of Performing Arts in 2016, but never enrolled and instead starting to send audition tapes to several upcoming shows in Hollywood.
One of the shows was "13 Reasons Why." She auditioned for the roles of Hannah and Jessica and was pleasantly surprised when she got the lead, considering she was cast based on audition tapes.
She explained to the Sydney Morning Herald of the process:
"From what they told me, they auditioned a lot of girls, and I think the one thing they wanted to do was capture the essence [of Hannah's character], and they didn't want or need to cast people with a name because it's not a network, it's Netflix."
Soon after, Langford had to pack her bags and move to L.A, where she show filmed for six months.
Debut and rise to fame
Right after its release in March 2017, "13 Reasons Why" became an undeniable success for the network and its actors.
The series, which has an unflinching approach to topics like depression, bullying, sexual abuse, and drugs, sparked controversy for sensationalizing and romanticizing suicide and downplaying the reasons why people chose to take their lives.
For Langford, the controversy wasn't unexpected, and she welcomed the discussions that the show sparked.
"The discussion is the important part about the show," she said. "It's about looking at issues and instigating a conversation that is needed."
And added:
"I think we cover a lot of different issues in the show which people relate to differently depending on their own personal history and context. I feel very lucky to be able to have a platform from the show to talk about issues that are important."
Langford went to cover several U.S and international magazines, appeared on morning and late-night shows, and even got a Golden Globe nomination for Best Actress in a TV Drama for her portrayal of Hannah.
Other projects and saying goodbye to Baker
Following the boom of "13 Reasons Why," Langford went on to take starring roles in the films "The Missguided," "Love Simon," and "Knives Out."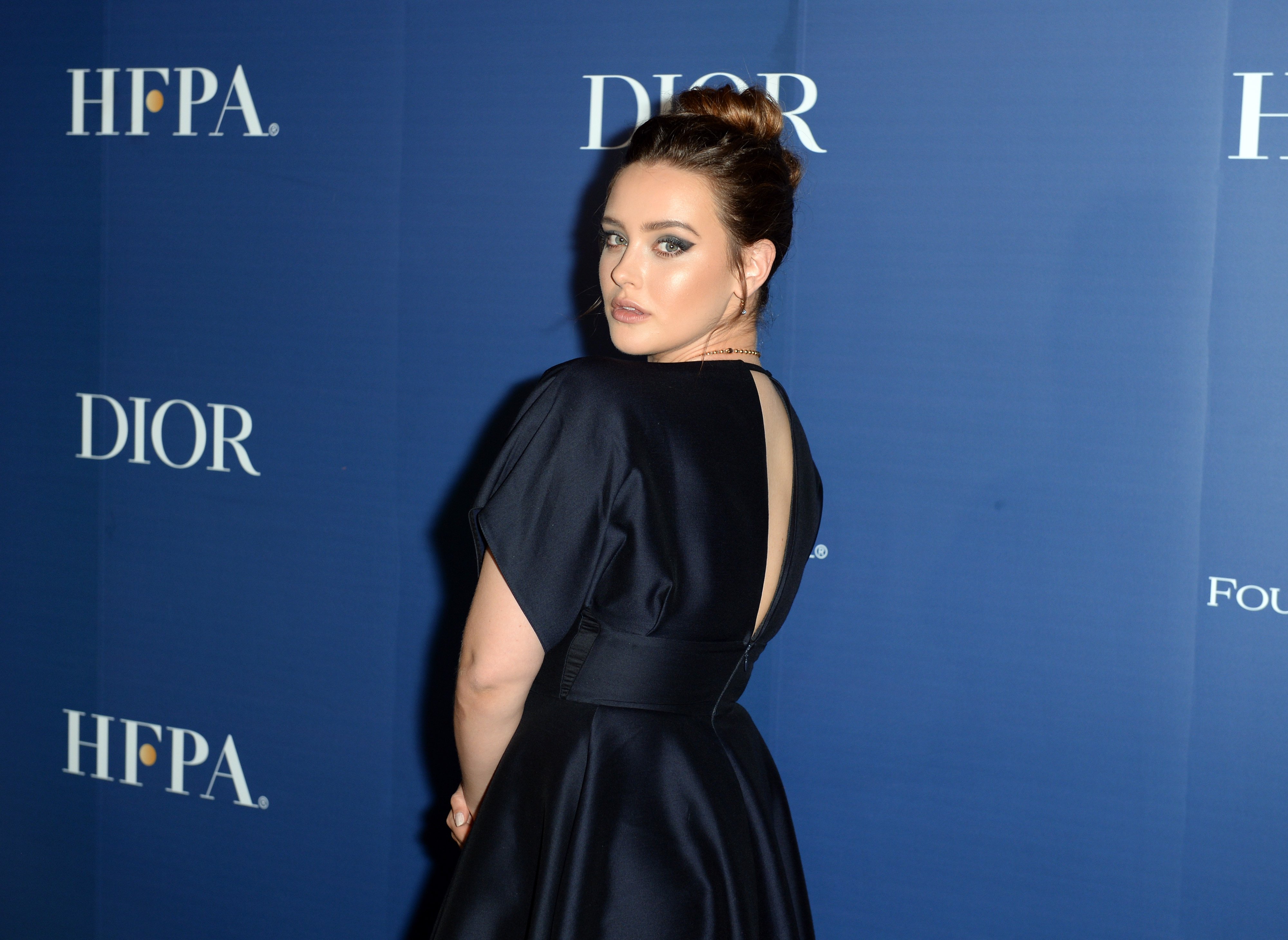 She was also announced as part of the cast of Marvel's "Avengers: End Game," but her scenes were cut out of the movie because her character would have confused the audience.
Langford was initially cast as a teenage version of Tony Stark's daughter Morgan, but after showing the film to a test audience, the producers realized it would be confusing to introduce a grown-up Morgan.
Although Langford appeared on season 2 of "13 Reasons Why," she said goodbye to her character right before season 3.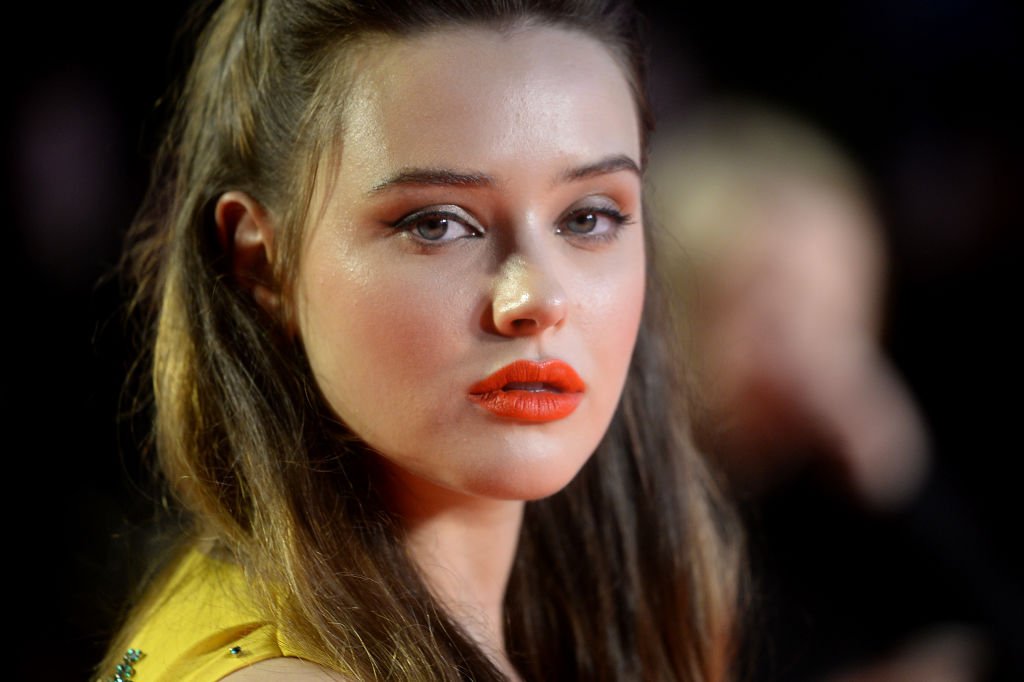 "I think ultimately, I feel like playing Hannah was such a small part of me that was magnified, and I'm just really excited to, over the next few months or years, show the rest of me," she said at the time.
Langford is set to appear in the film "Spontaneous" and the series "Cursed" next year.