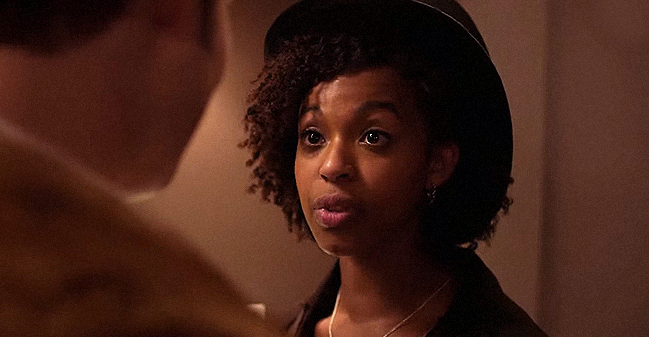 Youtube/Mrs. Spoiler
Grace Saif of '13 Reasons Why' Seems to Have Left Social Media over alleged Backlash over Her New Netflix Character

The internet is a wild place that only the strongest can survive. And it seems "13 Reasons Why" star Grace Saif isn't one of the strong ones as she allegedly leaves social media.
Life took a weird turn for actress Grace Saif when she began receiving hate messages from internet trolls. The words came as a result of her role in the new season of controversial Netflix series, "13 Reasons Why."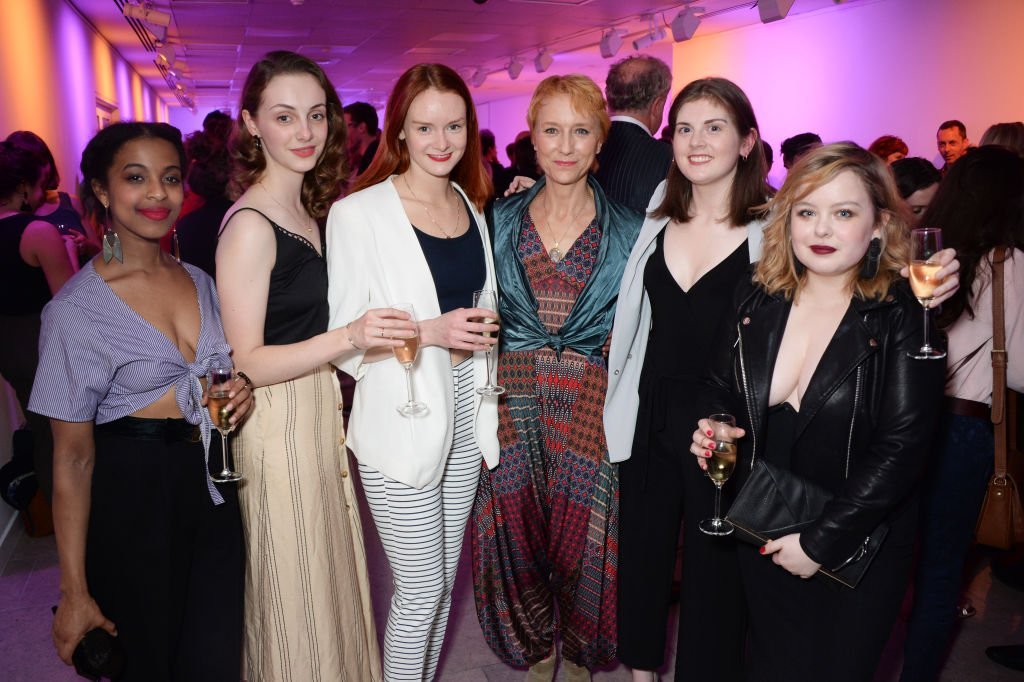 Grace Saif, Helena Wilson, Rona Morison, Lia Williams, Emma Hindle and Nicola Coughlan attend the press night after party for the Donmar's "The Prime of Miss Jean Brodie" at The Hospital Club | Photo: Getty Images
The 23-year-old's character, "Ani Achola" is both a new student at Liberty High School and the narrator of the entire third season. The character additionally has a connection to villain Bryce (played by Justin Prentice) thus becoming essential to the show's plot. But fans of the show aren't in support of this new character and have stated as much.
ome fans went as far as making memes targeted at ridiculing Grace.
The hate got to the actress who has since deleted all posts on her Instagram account. However, the Instagram account is still active with over 37,000 followers; including some "13 Reasons" co-stars.
BuzzFeed News claims that Netflix and representatives for Grace did not immediately respond to their requests for comment. Despite that, some of her other "13 Reasons" cast members have taken to social media to defend the new star.
Posting a snap of a few cast members on his Instagram, Timothy Granaderos, who plays Montgomery de la Cruz on the show, said:
"Hey Y'all, just a reminder. Whether or not you support, like, or love, a character in our fictional tv show—please remember that there is a talented and beautiful actor/actress bringing those scripted words to life. One of the underlining themes in our show is to take care of each other."
He continued saying:
"I've seen some pretty nasty things being said online, concerning the introduction of a new character. Y'all are passionate & we love you for that, but PLEASE PLEASE try to be kind and respect the work of the talented actress/actor behind the character."
Shadow and Cast add that co-star Anne Winters also defended both the character and actress during a recent interview:
"Ani is amazing, Grace, who plays Ani is like the sweetest girl ever. I really loved her character this season."
Before Grace appeared in the new season of the Netflix series, she trained at the Royal Academy of Dramatic Art in London. She has also appeared in the movies, "Doctors" and "Night Out."
Please fill in your e-mail so we can share with you our top stories!