Loretta Lynn Celebrates Granddaughter's Birthday
It seems the gorgeous Loretta Lynn's looks are genetic. Her granddaughter Tayla is resembling the gorgeous singer more and more as she gets older.
Loretta Lynn has been in the entertainment industry for over 60 years. She has no intention of slowing down any time soon.
The singer and songwriter is often called the  "First Lady of Country Music." When she's not winning the hearts of fans, she's a doting grandmother.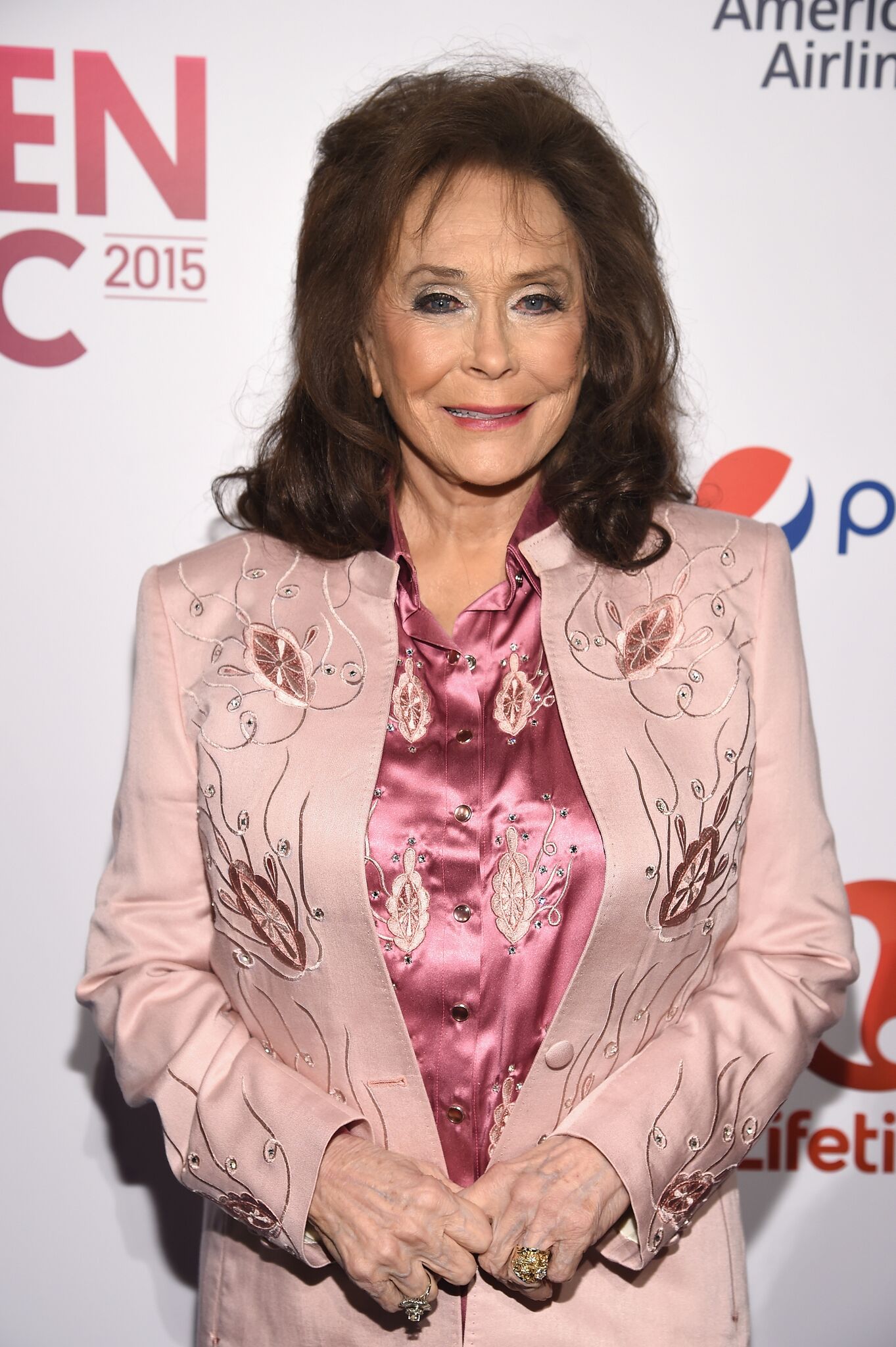 Tayla Lynn recently took to social media site Instagram to repost a picture of herself with her grandmother that Loretta had posted. In the picture both women are smiling brightly at the camera. Loretta had captioned the picture:
"It's my @taylalynnfinger birthday today. I sure love this girl. Tayla and I have been the best of friends since she was knee-high. I love that she's out there on the stage, singing my songs, and keeping the family tradition going strong! Happy birthday, sweetie! Memaw."
"Y'all look like twins. With a twinkle in y'all's eyes."
Both posts received a lot of attention. Tayla's gained over eight hundred likes and Loretta's had more than six thousand likes.
Fans flooded the comments section with sweet birthday messages for Tayla. Many also pointed out how closely she resembles her grandmother.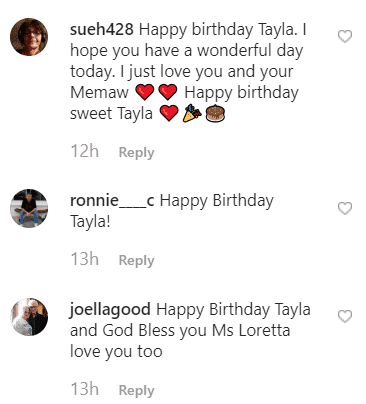 One fan wrote:
"Y'all look like twins. With a twinkle in y'all's eyes."
And another fan went on to add:
"You girls are too cute!! Happy earth strong Tayla! I went to y'alls ranch last weekend, love your longhorns!! Very beautiful spot!"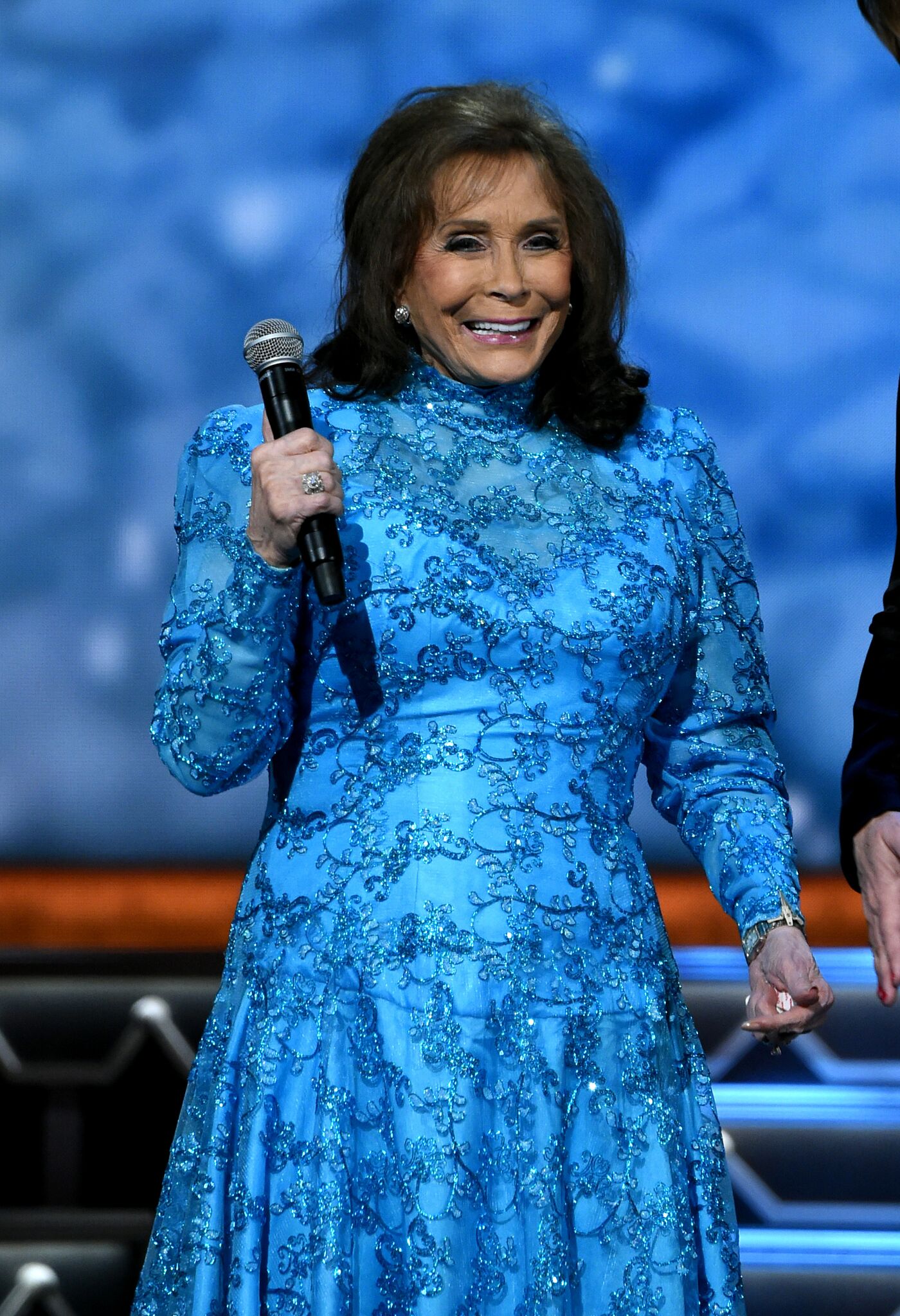 Besides resembling her grandmother, Tayla has also followed in her footsteps career-wise. She revealed on her website that it is in her blood. She wrote:
"I can't remember a time that I wasn't in the wings in some town somewhere, watchin' my Memaw [Loretta Lynn] and my Daddy [Ernest Ray Lynn] on stage."
She went on to add:
"I started singing as soon as I opened my mouth."
Tayla is not the only grandchild of Loretta to follow in her footsteps either. Emmy Rose Russell also sings but so far has not released music of her own yet.