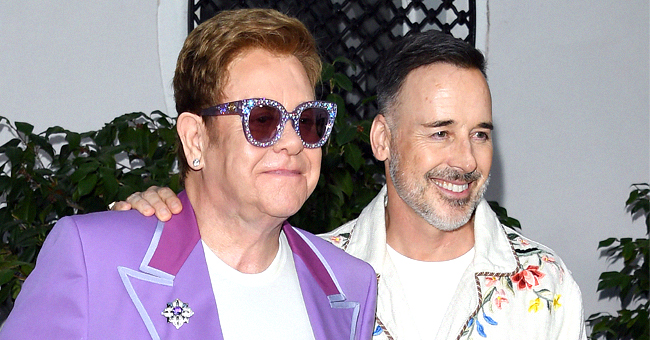 Getty Images
Elton John Reveals Husband David Furnish Ended up in Rehab with a Serious Alcohol Problem Because of the Singer's Fame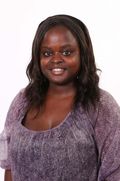 In his latest memoir, 'Me,' Sir Elton John opens up about how his fame and constant touring caused his husband, David Furnish to spiral into alcohol addiction.
Sir Elton John and his husband, David Furnish are the quintessential Hollywood gay couple. They have been together for over a decade and have two children via surrogate together; Zachary Jackson Levon Furnish-John and Elijah Joseph Daniel Furnish-John.
Walking red carpets hand-in-hand or posting pictures of extravagant vacations with A-list stars, their life seems perfect.
However, behind closed doors it is revealed, Furnish struggled to cope with the demands of John's career and dealing with fame.
In his forthcoming memoir titled "Me," John says initially he was unaware of how fame was affecting David and believed he had adjusted well to life in the public eye, he explains:
"I always thought David had slipped into Elton John World with remarkable ease and confidence, but it turned out that a lot of things I was completely used to living with, that I just saw as a fact of life, made him completely anxious."
John shares in his book that he became concerned about Furnish's drinking when he started to notice empty bottles of alcohol scattered around various of the homes they shared around the world.
He says, Furnish took to alcohol to deal with the struggles he was facing of living in the public eye. The Canadian filmmaker also suffered from loneliness when John would be on tour for months at a time.
John's work demands and Furnish's excessive drinking began to put a strain on the marriage, he writes:
"It all came to a head in Los Angeles in 2014, two days before I was due to start a US tour… David was feeling low and wanted me to stay the extra night with him. I said no. We had a huge row, I went anyway.'
John says, the next fight they had they following day was so explosive that the words they exchanged took them to the point of no return and the couple didn't speak for several days.
Fortunately, while John was on tour, Furnish eventually called him and informed him that he had checked himself into a rehab facility in Malibu, California.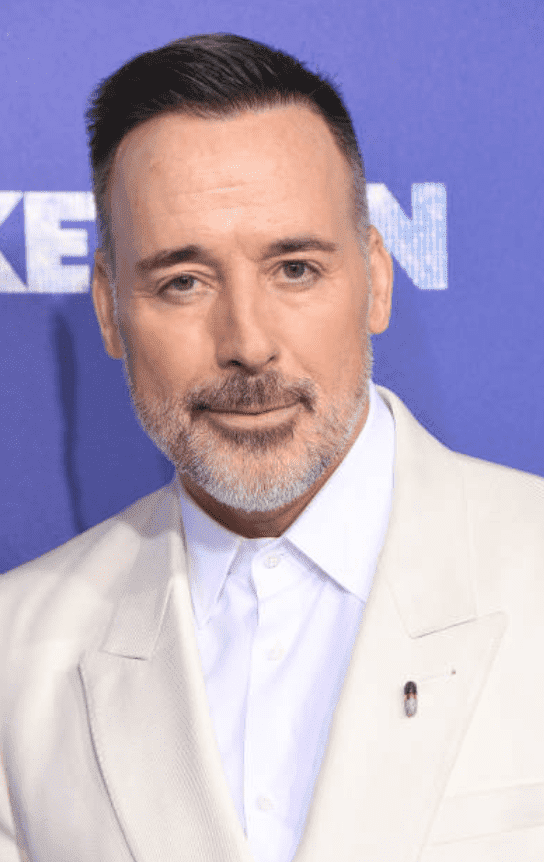 David Furnish poses in a monochrome suit at the premiere of "Rocketman," at Alice Tully Hall, on May 29, 2019, New York | Source: Getty Images (Photo by Michael Loccisano/FilmMagic)
John had been sober for 3 years when he met Furnish, in 2005. He had spent most of his career addicted to alcohol and cocaine. Since then John has used his own experience to mentor other Hollywood stars dealing with addiction.
It is reported, he helped convince Rufus Wainright and Donatella Versace to go to rehab. He is also Eminem's Alcoholics Anonymous sponsor.
John admits he always tries to reach out to other celebrities when he hears they are struggling with addiction. Unfortunately, his help wad turned down by other struggling addicts like Billy Joel and George Michael.
Please fill in your e-mail so we can share with you our top stories!