Prince Harry Discusses Possibility of Moving to Africa with Meghan Markle & Baby Archie
Prince Harry revealed that Africa is an "amazing" place to relocate and reside with his family, although it prevents them from making a "difference" due to the surroundings.
Africa has captivated the heart of Prince Harry as he considers the place a good home for his new family. However, he considers its atmosphere a hindrance from making a "difference."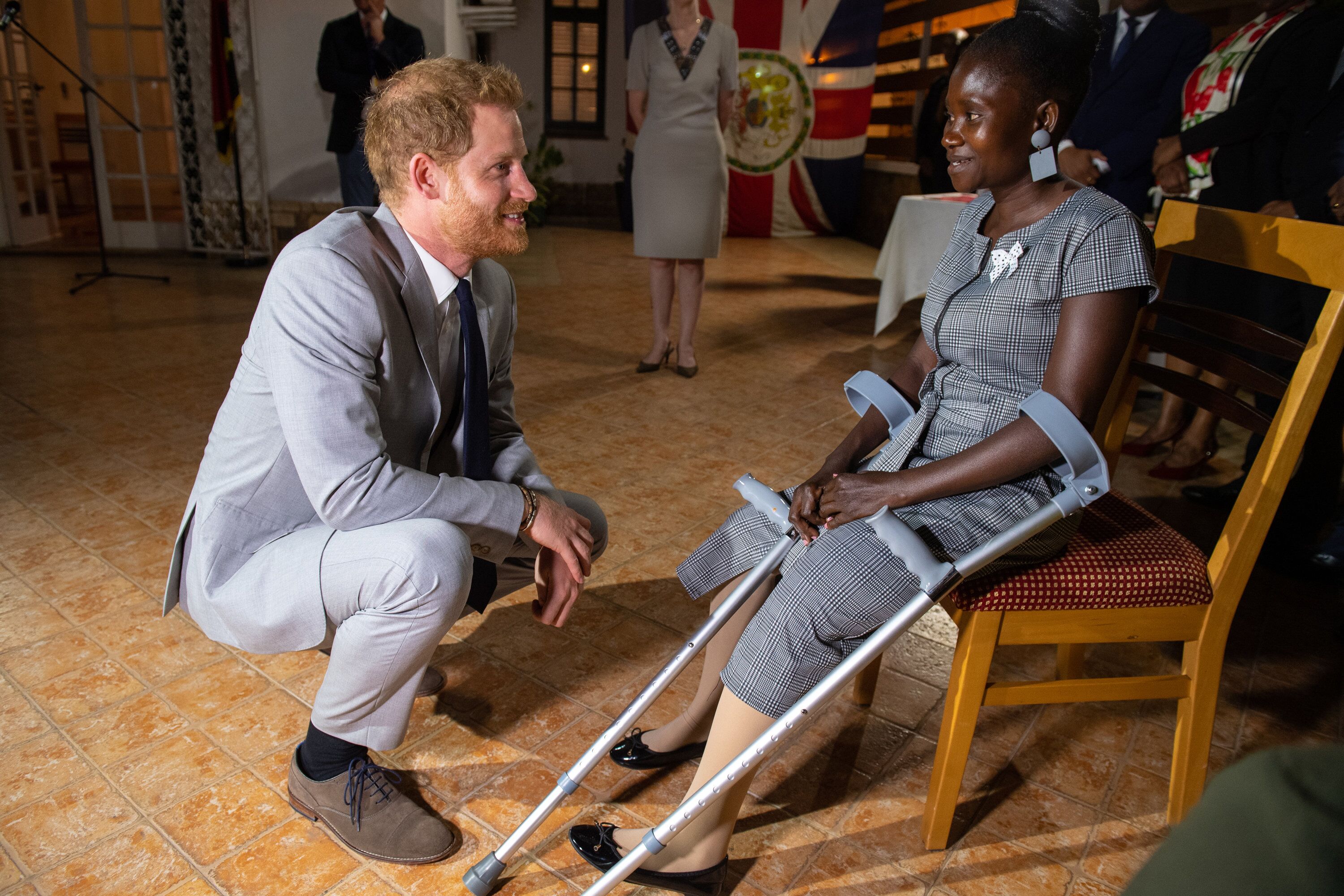 PRINCE HARRY CONSIDERS AFRICA AN "AMAZING" HOME
In the ITV documentary, "Harry & Meghan: An African Journey," the 35-year-old confirmed that he and his wife are not planning to move from their current home at Frogmore Cottage. He said:
"We just came from Cape Town; that would be an amazing place to base ourselves. But with all the problems that are going on there, I just don't see how we'd be able to really make much difference."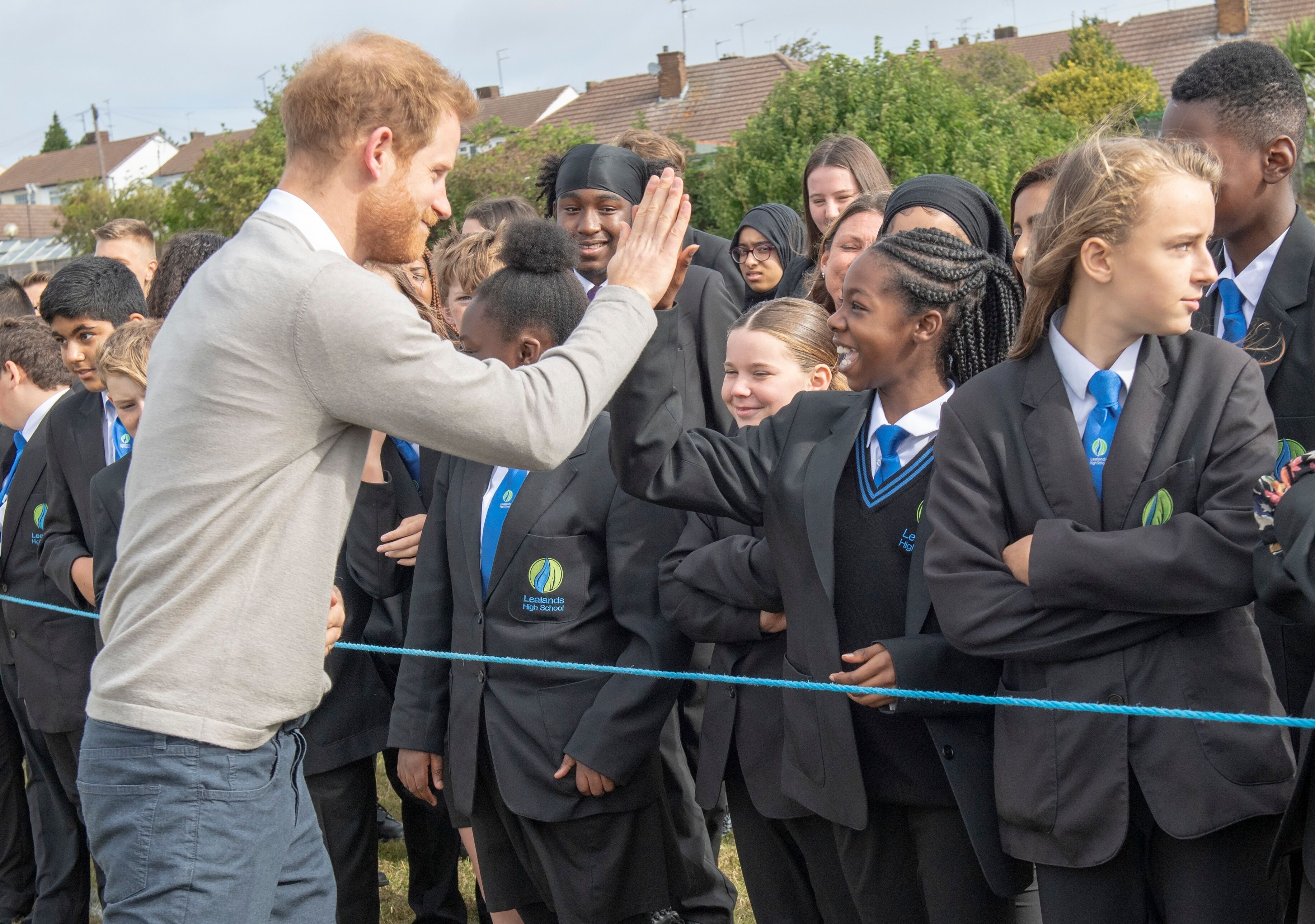 After days of touring the place and witnessing the problems of the country in front of them, the prince realized that it's "a very hard place to live."
AFRICA REMAINS CLOSE TO THE HEARTS OF THE ROYAL COUPLE
Both Harry and his wife Meghan Markle have marked Africa as a country dear to them. The prince has been visiting the place since his teenage years. He shared:
"Ever since I came to this continent as a young boy, trying to cope with something I can never possibly describe, Africa has held me in an embrace that I will never forget."
In 2006, Harry founded his charity, Sentebale, to aid the youth and vulnerable kids in Africa. He has also become a patron of the Rhino Conservation Botswana and president of African Parks.
Similarly, Markle has been to Rwanda to participate in the Clean Water Campaign. In 2016, she became the Global Ambassador for World Vision Canada, where she resided.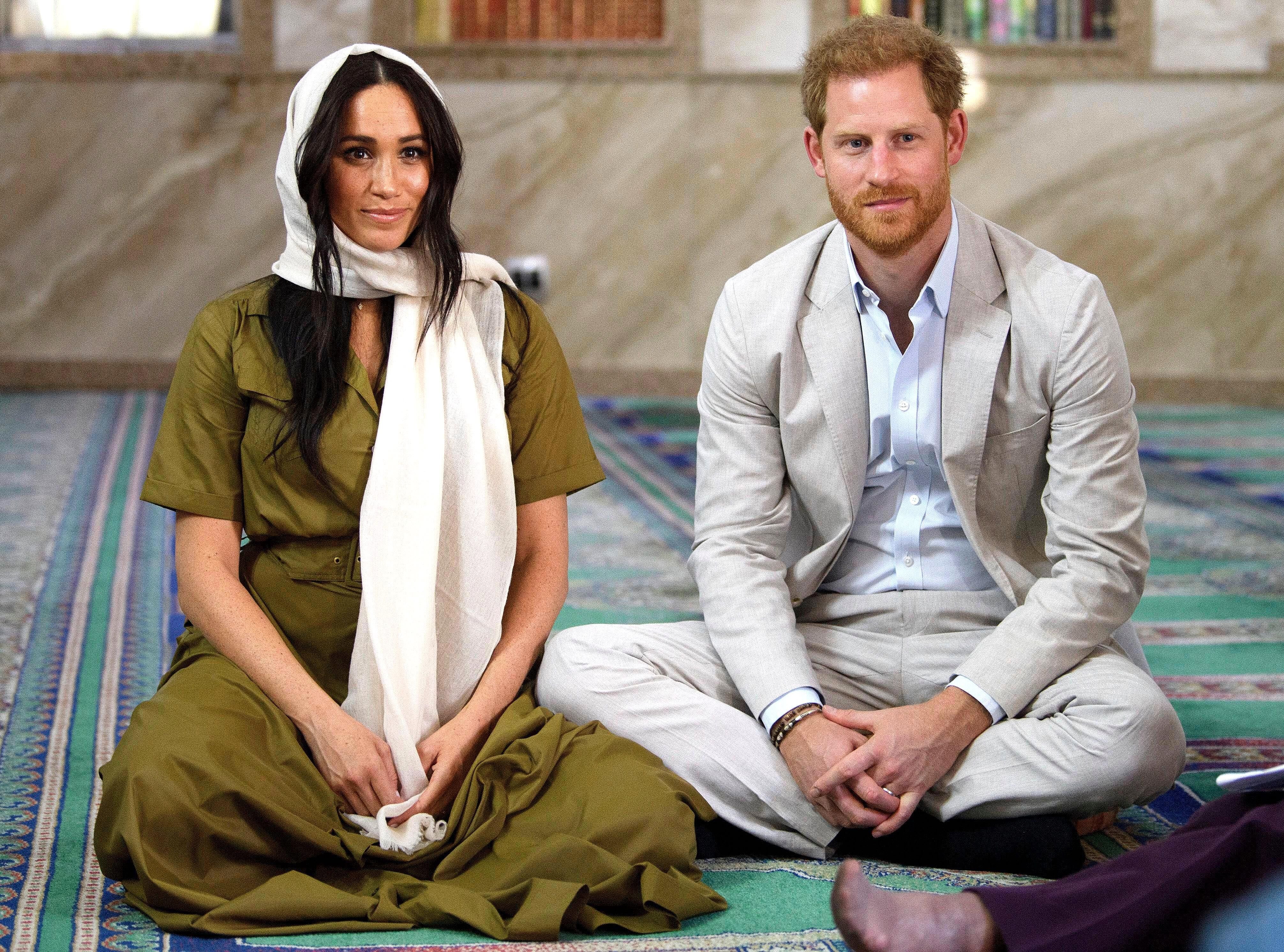 During the last day of their royal tour, the couple met with young local entrepreneurs to discuss the unemployment rate among young individuals.
The husband and wife first visited Africa together in the summer of 2016 and came back the following year to celebrate the duchess' birthday. Harry vowed during their trip:
"The rest of our lives, especially for our life's work, will be predominantly focused on Africa -- on conservation. There are 19 Commonwealth countries across this continent, so there's a lot of things to be done, but there's also huge potential."
LAST DAY IN THEIR SECOND HOME
The African trip included meeting Nelson Mandela's widow, Graca Machel, Archbishop Desmond Tutu, local women, and the youth.
Their firstborn, baby Archie, also came with Harry and Markle on the royal trip, making several appearances to the public.
During the last day of their royal tour, the couple met with young local entrepreneurs to discuss the unemployment rate among young individuals.
Markle wore a cream button-down dress with a belt knotted around and high heels. She added color to her outfit with a pair of red tassel earrings.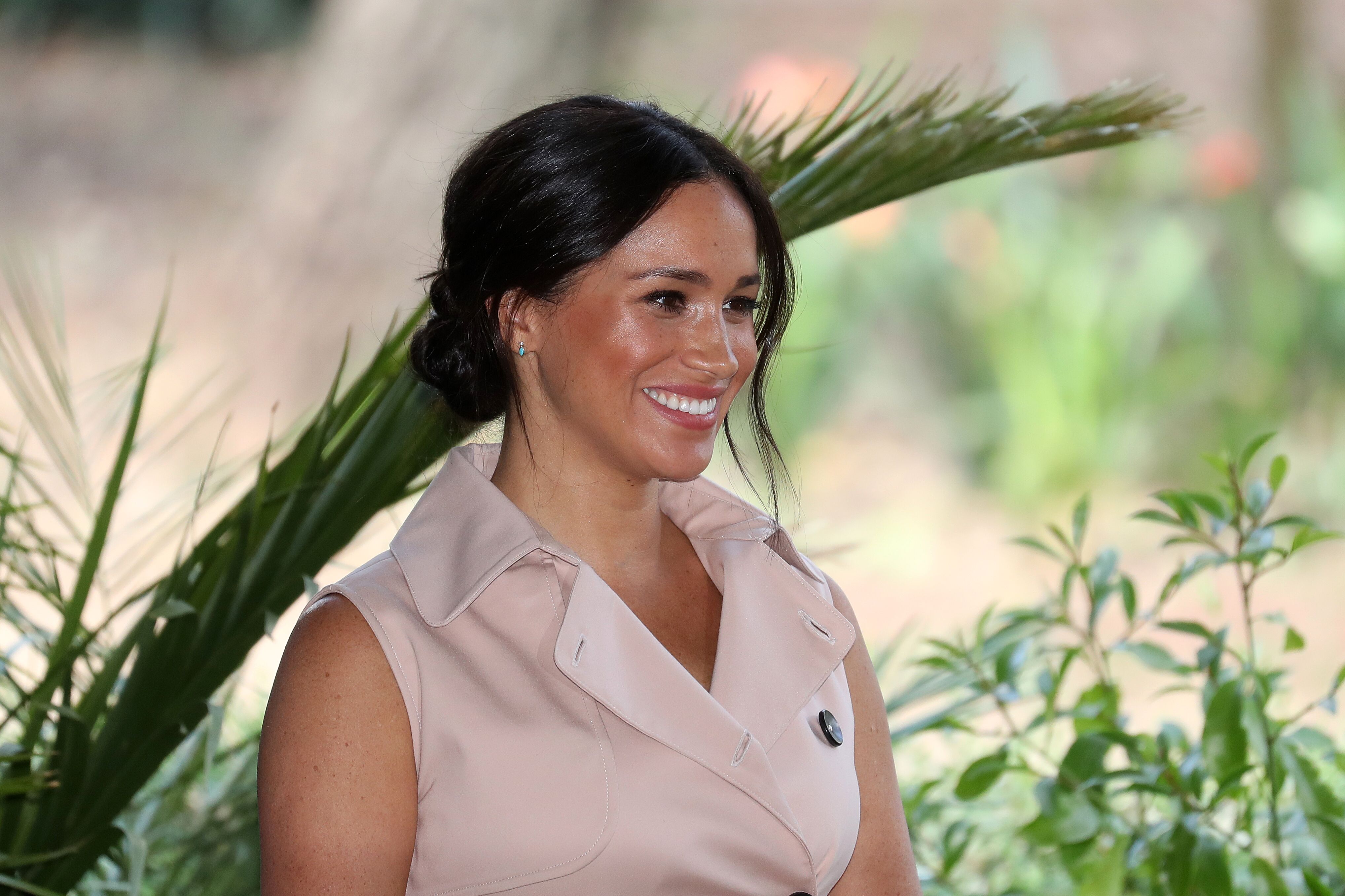 Many times during their stay, Markle opted for flowy dresses or loose clothing, which many took notice of. She was always greeted with a warm welcome and reciprocated with the locals.