Daily Joke: Boss Confronts His Employee over Missing Work Because He Was Playing Golf
A boss was furious at his worker for missing a day of work and thinking he had found the reason the accused did so, confronted him on the matter. 
Some bosses hate it when their workers miss work, especially if it is for unconvincing reasons. This particular boss found himself in the hands of a worker who deliberately did not show up for work the previous day.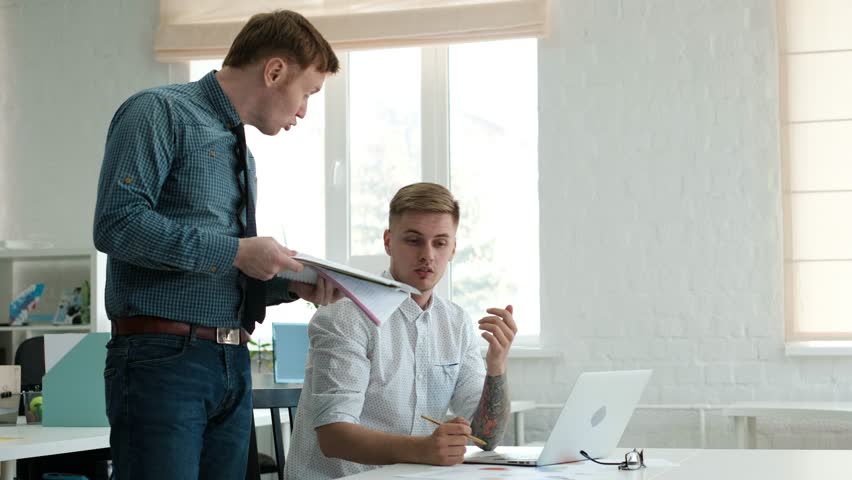 The boss, probably after some investigation, felt he had found the real reason behind the worker's no show and swiftly challenged him.
The boss tells the worker he now knew the actual reason behind his absence yesterday. He says:
"I now know the reason why you didn't come to work yesterday was that you were out playing golf."
The accused worker was unimpressed by the words of his boss and quickly defended himself. In protest, he told his boss:
"That's a rotten lie."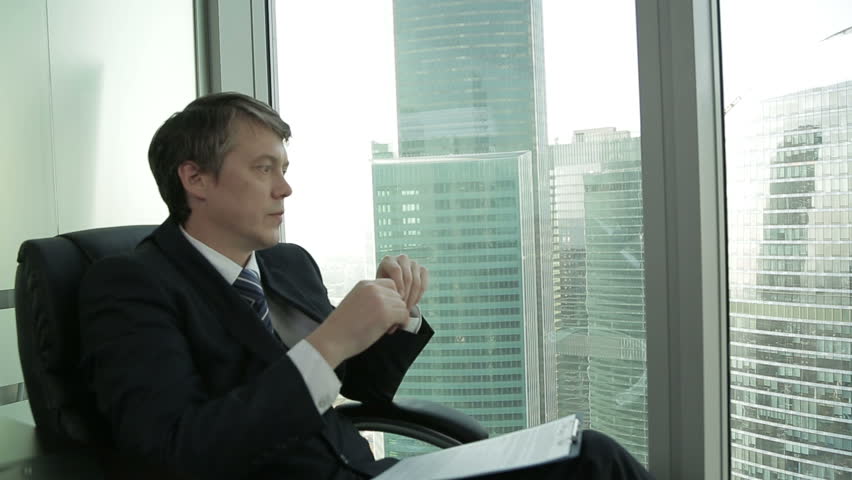 Not done with a mere protest, the worker went on to offer evidence that he was in truth not out golfing the previous day and continued saying:
"And I have the fish to prove it!"
That is one fishing worker right there, and he is not alone when it comes to workers who look for the flimsiest excuses to skip work or arrive late at work.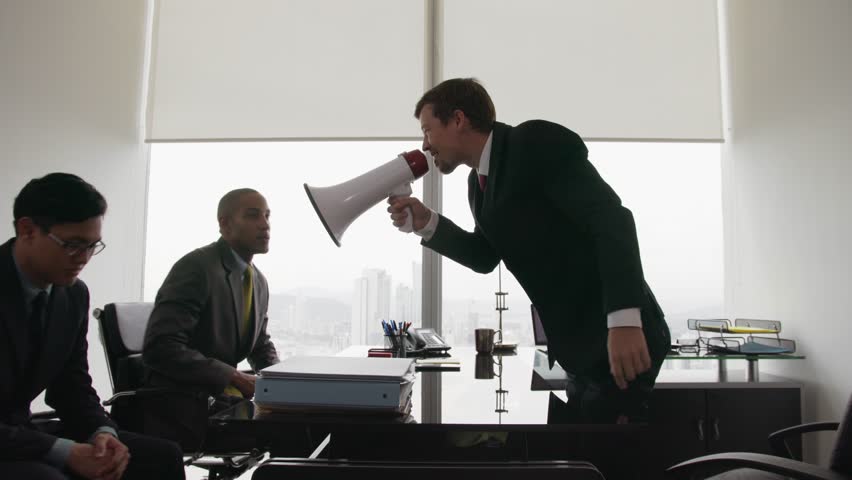 Here are a couple of funny reasons workers give when they get to work late.
A lazy female worker felt the best reason to give for her lateness was to bring her caring husband into the discussion. Her reason for skipping work went thus:
"My husband usually lays my clothes out for me the nights before, but last night he didn't get in until late, so I had to dress myself."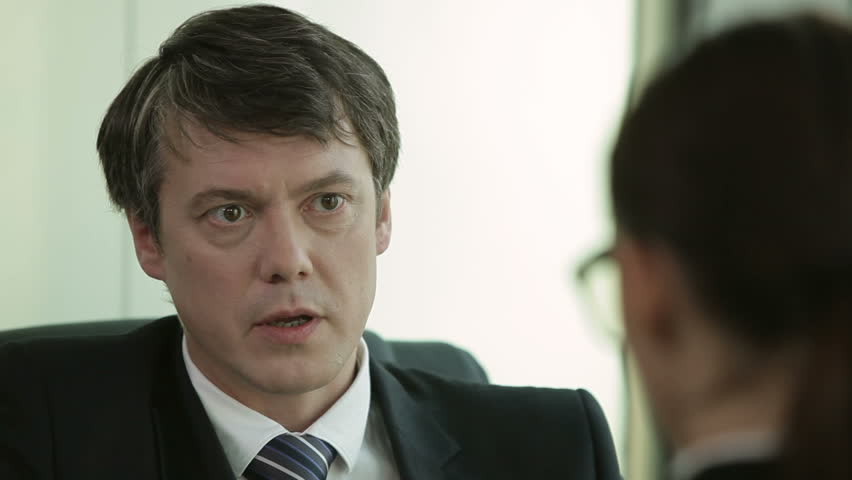 One wonders what her boss would have said to her.
Another worker was so much in love with music that it affected his promptness to work. Here goes his excuse:
"My car's radio was broken, and I can't drive without my music."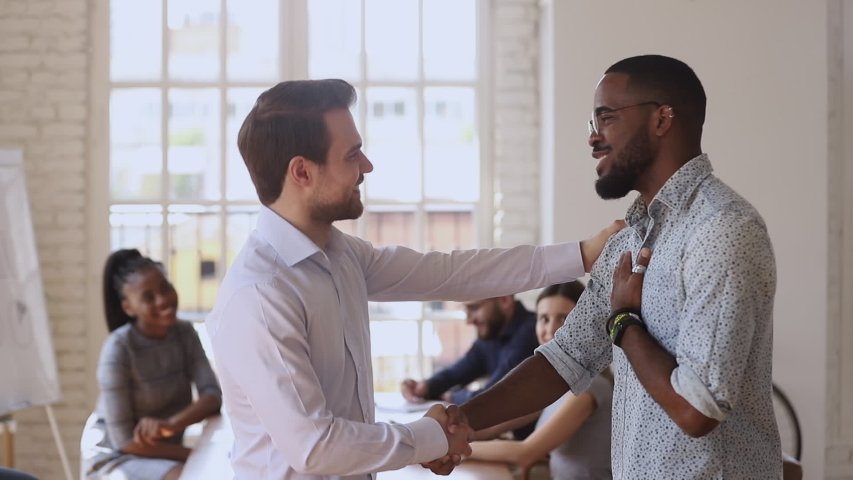 Read another interesting joke here.
Sources: Jokes of the day, MitreFinch