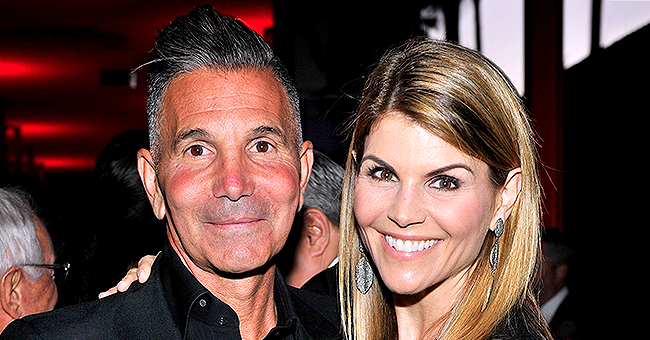 Getty Images
People: Lori Loughlin's Husband Mossimo Giannulli's Parents Died This Year Amid College Admissions Scandal
As Lori Loughlin and her husband, Mossimo Giannulli await the trial for their role in the national college admissions scandal, it is revealed that Giannulli lost both his parents this year.
According to PEOPLE, amid their legal troubles for their involvement in the colleges admissions scandal, Lori Loughlin's husband, Mossimo Giannulli, lost his mother and father this year.
Giannulli's father, Gene Giannulli, was a retired architect, he died in January 2019. A few months later his mother, Nancy Giannulli, a homemaker, passed away in July.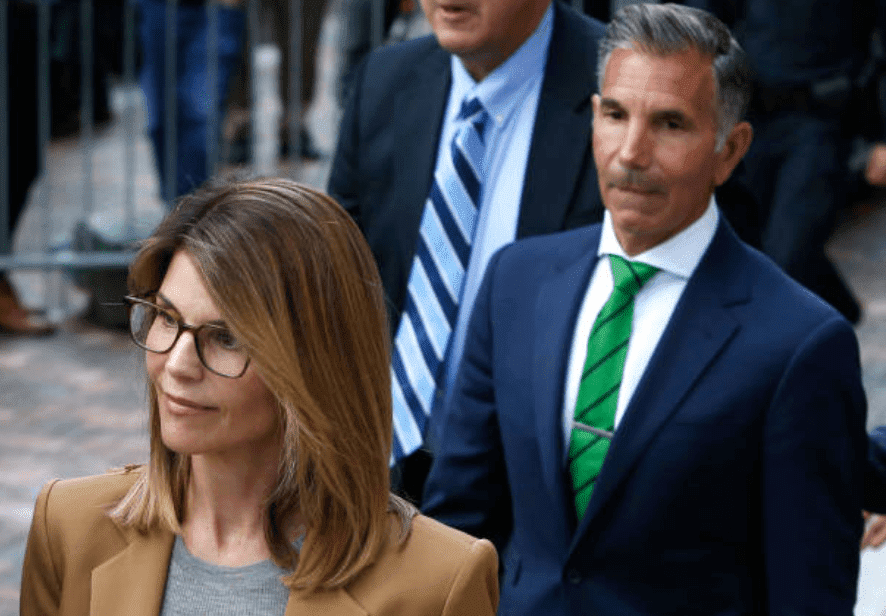 Lori Loughlin and her husband, Mossimo Giannulli as they leave the John Joseph Moakley United States Courthouse, on April 3, 2019, Boston | Source: Jessica Rinaldi/The Boston Globe via Getty Images
A source close to the family tells PEOPLE, Giannulli has been through a difficult time dealing with the loss of his parents and his legal troubles, the source says:
"It's been an emotional time for them. But the court case has actually brought them closer together — their marriage is stronger than ever."
On March 12, 2119, the U.S. Attorney's Office in Massachusetts charged over 50 people for their role in a national wide network of parents, admissions counselors and coaches for cheating their way into getting students into elite colleges.
Giannulli and Loughlin have been accused of paying admissions counselors, William "Rick" Singer $500 000 to have both their two daughters, Olivia Jade and Isabella Rose accepted in USC's crew team.
Despite the fact that Olivia and Isabella did not participate in crew in high school, the move was made in order to secure their admission at USC.
"Desperate Housewives" star Felicity Huffman was the first person to be sentenced in case. After pleading guilty, she is currently serving 14 days at the Federal Correctional Institution in Dublin, California.
Giannulli and Loughlin rejected a plea deal to serve two years in prison and have instead plead not guilty. If found guilty by a jury the couple face 20 years in prison. A source explains to US Weekly, Loughlin and Giannulli's decision saying:
"Lori regrets not doing what Felicity did. Lori was inclined to take the deal, but Mossimo said it would ruin both of their careers."
"Lori's friends are concerned. They say she should have followed Huffman's lead and taken a plea deal and accepted responsibility," the source adds.
The couple remain strong and supportive of each other as they await trail. It was revealed by another source that Loughlin wanted to, but didn't reach out to Huffman for advice. She also wanted to give Huffman support before she went to prison because they are dealing with the same legal issue.
Please fill in your e-mail so we can share with you our top stories!