Snoop Dogg's Son Cordell Broadus and Girlfriend Phia Barragan Share Adorable Pics of Their Baby Girl
Snoop Dogg's son and his girlfriend took to social media to share new photos of their baby girl looking as adorable as ever.
Back in January, news that Snoop Dogg's son, Cordell Broadus, was expecting his first child surfaced via a BCK Online report.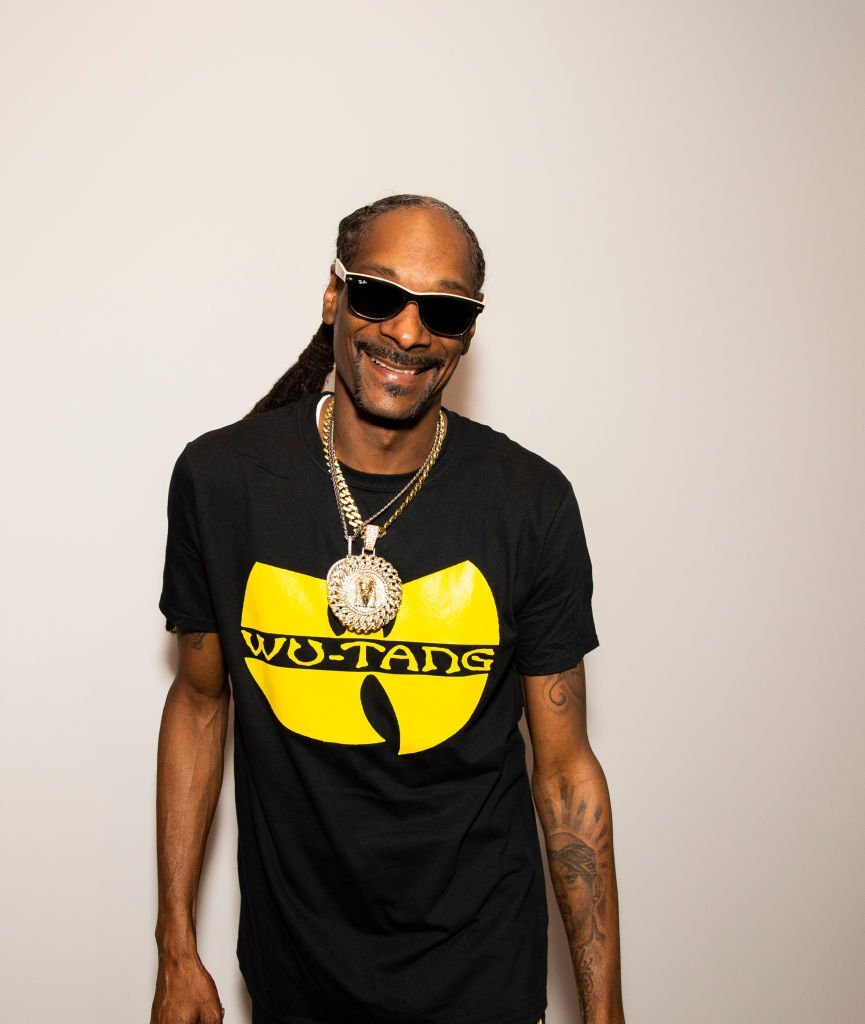 According to BCK Online, Cordell and his girlfriend, Phia Barragan, announced the news their separate social media pages.
While the 22-year-old shared a photo of Phia's baby bump via Instagram stories with the caption "Issa Gurl," his baby mama did a lot more.
Taking to her Instagram, Phia expressed how giddy she was to have a baby stating that it is "a dream that came to life."
More than six months after the announcement, Cordell and his girlfriend are sharing new photos of their child.
Cordell shared via his Instagram of his baby girl in what looks to be his girlfriend's arms with the caption:
"Looking just like her momma."
Meanwhile, Phia shared a series of photos of her and the cute tot spending quality time together.
In one of the photos, Cordell's daughter giggles and moves her face away, as Phia covers her face in kisses.
In another photo, the tot looks adorable as stares away from the camera while rocking a grey top and a black bow on her hair.
In yet another snapshot, the little girl lies on her baby as she poses for the camera.
The adorable baby posts come after Essence announced the death of one of Snoop's grandchildren in September.
According to the article, Snoop's eldest son, Corde Broadus, lost his newborn son, Kai Love, some days after his birth.
Corde shared the sad news via Instagram
stating
:
"My Son Kai brought so much love and positivity into this world. His energy will live on, and these ten days of love will always be special to us. Let's all cherish life and those we love while we are here. Thank you."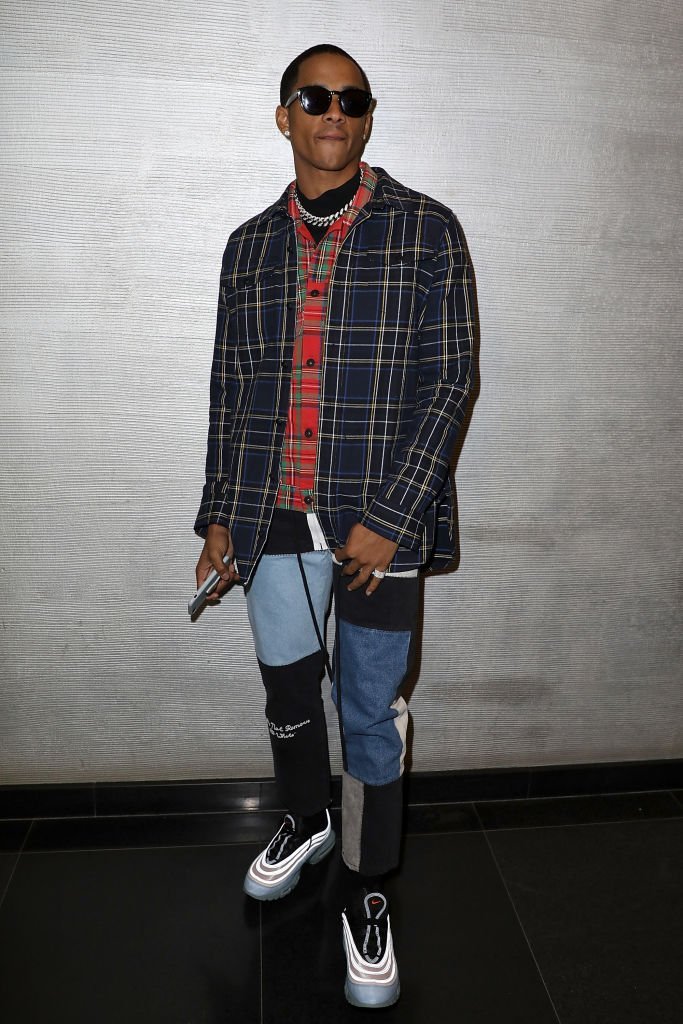 Shante Broadus, Snoop's wife of 22 years, also took to social media to mourn the loss.
Although the cause of death remains undisclosed, fans sent their love and condolence to the family via several social media pages and blogs that reported the incident.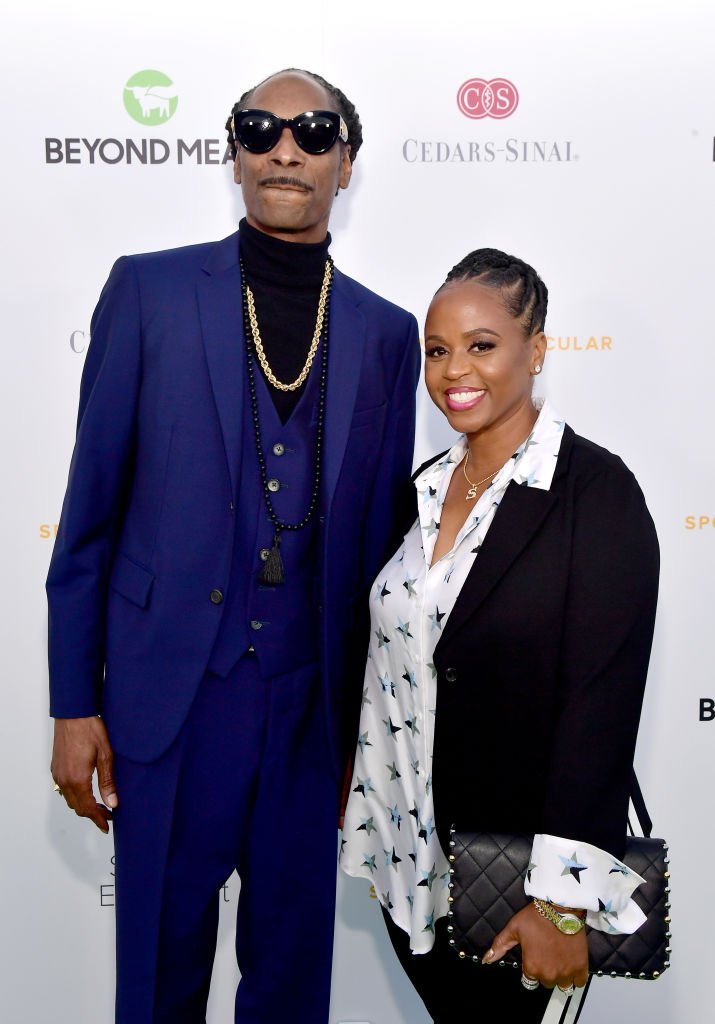 Corde, who is 25, has two other children – a son named Zion, and a daughter named Eleven.