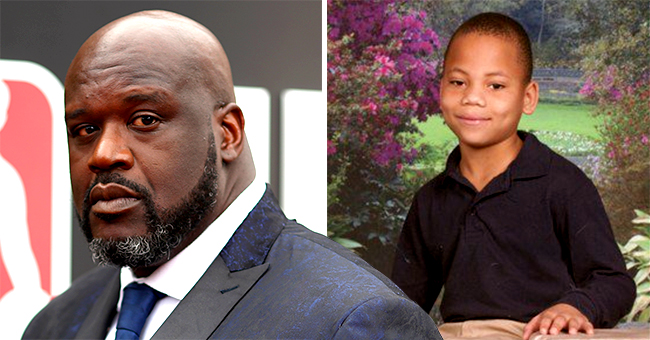 Twitter/THV11 GettyImages
Shaq O'Neal Donates Home to 12-Year-Old Boy Paralyzed in Shooting at a High School Football Game
Shaquille O'Neal's heart as a father urged him to help a paralyzed 12-year-old find a new home that would be suited to his needs. The boy was a victim of a stray shooting.
Shaquille O'Neal touched lives recently when he responded to a sad story of a 12-year-old boy who was paralyzed from a shooting incident.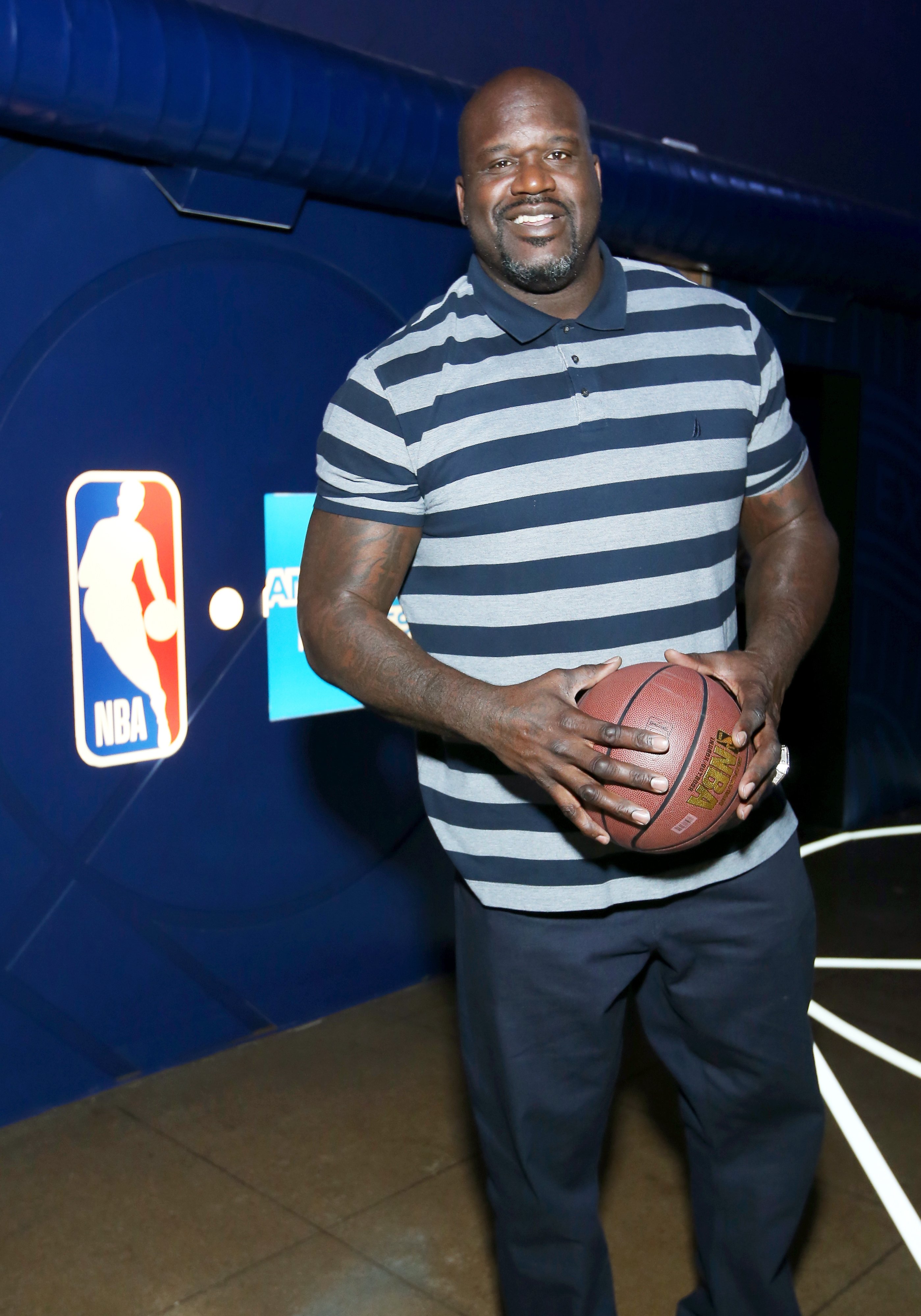 Retired NBA star Shaquille O'Neal. | Photo: Getty Images
The father-of-six revealed that he was "watching the story" and imagined, "it could have been my son."
Isaiah Payton had been shot by a stray bullet on August 17 as he was leaving a high school football game. He was paralyzed from the chest down after the bullet hit his spine. He has remained in the hospital since then
.A 16-year-old boy, Damian Spear, who was shot with him was released from the hospital with minor injuries.
Due to Payton's delicate condition, his family is unable to bring him home because their house isn't equipped with the means to manage him.
O'Neal told The A-Scene that "no mother should have to go [through] that." As such, he thought to make a difference by finding a new house for Payton's family, one that's more equipped for the young boy's needs.
The retired basketball star, together with Papa John's CEO Rob Lynch and chairman of Papa John's board, Jeff Smith, also pledged to pay one year's rent and purchase furniture for the family's new home located in College Park, Georgia.
As of earlier last week, a 15-year-old boy believed to have been responsible for the shooting was taken into custody. Police suspects he was firing at another person when he shot Payton and Spear. Another shooter is suspected to have also been involved.
ANOTHER RETIRED BASKETBALL STAR TOUCHES LIVES
News of O'Neals' kindness comes in the heels of another inspiring act of charity by another retired basketball star, Michael Jordan.
The former Chicago Bulls player recently launched the first of two clinics he funded in his hometown in Charlotte.
The clinic which he erected in partnership with Novant Health intends to help the uninsured and underinsured receive medical services.
Jordan became emotional when he spoke at the launch saying it was his way of giving back to a community that supported him throughout his career.
He reportedly donated $7 million to build the two clinics but insists, "the money doesn't matter."
Please fill in your e-mail so we can share with you our top stories!