'Family Affair' Star Johnny Whitaker Opens Up About Battling Addiction
Former child-star Johnny Whitaker, better known for his role as orphan Jody Davis on the '60s series "Family Affair," struggled with drug and alcohol addiction as a young man. Now, after two decades sober, he uses his experience to help others.
Johnny Whitaker is no longer the red-headed, freckled-faced, adorable little boy that stole hearts as orphan Jody Davis in the CBS dramedy "Family Affair" more than five decades ago.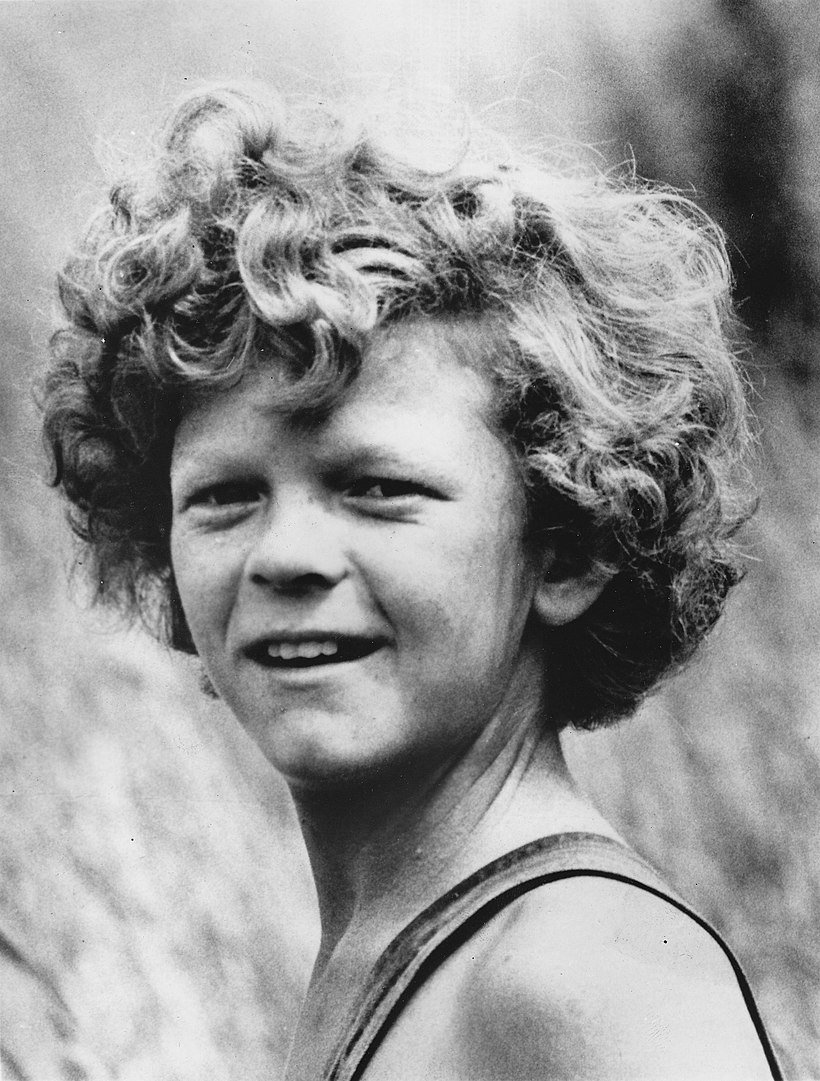 These days, the 59-year-old is a long-term recovering addict who stays away from the cameras and works as a counselor for young people dealing with drug and alcohol problems, just like he did once.
"I lost my faith in God and man and the world." -Johnny Whitaker
It has been a road filled with forks, but Whitaker believes everything happened for a reason, and he's proud to be alive to share his story.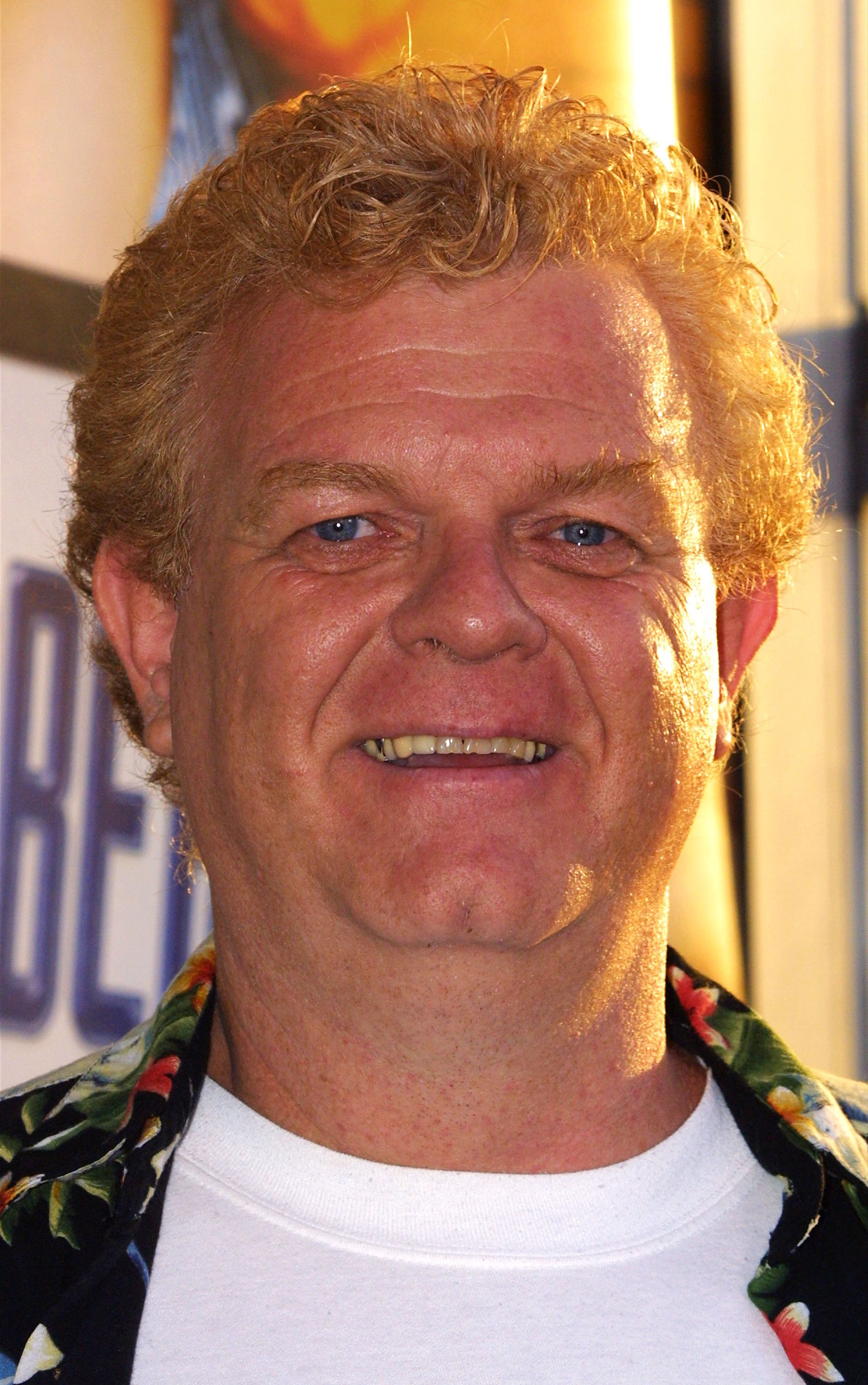 Life as a child star
Whitaker started his career when he was 3, appearing on a TV commercial for a local car dealer.
After that, he went on to appear in commercials for Mattel toys, and in 1965, he debuted as an actor with the role of young Scotty Baldwin in the soap opera "General Hospital."
The following year, he was featured in his first film, "The Russians Are Coming, the Russians Are Coming," which also starred Brian Keith, who recommended Whitaker for the role of Jody Davis in "Family Affair."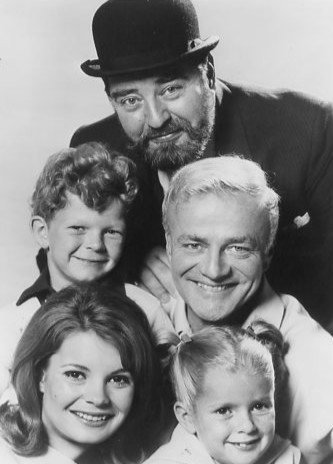 Whitaker was the only 6-year-old who auditioned for the role, initially set up for a 10-year-old boy.
However, after the show's producer saw him and actress Anissa Jones together, they decided to change the script to make the siblings twins.
"Family Affairs" debuted in 1966 with Brian Keith at the front as uncle Bill Davis; Sebastian Cabot as Bill's valet Mr. French; Anissa and Johnny as twins Buffy and Jody, and Kathy Garver as their older sister, Cissy.
The show ran successfully for five years until its cancellation in 1971.
Afterward, Whitaker went on to star on the children's series "Sigmund and the Sea Monsters," and Disney's films "Snowball Express," "The Biscuit Eater," "Napoleon and Samantha" and "The Magic Pony."
However, his most prominent role at the time was on the musical version of "Tom Sawyer," where he shared the screen with Jodie Foster.
A life-changing event
In 1976, Whitaker went through a hard time after the death of her on-screen twin, Anissa Jones. The star, who was 18-year-old, died from a drug overdose.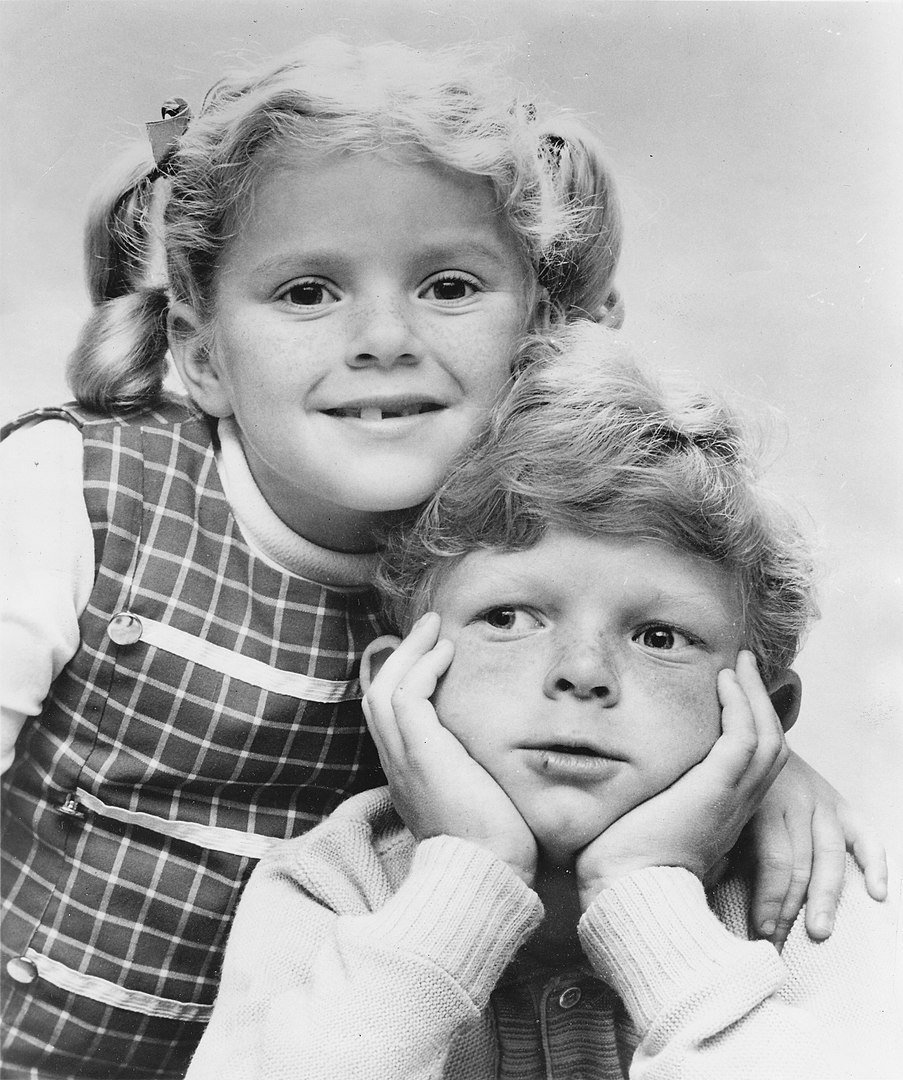 Scared and seeing in Anissa an example of what fame could do to a young person, Whitaker decided to take some time off the spotlight and dedicated to finish school.
He also went to Portugal on a missionary trip with the Church of Jesus Christ of Latter-Day Saints.
At his return, Whitaker tried to recover his place in the industry, but people weren't interested in his grown-up version.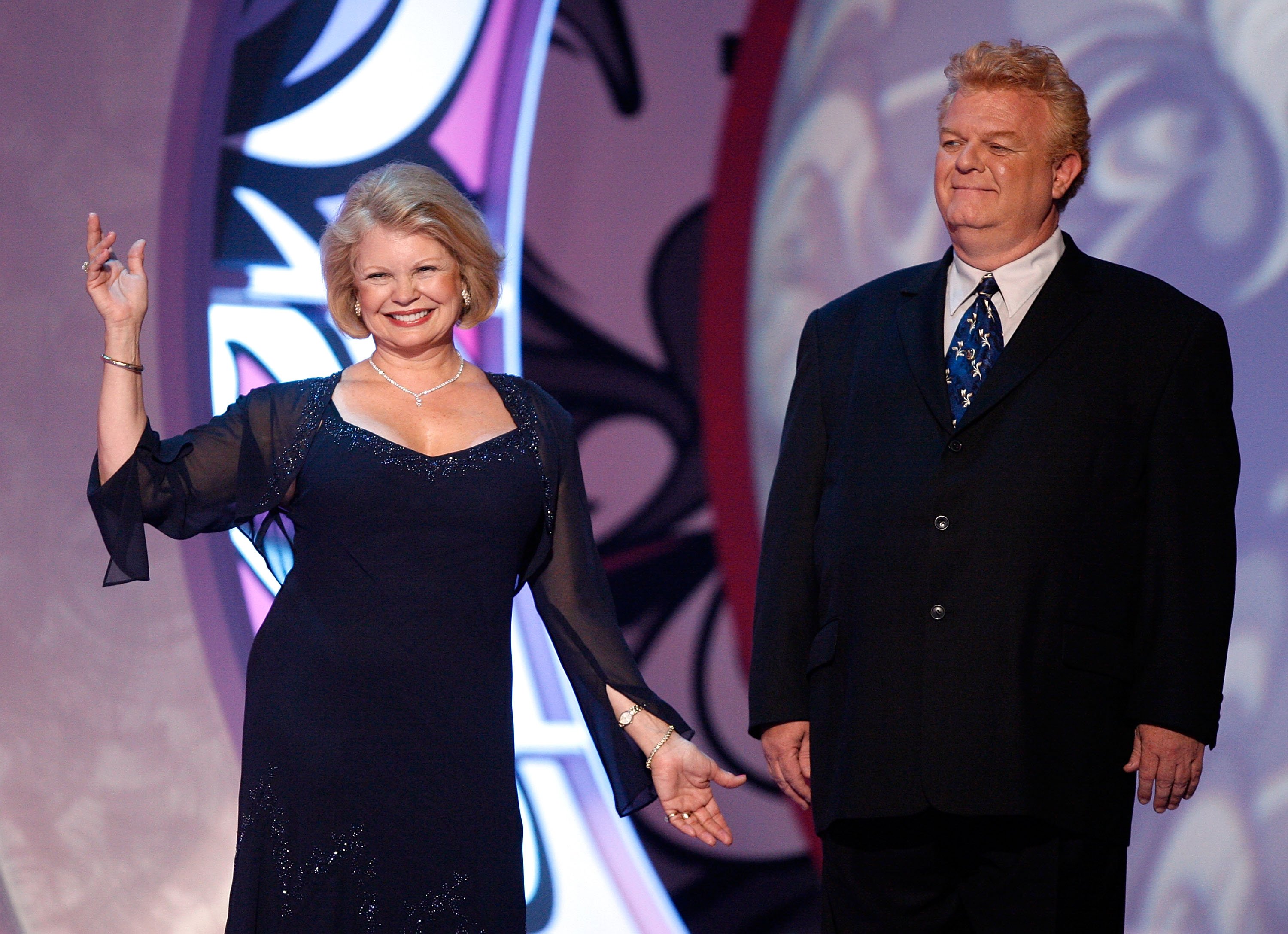 "That was very difficult, not to be accepted back into the brotherhood," he told Fox News. And continued:
"I think it was Christopher Knight from 'The Brady Bunch' who said, Hollywood loves its puppies, but once they became real adult dogs, they kick them to the curb."
Although defeated, Whitaker moved on with life.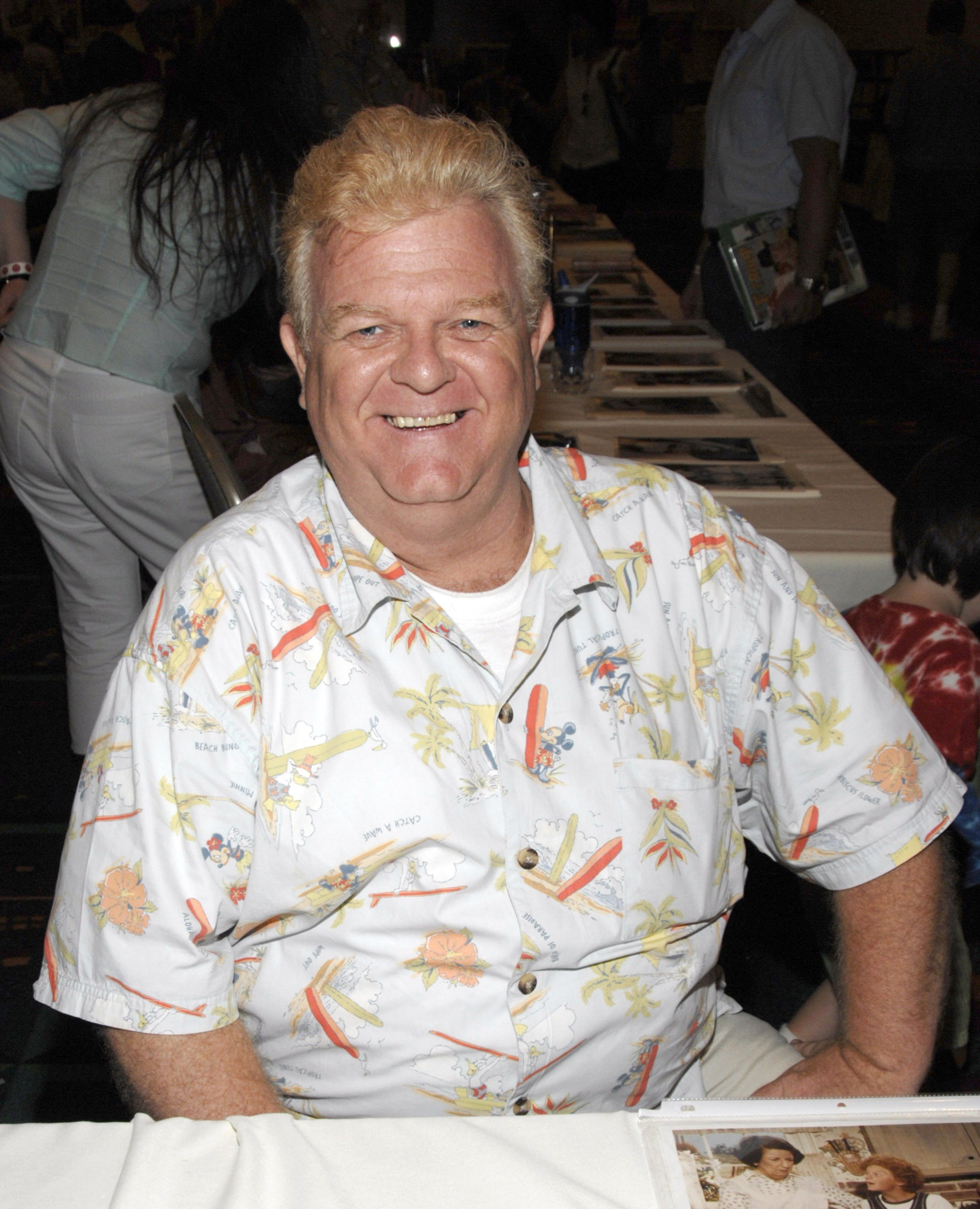 He married Symbria Wright and completed a degree in communications from Brigham Young University. He also worked for a while as a computer consultant at CBS and later joined his sister's talent agency.
Whitaker and Wright divorced in 1988 after four years together. It was the event that sent Johnny down a spiral of bad decisions.
"God doesn't exist"
Talking to Fox about what went down at the time, Whitaker recalled:
"I started a business in Utah for my wife, and then she turns around and says, 'I don't love you anymore, and I want to marry the man who gave you your bachelor party.' So with that, I lost my faith in God and man and the world."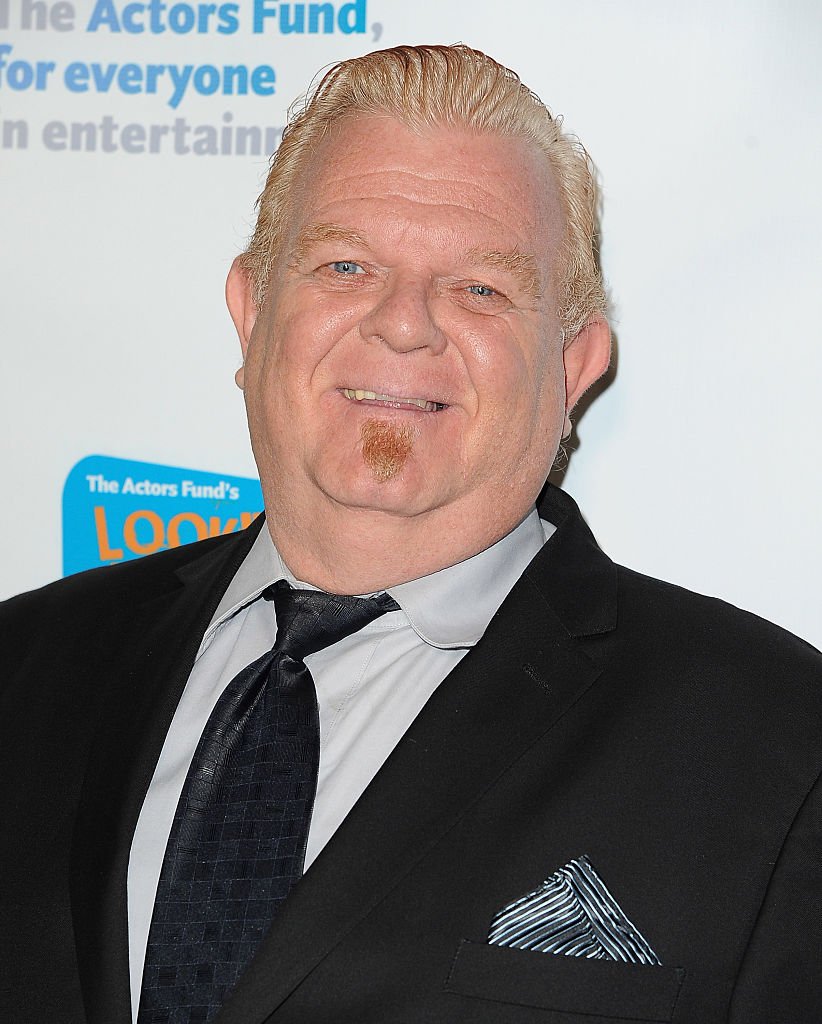 "I said 'God doesn't exist,'" he added on a different interview, and joked saying that he "went to the dark side" after that. As he explained:
"I didn't ever have a thought of suicide, but I did the second best thing, which was to drop into sex, drugs, and rock and roll."
He spent about seven or eight years living that way and lost three homes and three jobs until his family staged an intervention.
They gave him an ultimatum: he had to get sober or would lose all communications with the family, especially his three young nephews.
"It woke me up, gave me the wakeup call that I needed, and got clean and sober," Johnny recalled.
Turning negatives into positives
After going through a 12-step rehabilitation program, and luckily, he got clean on his first try without having relapses.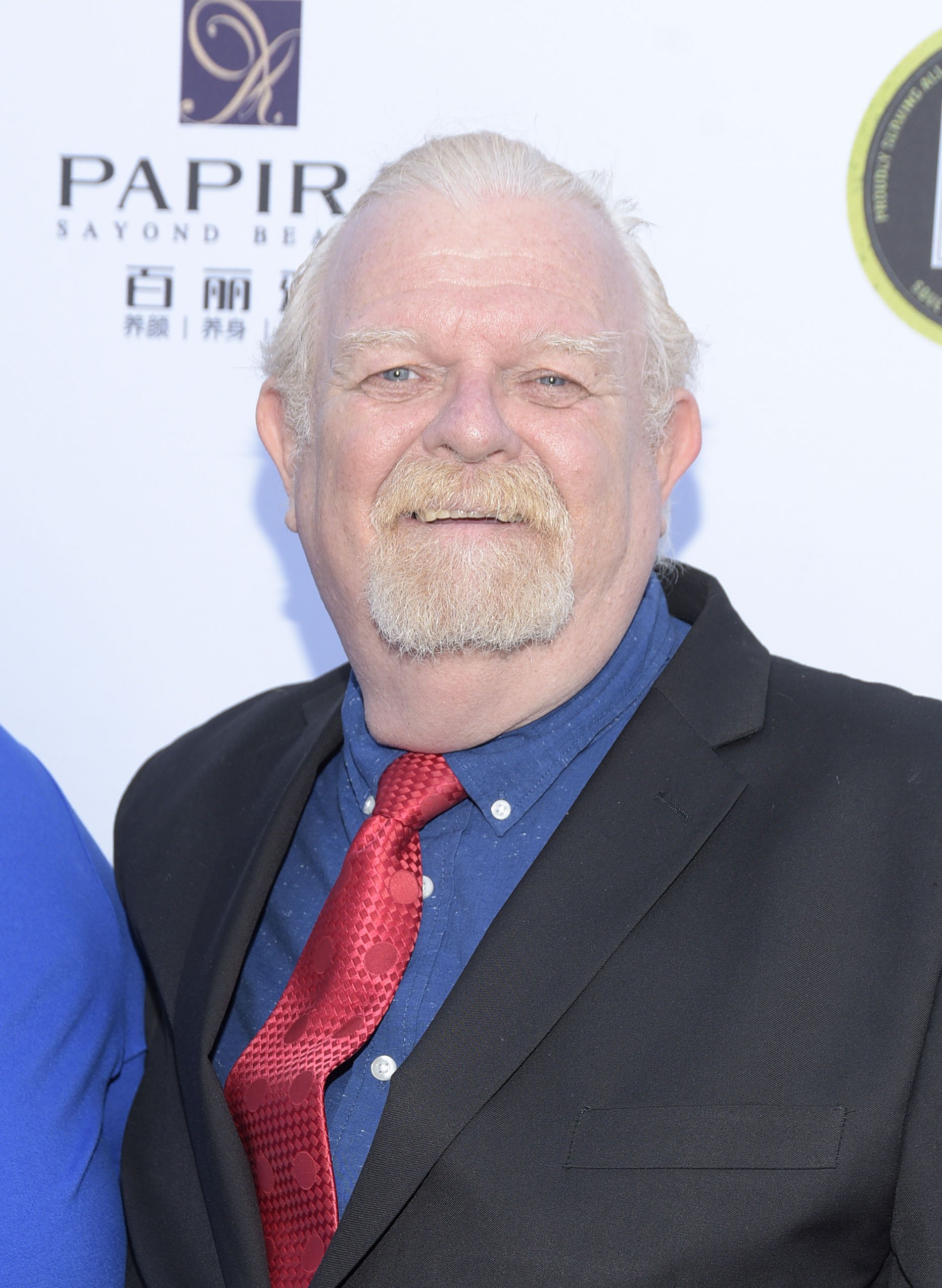 Soon after, Whitaker discovered a new passion: helping others that were going through the same struggles.
He became a certified drug counselor and founded his own non-profit organization, Paso por Paso, which helps Spanish-speaking addicts to find treatment and recovery.
Whitaker also volunteers at homeless shelters and has worked as a counselor helping inmates at the California State Prison Lancaster.
"I look at this as my destiny," Whitaker said of his efforts to help addicts. "I am not ashamed of my celebrity. I have not always made the right choices in my life, but everything happens for a reason."