Anissa Jones' Troubled Teen Years and the Tragic Story behind the 'Family Affair' Star's Death
Anissa Jones was trapped in the role of little Buffy from "Family Affair" and when she finally got away from it all, her life was cut short.
The starlet was born on March 11, 1958, in West Lafayette, Indiana. Her mother Mary Paula Jones studied zoology while her father was an engineer. He got a job in aerospace engineering and the three moved to California. 
She made it very big while very young
According to Groovy History, Jones was just six years old when she first made her television debut through a breakfast cereal advertisement. Two years later, she would go on to star in the hit sitcom, "Family Affair." 
At just eight years old, Jones was working long hours and getting little time to interact with her peers. She worked alongside Johnny Whitaker and Kathy Garver, her brother and sister on the show. 
Buffy was famous for her charm and for her given favorite doll named Mrs. Beasley.  Mattel would use the adorable child to sell the doll and other merchandise including lunch boxes, clothing, a cookbook, and coloring books.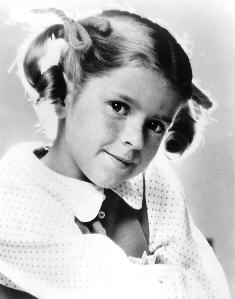 She was typecasted and wanted more
The show went on from 1966 to 1971, when Jones was 13 years old. Thereafter, she struggled to get more roles. In 1969, she did land a part in "The Trouble with Girls," an Elvis Presley film which starred various other child actors. 
However, after her stint, work was sparse. People were unable to see Jones as more than the Buffy character she grew up playing, so even when she tried for new parts, like 1973's "The Exorcist," she was turned down. 
Furthermore, Jones wanted more than television roles, so she turned down an offer to act on "The Brian Keith Show." She also rejected an offer for a part in "Taxi Driver."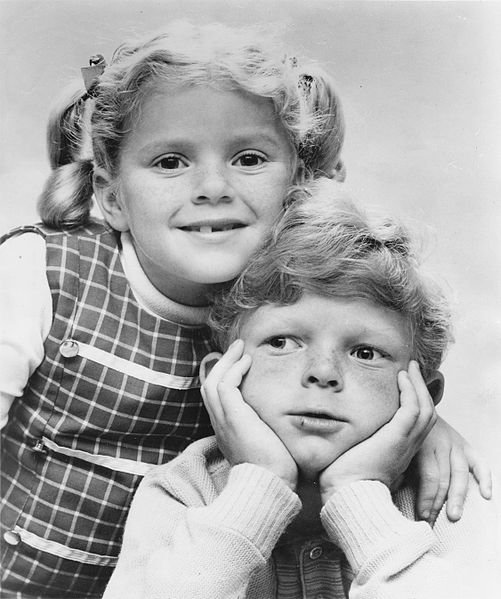 Her father's death played a role in her rebellion
Just before she rose to fame, Jones' parents got divorced and engaged in a lengthy custody battle. In 1973, Jones went to live with her father. He passed away soon after, a factor that caused Jones to become rebellious.
She was sent to live with a friend. She would often skip school, eventually getting arrested and going to juvenile hall for months. Her mother finally took her in, but it didn't prevent Jones from getting into drugs and shoplifting.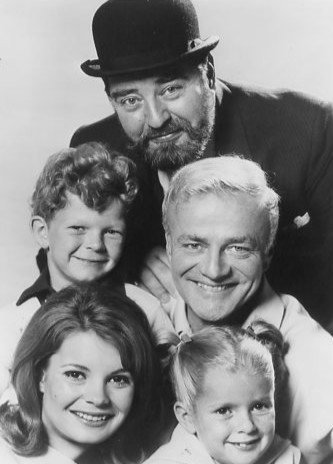 She dropped out of high school in 1975. The next year, Jones received her trust fund savings when she turned 18. It amounted to $180,000, plus an unknown amount from her savings bonds. 
Her fresh start came to an abrupt halt
She and her brother rented out an apartment close to their mother. A mere five months later, Jones died from a drug overdose at a party she attended with her new boyfriend.
Medical examiners found cocaine, Quaaludes, PCP, and Seconal in her system. They also collected a blue liquid near her but could not specify what it was. 
Jones' family had her body cremated and spread the ashes over the Pacific Ocean. Yet it wasn't the end of her story. Authorities would go on to arrest Jones' doctor within a week of her death. 
They blamed the doctor
They alleged that he illegally prescribed Seconal to her and charged him with multiple offenses. Four months later, the doctor also died. Jones' family sued his estate and received $79,500. 
More tragedy was to come. A few years later in March 1984, Jones' brother Paul passed away at just 24 from an overdose as well. Finally, their mother also died in 2012.
The last time her friend saw her 
Another "Family Affair" cast member who was almost typecasted for her role on the show was Kathy Garver. She was known on the sitcom as Catherine, "Cissy" Patterson-Davis.
Garver and Jones were good friends on the show, having sleepovers at least a couple of times according to Garver's interview with Fox News. When it ended, they went their separate ways. 
Still, Garver remained a friend of Jones, even attending her 18th birthday party. There, she described Jones as "fine and happy to see me." 
She claimed that Mary advised her to spend more time with Jones, but Garver had to do a musical on the East Coast soon after the party. She was still working when she got the news.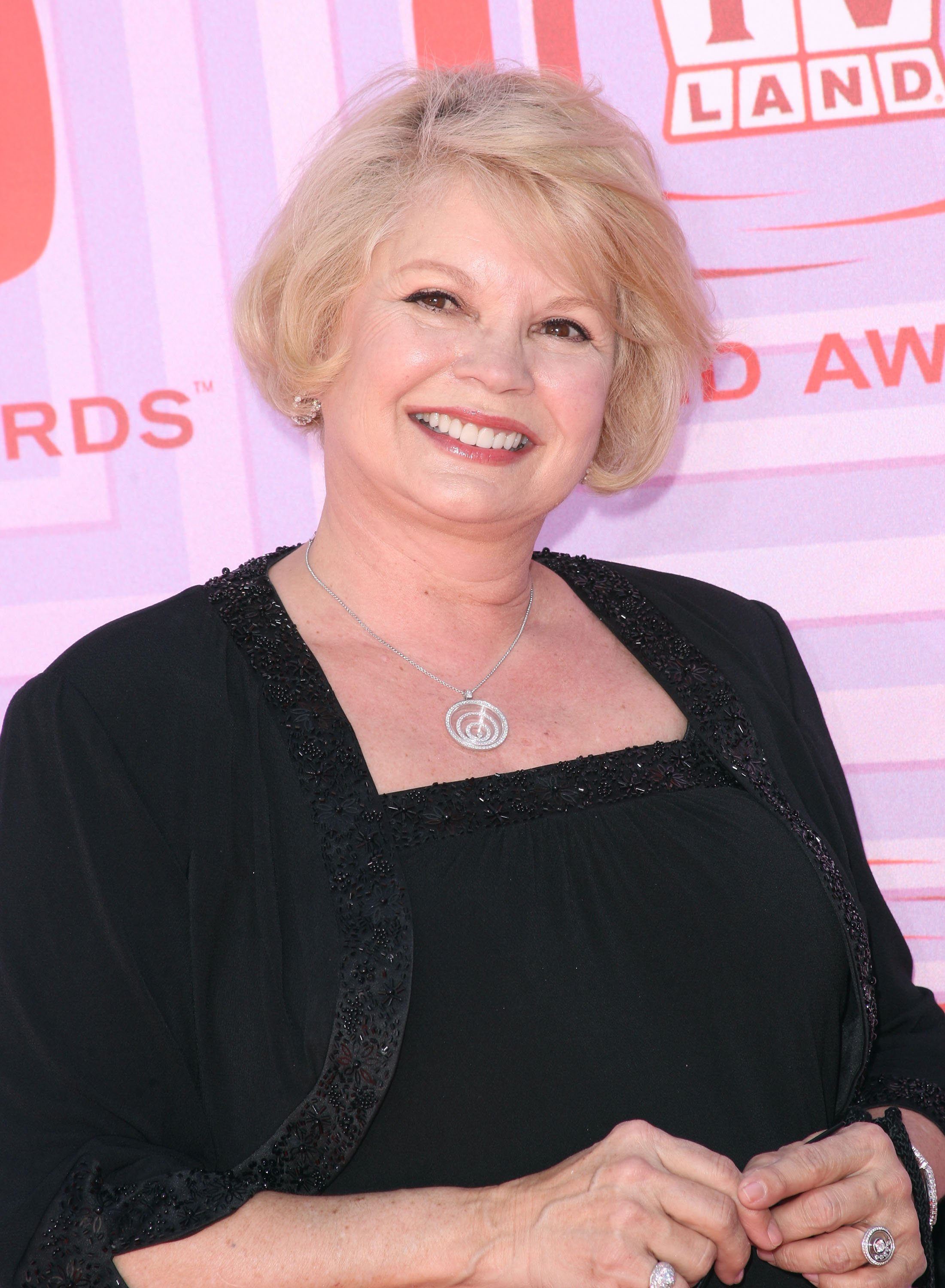 Garver is doing well for herself
Garver said she was not able to cope well with the tragedy. However, went on to attain success in both her personal and professional life. She's been married for 36 years and has a 28-year-old son who teaches her to cook. 
At 73, Garver may not be recognizable from her time on "Family Affair," but she sure looks good regardless. She stays active by developing as many entertainment skills as she can, and it's paying off in more ways than one.