Mariah Carey: What We Know about the Singer's Marriages and Her Children
Mariah Carey enjoys a hugely successful singing career. Having broken music and billboard charts since the 1990s, she's had a partner by her side throughout most of her career ups and downs, but Mariah would be the first to admit that she is "kind of a prude."
Music fans first became familiar with Mariah Carey and her rare five-octave vocal range when Columbia Records released her self-titled album on June 12, 1990.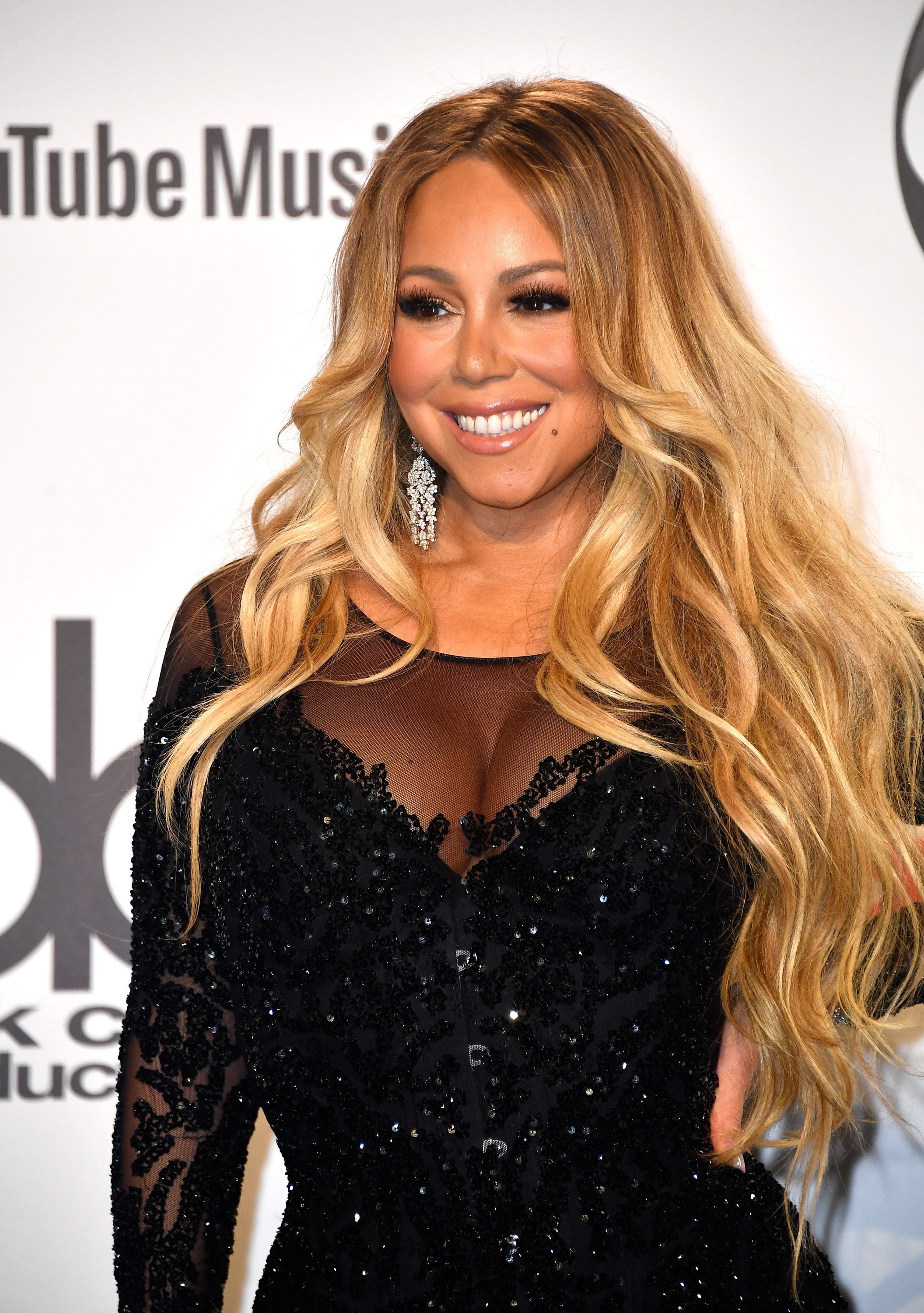 Mariah started working towards her dream of a music career as a teen. She waitressed to make ends meet and dedicated her free time to writing songs and compiling a demo tape. 
However, her attendance of a record executives' gala in December 1988, marked the beginning of Mariah's extraordinary career, and her first shot at lasting love.
She handed her demo tape to Tommy Mottola, the head of Columbia Records, who signed Mariah to the label after listening to two of her songs.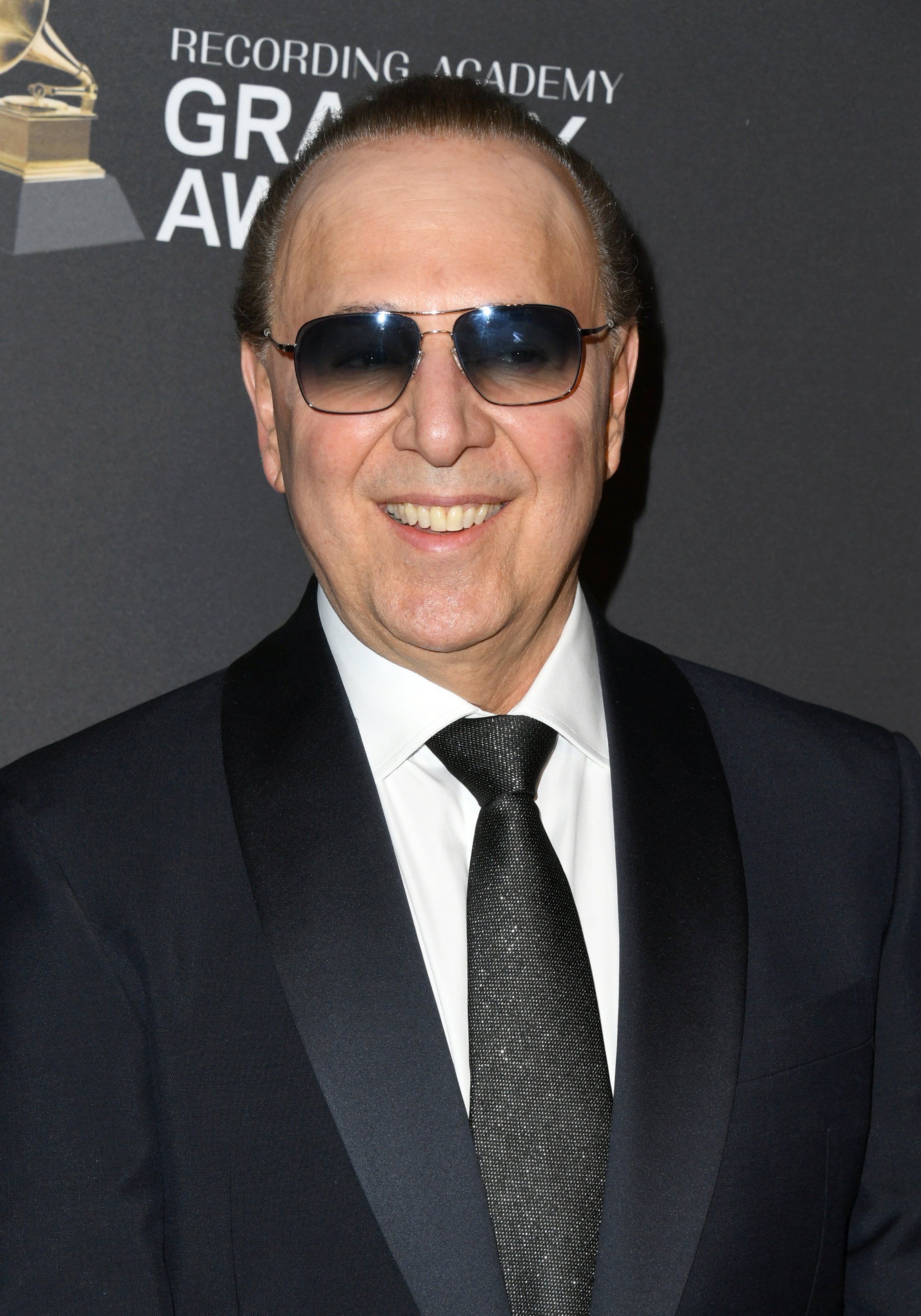 Having worked with the likes of Celine Dion and Michael Jackson, Tommy took the young Mariah under his wing, and they started working on her debut album. Despite their 20-year age gap, their working relationship soon turned to romance.
Although Mariah's debut album had a slow start out the gate, its popularity grew into the best-selling record of 1991. Two years later, Mariah, aged 23, married the 43-year-old music executive.
But years after their divorce in 1998, Mariah likened her first marriage to being in prison. "You might want to picture a child bride," she said. "There was a conscious effort to keep me as this all-American, whatever that means, girl. It was very ­controlled. There was no ­freedom for me as a human being. It was almost like being a prisoner."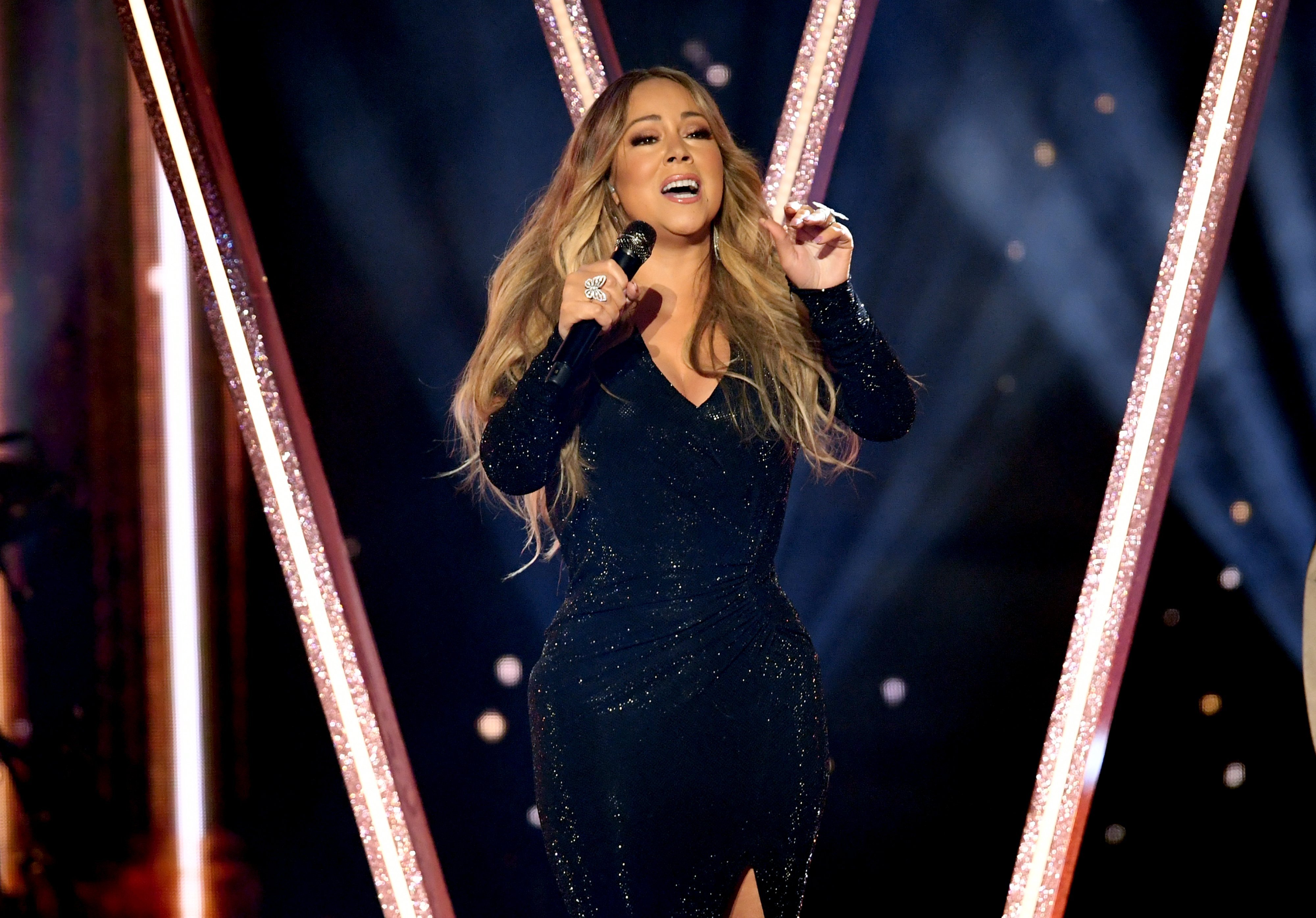 Despite feeling controlled, the young Mariah rolled out six chart-topping albums, eighteen number one singles, and won five Grammys.
After her split from Tommy, Mariah became involved with the Mexican singer Luis Miguel, but their relationship ended three years later in 2001.
While working on the music video to her song "Bye Bye" on an idyllic island off the coast of Antigua, Mariah met the comedian and television host, Nick Cannon. The couple hit it off and married on April 30, 2008, in the Bahamas.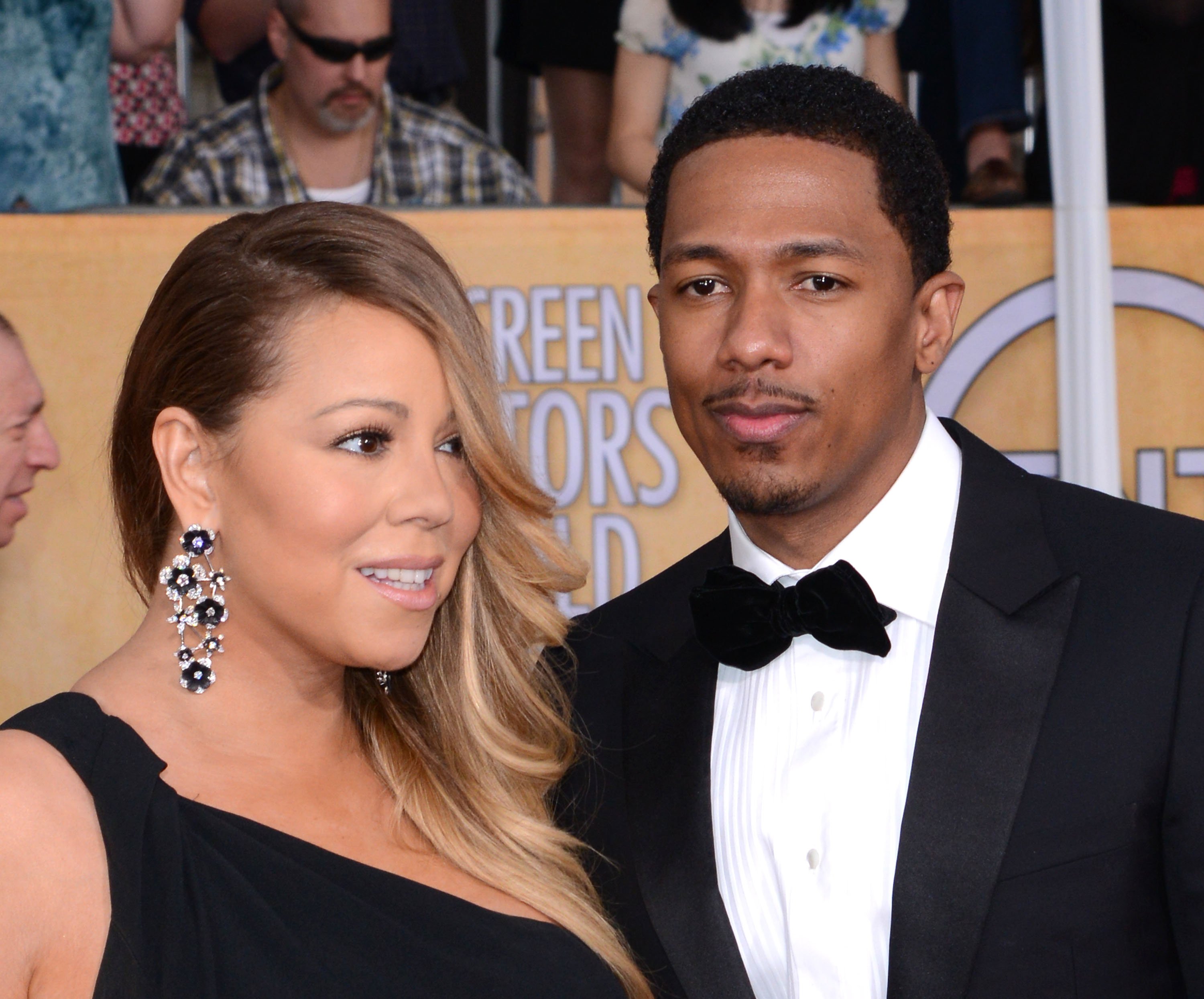 Motherhood came knocking, and Mariah gave birth to twins, Monroe, and Moroccan on April 30, 2011, who the couple named with special meanings in mind. They named Monroe after the starlet Marilyn Monroe, while Moroccan's name came from the style of decor in the room where Nick Cannon proposed to Mariah.
But three years after giving birth to their twins, Mariah and Nick's marriage came to an end. The same year she became friends with the Australian billionaire, James Packer.
The two met while attending a movie premiere in Aspen, and they hit it off immediately, evident by the amount of annoyance their laughing and talking during the viewing caused those around them.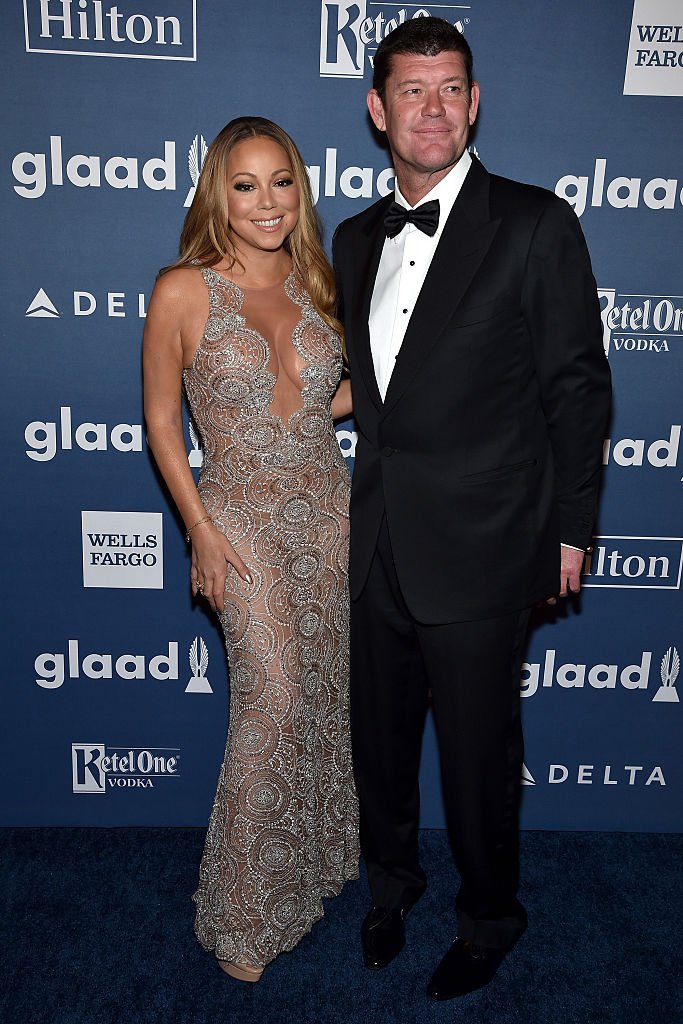 Crazy in love, James proposed to Mariah with a 35-carat diamond ring in January 2016, but while vacationing in Greece two years later, their relationship turned sour.
"Mariah and James had a fight in Greece, and have not seen each other since. The fight was not because of any cheating allegations or excessive spending by Mariah," a rep for Mariah said in a statement to Entertainment Tonight.
Shortly after her split from James, Mariah started dating her longtime back-up dancer, Bryan Tanaka, on and off. However, its Mariah's twins that recently made more headlines than her career or her "variety pack" of love interests.
During an interview with Jimmy Kimmel, Mariah called her daughter, Moroccan, a "technological genius," who at six years old decided to bypass her parents and order a puppy online. They only found out about Moroccan's latest purchase when Nick got a call informing him that the puppy was ready for his new home.
Despite Moroccan's technological prowess, she and her brother take after their mother and eagerly served as her backup singers for the holiday song, "All I Want for Christmas Is You," Mariah recorded in November 2018.
The twins later joined Mariah for the recording of the theme song to the series "Mixed-ish," which is the spin-off to the original "Black-ish," and their young voices can be heard shouting out, "Yay us" throughout the song.
Mariah, who says she's only been "with five people" in her life, got honored with the Icon award during the 2019 Billboard Music Awards on May 1, 2019, coincidentally also the birthdate of the twins.
The singer celebrated the special day with throwback pictures of the twins on social media with the caption, "Eight years of bliss. Happy Birthday, #DemKids."
Feeling left out, Nick Cannon hilariously replied to Mariah's post, "Can a brotha at least get some photo credit!!! LOL Thanks for the most amazing gifts ever!!!"
At the time, Mariah had been touring across the US as part of her Caution Tour and began the U.K and European leg of her tour in June 2019.
It has been almost three decades since Mariah's first album made its debut, and although she became an icon in the music industry since then, Mariah's success didn't come easy.
The singer had a "tough" childhood and started her career at the age of twelve out of need more than anything else, and it soon became her "sole inspiration" in life.