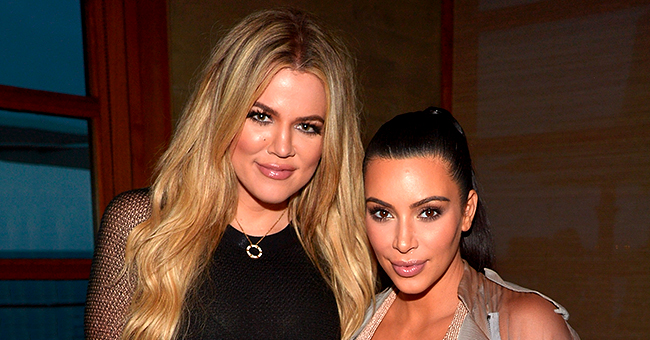 Getty Images
Khloé Kardashian of KUWTK Shares Old Video of Kim as She Celebrates Sister's Birthday in an Emotional Post

Reality star Kim Kardashian is the devoted mom of 4 and has reached the sober age of 39, but her sister Khloé reminds her it wasn't always so...
Birthdays are always such mixed blessings. It is a time to celebrate our lives, rejoice in our victories and achievements.
But it is also a time to look back on some of our less brilliant moments, and Khloé Kardashian gleefully reminded big sister Kim of one particular event she'd rather forget.
The real message Khloé posted for her sister on October 21 is an ode to a woman of courage.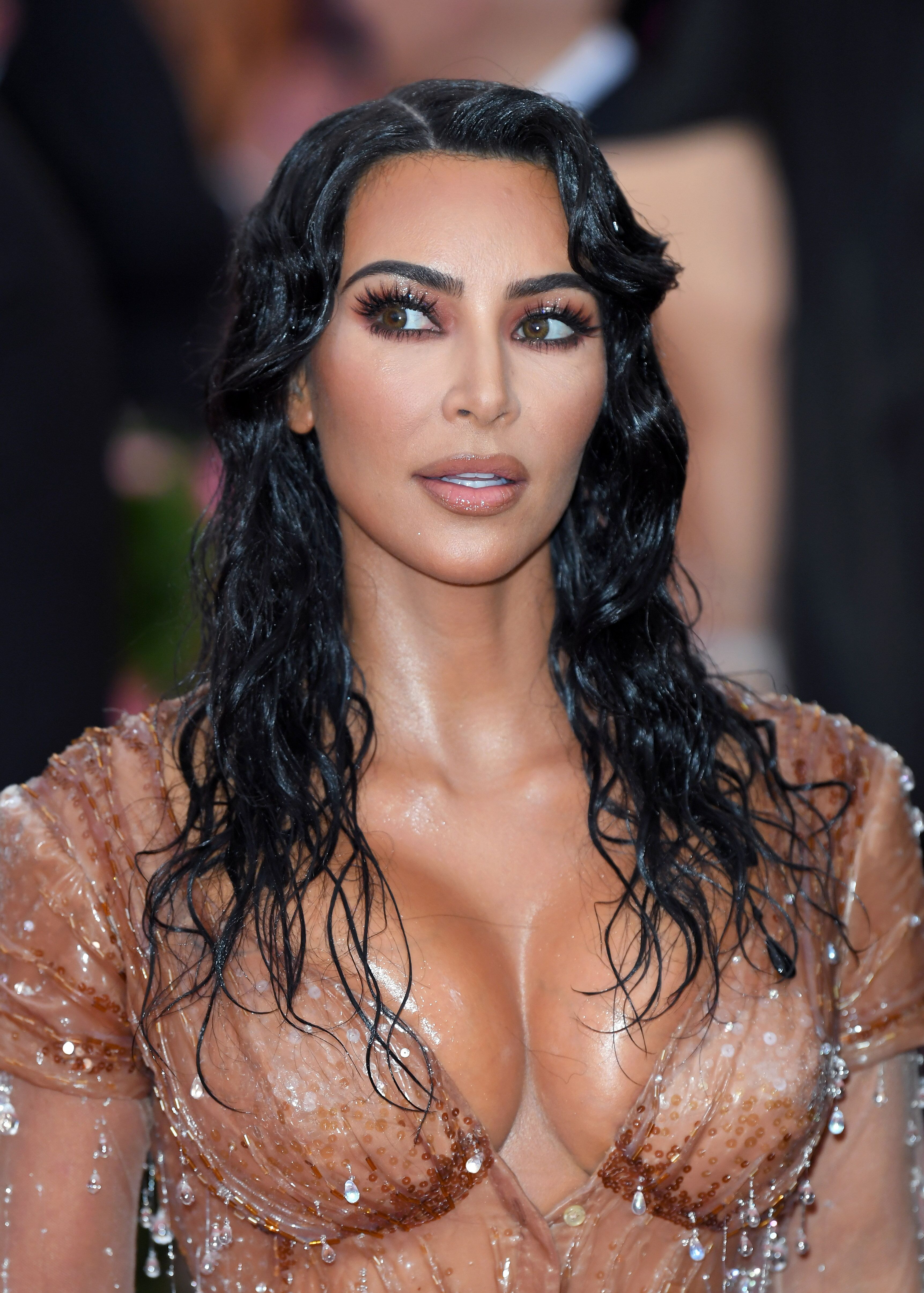 The birthday girl, Kim Kardashian-West at the 2019 MET Gala/ Source: Getty Imgaes
"I am so proud of all that you were, all that you are and all that you are going to be! Happy birthday @kimkardashian!! You are everything to so many but especially me."
KHLOÉ KARDASHIAN'S TRIBUTE TO SISTER KIM
To celebrate Kim's 39th birthday, Khloé posted a gallery on her Instagram account, paying tribute to her sister's achievements - and reminding her of her past.
The gallery starts with a stunning photo of Kim dressed all in white astride a snowy stallion and progresses to other equally glamorous shots. But that is not how it ends.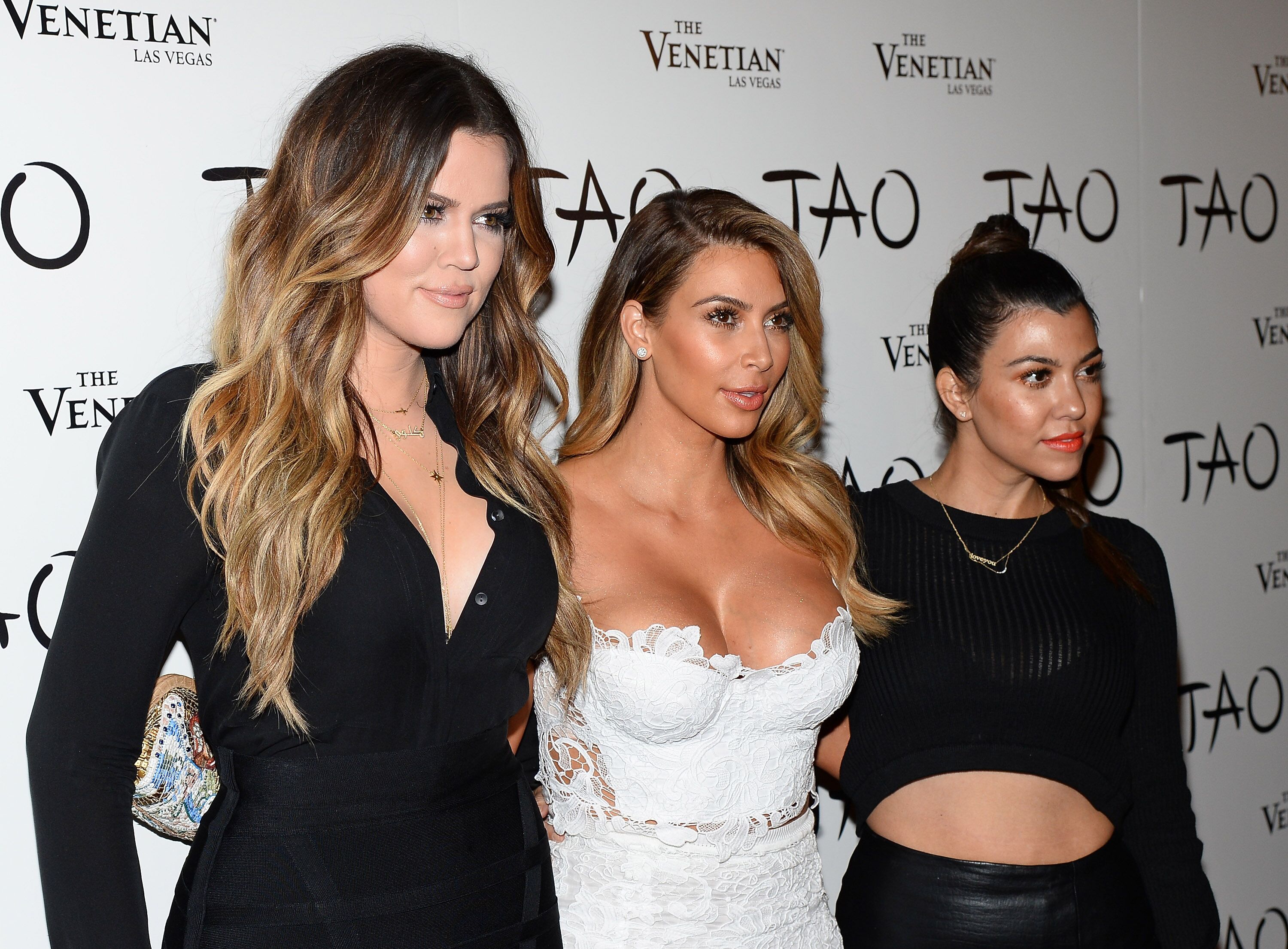 The three Kardashian sisters, Khloé, Kim and Kourney/ Source: Getty Imgaes
A REMINDER OF BIRTHDAYS PAST
Khloé ends the gallery by sharing a video clip featuring herself, Kourtney and Kim. The unforgettable video captured a scene in a bathroom, in which a much younger and visibly drunk Kim is trying to throw up in the toilet. A supportive Khloé tells her:
"You've got to throw up or you're going to be really sick tomorrow."
KHLOÉ KARDASHIAN'S LOVING MESSAGE TO KIM
But the video was evidently an in-joke between the sisters because the real message Khloé posted for her sister on October 21 is an ode to a woman of courage. She wrote:
"There are so many wonderful things I wish people knew about you. There are SO many things, so I will only name a few. For all the years of your life, you have glowed from the inside out. There has always been a magnetic energy about you. You've written your own set of rules, always with love. You have forever had an immense amount of courage and faith that everything will always work out. But most importantly, You leave people better."
WOW!
A SWEET MESSAGE FROM MOMAGER KRIS JENNER
Kris Jenner also posted an adoring message to her daughter Kim on her birthday. She shared a cute photo of Kim as a little girl, sitting on a chair and sporting ponytails. Kris wrote:
"Happy Birthday to my beautiful daughter @kimkardashian! You are such a force of nature. You are an incredible daughter, mommy, wife friend and sister. Thank you for shining your bright light on everyone you love."
We join Kim's family and her millions of fans worldwide and wish Kim Kardashian-West a happy birthday and many happy returns!
KANYE WEST POSTS BIRTHDAY WISHES TO HIS WIFE
Of course, Kanye West couldn't get left out of the rush to wish wife Kim Kardashian-West a happy birthday.
The rapper posted an adorable photo of Kim surrounded by her children, with baby Psalm in her arms. He captioned it:
"Happy birthday @kimkardashian ? #kanyewest #39"
We are sure that Kim was spoiled by her adoring husband and her 4 children, as well as her 5 siblings.
Happy Birthday, Kim!
Please fill in your e-mail so we can share with you our top stories!