Daily Joke: A Little Girl Felt Sick in Church
The innocence and simplicity of a child might be their biggest strength but it sometimes leads to hilarious situations, especially in church.
One such occasion was when a little girl attended the church service with her mother. The pair entered the church and sat down.
However, things took an unexpected turn when the service started. The little girl began to fidget and wiggle around.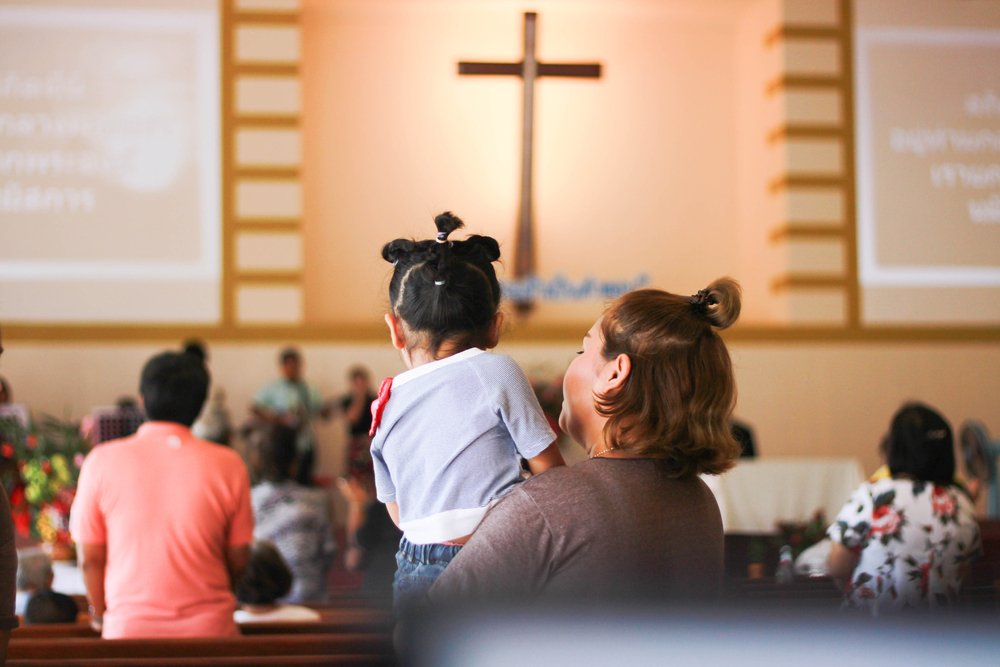 Her mother picked her up and asked what was wrong. The young girl complained that she was feeling sick and said:
"I think I need to throw up."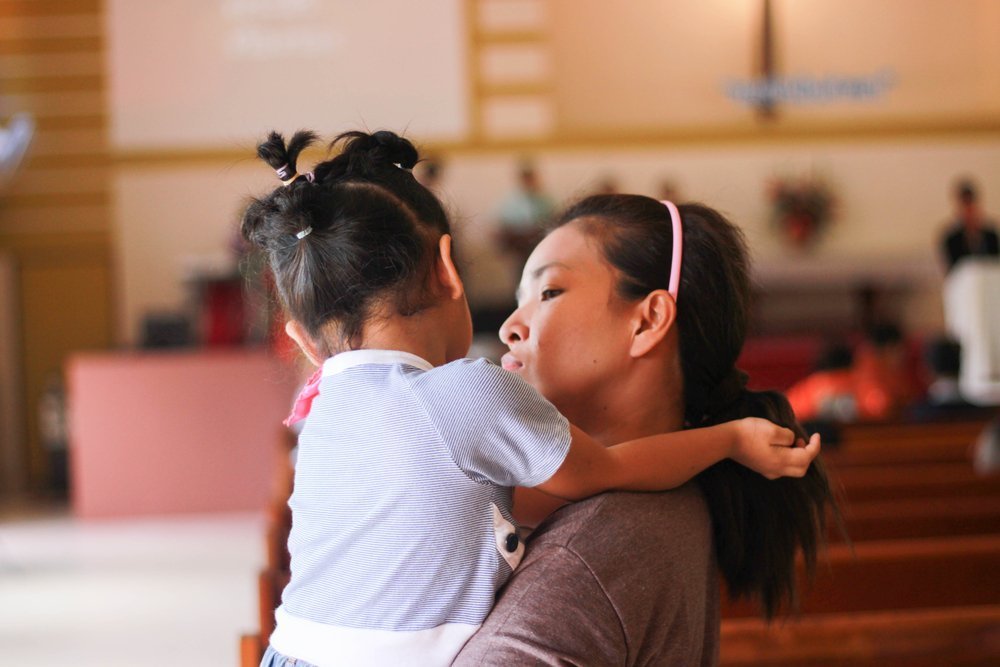 Concerned, her mother tells her she can go outside and get some fresh air. She also tells her that if she needs to throw up she should use the bushes in front of the church.
The little girl nods in understanding. She then walked towards the exit but to the surprise of her mother, she came back in under a minute.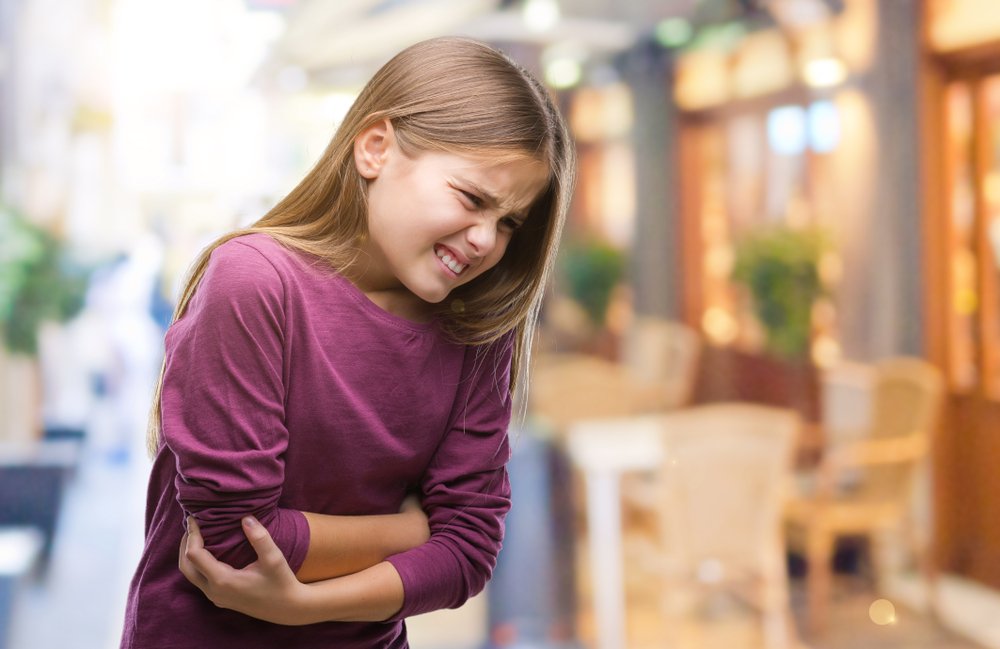 Her surprised mother immediately began to question her and asked is she did throw up. The little girl nodded happily and revealed she is feeling much better. She went on to say:
"Yes, but I didn't need to go outside. I used a box near the door that said, 'For the sick'."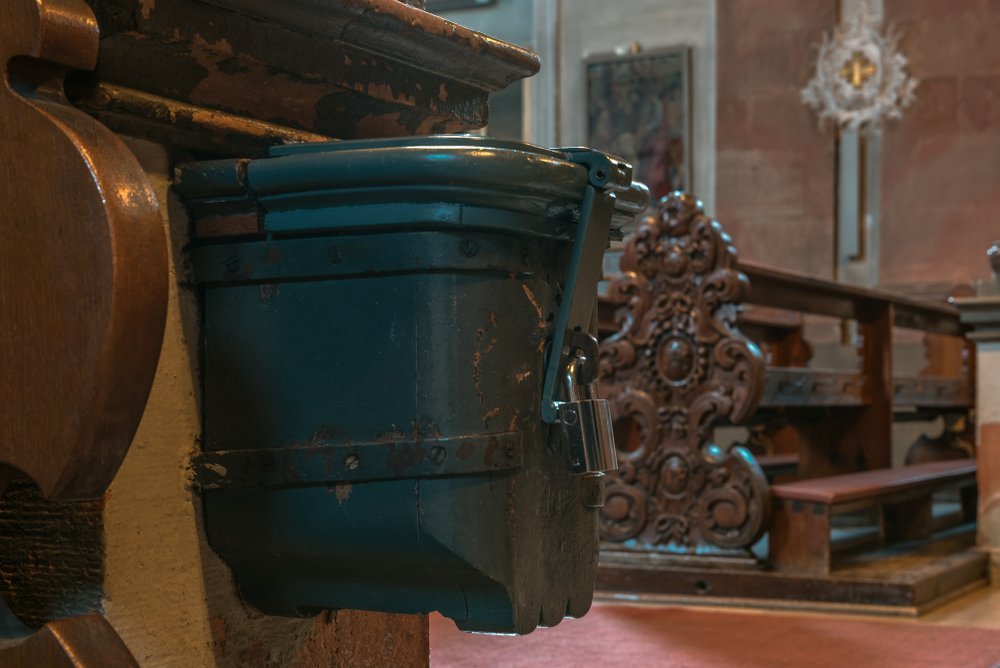 In another story, a five-year-old left his Sunday school teacher gobsmacked with a frank yet honest response to her question. During a class on how to get into heaven, she asked a series of questions.
Her students appeared to understand that simply doing good deeds will not get one into heaven. She then asked how would they get into heaven.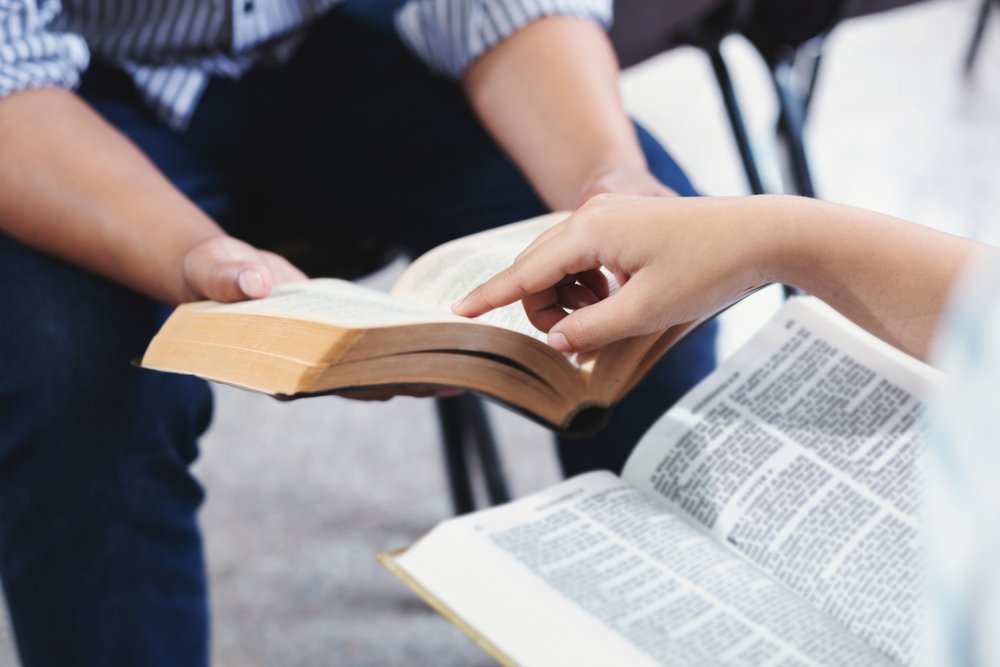 The innocent boy responded with an unintentional comment saying she had to be dead first.