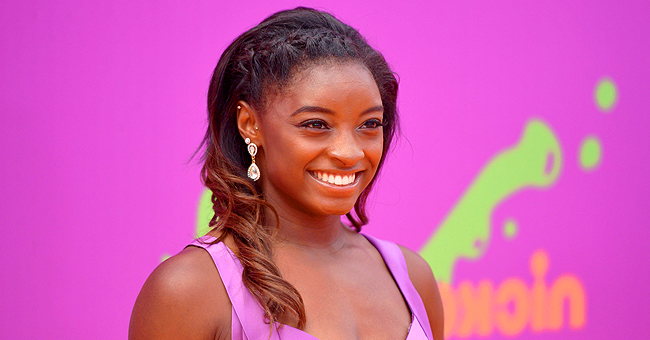 Getty Images
Simone Biles Shares Heartfelt Tribute to Boyfriend Stacey Ervin Jr on His 26th Birthday

Straight off her historic achievement, Simone Biles had some touching words for her boyfriend, Stacey Ervin Jr., on his birthday. Ervin also had the most heartfelt response and had fans swooning in the comments.
Biles, 22, and Ervin have never shied from showing off their love on social media, and as the fitness coach and gymnast turned 26, it was no different.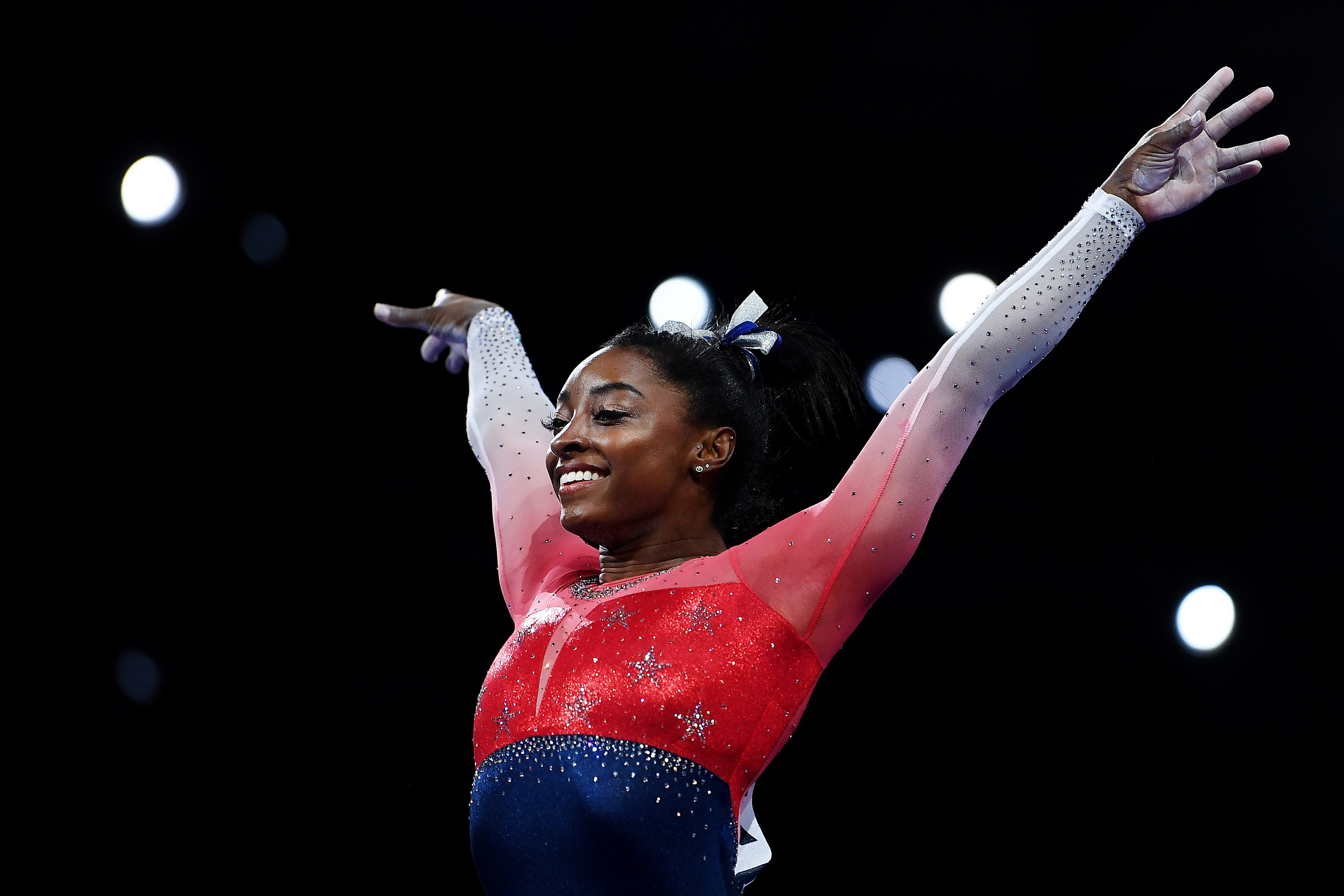 Simone Biles during the FIG Artistic Gymnastics World Championships on Oct. 08, 2019 in Germany | Photo: Getty Images
Biles took to Instagram on Monday with a photo of the couple sharing a kiss in a field of sunflowers and penned:
"Happy birthday to the man of my dreams. So many things I love about you. Your energy lights up an entire room. You're a true gentleman and you always put others first! Your mindset, grit and your passion for greatness. 26 will be a great one! Never stop being you Stacey Ervin Jr. I love you. 224."
According to TODAY, "224" is shorthand for "2day, 2morrow, 4ever," so the world-renowned gymnast was declaring her eternal love for Ervin. The birthday boy also made sure to include the expression in his response to Biles' touching message.
Biles herself couldn't help gushing over the way Ervin supports her career.
"I appreciate you more each day," he wrote. "Sincerely, you are my angel & inspire me. Thank you for continuing to believe in me, & always being yourself. I love you forever."
Fans in the comment section couldn't help gushing over the display of love between Biles and Ervin.
"Can't wait to tell my man we'll be recreating this photo," one Instagram user said.
"THIS made my day better!!!" chimed in another while a third fan added: "Happy Birthday, and you guys are the cutest couple everrrrrrr."
Biles and Ervin have reportedly been dating since 2017 after the star athlete's adopted mom hired Ervin to be a coach at her gym. The couple celebrated their second anniversary in August.
When Biles clinched her 5th World All-Around Title days ago at the gymnastics world championships in Germany, Ervin proved to be her biggest fan despite being back home in the US.
"My woman is a 5x world champion in the all-around & I couldn't be more proud," he gushed alongside a photo of Biles posing with her medal. "I get hyped every time I watch her do her thing & today was no exception. (Congratulations) babe! The whole world is proud of you!"
Biles herself couldn't help gushing over the way Ervin supports her career. In a recent interview granted after becoming the most decorated world championship gymnast, she said:
"Every time it's different. He basically just screams into the phone and tells me how proud he is of me. He's an awesome times two."
Here's wishing Ervin a happy 26th birthday and a lifetime of love and happiness for the fitness coach and Biles.
Please fill in your e-mail so we can share with you our top stories!