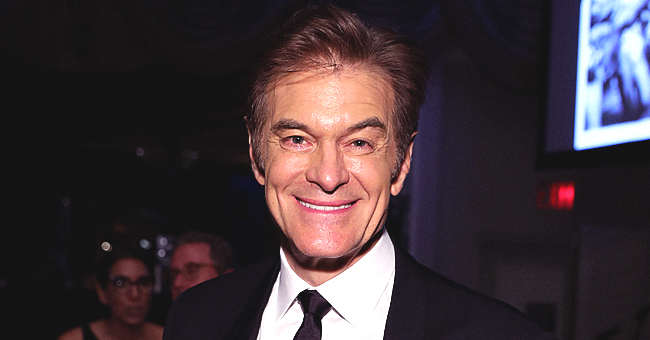 Getty images
Dr Oz: 20 Facts That Fans of His Television Talk Series Might Not Know

"The Dr. Oz Show" launched Mehmet Oz into stardom. The doctor is now a household name and first made a name for himself with guest appearances on "The Oprah Winfrey Show."
Dr. Oz has become a daytime TV superstar and the host of "The Dr. Oz Show." In real life, he is actually a cardiothoracic surgeon.
Over the years he has gained a loyal fan base. Here are twenty facts about Dr. Oz that fans might not know.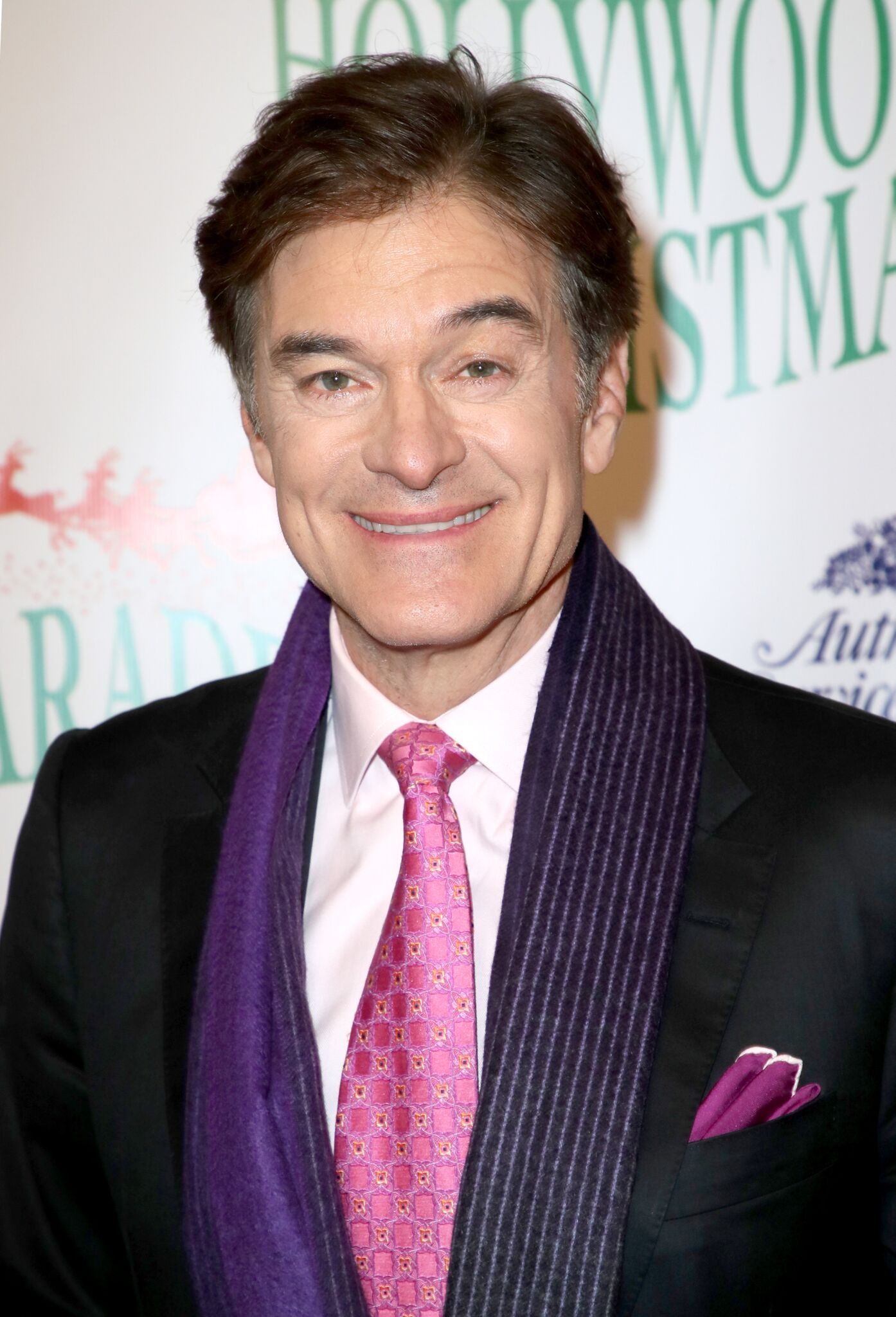 Dr. Oz at 86th Annual Hollywood Christmas Parade - Arrivals | Getty Images
1. First Show Aired in 2009
After spending five years as a health expert on "The Oprah Winfrey Show," Dr. Mehmet Oz decided to host his own health show. He landed a one hour slot every weekday to discuss viewers' health-and-wellness concerns.
2. Dream to be a Doctor
As the son of a doctor, Mehmet watched his father work as a surgeon and decided to follow in his footsteps when he was just seven years old.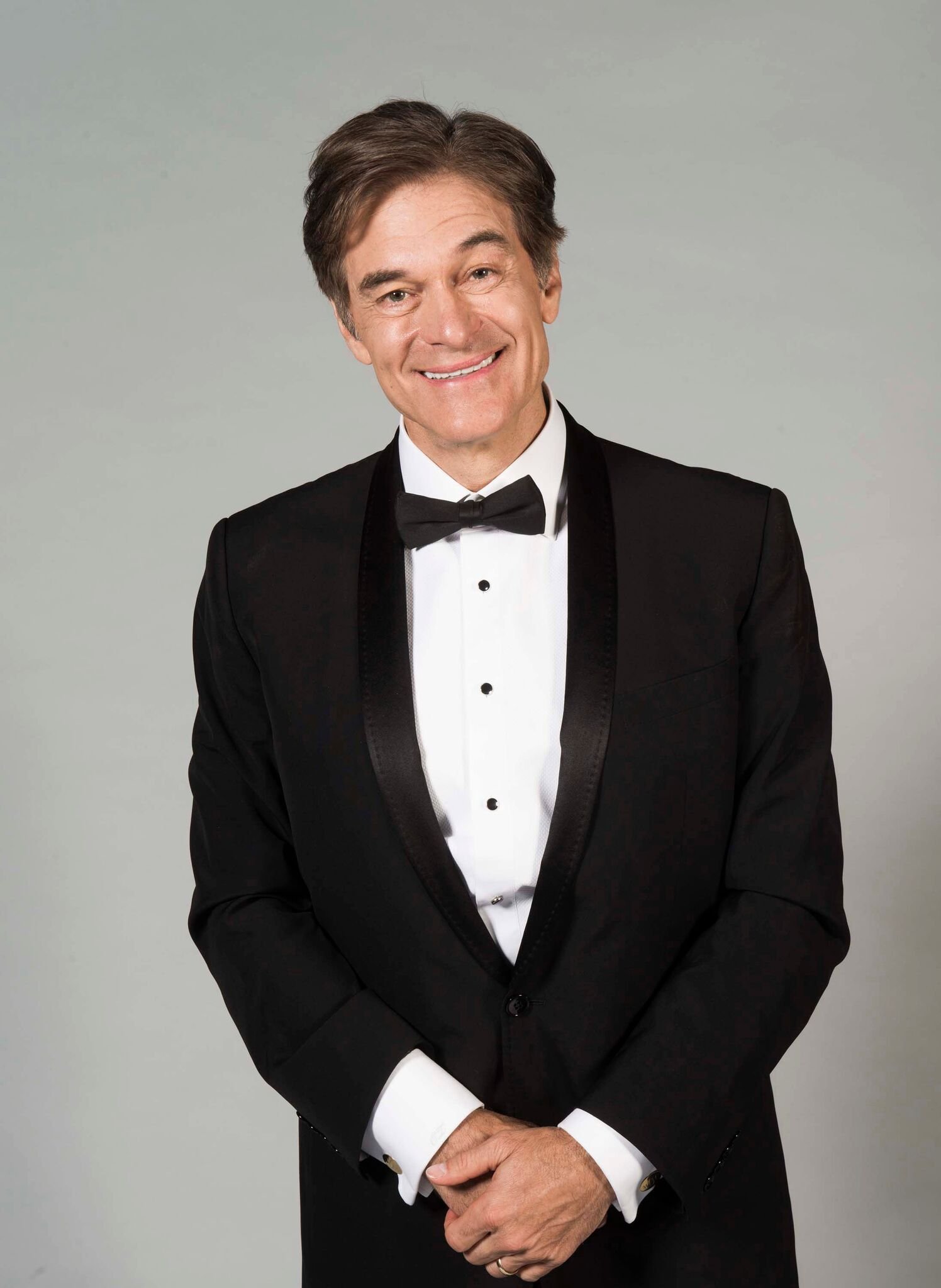 Dr. Oz poses for portrait at 45th Daytime Emmy Awards - Portraits by The Artists Project Sponsored by the Visual Snow Initiative | Getty Images
3. Dr. Oz Earned More Than His MD
Mehmet Oz is not just a doctor. He is actually a surgeon and but also went back to school and earned an MBA which allows him to work in the medical field in management.
4. He Is An Accomplished Writer
When he's not being a doctor or TV host, he is also a writer. He has authored over 400 pieces of work including eight New York Times best-selling books. He also writes articles for publications like Esquire.
5. Important Role At Columbia University
He is also employed by Columbia University as the vice-chair and the Professor of Surgery at Columbia University.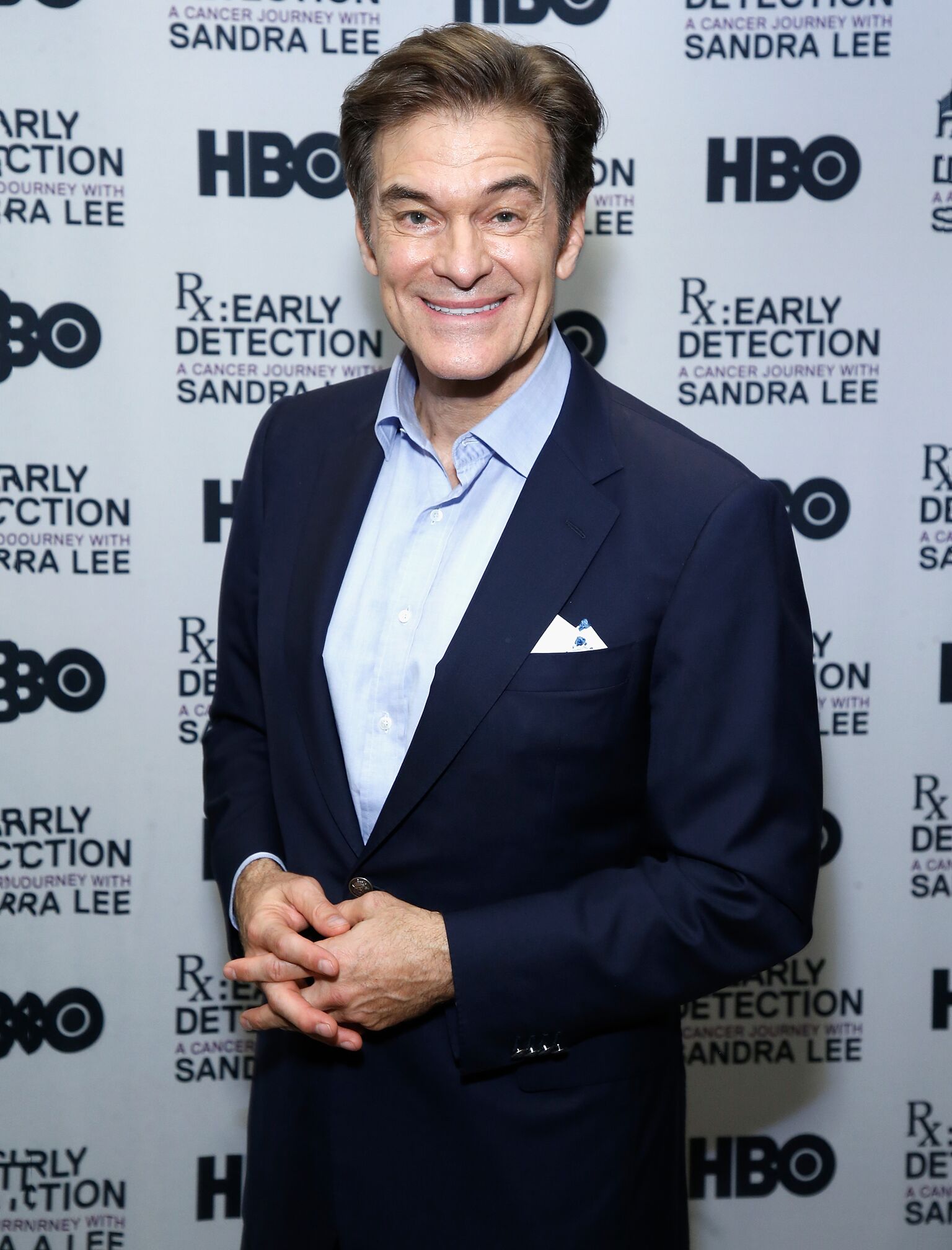 Dr. Mehmet Oz attends "RX: Early Detection A Cancer Journey With Sandra Lee" New York screening at HBO Theater | Getty Images
6. Art Is Just As Important As Science
Dr. Oz has an appreciation for the finer things in life. He opened up to Success Magazine saying:
"Look at the greatest advancements in medicine and science. They're often predated by wisdom that derives from artists."
7. Harvard Accomplishment
Besides getting his MD and MBA from the University of Pennsylvania School of Medicine and Wharton Business School in the mid-'80s, he also earned admission to the world-famous Harvard University. He did his undergraduate degree at the school.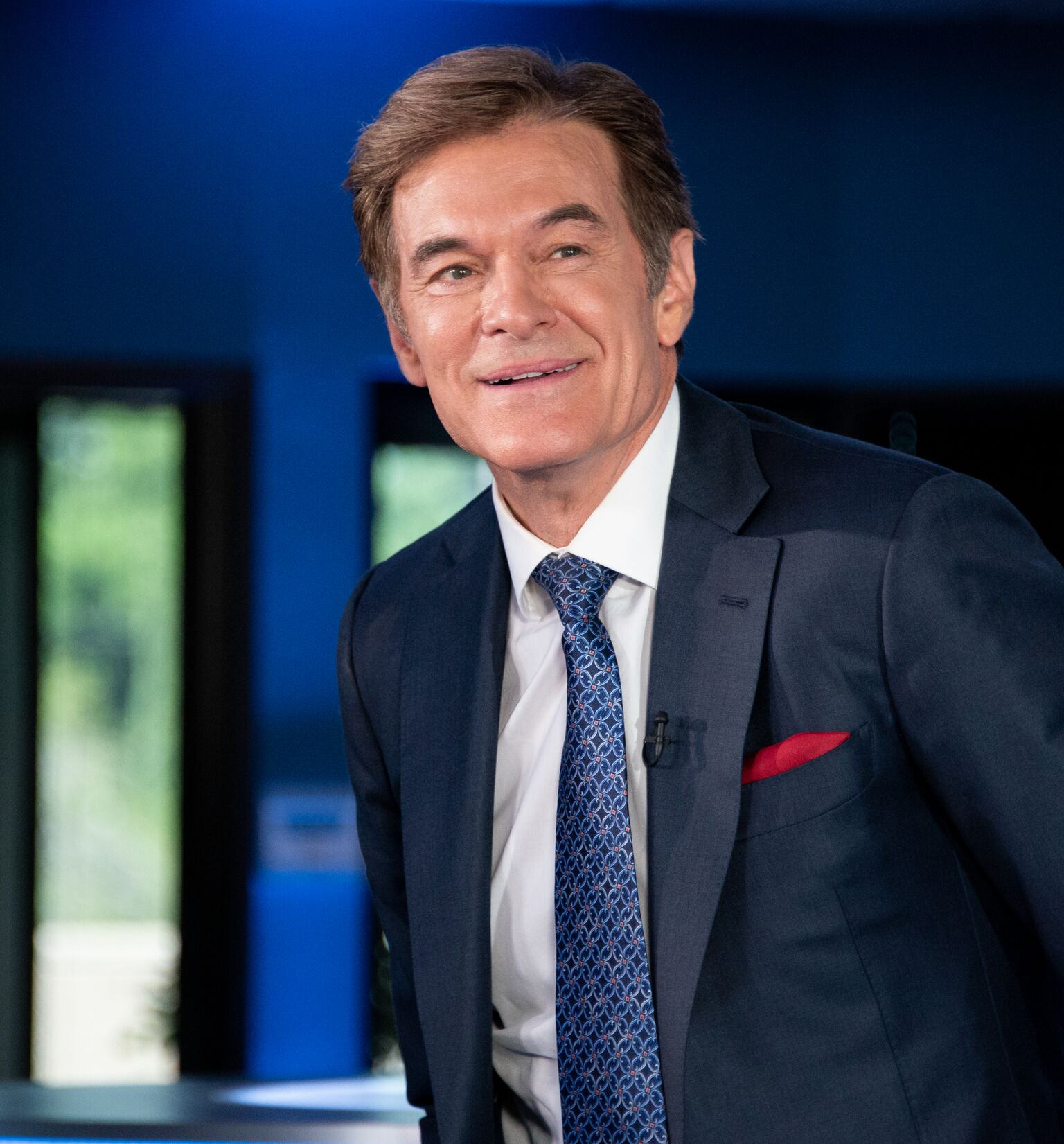 Dr. Mehmet Oz visits "Extra" at Burbank Studios | Getty Images
8. He Co-Founded ShareCare, Inc.
Dr. Oz co-founded a company named ShareCare, Inc. The company creates medical technology and bagged Mehmet a Best Medical App Award from Ask MD in 2013.
9. He And His Wife Were Set Up By Their Fathers
Dr. Oz has been married since the year 1985. According to reports, he met his wife after their fathers set them up with each other.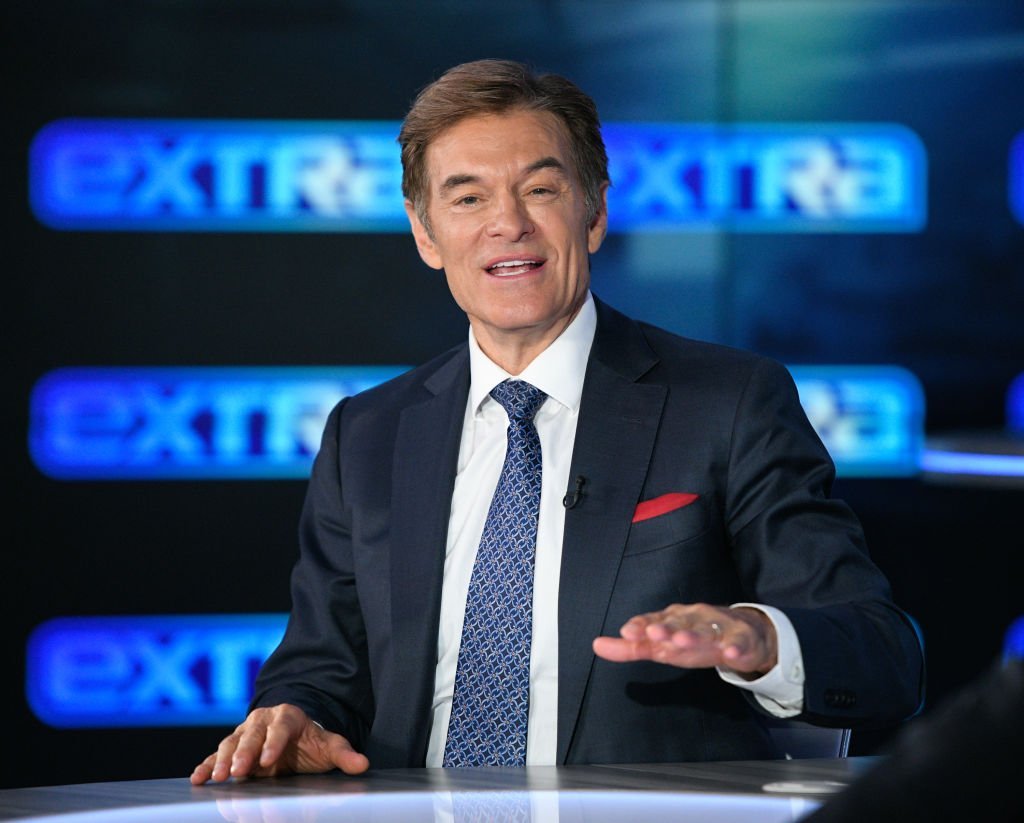 Dr. Mehmet Oz visits "Extra" at Burbank Studios | Getty Images
10. Award-Winning Medical Career
Over the years, several organizations paid tribute to Dr. Oz. He even made the New York Magazine list of the Best Doctors of the Year.
11. Being A TV Star Saved His Life
Dr. Oz's choice to be a TV star has been extremely controversial but it also had several positive effects on him. One such time was when he chose to get a colonoscopy for his show and discovered that he'd developed a cancerous polyp.
Dr. Mehmet Oz attends the "The Game Changers" New York premiere at Regal Battery Park 11 | Getty Images
12. His Show is Similar to Sitcoms In One Way
Dr. Oz's show format is very different from the average sitcom, however, like sitcoms, before recording each episode of "The Dr. Oz Show" producers have a stand-up comedian warm up the live audience.
13. University Athlete
The successful surgeon, author, TV star, and hospital executive, also qualified for his university water polo and intercollegiate football teams.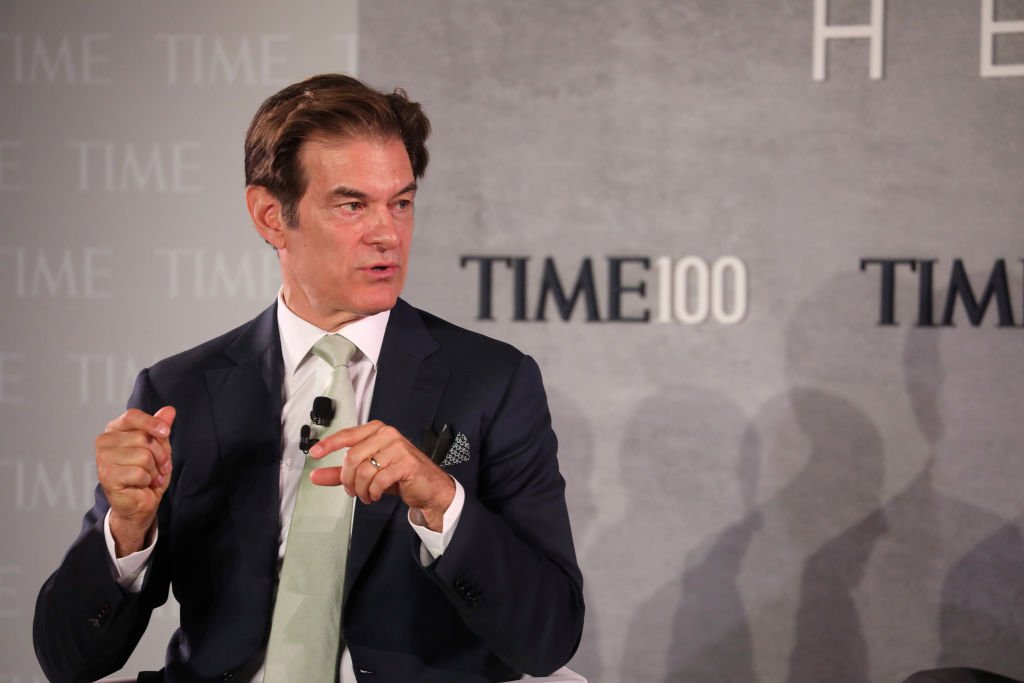 Dr. Mehmet Oz speaks onstage during the TIME 100 Health Summit | Getty Images
14. Associated With The NYPD
Doctor Oz was named an honorary New York City police surgeon and was enlisted to teach police offers how to take care of themselves.
15. Respected By His Medical Co-Workers
According to Dr. Oz's co-worker at New York-Presbyterian and Columbia University Medical Center Dr. Richard Green:
"He's uniformly respected and admired here. Maybe he should be president. I would vote for him. If you did a poll of the staff at Columbia and asked them, 'If you needed a heart operation and Mehmet was there, would you want him?' they'd say yes."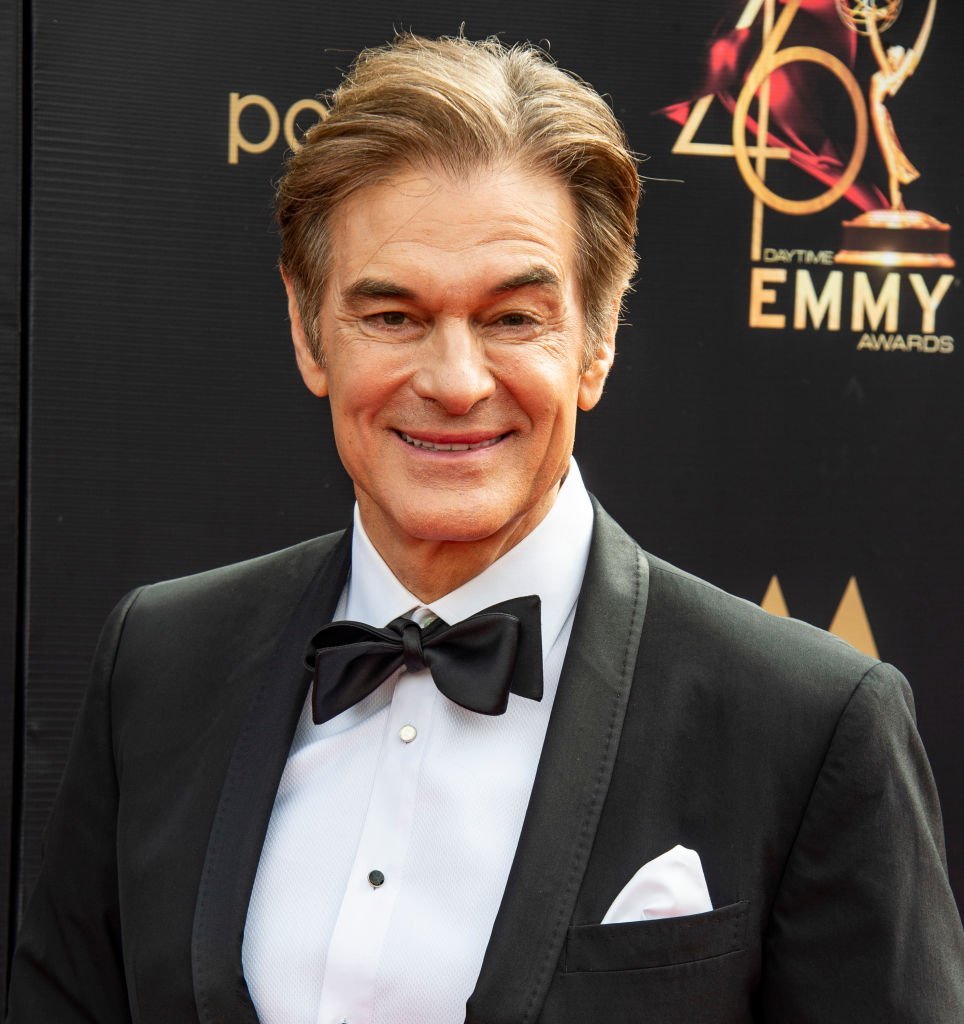 Nominee Dr. Oz attends the Entertainment Studios Daytime Emmies 2019 on May 05, 2019 in Pasadena, California. | Getty Images
16. Dr. Oz's Father-In-Law
Dr. Oz's father-in-law was part of the team that performed America's first heart transplant. The surgery took place in 1968.
17. He Worked On A Major Movie
Dr. Oz worked on the 2002 movie "John Q." The film focused on a desperate father who takes over a hospital in order to force them to operate on his son and the film's producers hired Dr. Oz to serve as their medical director.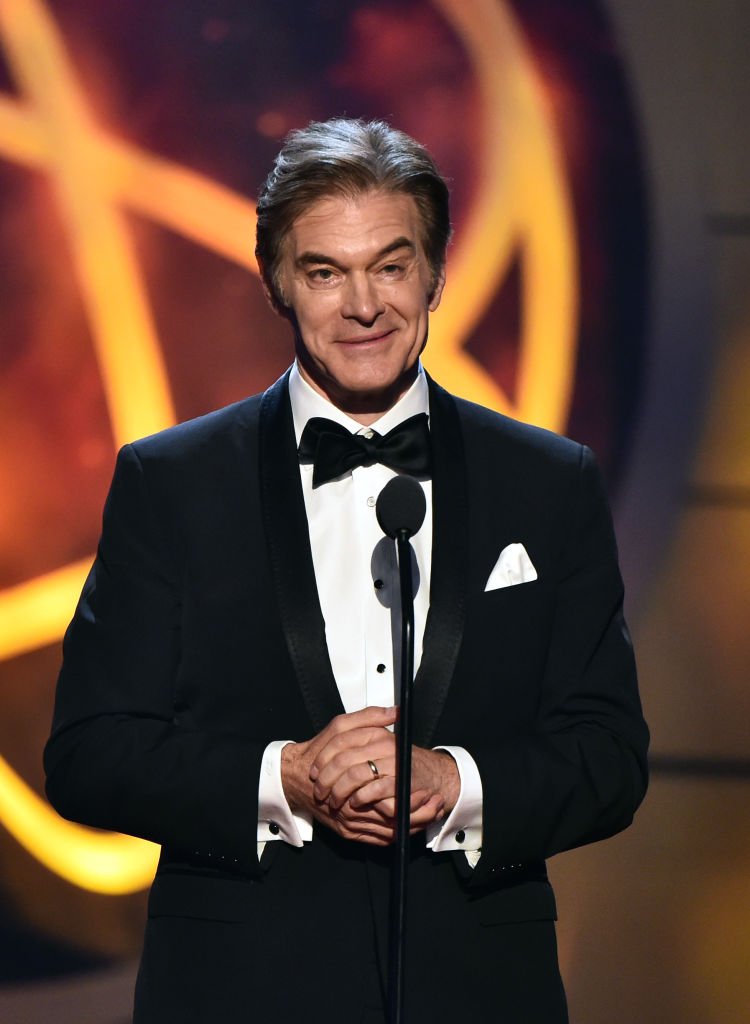 Dr. Mehmet Oz speaks onstage at the 46th annual Daytime Emmy Awards at Pasadena Civic Center | Getty Images
18. Student Body President in Medical School
He was elected class president twice and won the election for Medical School Student Body President once.
19. Changed Meaning of Heart Surgeries Or Transplants
Dr. Oz has the patent to 11 devices used during heart surgeries and transplants. He also helped to research and develop the left ventricular assist device.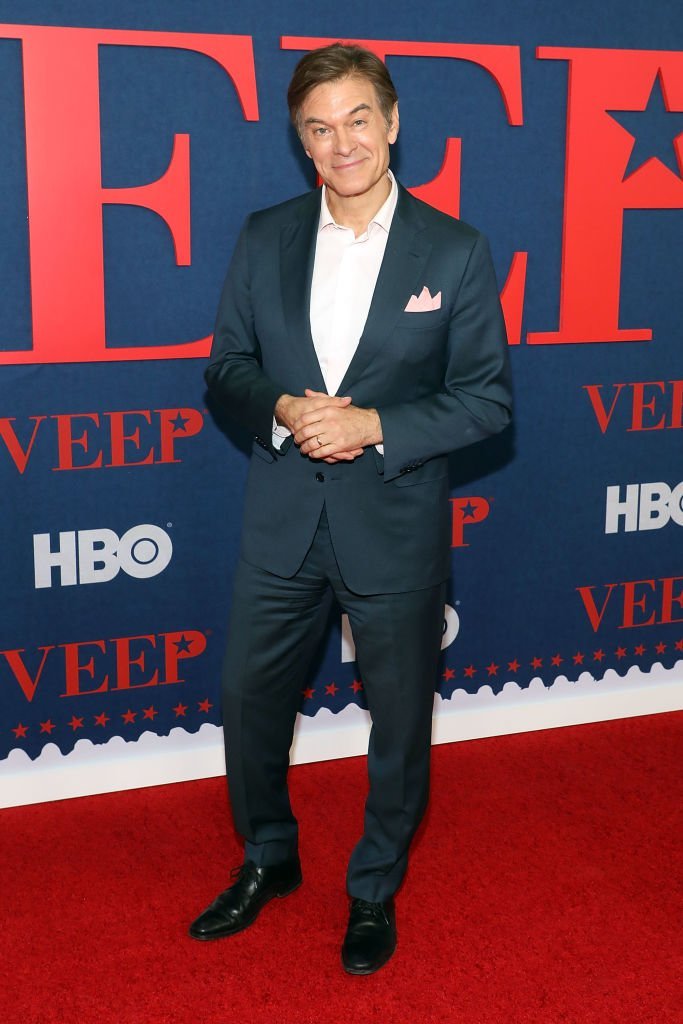 Mehmet Oz attends the premiere of the final season of "Veep" at Alice Tully Hall | Getty Images
20. Included On Some Really Important Lists
Dr. Oz was included in the Esquire Magazine list of the 75 Most Influential People of the 21st Century, as well as the 2008 Time list of The World's Most Influential People.
Please fill in your e-mail so we can share with you our top stories!