Paige Howard: Meet 'Happy Days' Actor Ron Howard's Daughter Who's Following in Dad's Footsteps
Get to know Paige Howard, the daughter of actor Ron Howard, who is following in the strides of her acclaimed father.
Paige was born in February 1985 in Los Angeles, California, USA, as Paige Carlyle Howard. She is an actress and writer, known for "Adventureland," "The Employer," and "StalkTALK."
"My parents would constantly remind us, 'This is no piece of cake."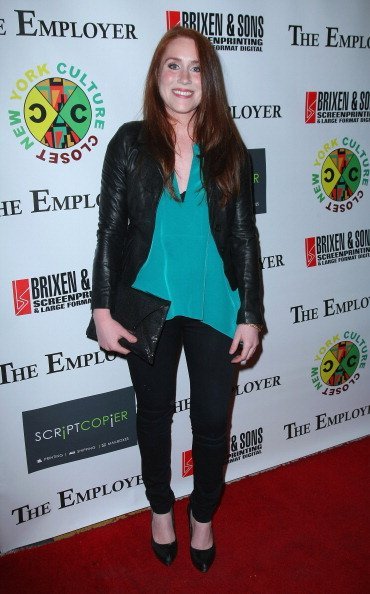 Paige's dad, Ron Howard, is a former actor turned director. He became a household name for playing Richie Cunningham in the sitcom "Happy Days."
Her mom is actress and writer Cheryl Howard, who is known for her work on "Splash, "Ransom," and "A Beautiful Mind."
She has a twin sister named Jocelyn Howard, a younger brother named Reed Howard, and an older sister named Bryce Dallas Howard, who played Gwen Stacy in "Spider-Man 3."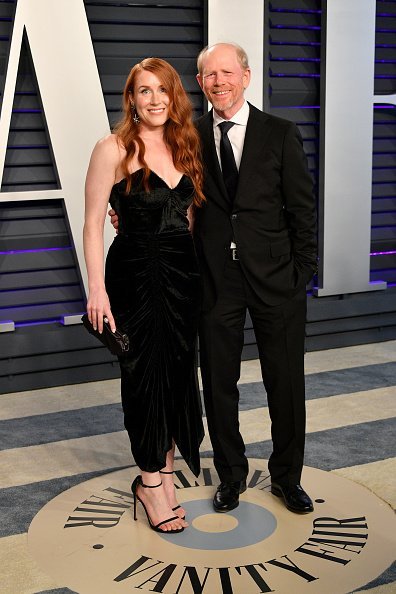 In an interview, Paige said, "My parents would constantly remind us, 'This is no piece of cake. You need to really love acting to do it.' They didn't champion it at five years old: 'Take up the family business!'"
She added, "Bryce and I really got the bug and they're supportive. My little brother has bright red hair. People are like, 'Opie!' He was the cutest… This would have been tough for him; I'm glad he's into golf."
Paige made her professional stage debut at the Vineyard Theatre in New York City. She played the title character in the play "Mary Rose."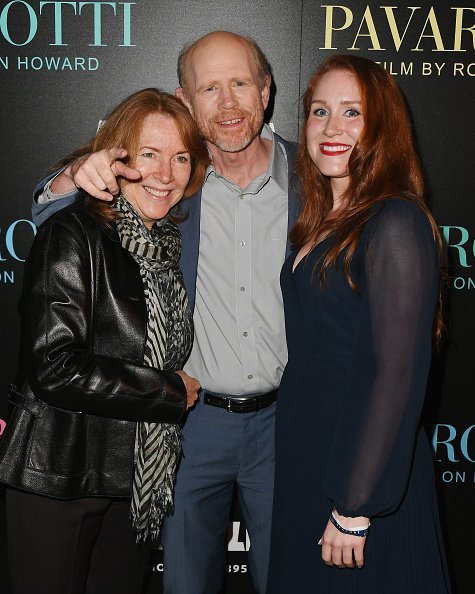 For her role in "The Employer," Paige won Best Supporting Actress at the Los Angeles Movie Awards in May 2013.
Paige's parents Ron and Cheryl tied the knot in June 1975. Before leaving "Happy Days" in 1980, Ron made his directing debut with the comedy/action film "Grand Theft Auto" in 1977.
He then proceeded to direct several television films. His big break came in 1982, with "Night Shift."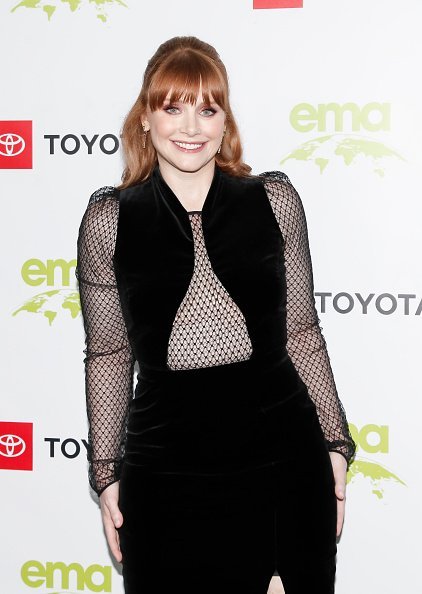 He has since directed many high-visibility films, including "Splash," "Cocoon," "Parenthood," and "Apollo 13."
In October 2008, Ron showcased the world premiere of his film "Frost/Nixon" at the 2008 London Film Festival.
He was the recipient of the Austin Film Festival's 2009 Extraordinary Contribution to Filmmaking Award.
In November 2017, Ron announced that he would be teaching his first directing class.