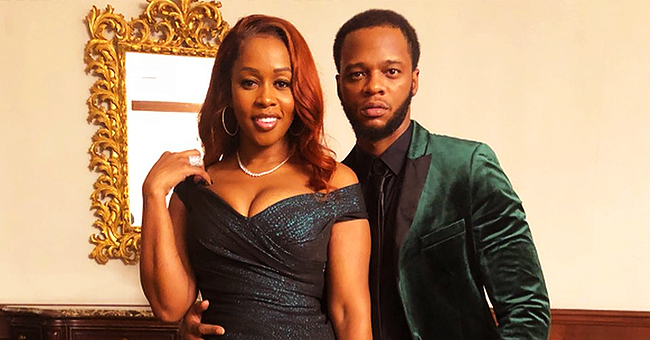 Instagram/remyma
Remy Ma Shares Cute Picture of Daughter Reminisce 2 Months before She Turns 1

Remy Ma can't stop gushing over her daughter as she shares a new phone of the toddler relaxing in a stroller.
Reminisce Mackie, better known as Remy Ma, welcomed her second child Reminisce Jr. on December 14, 2018.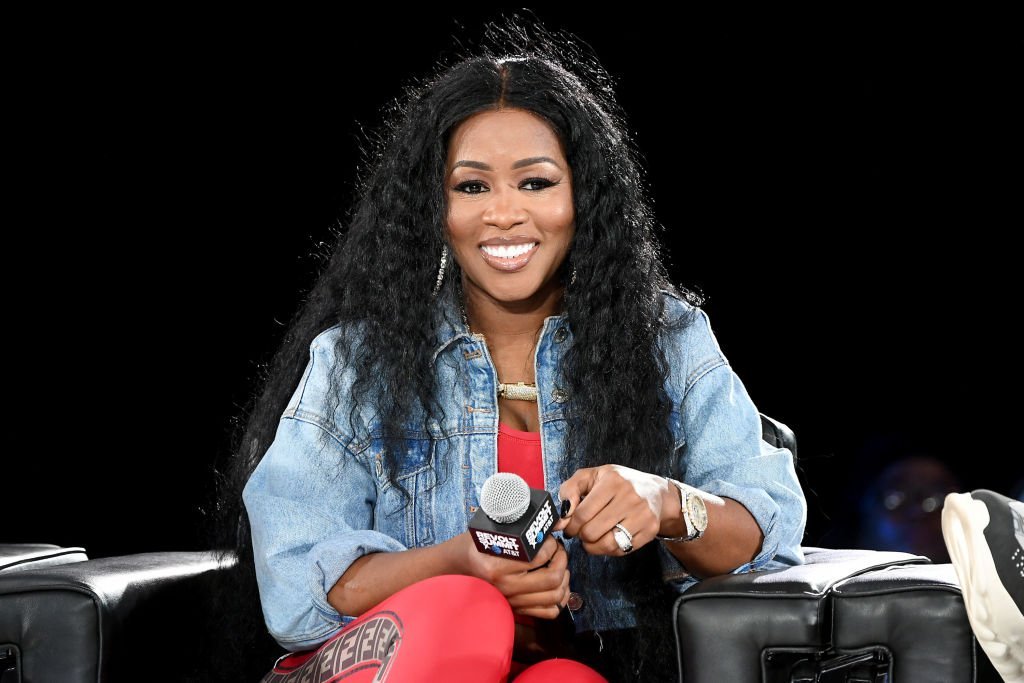 Remy Ma speaks onstage during day 2 of REVOLT Summit x AT&T Summit | Photo: Getty Images
Since then, the "All the Way Up" rapper occasionally takes to social media to show off her daughter. Most recently,
Remy shared a photo via her Instagram. In the photo, the 10-month-old looks really cute as she takes a bite of a silver object and looks away from the camera.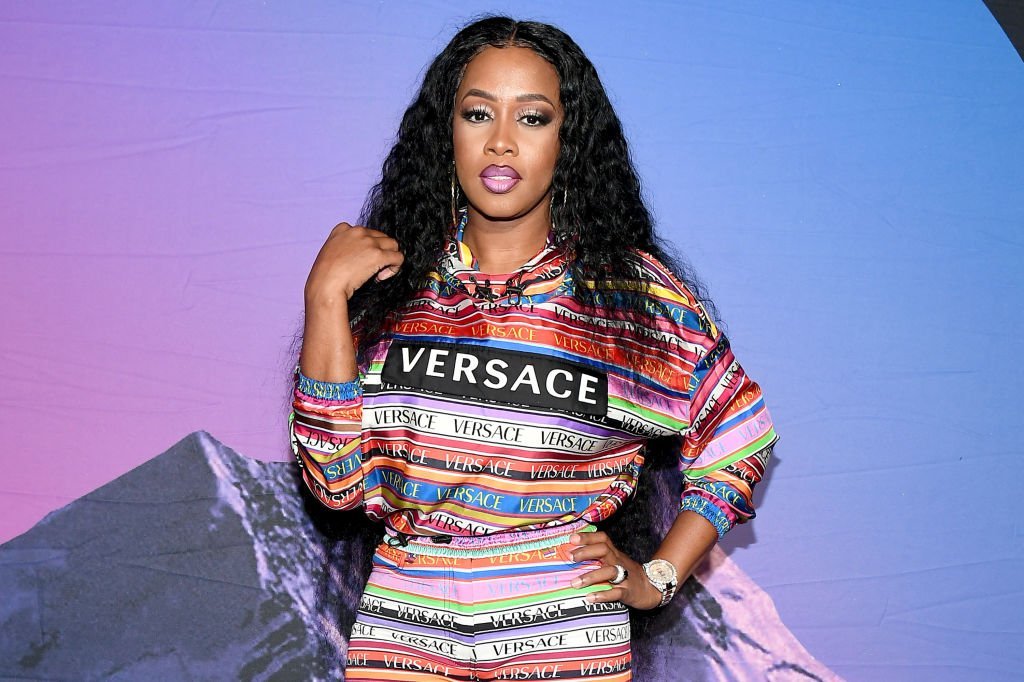 Remy Ma attends day 1 of REVOLT Summit x AT&T Summit | Photo: Getty Images
Remy's daughter is rocking a denim outfit as she relaxes in her stroller.
Expressing her feelings about Reminisce's growth, the 39-year-old mother stated in the caption that:
'Baby girl is growing too fast @ReminisceMacKenzieMackie already needs a bigger car seat; she'll be 1 in 2 months.'
Fans didn't delay in liking the photo over 300,000 times while speaking on 'how much of a doll' the toddler is.
BCK Online can relate to the fans' statements as they made a collection of Reminisce's cutest photos. The photos varied from showing Remy's daughter taking a nap to highlight the duo rocking similar outfits.
The catalogue, however, doesn't exclude the toddler's father, Papoose. A few photos show Papoose sending quality time with his daughter as she looked lovingly at him.
Atlanta Black Star also caught the baby bug back in August when Reminisce turned 8-months-old. The article revealed that Remy showered praises on her daughter, popularly referred to as "The Golden Child," for spreading her joy anywhere she goes.
According to Atlanta Black Star, the picture which the "Money Showers" star shared via Instagram showed her daughter and her husband inside a store.
The then 8-month-old rocked a yellow plaid dress with a matching headband and pair of baby aviator sunglasses. However, Reminisce wasn't allowed to wander alone as her father held her hand as they walked together.
Although Reminisce is Papoose and Remy's first child together, the duo has children from previous relationships.
While Remy welcomed a son, Jace, some years back, Papoose is a father of three.
Remy and Papoose, who is also a rapper, initially got married in 2008 – some days before she served a six-year prison sentence.
The duo renewed their vows in 2018 with Remy rocking a custom Karen Sabag gown
Please fill in your e-mail so we can share with you our top stories!