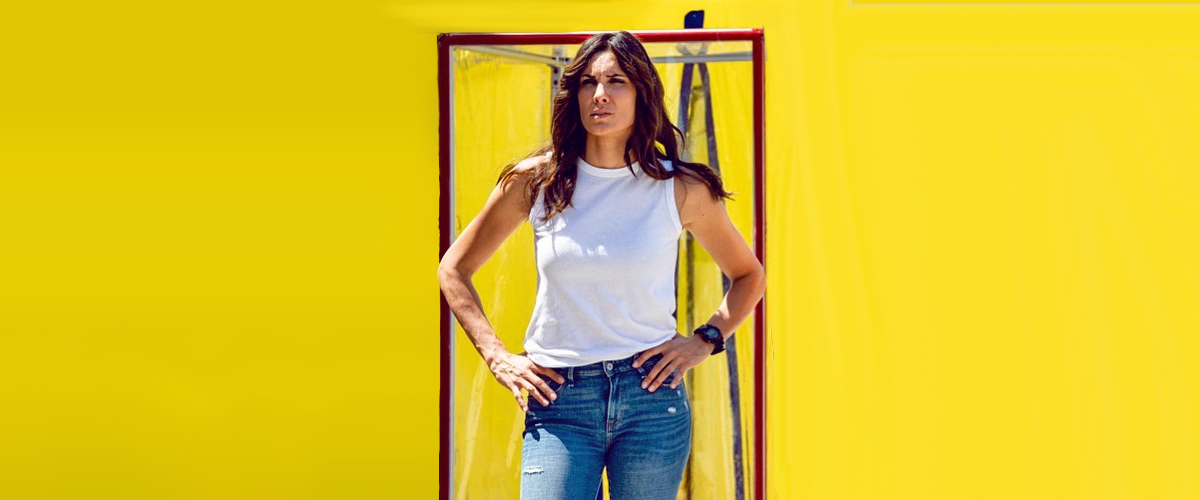 instagram.com/danielaruah
NCIS: LA Fans Are Going Crazy after Kensi Suggests She Might Be Pregnant in the Last Episode
NCIS: LA fans just had the ball dropped on them in the latest episode. Even if she denied it, they're convinced Kensi is pregnant.
It was slow in coming, but Deeks and Kensi of the NCIS: LA team are not only married, but they're also giving off hints of a growing family. After Sunday's episode, fans came to some bold conclusions.
In episode four of season 11, Kensi, played by Daniela Ruah, and Deeks, played by Eric Christian Olsen, were in a rocky place after Kensi asked for some space.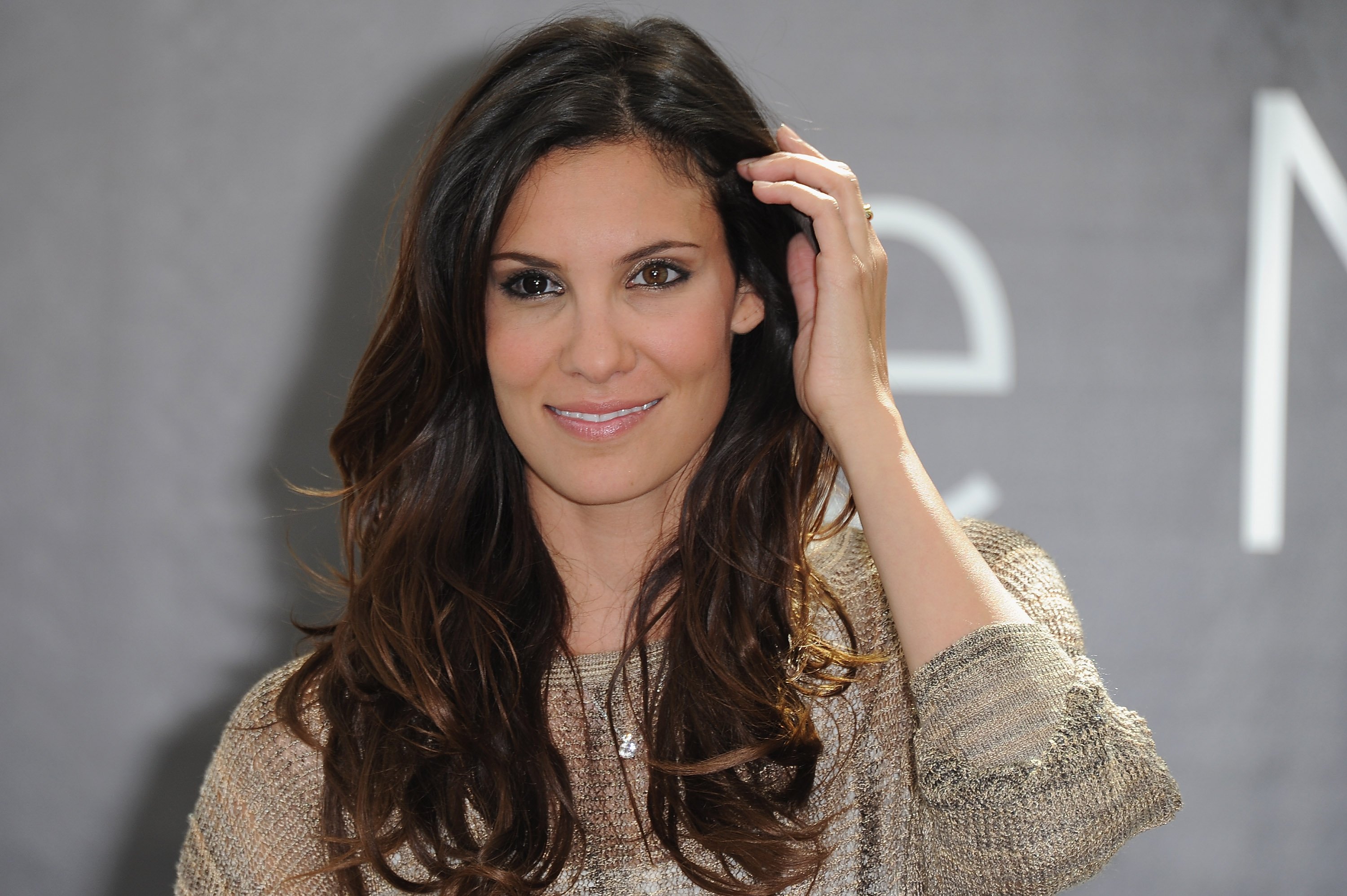 Daniela Ruah attends a photocall for "NCIS: Los Angeles" at the Monte Carlo TV Festival in June 2012 | Photo: Getty Images
Little does Deeks know, Kensi's period is late and she thinks she might be pregnant. Her timing on dropping the bomb to Deeks is impeccable — she does it in the middle of an investigation.
The conversation takes a backseat as the pair and the rest of the team work on the case. Later on, Kensi informs Deeks that "it was a false alarm."
She apologizes for her hesitation to talk about it earlier, but Deeks understands. "I get it," he says. "You know how I feel about having kids and you didn't want me to get my hopes up. I wouldn't have told me either."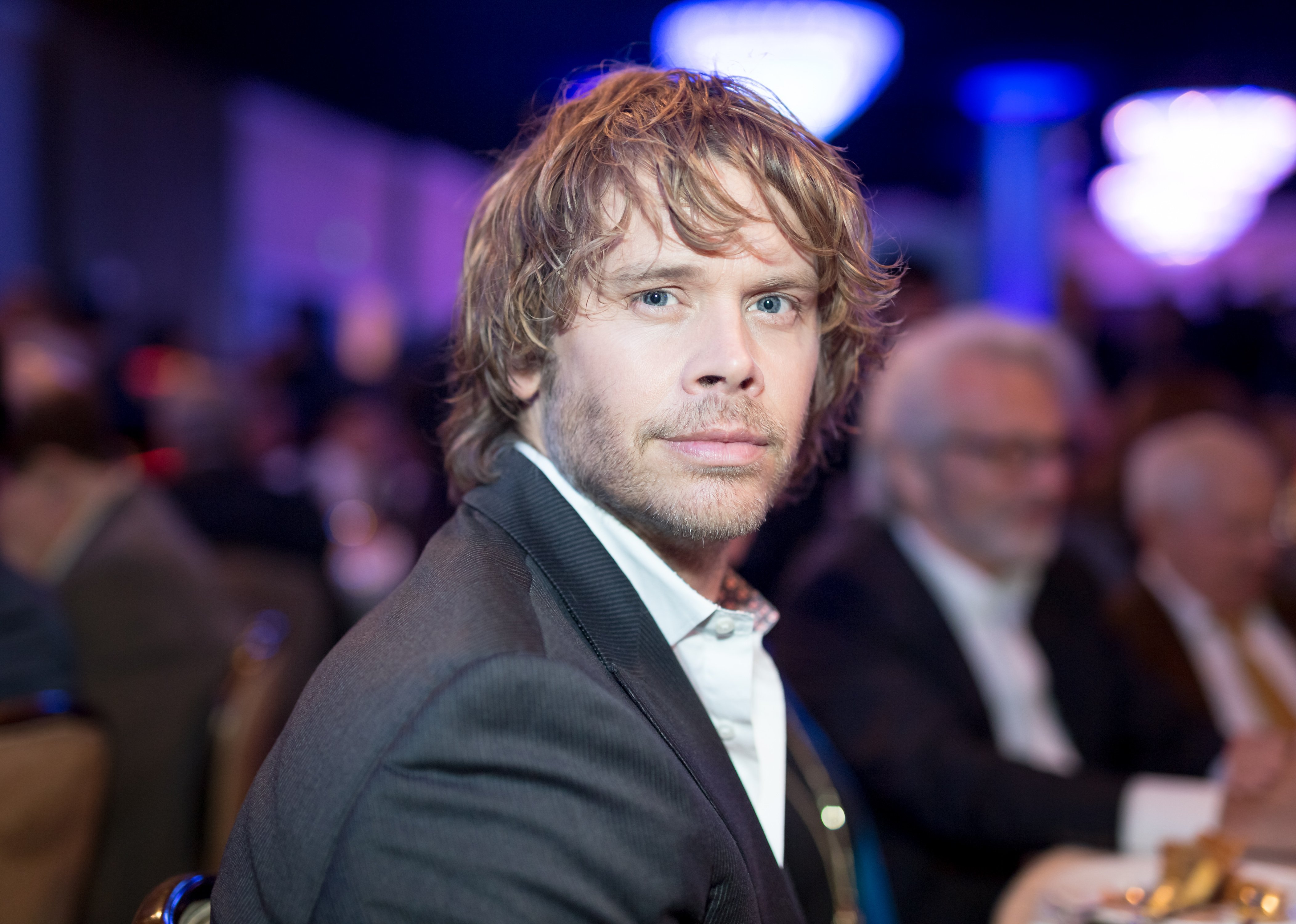 Eric Chrstian Olsen attends the US Holocaust Memorial Museum in Beverly Hills, California on March 2, 2017 | Photo: Getty Images
Then, instead of ending things there like they usually would, Kensi insists that the pair discuss the matter. "We don't work with fear, right?" she asks. "We work with honesty."
For Kensi, that means she wants to tell her husband everything, without holding back. With that, the pair began a discussion on the topic of kids. Fans will have to wait for another time to see what came out of it.
Some people, though, are eager to come to their own conclusions. "I'm freakin' convinced that Kensi's pregnant," said Twitter user McKenna Delaney.
D. Johnson said almost the same thing, and five people were in agreement in the comment section underneath the post. One suggested that Hetti was going to freak out.
Fan Jason Eldridge said:
"Kensi doesn't know if she's pregnant or not."
Considering she didn't appear to go to a doctor, there's no reason to think that the fans don't have a chance of being right. Plus, the topic of kids has come up before.
In season seven, Deeks brought it up after he noticed a parenting magazine laying in Kensi's bag. The two talked about the effect children would have on their relationship.
In season nine, the pair had an argument about the matter which led to Deeks doubting if they should get married. At the time, Kensi expressed hesitation about ever having kids.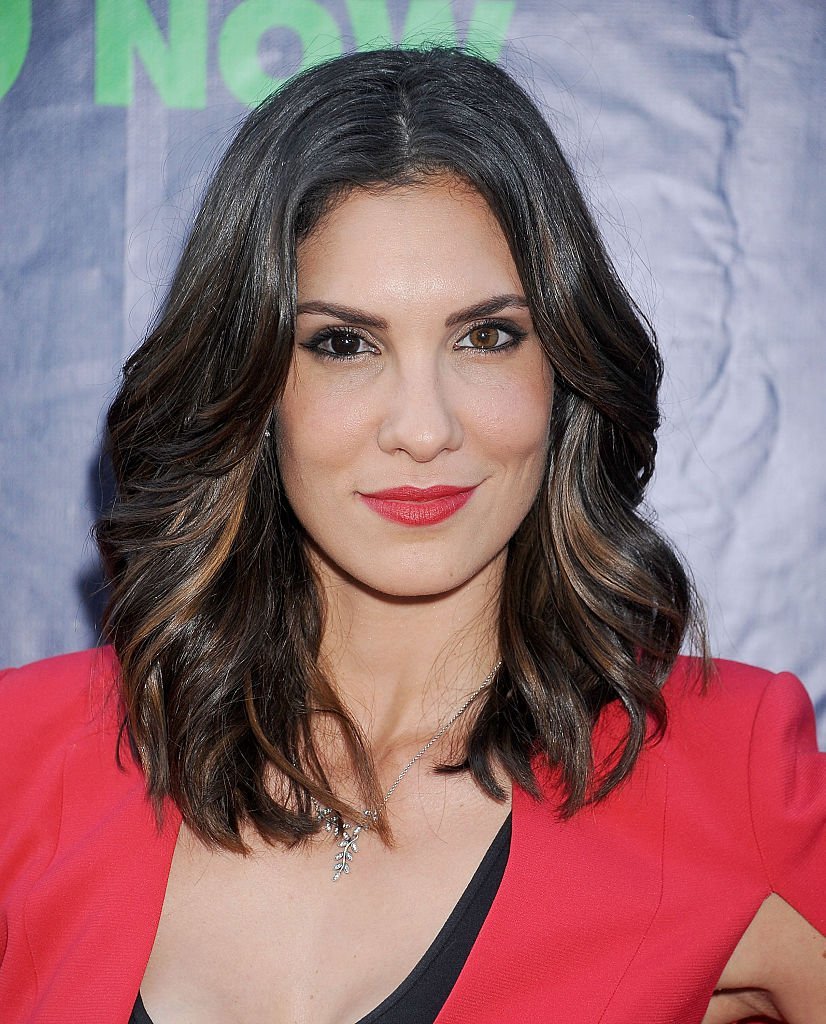 Daniela Ruah attends the Summer TCA Party in West Hollywood, California on August 10, 2015 | Photo: Getty Images
Later in the episode, Deeks dreamt Kensi was pregnant and called the wedding back on. When the two finally got married, fans were bawling their eyes out.
Apparently, it doesn't take much for the tissues to come out for these guys. Twitter user Samantha asked, "What has Kensi so panicked? If she's pregnant I will scream and cry."
A fan named Shelli went from 0 to 100 saying, "I swear if she's pregnant, I'll die." Even the actors sometimes tear up with developments in the pair's relationship.
According to Cinema Blend, Ruah said she couldn't stop crying at the table read for the fight that took place in the parking lot between her and Deeks from season nine's two-part finale.
Ruah also got emotional when the two had that impasse on the topic of leaving work and having kids and Kensi revealed that she doesn't know if she even wants such a future.
In real life though, the Ruah and Olsen are related, so the tears were solely for the characters' plight. Olsen is actually Ruah's brother-in-law and Ruah has been married to his older brother David Paul Olsen since 2014.
The pair already have a son together named River, so we know Ruah has no qualms about having kids. If fans are proven right, Ruah's experience in motherhood will be put into practice on the show very soon.
Please fill in your e-mail so we can share with you our top stories!