Ricky Nelson's Daughter Tracy Shares Photo of Look-Alike Son Elijah & His Date Going to Homecoming
Tracy Nelson, oldest daughter of late American pop artist, Ricky Nelson recently shared a photo of her son, Eli, on facebook. The teenager was a replica of his mom in the picture as he posed with his homecoming date in matching dinner outfits.
Ricky Nelson's music shook the American pop empire in the '80s, making him one of the greatest musicians of all time. Before his demise in 1985, the singer fathered four children, including the famous Tracy Kristine Nelson, his first daughter.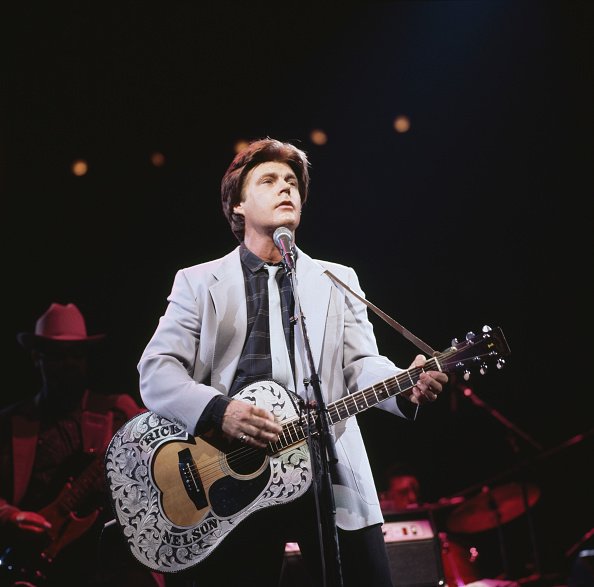 MEET RICKY'S DAUGHTER
Tracy Nelson followed in the steps of her father, venturing into the entertainment industry at a young age. But unlike the late pop lord, she became an actress, popularly known for her role in the series, "The Father Dowling Mysteries."
Now a mother of two, the celebrity mom has maintained a solo profile, while slowly making her mark in the American cancer research foundation.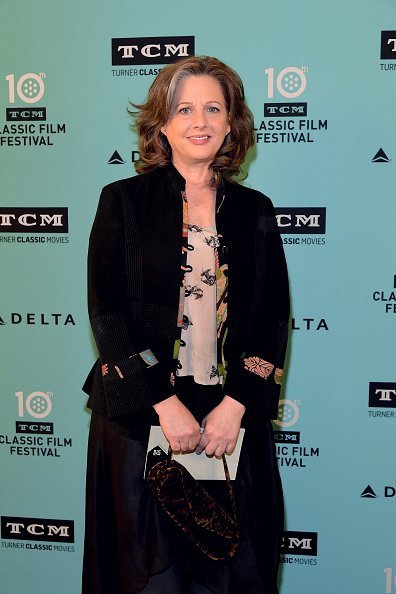 HOMECOMING 2019
The actress recently shared a picture of her son, Elijah Nelson Clark, on social media, which featured the eighteen-year-old and his date, rocking identical attires, all set for homecoming. 
The teenager looked handsome in a black tux and matching pants, worn over a white shirt. The outfit was complemented with a pink tie, and matching pocket rose while his date donned a black dress over a pair of pink high-heeled shoes. 
Fans took to the comment section to gush about the cuteness of the Homecoming teens. "Beautiful photo. They both look very chic," one fan noted.
"Such a cute couple," another wrote. Some other comments reflected on how much the eighteen-year-old had grown. 
"Gosh, I remember being in Maui holding a 3-month-old Eli on the beach. That doesn't seem like that long ago. Time flies so fast," a comment read. "I can't believe his age! Wow!" came another.
TRACY'S FAMILY AND TRAGIC MOMENTS
The 56-year-old birthed her son in 2001, following her engagement to soul singer, Chris Clark. The pair never made it to the altar, but their time together was blessed with little Eli.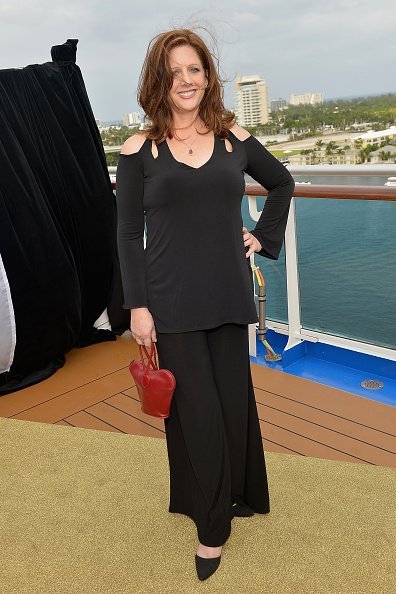 Prior to that, the actress was married to William R. Moses for ten years, during which she welcomed her first daughter, Elizabeth Moses, before their divorce. 
While married to Moses, the mother of two was diagnosed with stage 2 Hodgkin's Lymphoma, a type of cancer. However, after a surgical procedure, and a series of chemotherapy, she went into remission.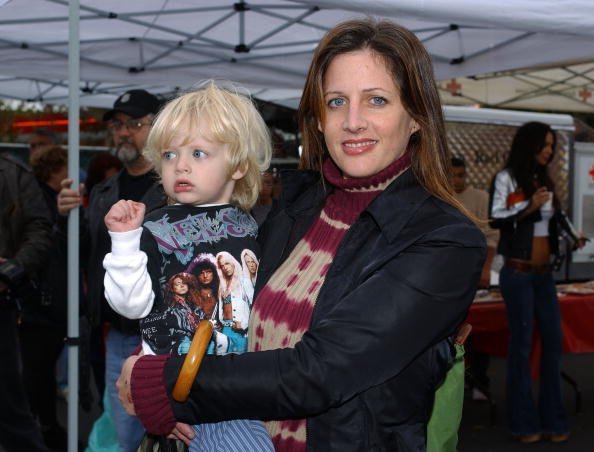 The movie icon attested that she came down with the condition as a result of the tragic loss of her father, Ricky, who died in a plane crash two years before her diagnosis.
She has since become a relentless advocate of cancer research, representing America's Lymphoma Research Foundation.