Ricky Nelson's Only Wife Kristin: Her Addiction Problems and Legal Battle with NCIS Mark Harmon
Kristin Harmon, the sister of actor Mark Harmon, was married to musician Ricky Nelson for several years and had four children together. Unfortunately, she struggled with substance abuse.
Born in May 1940, Ricky's career in the music industry began in the late 50s with his songs "I'm Walkin" and "A Teenager Romance," which reached number four and two on the Billboard's Best Sellers in Stores chart, respectively.
"A voice inside me said, 'For once in your life, let somebody help you.'"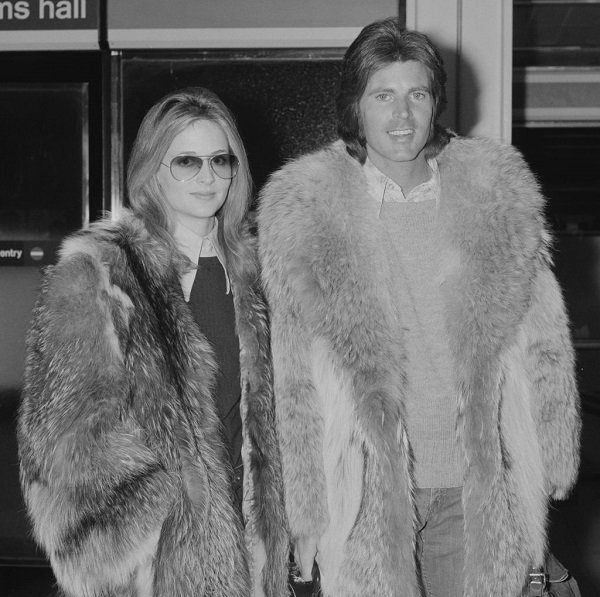 Ricky Nelson's career
His first album, "Ricky," was released in October 1957 and reached number 1 even before the year ended. From that point on, he kept releasing singles and albums and eventually became one of the most influential musicians in his era.
While he is best known for his successful music career, Ricky was also an actor with several roles in famous films and TV series. His first appearance on TV was on "The Adventures of Ozzie and Harriet" at eight years old.
His film debut came on "Here Come the Nelsons" in 1952. After he became an important name in the entertainment industry, he was cast as a gunslinger in "Rio Bravo" next to John Wayne and Dean Martin.
As per his romantic life, he dated several women in his youth given his celebrity status. However, his mother didn't approve of any of them as she wanted him to focus on his career.
His relationship with Kristin Harmon
In April 1963, however, he married Kristin Harmon, the daughter of football legend Tom Harmon and actress Elyse Knox. Both of them were long-time friends of the Nelsons.
Kristin herself became a member of "The Adventures of Ozzie and Harriet" soon after marrying Ricky. After that, she started getting a few roles in different projects, but eventually quit acting in 1982.
During their relationship, Ricky and Kristin Nelson had four children: twin sons Gunnar Eric Nelson and Matthew Gray Nelson, Tracy Kristine Nelson, and Sam Hilliard Nelson.
All of them followed the footsteps of their famous parents and got involved in the entertainment industry. In the twins' case, they founded the band Nelson. Tracy, on the other hand, became an actress, dancer, and writer. Sam is a singer and songwriter.
Kristin's addiction problems
Even though Ricky and Kristin's relationship was quite good when it began, they got caught up in the dangerous lifestyle of partying hard. She tried to keep her marriage alive by going on tours with Ricky and his band, but it only made their relationship worse.
In 1980, she ended up filing for divorce. The entire process was complicated, and both Kristin and Ricky accused each other of poor parenting and addiction to drugs. All the stress made Kristin's addiction problem even worse, but they legally parted ways in 1982.
Kristin and Mark Harmon's custody battle over Sam
On December 31, 1985, Ricky died in a plane crash. Kristin's life kept going downhill, so her brother Mark Harmon started a custody battle over Sam, Kristin's youngest child, in 1987. At that point, she was undergoing drug rehabilitation.
Initially, the "NCIS" star was granted temporary custody of Sam. However, the Harmon family agreed to give Kristin her son's custody and to go to family therapy.
Even though Kristin and Mark's relationship was tough for a long period, she credited her brother with getting her life back on track. Talking to People in 1987, she said:
"Nobody but my brother could have talked me into this, because I trusted him. A voice inside me said, 'For once in your life, let somebody help you.'"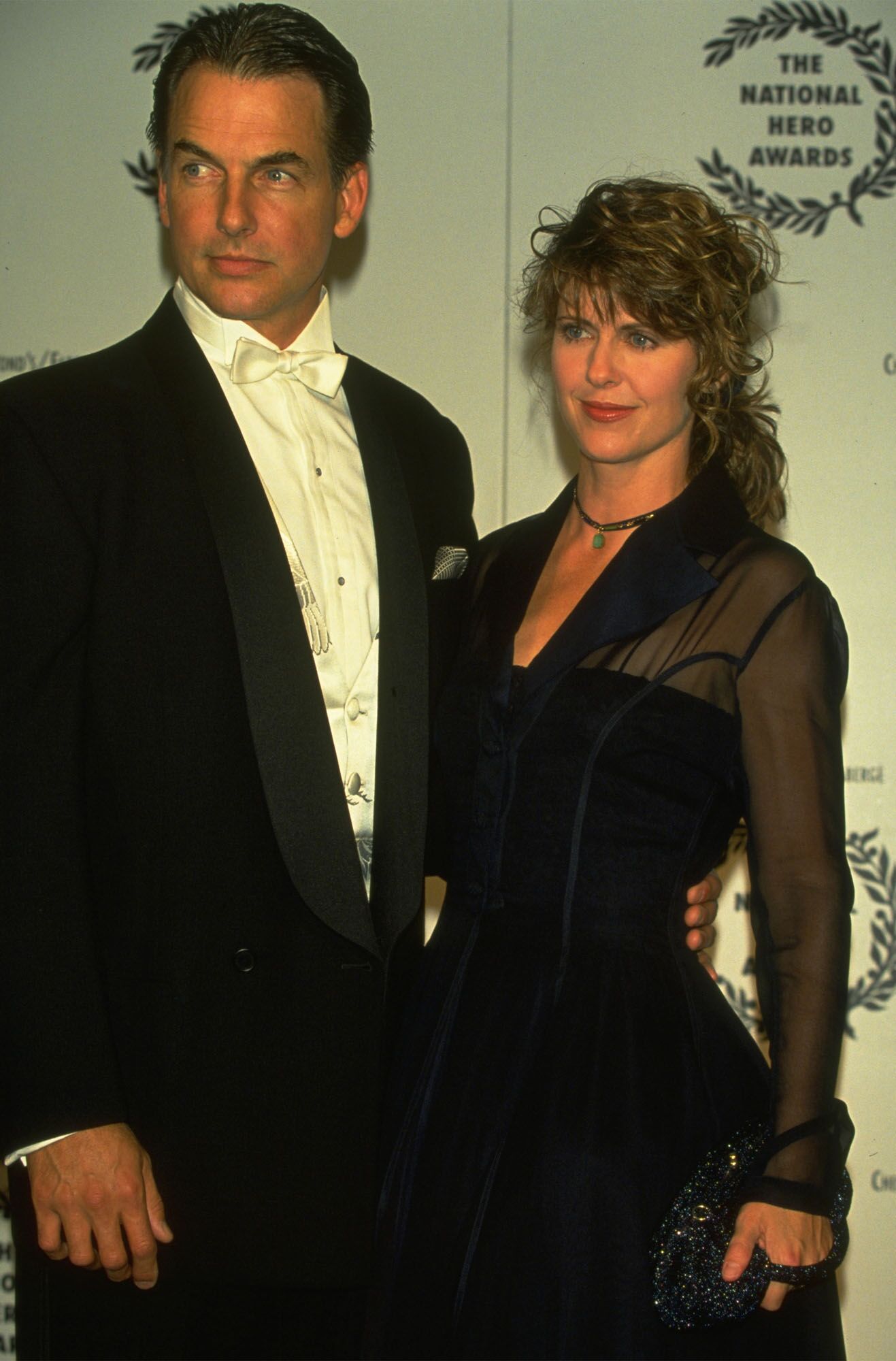 Sam moved on
Kristin finally got sober, and, in 1988, she married TV producer and director Mark Tinker. In 2000, the ex-couple parted ways. Despite the hard time that Sam went through during his childhood, he revealed during a 2016 interview that he and his mother were "absolutely close." Sam added:
"As you get older, things that were important aren't important anymore. Problems aren't problems anymore. You work through them, or you don't. But for the most part, you hope to."
Unfortunately, Kristin passed away on April 27, 2018, due to a heart attack. Her daughter, Tracy, announced it on Facebook, labeling her death as "sudden" and "unexpected."
At the moment, her children are focused on their respective careers. Mark Harmon, on the other hand, is still the leading character and executive producer of "NCIS" and is married to Pam Dawber.