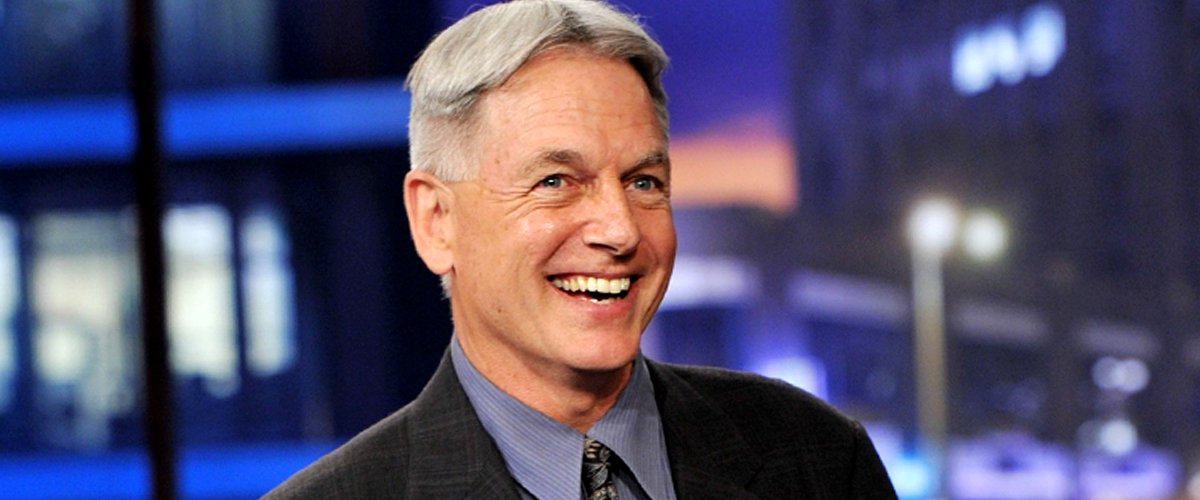 Getty Images
Mark Harmon Ooze Iconic Handsomeness at Every Age, Even When He Briefly Sported a Beard
Mark Harmon made a name for himself as an actor on long-running shows such as "St. Elsewhere," "Chicago Hope," and "NCIS," but his charming looks are what endeared him to fans.
Hollywood great Mark Harmon has endeared himself to movie lovers around the world with his flawless depiction of the strong but caring special agent Leroy Gibbs on the long-running show, "NCIS."
Harmon's career has spanned more than three decades, but his good looks have remained the same. The actor has enjoyed several accolades for his acting skills and charming face, which looks stunning with or without a beard.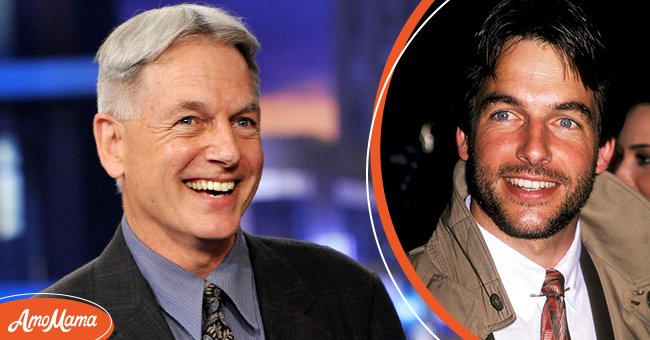 Pictures of Hollywood icon, Mark Harmon | Photo: Getty Images
EARLY LIFE
Born in 1951 in California, Harmon grew up in a world of showbusiness. His mother, Elyse Knox, was a former actress, while his father, Tom Harmon, was a former sports star who worked as a sports broadcaster.
Tom was a famous player during his days and was said to have won the prestigious Heisman Trophy while playing college football. His passion for sports was naturally passed on to his son, Harmon, who dreamed of being a football star.
Growing up, Harmon faced several difficulties, one of which was his relationship with his father. The 70-year-old once noted that Tom was barely around, and when he was home, there was always friction.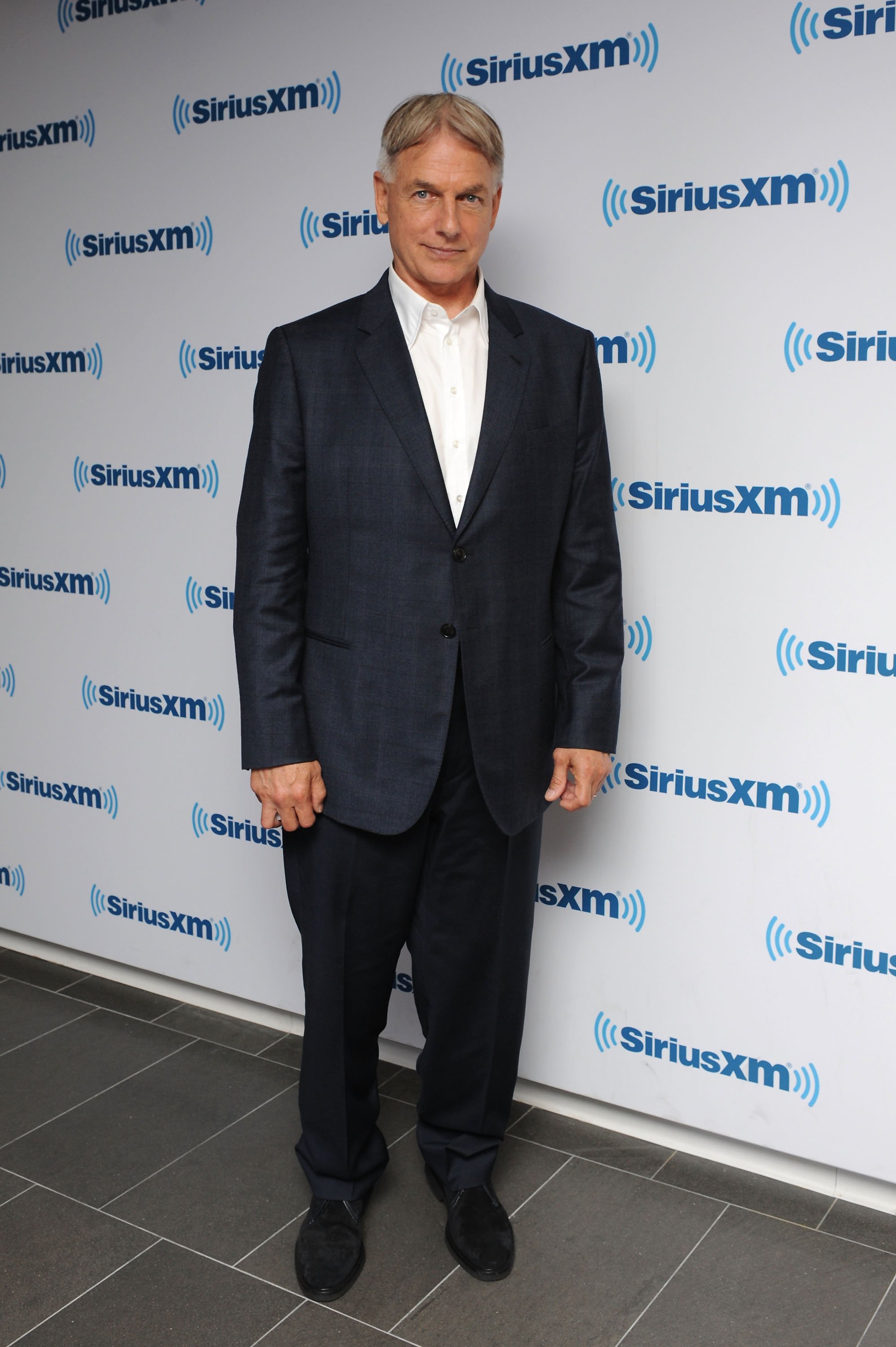 Mark Harmon visits SiriusXM Studios on September 22, 2014 | Photo: Getty Images
The only thing the father and son had in common was sports. Harmon, like his father, was skilled in football. The "NCIS" actor played as the starting quarterback for the University of California, Los Angeles, for two seasons and had huge potential for a career in sports.
Surprisingly, the actor decided against pursuing his sporting ambition. He realized he did not have the natural endowment for the game and was simply an average player who worked hard and might struggle with the demands of being a pro.
Nevertheless, his sporting years did not go without recognition as decades later, he was rewarded with a place in the Pierce College Athletic Hall of Fame in 2010.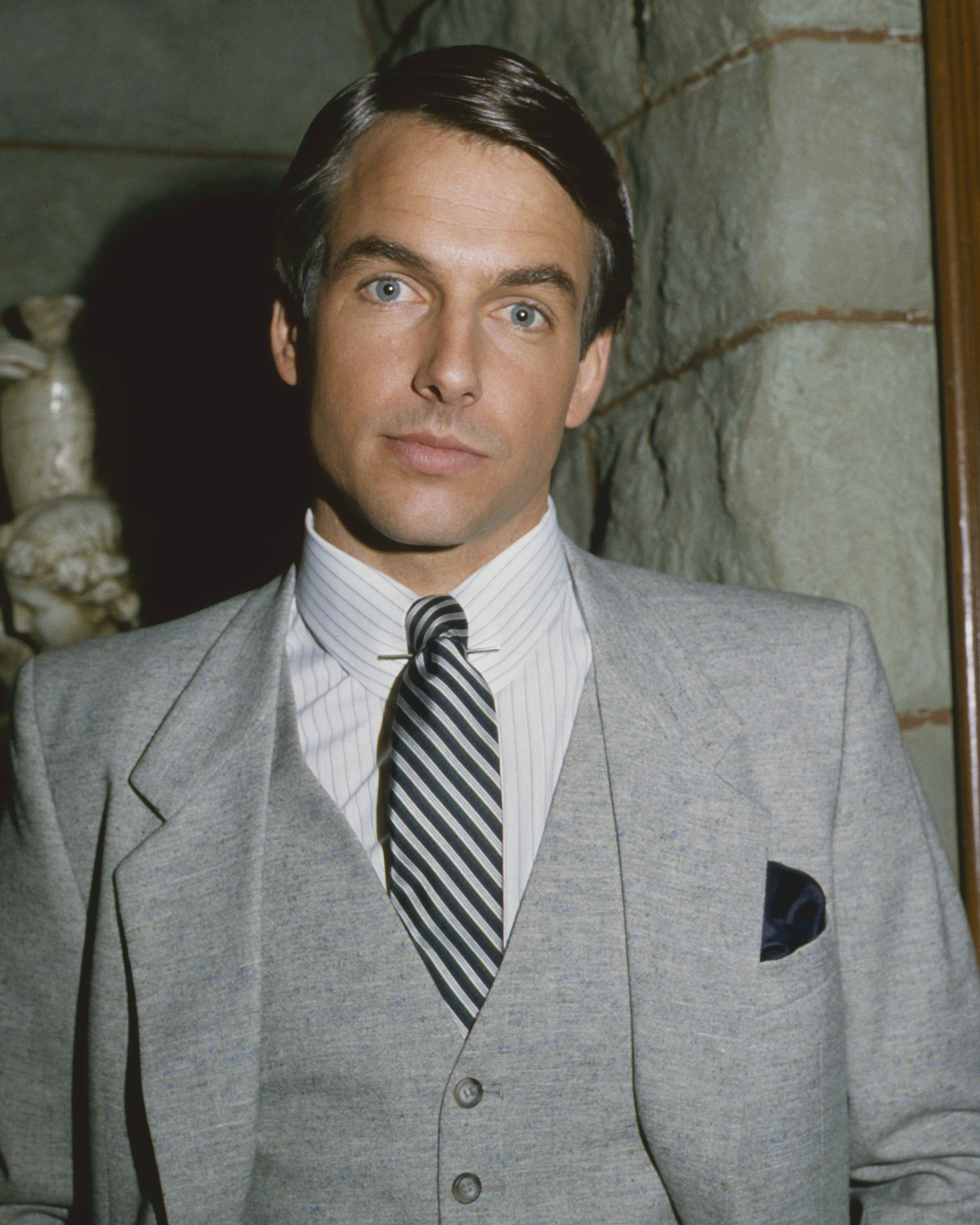 Portrait of American actor Mark Harmon (in costume as Fielding Carlyle) for the televisions show 'Flamingo Road,' Burbank, California, February 9, 1982. | Photo: Getty Images
HOLLYWOOD CAREER
Having decided against following his football dreams, Harmon was thrown into a period of confusion about what to do as a career. He tried carpentry and business for a while but realized he did not derive the satisfaction he wanted from them.
While Harmon thought of what to make of his life, his sister Kristen began dating Ricky Nelson, whose parents were the famous television legends Ozzie Nelson and Harriet Nelson.
The youthful Harmon was then offered a chance to get a taste of life in Hollywood by playing a role on the show "Ozzie's Girls." Before this time, Harmon had not considered a career as an actor, but this role infected him with the acting bug, and he had no other desire than life as a Hollywood star.
After his first acting role, Harmon played minor roles in other small television shows, and in an interview, he confessed that his early years as an actor were the most difficult as most of his characters did not have names or lines.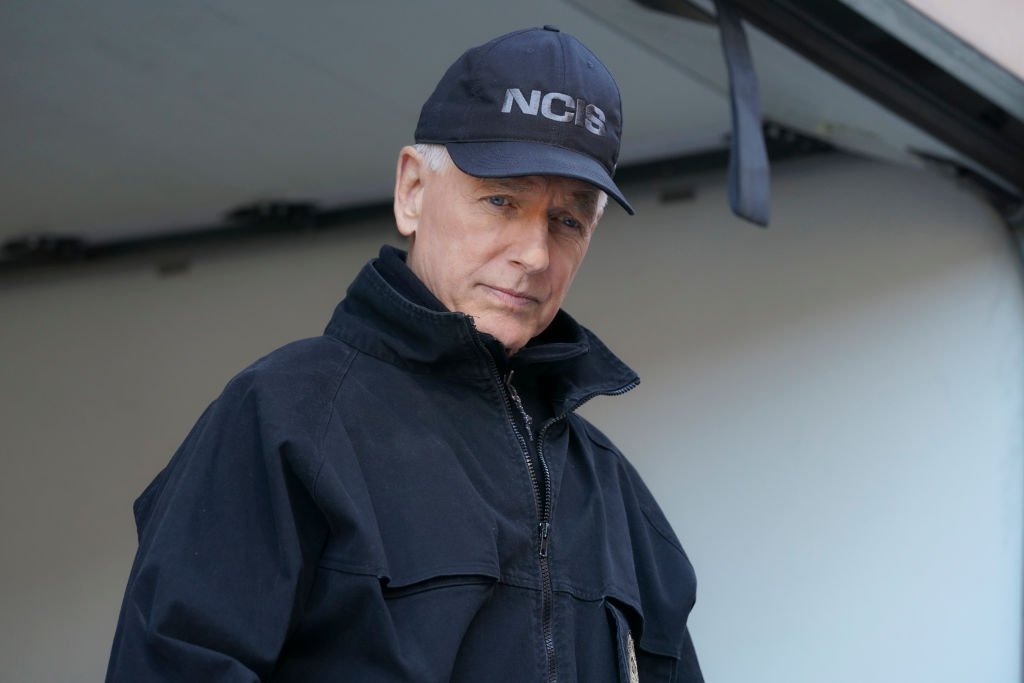 Mark Harmon as NCIS Special Agent Leroy Jethro Gibbs, in December 2020 | Photo: Getty Images
Harmon got his first notable TV role in 1977 with the movie "Eleanor and Franklin: The White House Years." His role in the movie earned him an Emmy Award nomination, but he was yet to get his big break.
His big break was when he was cast on the TV series "St. Elsewhere," a famous NBC medical drama about interns and teaching doctors at a rundown hospital in Boston.
Harmon flawlessly played the role of Dr. Robert Caldwell, a good-looking doctor who later died of AIDS. Harmon appeared on the show from 1983 to 1986, but his career would take a turn for the better afterward.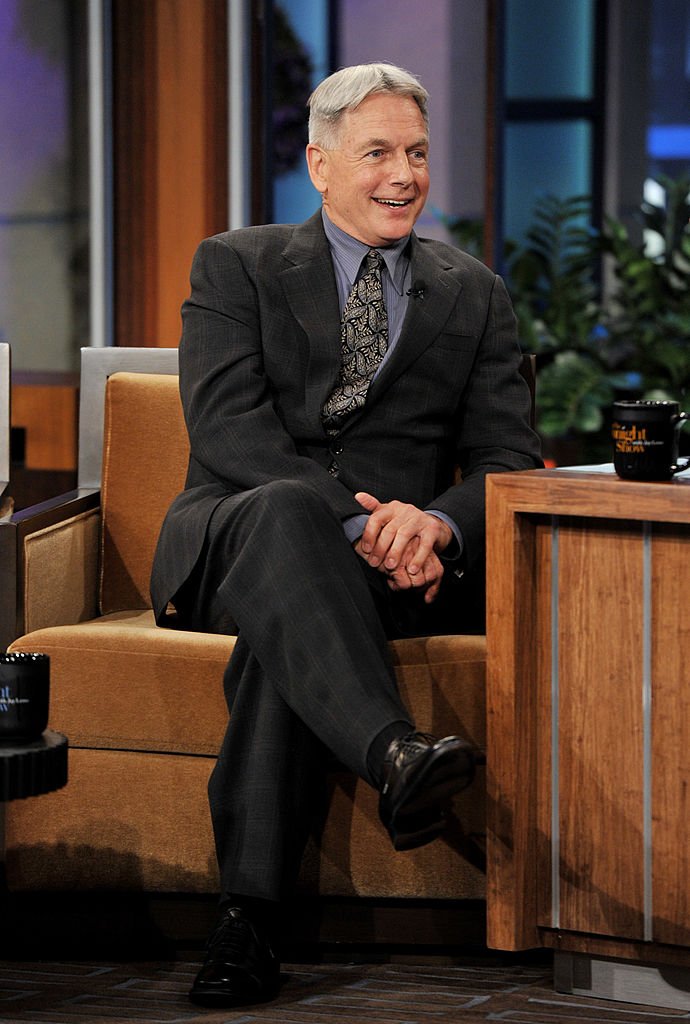 Mark Harmon appears on "The Tonight Show With Jay Leno" at NBC Studios on January 31, 2012 | Photo: Getty Images
After the show, Harmon's acting skills became noticeable, and he got bigger scripts. Also, he became notable for his good looks, and in 1986, he was named the sexiest man alive by "People Magazine."
Harmon went on to play arguably the biggest role of his career when he was cast as Leroy Jethro Gibbs in the military crime procedural "NCIS." He became a part of the show for almost two decades until he recently quit.
The full potentials of Harmon's talent as an actor were on full display on the show. Sometimes, he employed light humor, and other times, he brought out his tough guy side.
AN ICON OF BEAUTY
Acting and good looks go hand in hand for Harmon. Although he has since aged from the time he was introduced into the acting world, Harmon has retained his piercing eyes and captivating smile.
Before the likes of Brad Pitt became notable for their looks, Harmon was already known for his handsomeness. Throughout his career, the actor has appeared breathtaking in different looks, including when he spotted beards.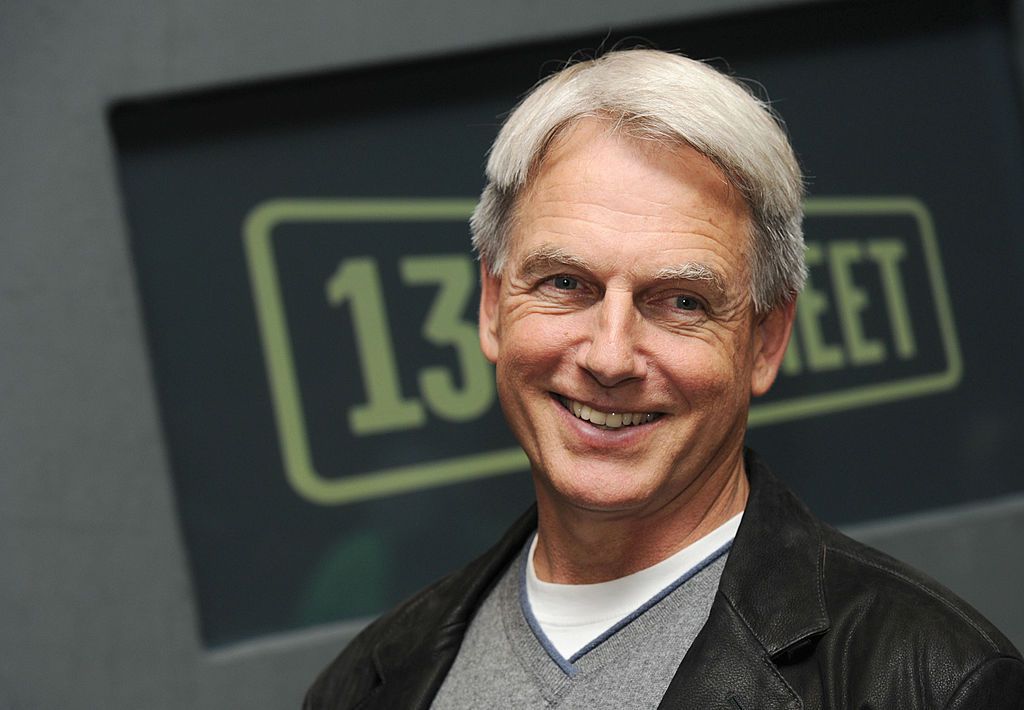 Mark Harmon at the Bayerischen Hof in Munich, Germany on May 25, 2010 | Photo: Getty Images
In some throwback pictures of the younger Harmon, fans can see how stunning he looked. Harmon sported some scruff while at the 1981 Eddie Awards, and he appeared flawless.
While fans admired his talent and as plastic surgeon Dr. Robert Caldwell on the medical drama "St. Elsewhere," Harmon's charming looks left viewers swooning.
At other times, Harmon showed he is the man for taking risks and looking cute while doing it. In 1987, Harmon shocked the world when he appeared as the host of "Saturday Night Live" in nothing but a towel for his opening monologue.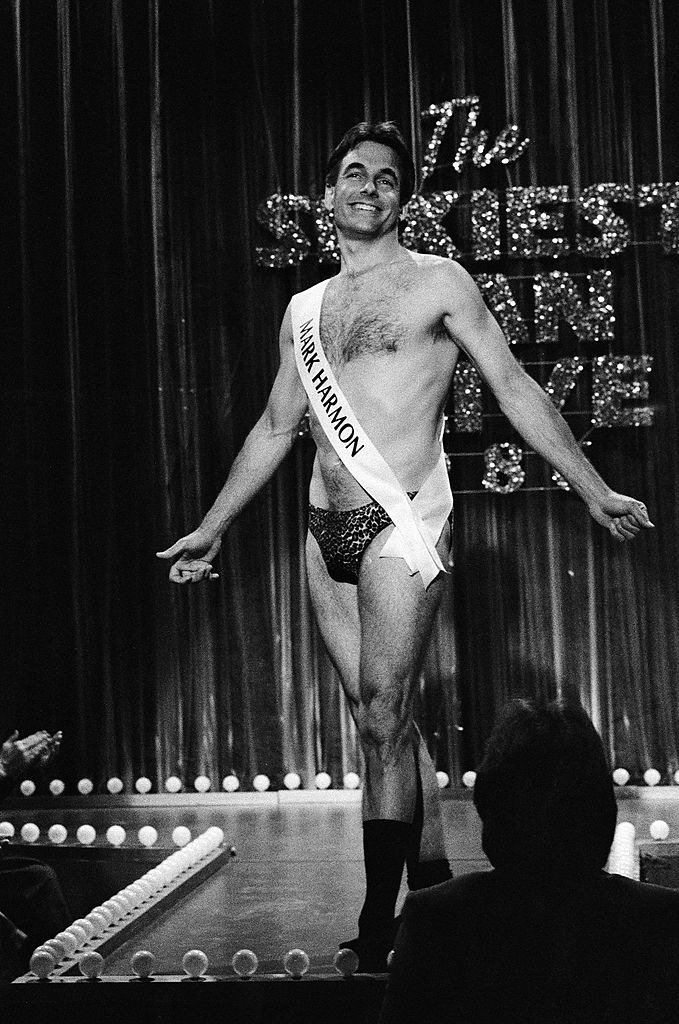 Mark Harmon during 'The Sexiest Man Alive 1986' skit on May 9, 1987 | Photo: Getty Images
THE MUSTACHE
Sometimes, Harmon raised the bar a little higher and rocked a mustache, showing that he is the king of good looks. At other times, the 70-year-old made adjustments to his looks to suit his movie roles.
According to reports, while on "NCIS," Harmon grew a mustache to make his character Leroy Jethro Gibbs look a little rougher and give the impression that he was a bit scruffier. Although some fans found his new look weird, they admitted he looked gorgeous in a mustache.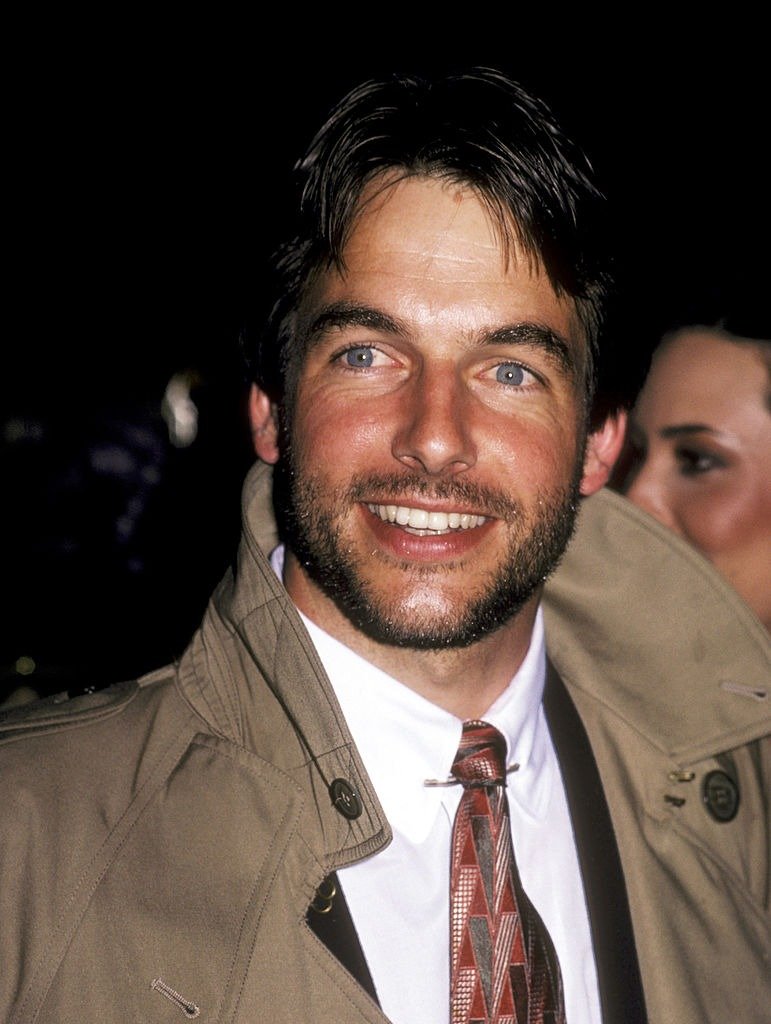 Mark Harmon at the 1981 Eddie Awards | Photo: Getty Images
Harmon is still active in show business, although he takes some time away for sporting events and charity since he loves to be part of exciting projects.
Following his decision to end his longtime association with "NCIS," fans would be looking out for the next adventure he embarks on.
Please fill in your e-mail so we can share with you our top stories!