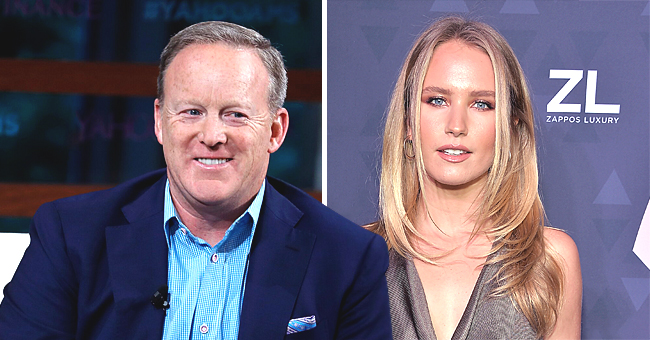 Getty Images.
DWTS: Fans React to Sean Spicer Making It through Another Week after Brinkley-Cook's Exit
Fans of "Dancing With The Stars" took to social media to air their frustrations following the eviction of one of their favorites, Brinkley-Cook, while Sean Spicer remains in contention.
"Dancing With The Stars" returned on Monday night for its week six episode. There were more fireworks this time after week five's "Disney Week" saw none of the contestants evicted.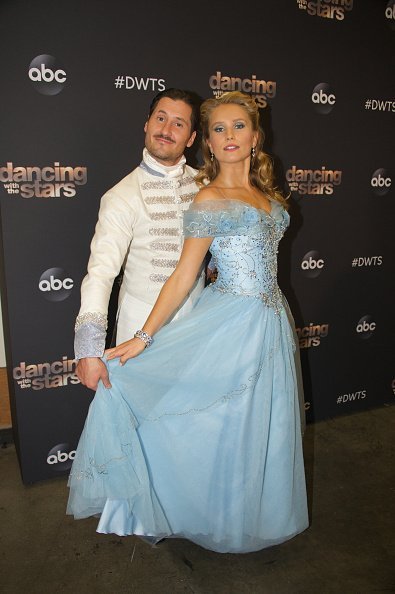 Sailor Brinkley-Cook and Val Chmerkovskiy at Disney Week night of the 2019 season of "Dancing with the Stars." | Photo: Getty Images
Fans of the show were far from pleased with the show after Brinkley-Cook's ouster and didn't hold back in venting their grievances.
HOW BRINKLEY-COOK FOUND HERSELF FACING ELIMINATION
When it came down to the decision of who would be walking home, it proved to be a tough one. This was as a result of the good performances by many of the dancers, with most of them hitting high scores.
When it came to the votes cast by the fans, those big-hitting performers found themselves on the brink, while the lower scoring dancers were safe.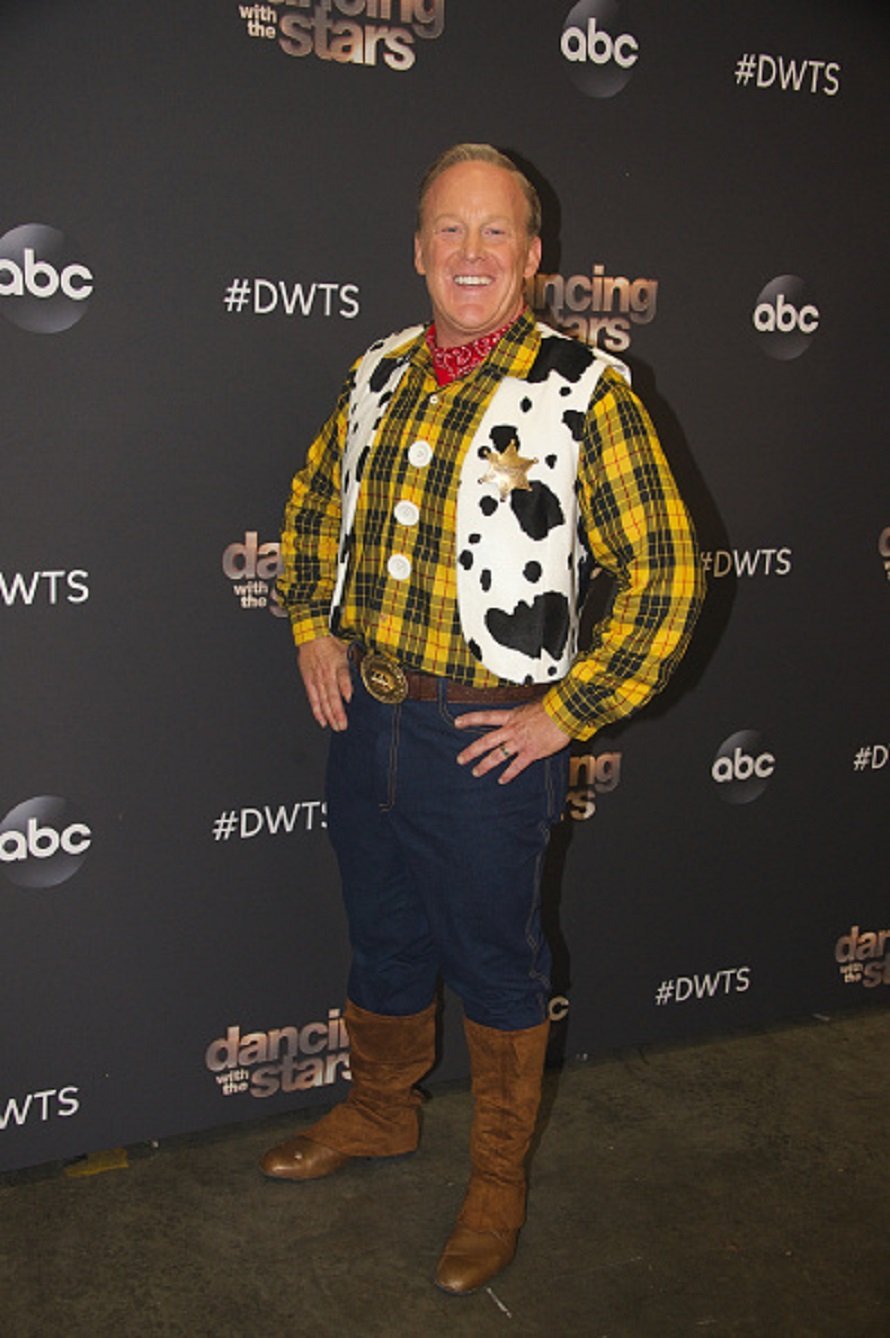 Sean Spicer at Disney Week night of the 2019 season of "Dancing with the Stars." | Photo: Getty Images
Sean Spicer, for example, had a cumulative score of 40 after hitting a trio of 7s and a score of 19 from the previous week. He and his partner, Lindsay Arnold, got saved, while Sailor Brinkley-Cook and Ally Broke were the last two.
Cook and Brooke had done well, hitting high scores of 27 and 25, respectively, hence the ouster of the former was baffling for her and the viewers back home. Some fans were left wondering why Sean Spicer was still left on the show, with one even saying he should have been evicted since week one.
"Honestly, Sean Spicer should have gone home the first week. The fact that he is still there and that Sailor was eliminated before him is absolutely ridiculous."
A second fan was still in shock at Spicer's continuous presence on the show and tweeted:
"How has Sean Spicer not been eliminated yet??! #DWTS."
A third fan was less courteous with his tweet and commented thus:
"Why is Sean Spicer still passing through all these dances, when he's the worst one there? Talk about BS. #DWTS."
The fans also questioned the show's rule changes, stating that it did not have any impact. The new rule states that the two-least voted contestants will face a vote from the three judges to decide who heads home.
The fans felt the rule is redundant since the lower scoring dancers always advance, while better performing acts face eviction.
One fan tweeted
:
"#DWTS absolutely ridiculous that Sailor went home and Sean Spicer is still there. What good are the new judges rules if they can't fix this???"
After Monday night's episode saw a sad-faced Sailor Brinkley-Cook and her dance partner, Val Chmerkovskiy eliminated, fans of the show would be waiting for the drama that would be unleashed in the next episode.
All eyes could be on Sean Spicer's performance. DWTS returns on Monday at 8 pm ET.
Please fill in your e-mail so we can share with you our top stories!