Sean Spicer Reportedly Responds to Criticism about Being Cast in "Dancing with the Stars"
On Wednesday, "Dancing with the Stars" revealed the cast and celebrities who would be taking part in the upcoming season. Someone who has received some criticism for being chosen happens to be a former White House press secretary.
Sean Spicer, 47, was the infamous former White House press secretary for President Donald Trump. "Dancing with the Stars (DWTS)" recently named his as one of the future contestants on the show. 
However, his controversial past has led him to be criticized and he's now reportedly responded to it in a phone interview. Speaking about his upcoming role on Wednesday evening, Spicer said: "This is an opportunity to have some fun."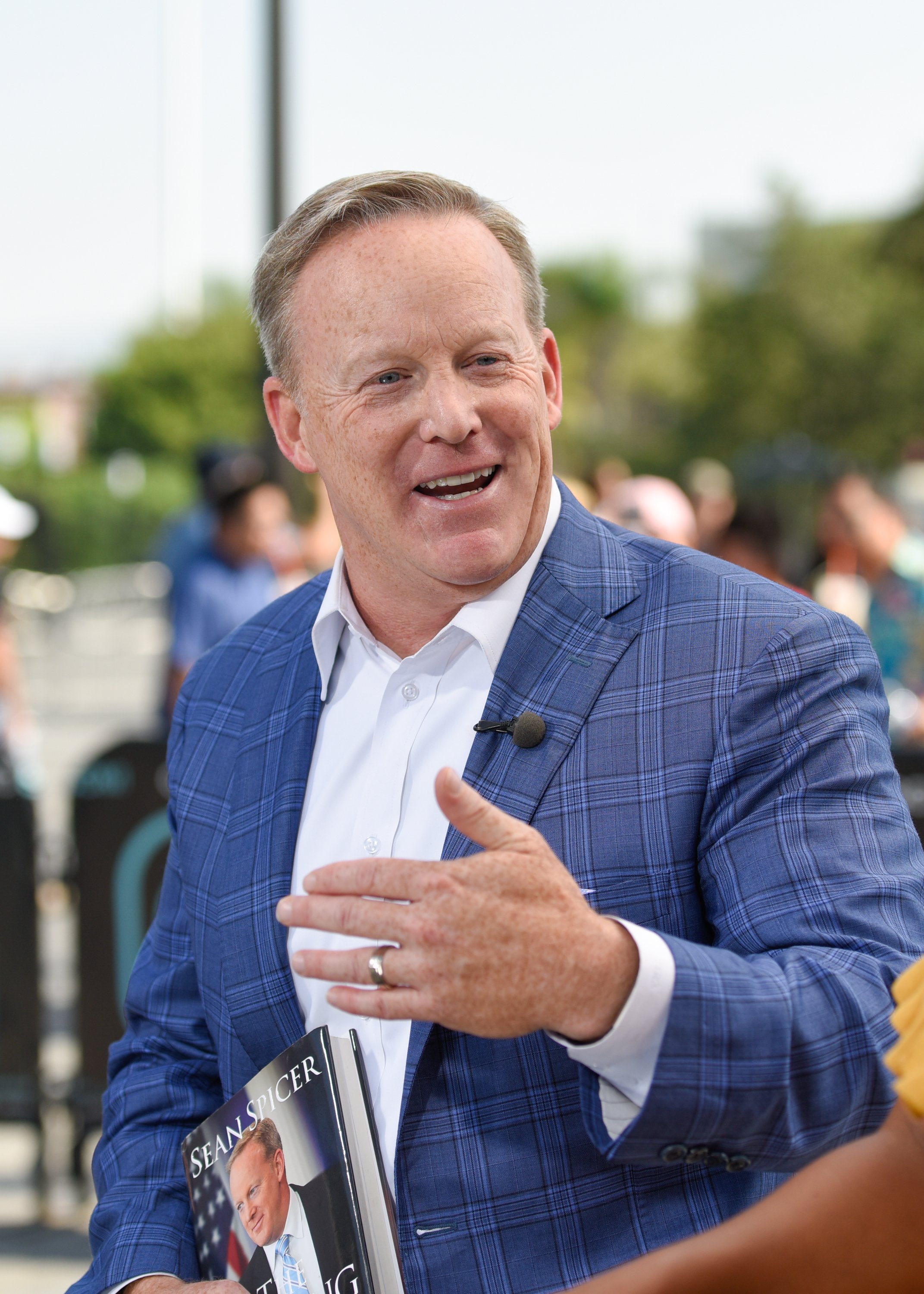 PONIEWOZIK FEELS SPICER ISN'T WORTHY OF "DWTS"
Spicer was Trump's first press secretary and was famously known for comically challenging the truth. Critics have been up in arms for his inclusion on ABC's show which they believe aims to normalize the controversial spokesman.
One of Spicer's naysayers was "New York Times" television critic James Poniewozik. He wrote an opinion piece characterizing the former spokesman as a professional liar.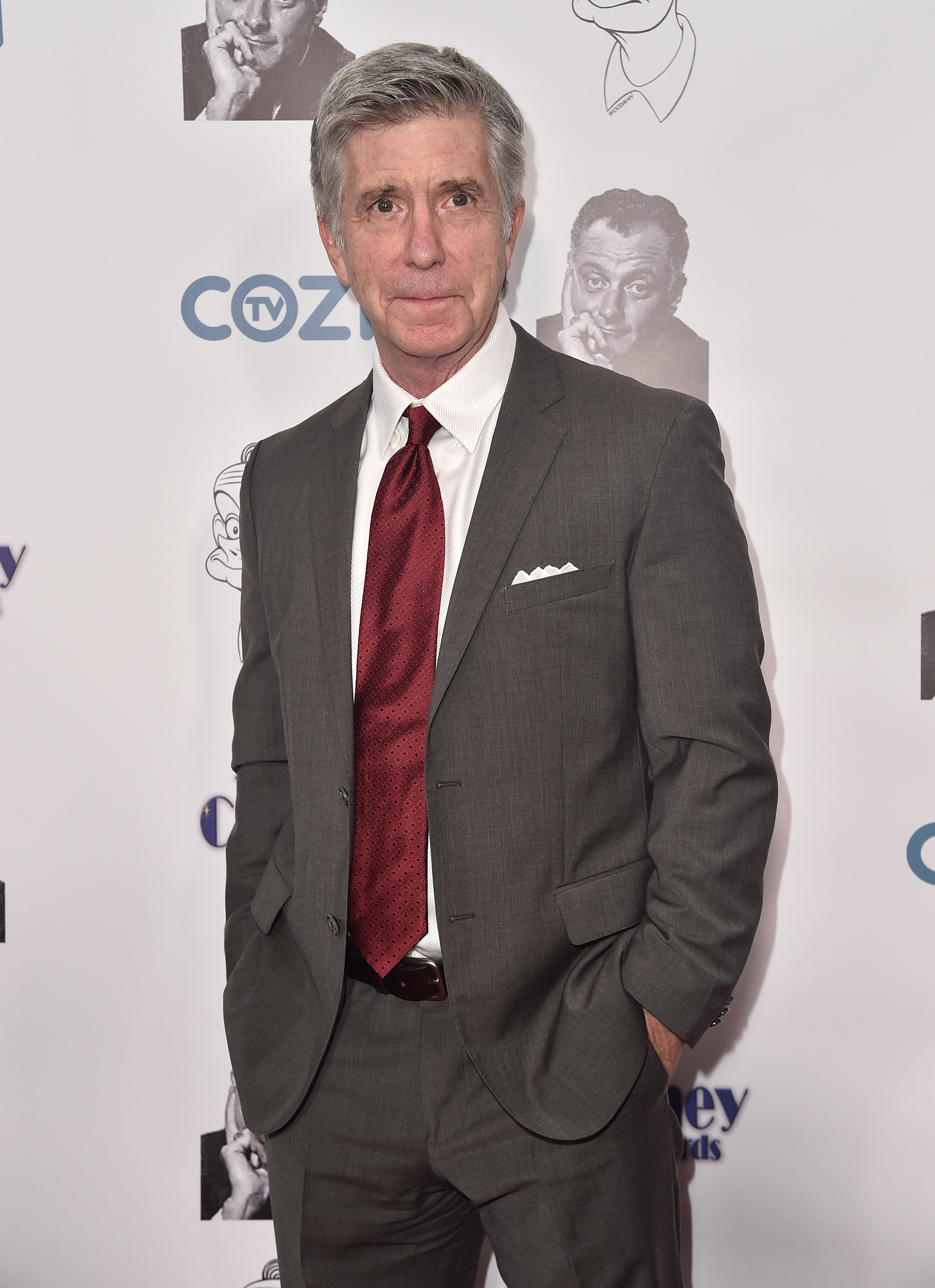 The writer also argued that treating Spicer "as a harmless joke is to whitewash the harm of what he did, which was to say things so absurdly false that he invited his political side to join him in denying their own eyeballs, to encourage people to believe that facts don't matter if they hurt your team."
"I'VE NEVER REALLY CARED WHAT THEY THINK." 
Responding to the piece, the former press secretary said: "I've never really cared what they think," adding "I'm not going to care now." Spicer insisted that his role on "DWTS" wasn't a ploy to make him into something he wasn't.
Will be on CNN with Don Lemon tonight around 11:45 ET, talking about Dancing with the Stars laundering Sean Spicer's reputation; it will be the most-watched 11:45 cable news segment of all time, period.

— James Poniewozik (@poniewozik) August 22, 2019
He added that he didn't "really care what he wants or what the New York Times wants." Spicer continued: "I'm going out and having some fun. I'm going to enjoy myself, and if more people like me, than that's great."
The former spokesman revealed that he was happy with the person he was and the friends he kept. He refuted the idea that joining the show was meant to give him a different image.
Some thoughts about today pic.twitter.com/aCQ4SHrGCI

— Tom Bergeron (@Tom_Bergeron) August 21, 2019
"DWTS" HOST NOT PLEASED WITH SPICER'S ROLE
Spicer clarified that he was taking part "because I enjoy it" and he was "very comfortable" with who he was. Another big critic of Spicer's appointment was the host of "DWTS," Tom Bergeron.
On the same day the former press secretary addressed his critics, Bergeron released a statement protesting Spicer's inclusion in the 28th season. The host stated that he'd hoped the dance competition would provide "a joyful respite from our exhausting political climate."
Spicer responded to Bergeron noting his good hosting skills over the years. He added that he hoped the host would see that a "diverse group of people" could help "instill a greater degree of stability and respect among people in this country."
In Poniewozik's piece, he also criticized the dance competition claiming they wanted "publicity" by casting Spicer. The writer noted that he was "probably giving Spicer what he wants, which is attention."
Poniewozik called the former spokesman "a buffoon" who people shrugged off his mendacity by saying: "Hey, what was he supposed to do? Everybody's gotta keep the boss happy, right?"