Charlamagne Tha God Donates $250K to HBCU for South Carolina Female Students
Charlamagne Tha God made a scholarship donation to his mother's alma mater under the foundation he named after her. The college scholarship is for Black women pursuing career fields close to his family. 
Charlamagne Tha God is giving back in honor of his mother. 
"It's a blessing to be a blessing! All Praises Due To God!!!"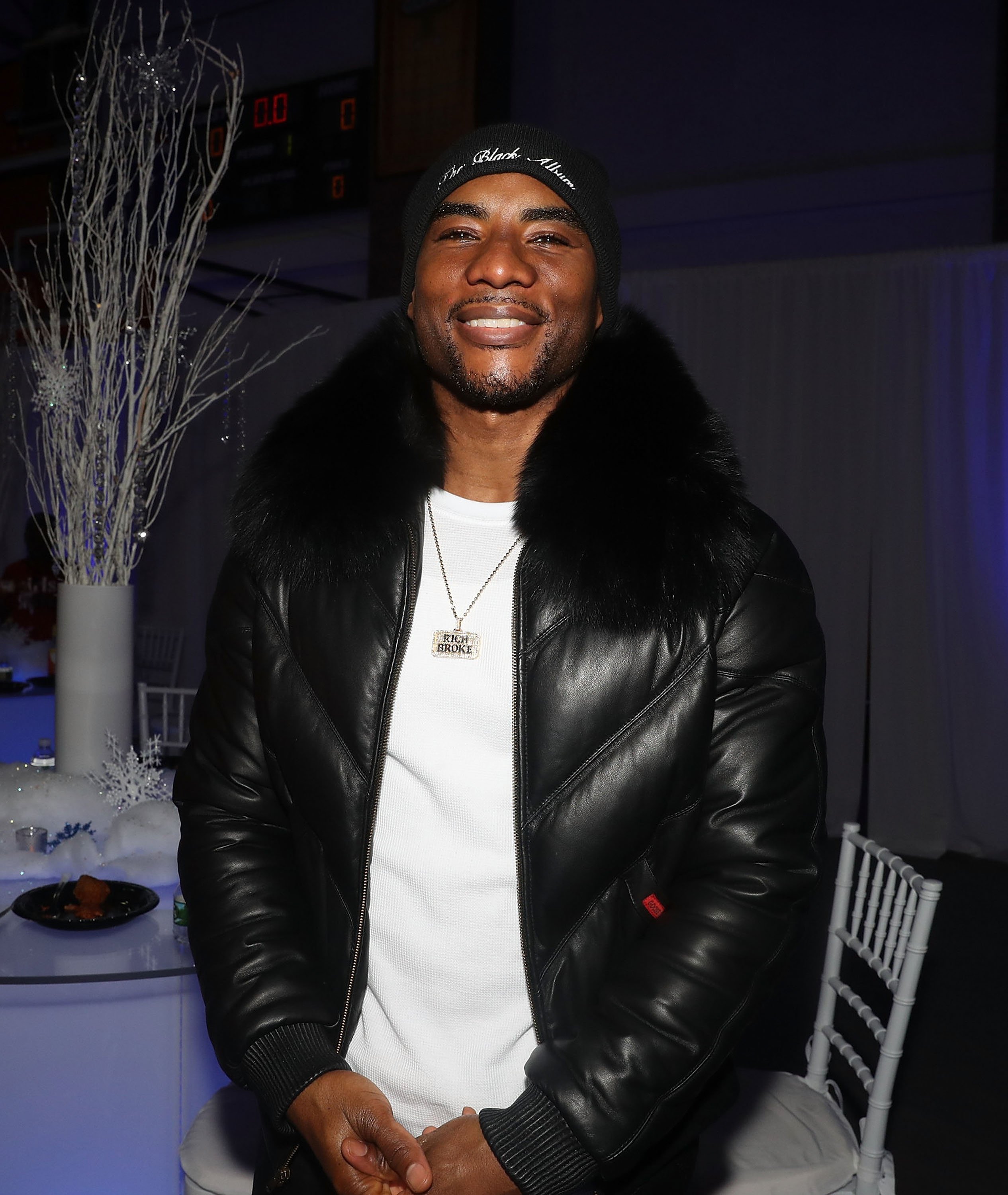 The radio personality recently graced South Carolina State University's homecoming and made a special announcement to its students. 
As a tribute to his mother, Julie Ford McKelvey who is an alumnus of SCSU from the class of 75, the popular host presented the university's female student body with a scholarship fund also named after his mother. 
The Ford Family Endowed Scholarship Fund as Charlamagne revealed in an Instagram post is dedicated to providing scholarships to Black women in South Carolina. 
It is particularly for those who will be majoring in English as an ode to Charlamagne's mother's course, as well as those interested in pursuing Communications as a nod to his own career. 
Likewise, women pursuing the path of mental health professionals will also be eligible for the scholarship.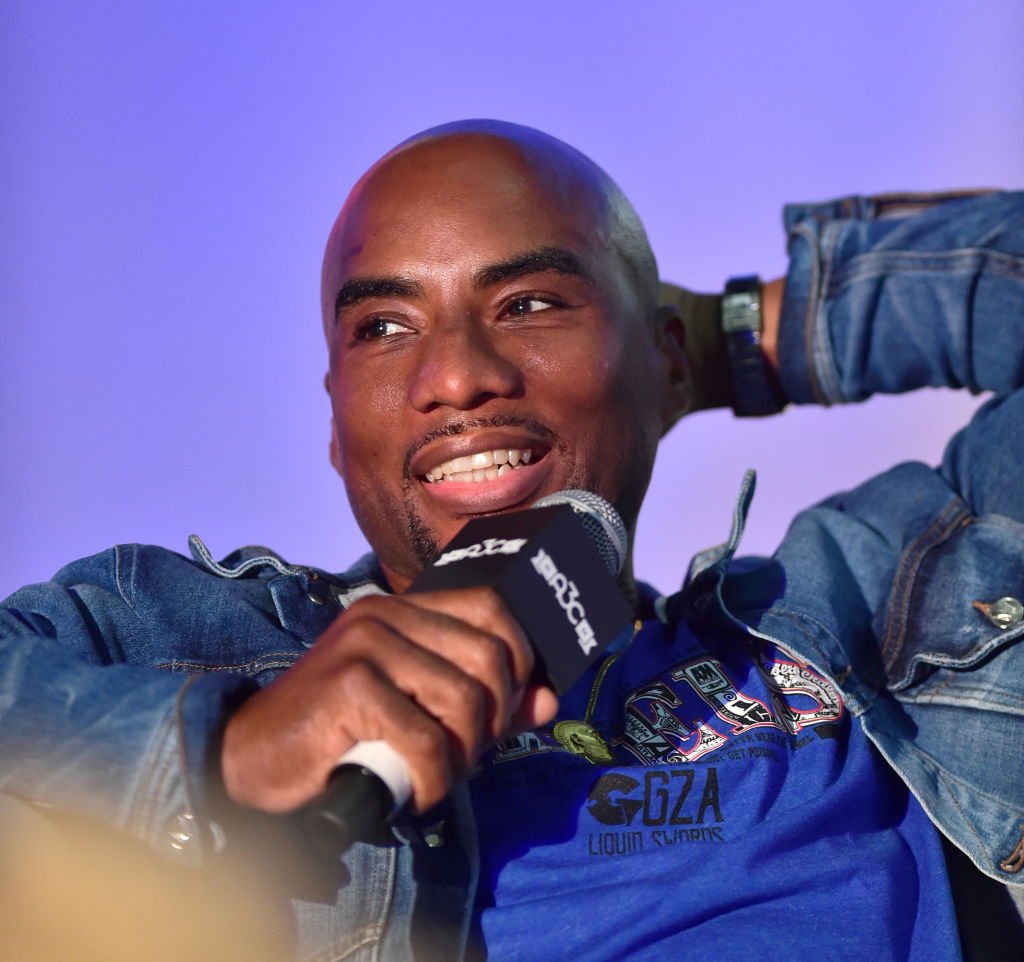 Charlamagne's post came with a clip of the moment he revealed his $250,000 scholarship check during SCSU's homecoming day. He also had a further message encouraging others to invest in historically Black colleges and universities. 
"Always remember investing in an HBCU is investing in the future of our people so the next time an HBCU ask for money, open that wallet. It's a blessing to be a blessing! All Praises Due To God!!!"
On a side note, Charlamagne added, "P.S. Speaking of GOD my creator told me to announce that I'm tapped out until February so to all friends and family don't even consider calling me this holiday season for nothing. Have a blessed day."
Charlamagne is the voice behind the popular radio show, "The Breakfast Club" which features interviews with iconic celebrities as well as Democratic candidates as of late. The show often invokes conversation due to the issues it tackles pertaining to hip-hop, race, society, and politics. 
His bestsellers, "Black Privilege: Opportunity Comes to Those Who Create It" and "Shook One: Anxiety Playing Tricks on Me," are two of the top audiobooks in 2018 and 2019. 
On television, Charlamagne often appears in daytime and late-night talk shows discussing trending topics.  He also owns the production company, CThaGod World and co-hosts the podcast, "Brilliant Idiots."