Todd Chrisley of 'Chrisley Knows Best' Smiles with Sons in Celebratory Photo & Shows off Son Kyle after His Hospitalization
Todd Chrisley shared a photo on his Instagram page, which showed him and his sons enjoying a night out. Much intriguing for fans who viewed the post was the sight of Kyle Chrisley.
It was great to see some members of the Chrisley clan all smiles after Todd Chrisley's recent post on Instagram attracted a host of reactions from fans and well-wishers.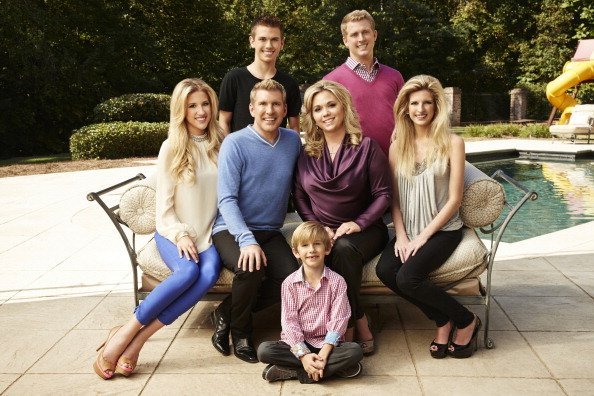 A GUYS' NIGHT OUT IN VEGAS
In the post, Todd Chrisley shared a photo that had him, sons, Grayson Chrisley, and Kyle Chrisley, as well as former professional Hockey player Nic Kerdiles, who is married to Todd's daughter, Savannah.
The picture was a selfie, which saw the guys all wearing cute smiles. In the caption to the post, Todd Chrisley described what brought them all together, writing:
"What happens in Nash Vegas stays in Nashville Vegas until social media gets it...guys night out and these three were the only options available, I am still blessed beyond measure, love you all @graysonchrisley @kyle.chrisley @nickerdiles."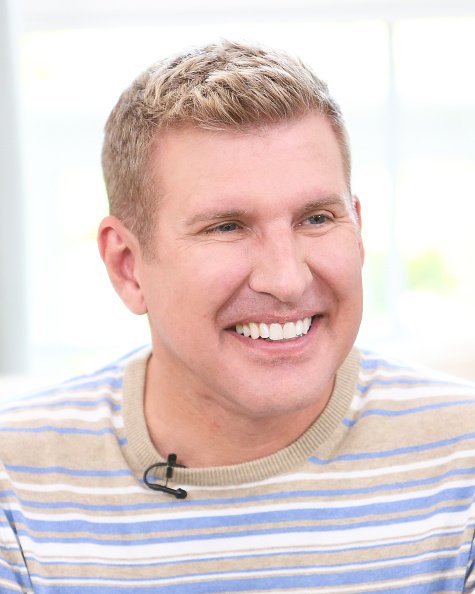 THE FANS LOVE THE SIGHT OF KYLE
Fans of the family rushed to comment on the post, with most of them delighted at catching a glimpse of Kyle after his hospitalization in August. 
One fan was elated at seeing Kyle again and wrote:
"So happy to see Kyle again."
A second comment from another fan focused on Kyle's good looks and read:
"Kyle looks really good."
A third fan shared similar sentiments and commented thus:
"Kyle looks great."
KYLE'S HOSPITALIZATION WAS DUE TO ATTEMPTED SUICIDE
Kyle Chrisley was hospitalized two months ago, and after his recovery, he revealed that he landed in the hospital after attempting to take his own life.
Kyle made the revelation in an episode of the Chrisley family podcast, "Chrisley Confessions." There, he stated that he suffered a side effect from the medications he was taking, which led him into thinking crazy thoughts.
During his hospitalization, Kyle had members of his family, including his parents, Todd and Julie, as well as sister, Savannah, present to support him. 
TODD'S RELATIONSHIP WITH KYLE CONTINUES TO GROW
The Instagram post by Todd shows the continuous growth of the friendship between him and his son, Kyle, after they reconciled, following years of them having an estranged relationship.
It will be recalled that in 2014, Kyle labeled his father a snake, accusing Todd of shutting him out of his daughter, Chloe's life, amongst other allegations. 
The National Suicide Prevention Lifeline is 1-800-273-8255. Other international suicide helplines can be found at befrienders.org