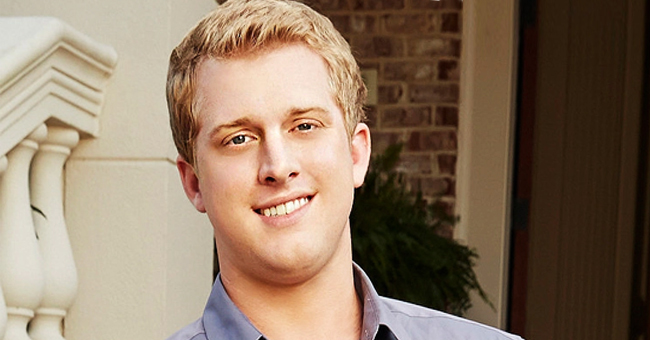 twitter.com/people
Kyle Chrisley Thanks God in Post for Giving Him 'Another Day to Start over' after Admitting Suicide Attempt on 'The Chrisley Confessions' Podcast

A near-death experience always leads to clarity, and after a suicide attempt, Kyle Chrisley is grateful he gets to live another day and start over.
Kyle Chrisley took to his Facebook page following his suicide attempt, to share the life lessons he learned from it, and show his gratitude for another day.
He
wrote,
"Dear God, I know I'm not perfect. Sometimes, I forget to pray; sometimes, I lose my temper. But thank you for loving me and giving me another day to start again."
Touched by the heartfelt words, Kyle's followers rallied in the comment section to show him support. One person wrote,
"[God] will see you through. You just have to keep the faith and trust the Lord."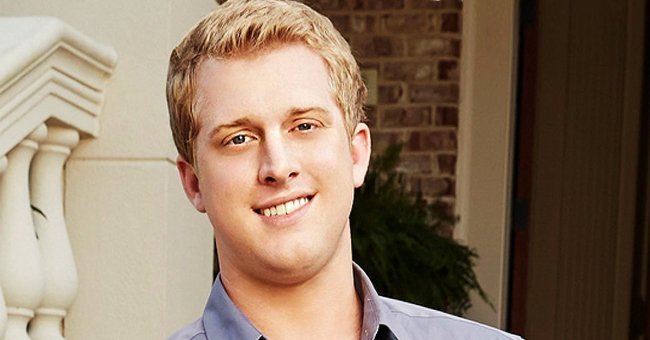 Kyle Chrisley revealed he almost committed suicide | Photo: twitter.com/people
Another wrote,
"Loved listening to you on your dad's podcast. You did an amazing job, and I'm keeping you and your family in my prayers."
The podcast referred to is "Chrisley's Confessions," with Kyle's father, Todd Chrisley as the host. On the show, the father and son duo revealed that the young man's recent hospitalization was beyond an adverse reaction to a medication.
It was an attempt by the 27-year-old male to take his life. Explaining what happened, he said,
"[I took some] medication and I had a bad side effect to it, and I tried to take my own life. With the meds, I got all kinds of crazy thinking going on."
Thankfully, Kyle didn't go through with the act, and during his time in the hospital, the young man had the support of Todd, his mum, Julie, siblings, Savannah and Chase, and Grandma Faye. He is off the medication that led to his suicide attempt, and declared on the podcast, "I'm doing great."
While the young man is in a good place, trouble is brewing for his parents who got indicted in August before a Federal Grand Jury on charges of tax evasion and other financial crimes. On the 14th of that month, the embattled TV stars pleaded not guilty, and continue to maintain their innocence.
Interestingly, Kyle, who until recently didn't have a relationship with his family, said in a 2017 interview that Todd evaded paying his taxes. Fast forward to 2019, and he is singing a new song. The dad-of-one took back his words, saying he was on drugs at the time, and affirmed his parents' innocence.
Whatever the truth is, the justice system will decide when the case goes to trial. In the meantime, the young man can continue working on his mental health, and his relationship with his family.
Please fill in your e-mail so we can share with you our top stories!