Carole Lombard: Inside the Difficult Life and Final Days of the Hollywood Starlet
Carole Lombard was one of the greatest actresses in her generation when a plane crash claimed her life at 33.
She died with her mother and 20 other people who were aboard the plane that crashed in Nevada on January 16, 1942, according to IDMB.
"Lombard today is remembered, when she's remembered, as the love of Clark Gable's life..."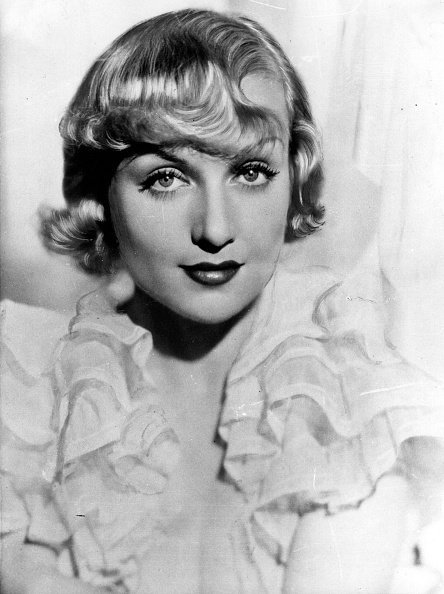 An acclaimed actress during Hollywood's golden age, Lombard starred in several movies, including "Hearts and Spurs" (1925), "Marriage in Transit" (1925), "No Man of Her Own" (1932), and "My Man Godfrey" (1936).
Her last film was "To Be or Not to Be," where she starred as Maria Tura opposite Jack Benny. Released in 1942, Lombard didn't live to see its release.
The film was completed in 1941, a year before her death.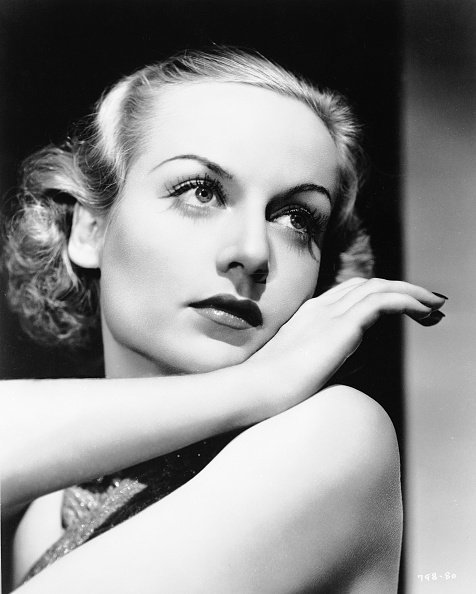 DISCOVERED IN THE STREET
Lombard was born in Indiana. She was eight years old when her parents divorced. Her mother took her and her two older brothers to Los Angeles.
She was 12 years old when she was cast as a tom-boy in the film, "A Perfect Crime." She was discovered by its director Allan Dwan while she was playing baseball in the street.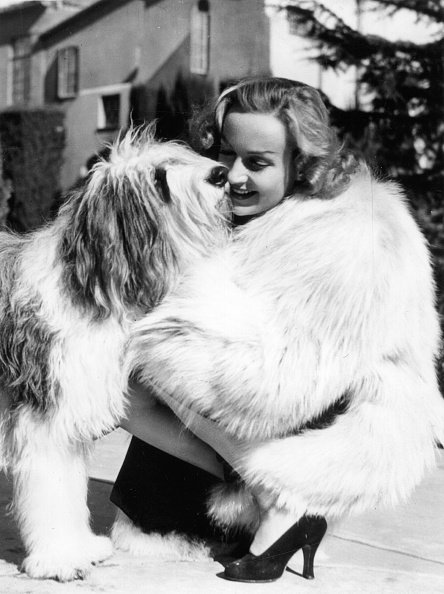 Perhaps because of her untimely death, Lombard didn't get as much attention from later generations as Katharine Hepburn, Bette Davis, Joan Crawford, Barbara Stanwyck, and Jean Harlow.
"These women were all, in their ways, worthy of admiration and even of emulation. But Lombard was incomparable," wrote Sarah Churchwell, a professorial fellow in American literature and chair of public understanding of the humanities at the School of Advanced Study, University of London.
"Lombard today is remembered, when she's remembered, as the love of Clark Gable's life, and the first beautiful woman who was willing to place comedy over vanity," Churchwell added.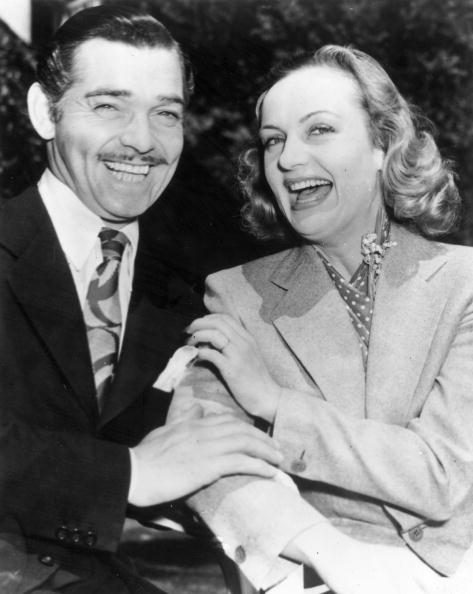 RUINED FACE
The career of Lombard was almost cut short after a car accident in 1926, in which glass from the windshield sliced her face.
The injury was so bad she had to have a cosmetic surgery without anesthesia to restore her looks, which, along with her talent, was her primary asset in Hollywood.
Following the accident, Fox Film declined to renew her contract.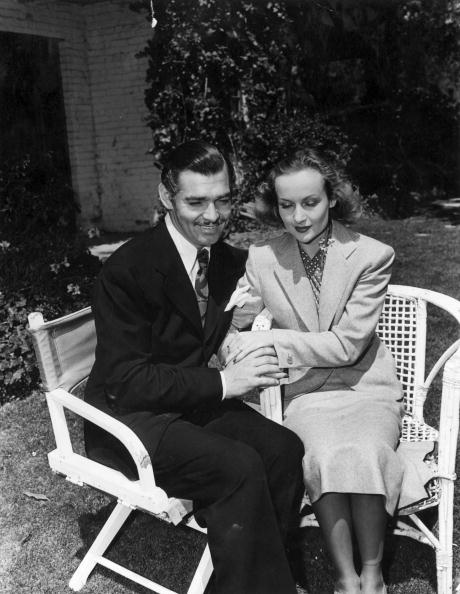 Lombard was not the only person connected with Clark Gable, who had an untimely demise. The late actor's grandchild, Clark James Gable (also known as Clark Gable III), was found dead at the age of 30.
The actor was found unresponsive by his fiancée on Friday morning, February 22, 2019, but it was unclear what the cause of his death was.