Barack Obama Spotted Having Dinner with Robert De Niro & Apple CEO Tim Cook after Signing Netflix Deal
Barack Obama shares a power dinner with Robert De Niro and Tim Cook.
Former President Barack Obama met up with Academy Award winner  Robert De Niro and Apple CEO Tim Cook for dinner in New York.
The three men had a leisurely meal at the well-known Yves Restaurant in Tribeca.
Netflix is girding itself up for battle, as rivals like Apple and Disney go online next month with cheaper alternatives.
A TRIO OF CELEBRITIES IN TRIBECA
The three men, who are among the most famous and influential in the world, were celebrating Obama's recent multi-million dollar deal with Netflix.
Curiously enough, one of Netflix's chief rivals is Tim Cook's Apple. Business and friendship make strange bedfellows, and even stranger dining companions.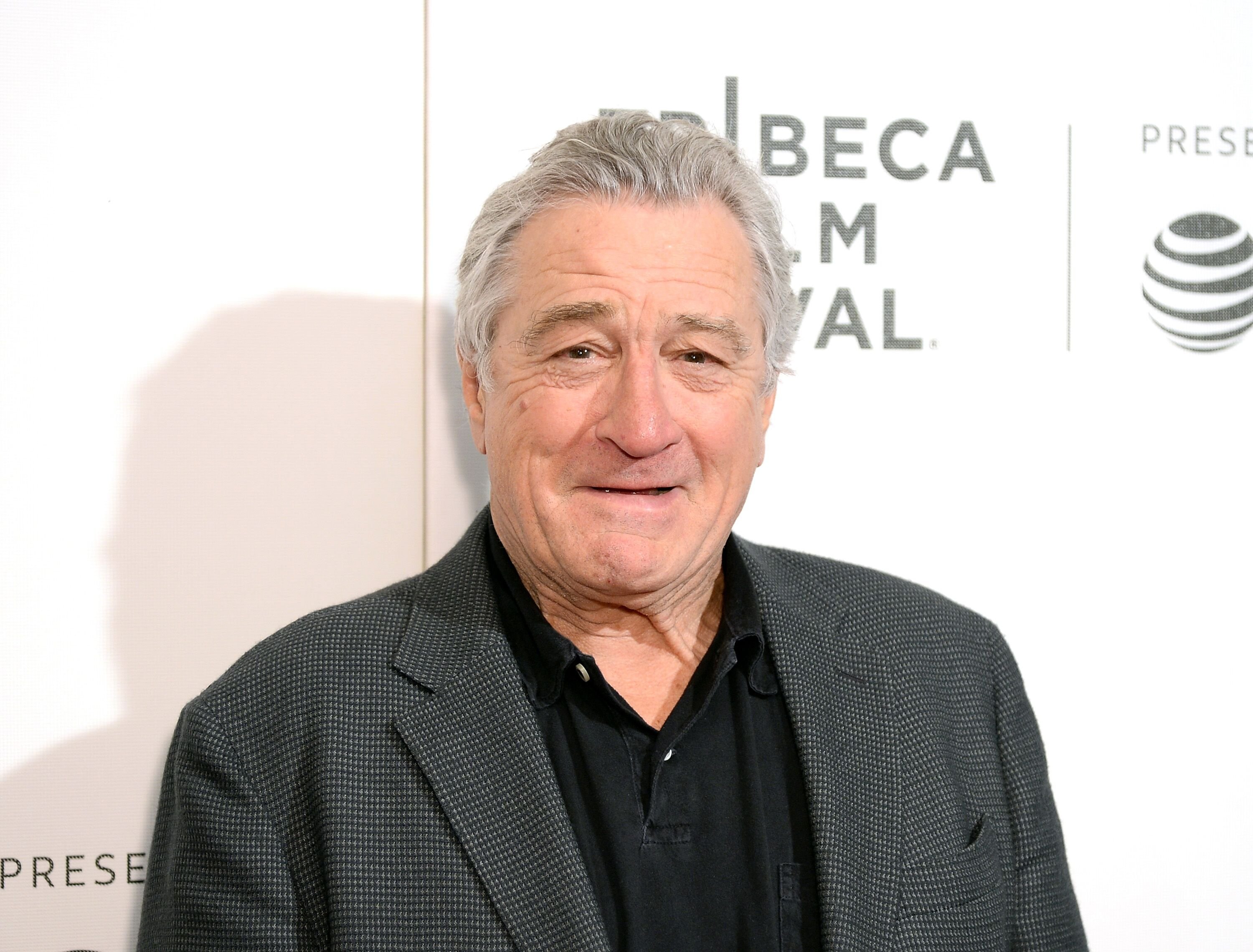 CHOWING DOWN ON $21 DOLLAR BURGERS
The men had dinner at the fashionable French restaurant, where a good old American burger and fries can set a customer back $21, and $50 for a steak.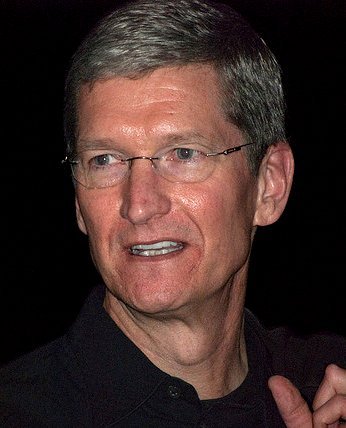 NETFLIX - BATTLE OF THE TITANS
Netflix is girding itself up for battle, as rivals like Apple and Disney go online next month with cheaper alternatives. Apple will be charging  $5 per month for its services, while Disney offering its vast library of films and TV shows for $7 per month. Netflix's packet costs $13 per month. 
Barack Obama dines with Hollywood supporter work #RobertDeNiro as on Netflix contract in full swing@BarackObama @netflix https://t.co/0xToqQZqdb

— Sputnik (@SputnikInt) October 22, 2019
BARACK OBAMA - NETFLIX'S SECRET WEAPON
It may be that Netflix is counting on boosting its appeal with its original contents, including programs produced by the Obamas which they hope will have a wide popular appeal.
In the meantime, the three men had a  pleasant and friendly dinner, but as to what they talked about, that will always remain a mystery.
President Barack Obama and Michelle Obama have entered into a multi-year agreement to produce films and series for Netflix, potentially including scripted series, unscripted series, docu-series, documentaries, and features.

— Netflix (@netflix) May 21, 2018
MICHELLE AND BARACK OBAMA MAKE A DEAL WITH NETFLIX
Michelle and Barrack Obama have entered into a production partnership with Netflix.  
The Obamas' 'Higher Ground Productions' company has agreed to produce content for the popular streaming site.
This will include scripted and unscripted series, and documentaries focusing on themes and issues which were fundamental to Obama during his Presidency.
It will be interesting to see what the collaboration between the two companies will offer the audiences eager for novelty, and thought-provoking content.