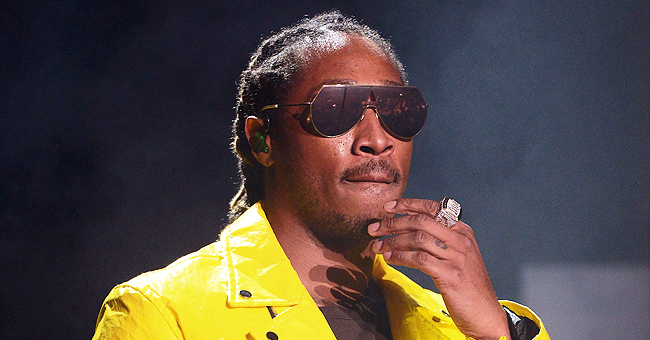 Getty images
TMZ: Future Named in New Paternity Case as Another Woman Claims She's Raising His 8th Child
For rapper Future, eight may not be enough, as yet another baby mama steps forward to claim child support.
The beleaguered 35-year-old rapper may soon find that supporting a passel of children may turn out to be extremely expensive, especially if he continues reproducing at this rate.
Future is now rumored to be dating Diddy's ex Lori Harvey.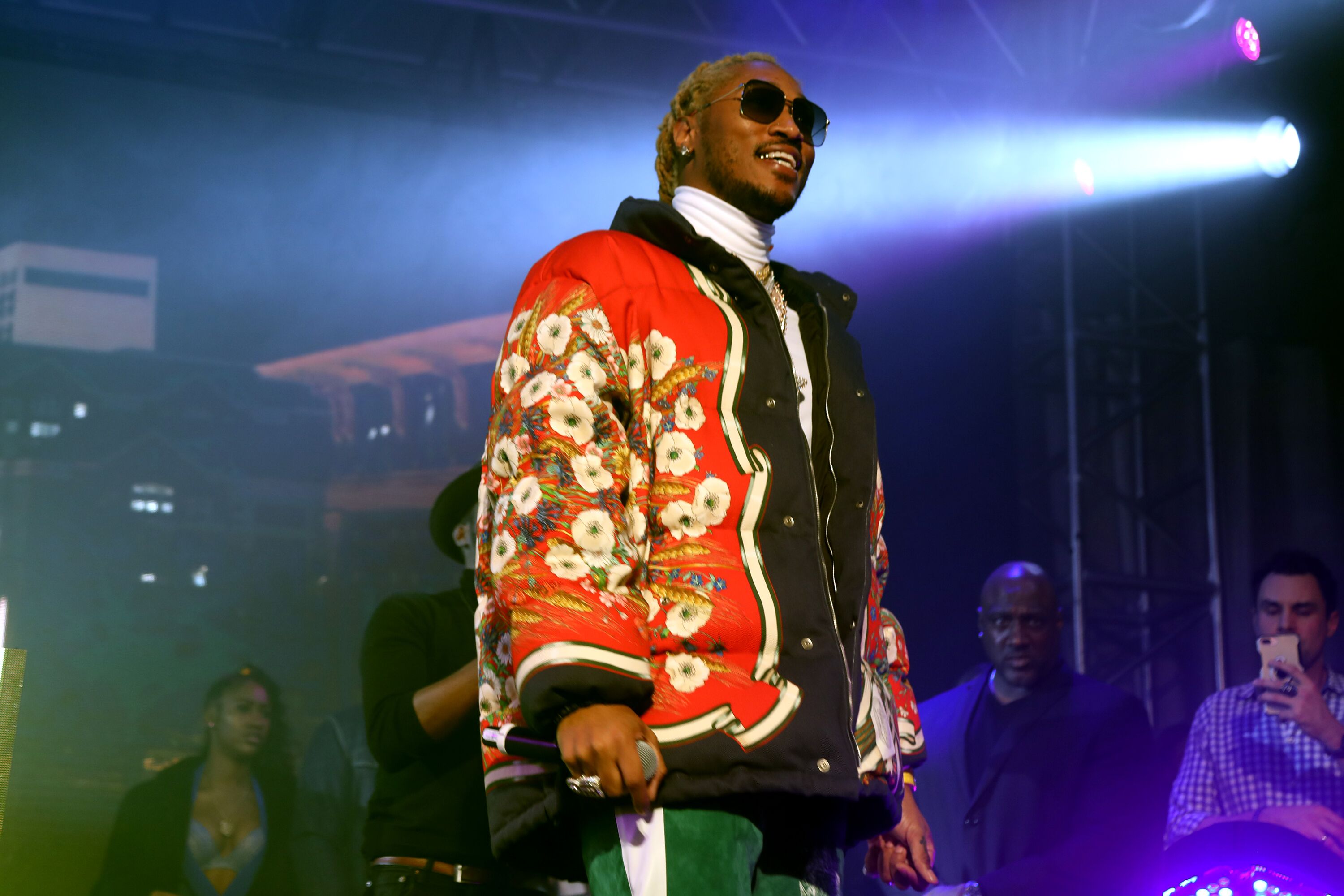 Rapper Future in concert/ Source: Getty Images
MEET BABY MAMA NUMBER 8
According to Cindy, Future agreed to a paternity test, but then did a vanishing act and is now reportedly ghosting her.
AND ANOTHER BABY MAMA SUES FUTURE
ELIZA SERAPHIN ALLEGES FUTURE WANTED HER TO TERMINATE
Eliza has claimed that when she revealed to Future that she was pregnant, he demanded that she terminate the pregnancy, and allegedly threatened her life when she refused.
ELIZA SERAPHIN DEMANDS A PATERNITY TEST
Eliza is demanding that Future take a paternity test to determine once and for all if he fathered her daughter Reign.
Facing two paternity claims at one time, plus the demands of his six other baby mamas and their children can't be easy for Future.
WENDY WILLIAMS IS CONFUSED AND SO ARE WE
Rapper Future has so far allegedly had children with the following ladies: Jessica Smith, Brittni Mealy, Ciara, India J., Joie Chavis, Eliza Seraphin, and Cindy Parker
One of the ladies has borne Future more than one child, and there are rumors that more baby mamas are waiting in the wings to step forward.
It might be a good idea for Future to do a crash course on contraception unless he plans on entering a monastery. Just saying.
Please fill in your e-mail so we can share with you our top stories!