Ed Begley Jr: Inspiring Story behind the Actor's Happy 19-Year-Marriage to Rachelle Carson
Despite being married since 2000, Ed Begley Jr and his wife Rachelle Carson have managed to keep their love alive.
In an interview with Closer Weekly, Ed revealed that he initially met Rachelle at a 12-step recovery program almost three decades ago.
"We had a common language and understanding of recovery, so it drew us together — something we celebrate and share a deep understanding about," the actor explained.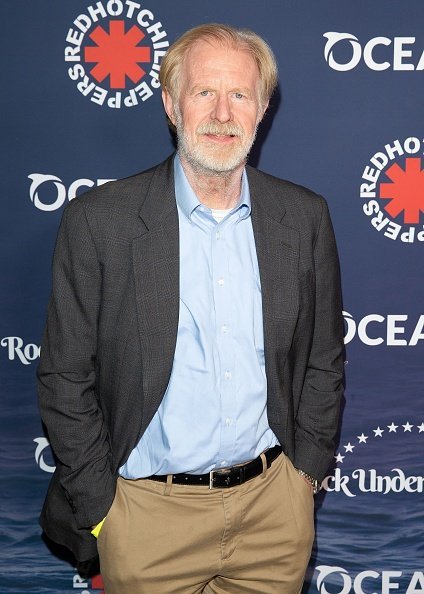 This common understanding may have been what begun their relationship. However, having the option to keep up that love in a 19-year marriage is a completely different thing.
In any case, there's a secret to this. He revealed:
"Rachelle and I laugh regularly. Absolute honesty is key. I was married once before, and I wasn't as mature as I am now, so I've been doing a better job."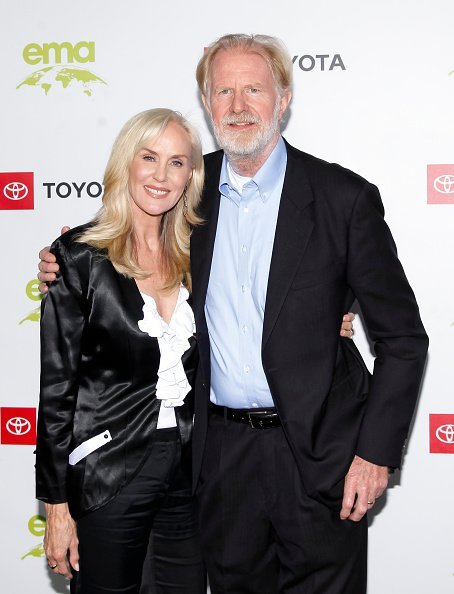 Clearly, being able to laugh with one another and keep up integrity are great recipes for this couple's marriage.
Ed and Rachelle have one child together — daughter Hayden.
"My daughter Hayden lives at home with Rachelle and I," he said. "She's now working in the writer's room on Bless This Mess, learning about that process."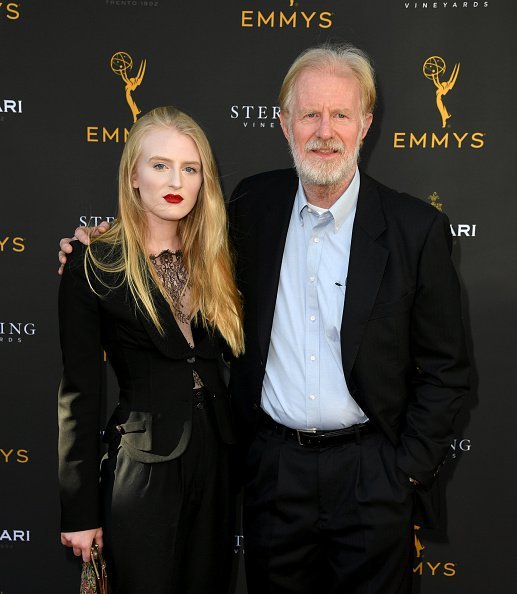 From 2007 to 2010, the couple starred in their own reality television series, "Living with Ed."
"My husband's a star, but he's decided we won't live in Beverly Hills," said Rachelle.
"Instead, we have our charming little house here in Studio City, complete with a white picket fence made entirely of recycled milk jugs."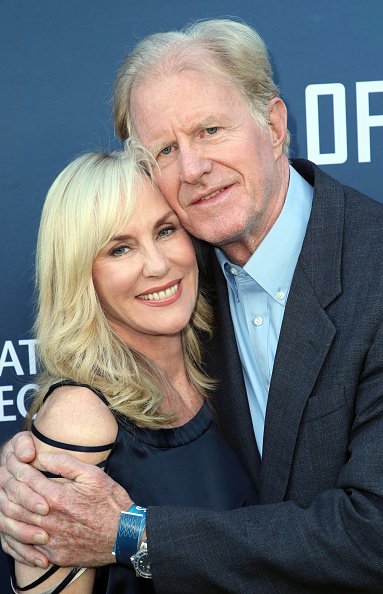 Since 1970, Ed, who has appeared in many movies, TV programs, and stage performances, said he's been living green.
"It was the first Earth Day, and that was a big moment for me," he explained. "I'd lived 20 years in smoggy L.A. After 20 years of that horrible smog, I wanted to do something to make a difference."
In an interview with The Fix, Ed revealed that he started as an environmentalist when he was deep in his addiction.
"In 1970, when I first started, I hadn't really gone off to the races when it came to my drinking," he said.
"Although I drank back then, it wasn't a quart of vodka a day, and it hadn't really manifested itself yet."
During the interview, Ed also said that his work as an actor greatly improved when he got sober.