Michigan Man Who Lost 475 Pounds in Less Than Five Years Takes Part in His First Full Marathon
Carlos Orosco, a man from Michigan, who used to weigh 651 pounds, lost 475 pounds in less than five years through sheer discipline and has now run his first marathon. 
The 43-year-old Saginaw resident was diagnosed with severe health issues, not more than five years ago. The primary cause of this was his massive 651 lb body weight. 
He suffered from extreme gout, ulcers in his legs, high blood pressure, sleep apnea, and cellulitis, a painful bacterial infection that causes the skin to turn red and swell.
COMING TO THE REALIZATION OF HIS WEIGHT
Opting for a change, Orosco made an appointment with a bariatric surgeon to discuss his options for shedding some weight. It was then that he realized the severity of his condition and the looming threat of mortality. He told "People":
"I made it through the rest of the appointment, left the office, sat on the bumper of my car and broke down crying for a long time, before regaining my composure. The fear of losing my life was made a reality to me that morning, and it was a feeling that I had never felt before."
That is when Orosco decided that he wanted to live and be with his family. He let this feeling fuel his motivation and decided to change for the better. 
DISCOVERING HIS PASSION
To qualify for a weight loss surgery, Orosco made some serious diet changes. He altogether quit fast food, fried food, soda, bread, and alcohol; and with regular walks, he shed 100 pounds in just six months
Even after the weight loss surgery on December 22, 2016, he continued to go on daily walks. By the fall of 2017, he decided to run five kilometers, which he completed in 90 minutes.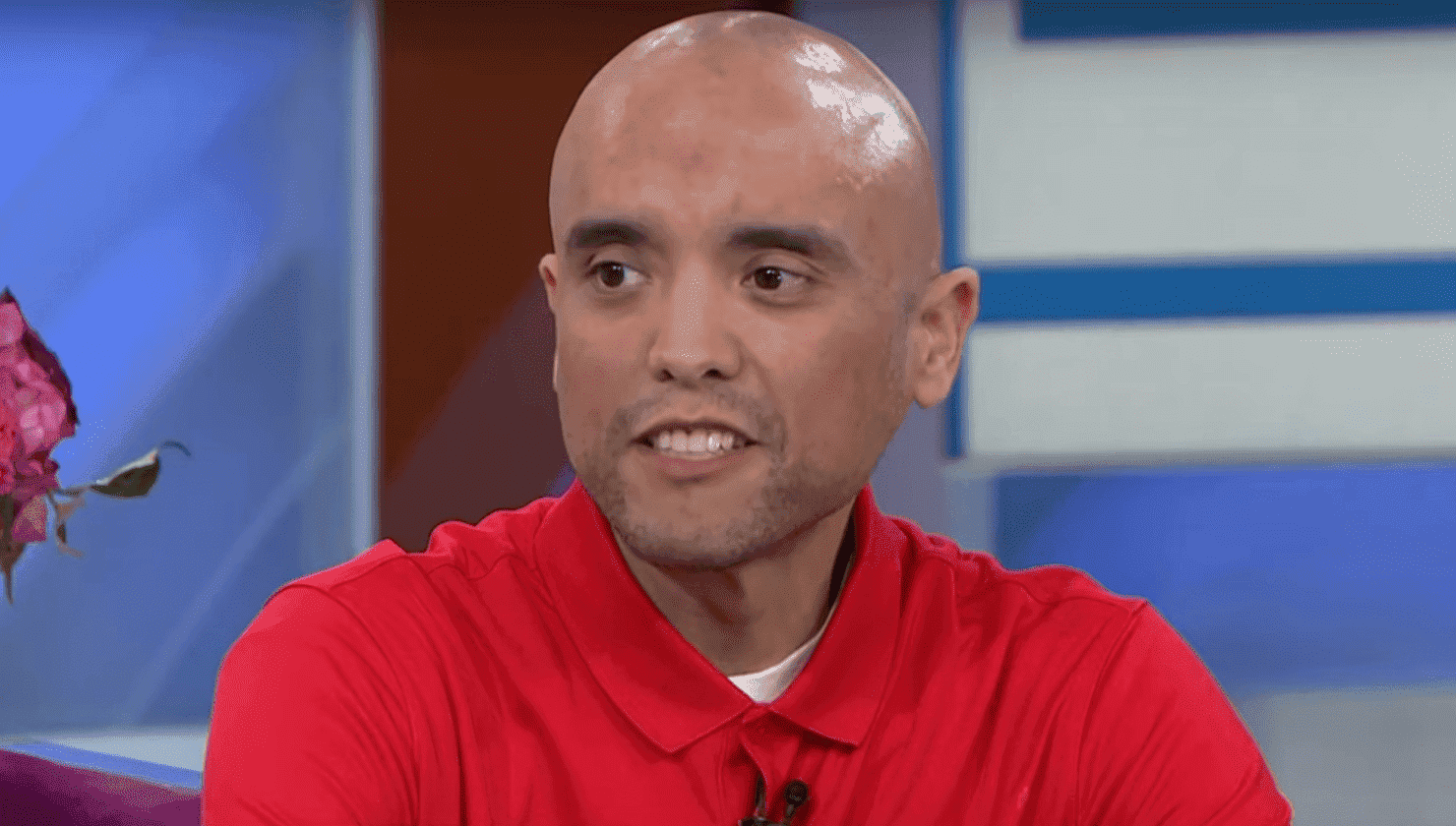 "I immediately fell in love with the pre- and post-race environment, and how supportive everyone was, regardless of size, speed, or experience," he said, having discovered his new passion. 
OROSCO'S FIRST FULL MARATHON
In the two years since his first running experience, he has run 32 races, from 8Ks to a half marathon. Just on October 20, Orosco completed his first full marathon in Detroit.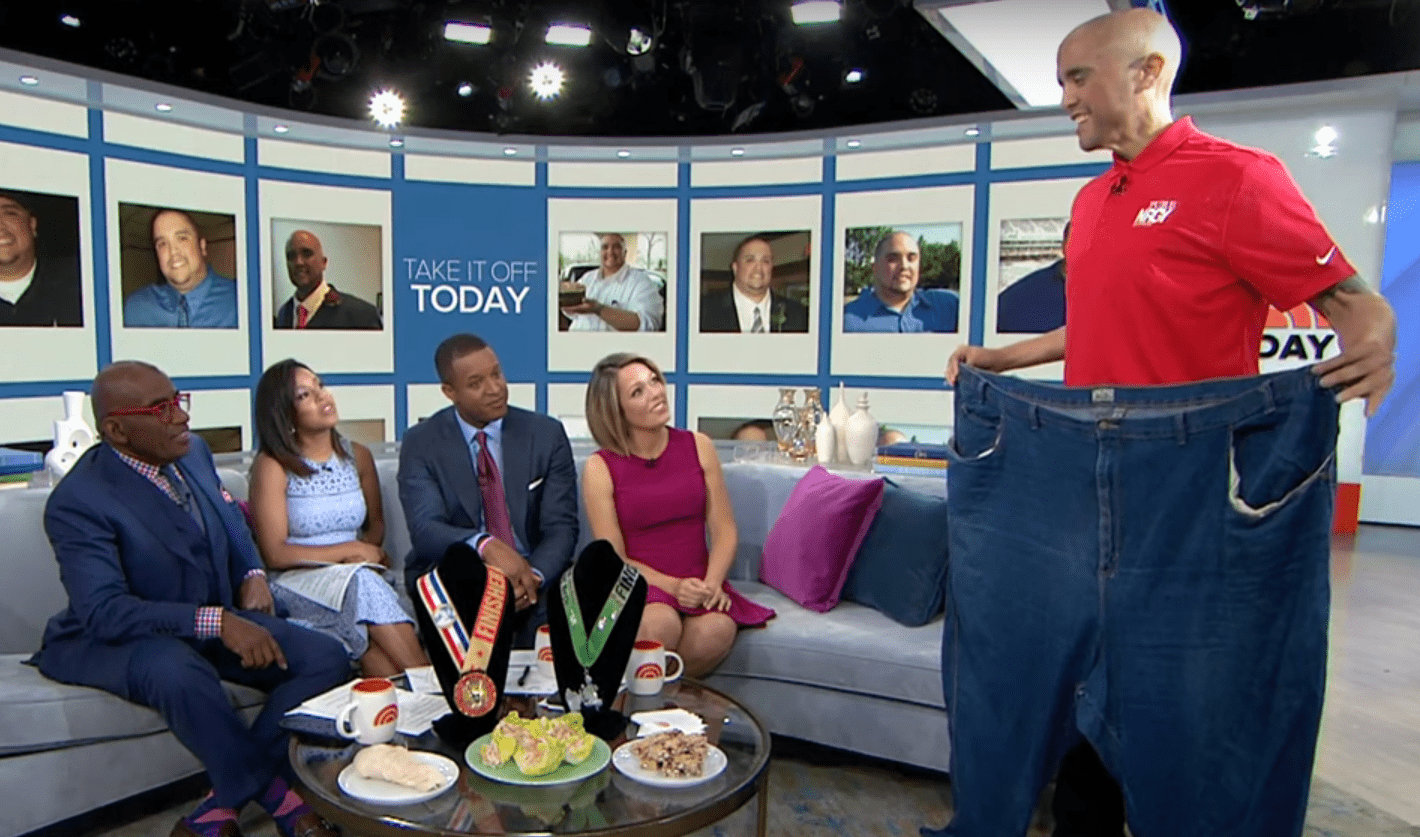 Having lost a whopping 475 lbs, he now has plans for four half marathons and a 24-hour Ragnar Relay for the coming spring and summer.  
The inspirational Orosco humbly admits that it was not easy, but he suggests with proper help, patience, and dedication, this feat is not impossible.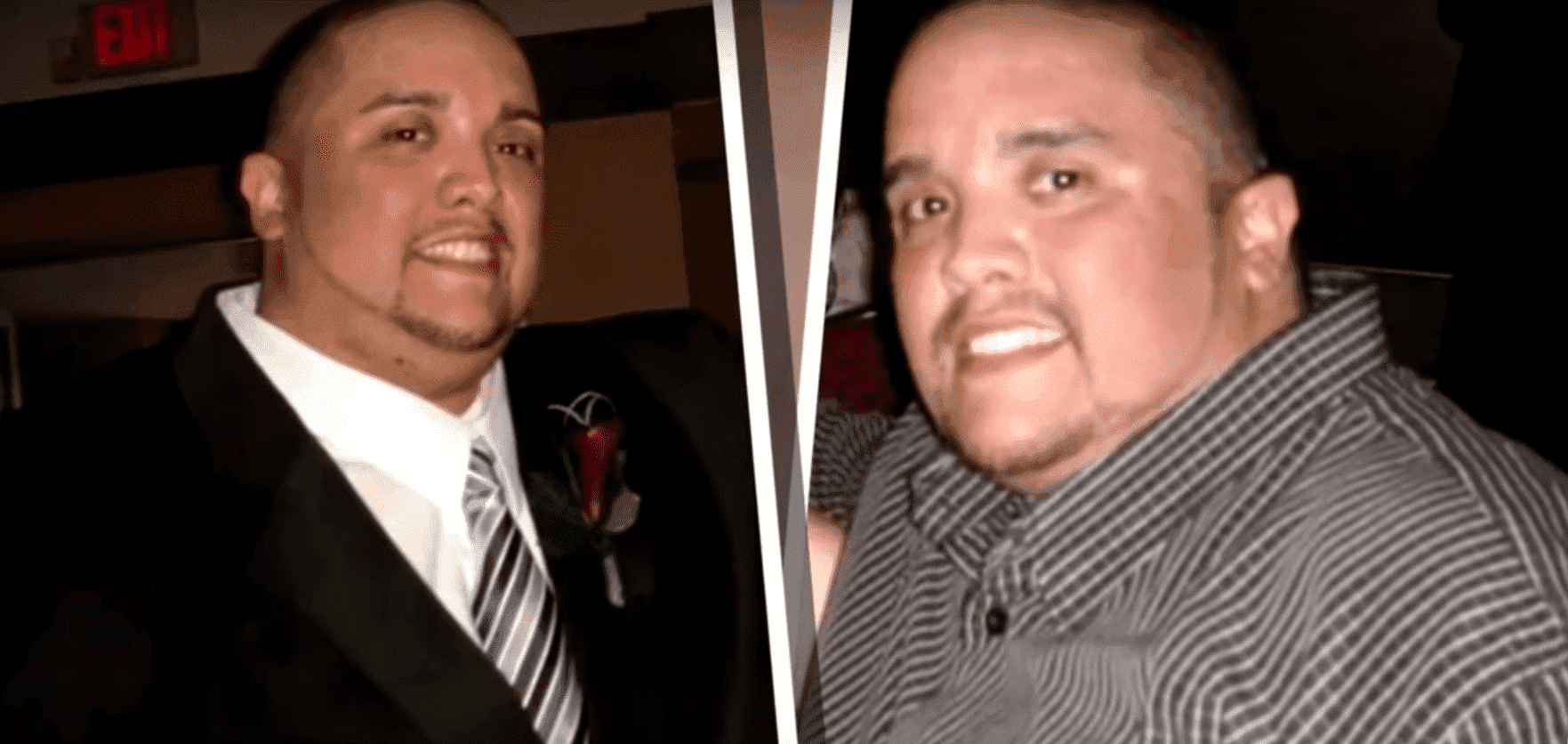 ANOTHER INSPIRING FEAT
Previously, another family from Buffalo, New York, also took it onto themselves to change the way they live and the way they felt. The family shed a total of 487 lbs 
Sarah Bentley and her husband Dave, were on a steady diet of fast food and gluten until Sarah became "sick and tired of feeling sick and tired." She enlisted herself in a jump start program from a health and wellness company called Advocare. 
After she felt the change she had brought in her life, she inspired her husband and parents to come aboard her lifestyle decisions.