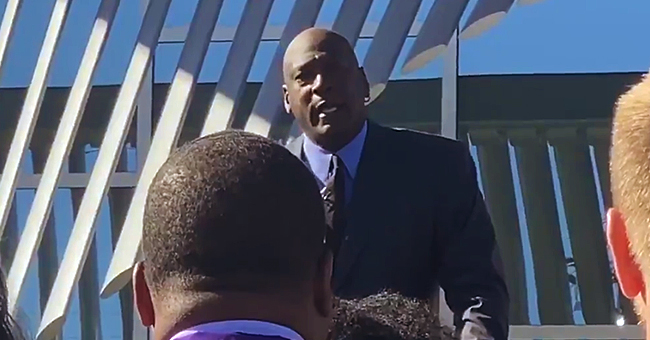 twitter.com/BillieJeanTV
Michael Jordan Donates $7 Million to Fund 2 Medical Clinics for Those Who Can't Afford Healthcare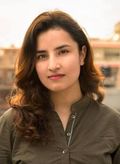 NBA legend Michael Jordan donated a generous amount of $7 million for two Novant Health clinics to help those who are financially struggling to get proper medical care in his hometown of Charlotte, North Carolina.
Fans know that basketball ace Michael Jordan has a big heart and he has proved it yet again with his latest philanthropic contribution towards healthcare in North Carolina.
The former NBA star donated a whopping $7.2 million to help build two Novant Health clinics in his hometown of Charlotte as a gesture of gratitude for the place he grew up at. It is one of his largest single donations ever.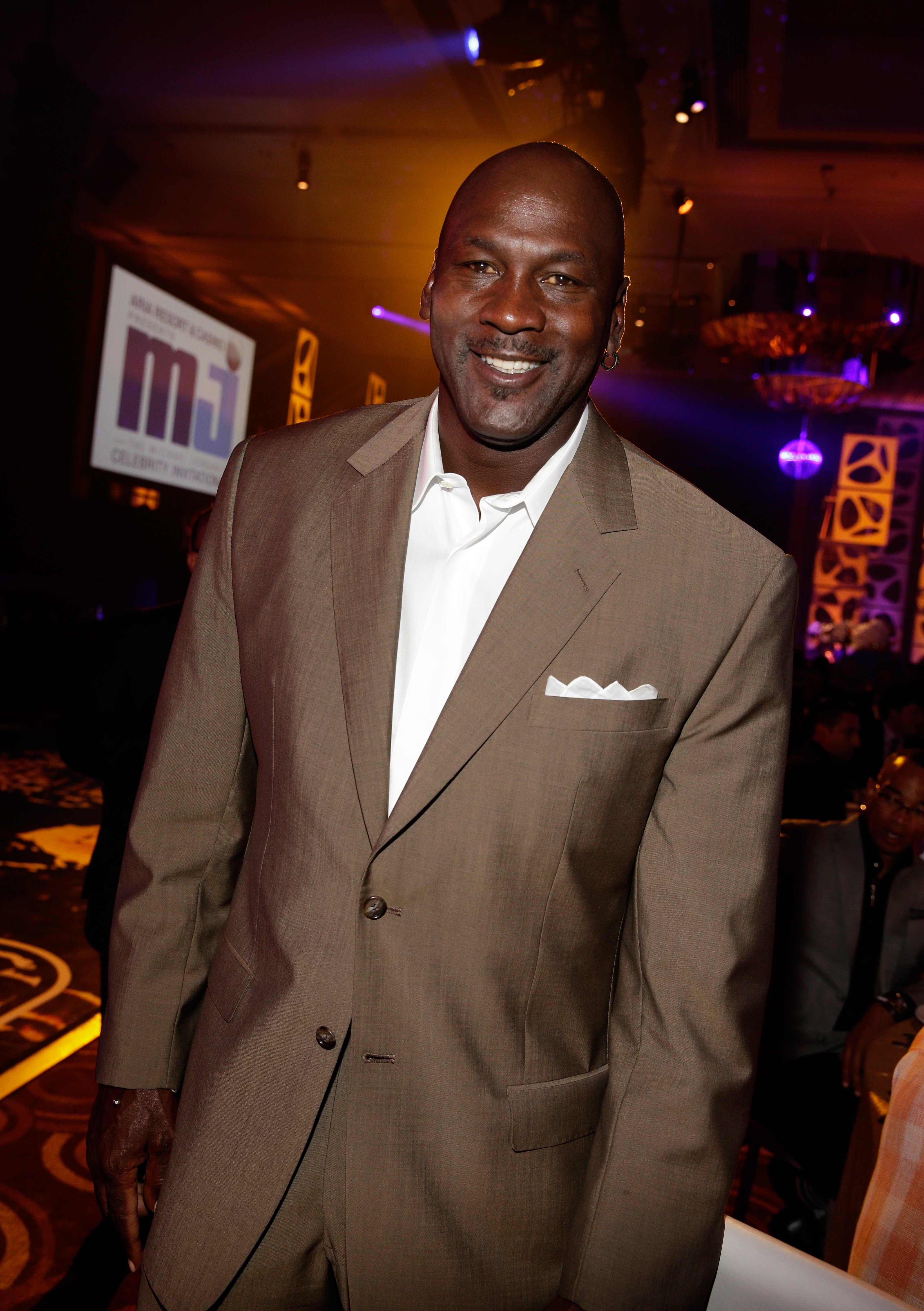 Michael Jordan attends the 13th annual Michael Jordan Celebrity Invitational gala. | Source: Getty Images
Jordan teared up as he spoke about how he is trying to give back by contributing to the development of the healthcare facilities that serve people needy people seeking healthcare.
"I've gone off and made my life in Illinois and other places. But I know where it all begins. And I don't need my mother to constantly remind me about that. I can only give in gratitude for what I can never repay."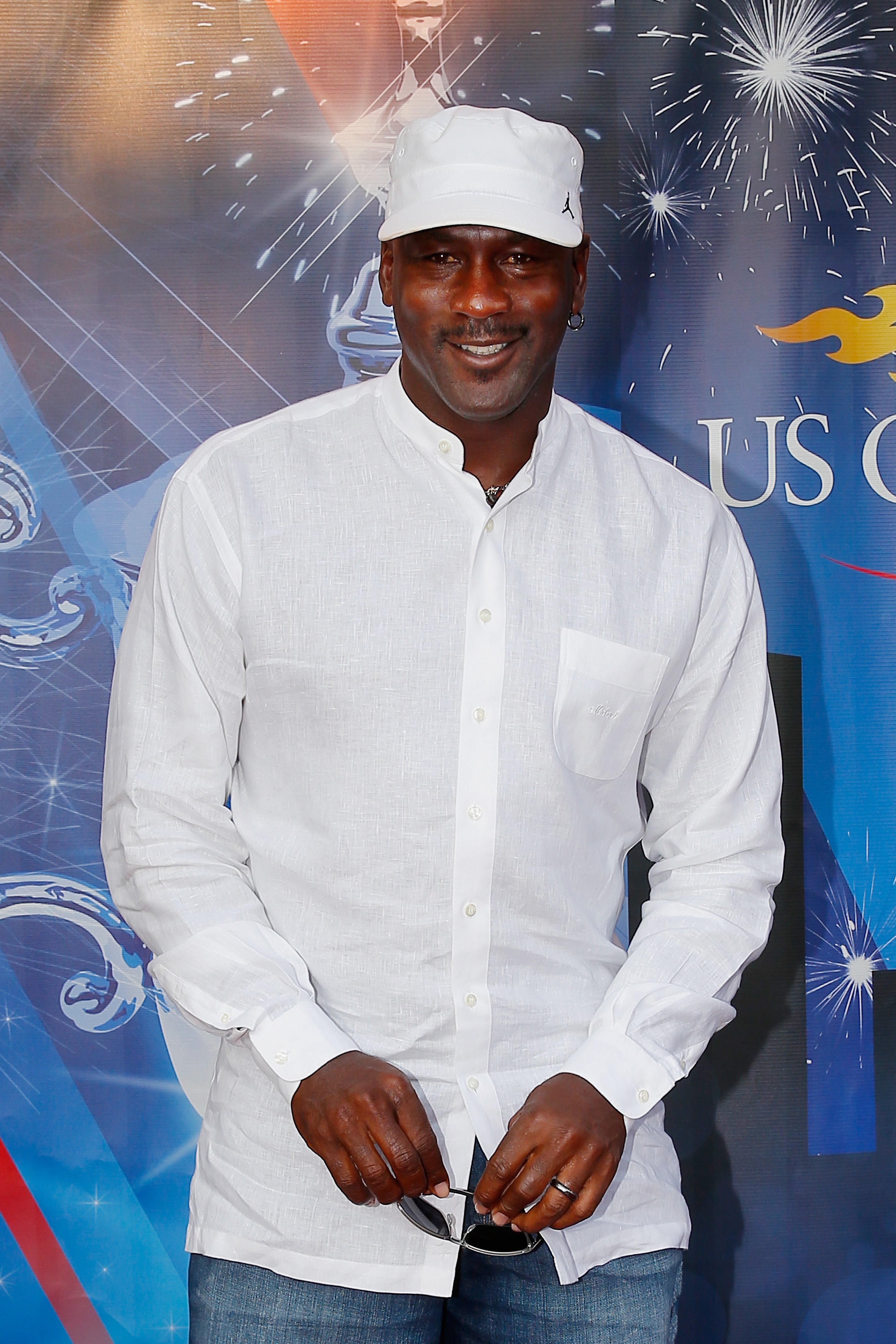 Michael Jordan attends Day Two of the 2014 US Open on August 26, 2014. | Source: Getty Images
A MAN WITH A BIG HEART
Jordan's philanthropic history shows that he is all about contributing to causes that address poverty. According to Inside Philanthropy, Jordan entered his "philanthropic prime" three years ago.
As a basketball player, Jordan donated all his salary in 2001-2002 season to 9/11charitable groups. That is just a part of his elaborate philanthropic history.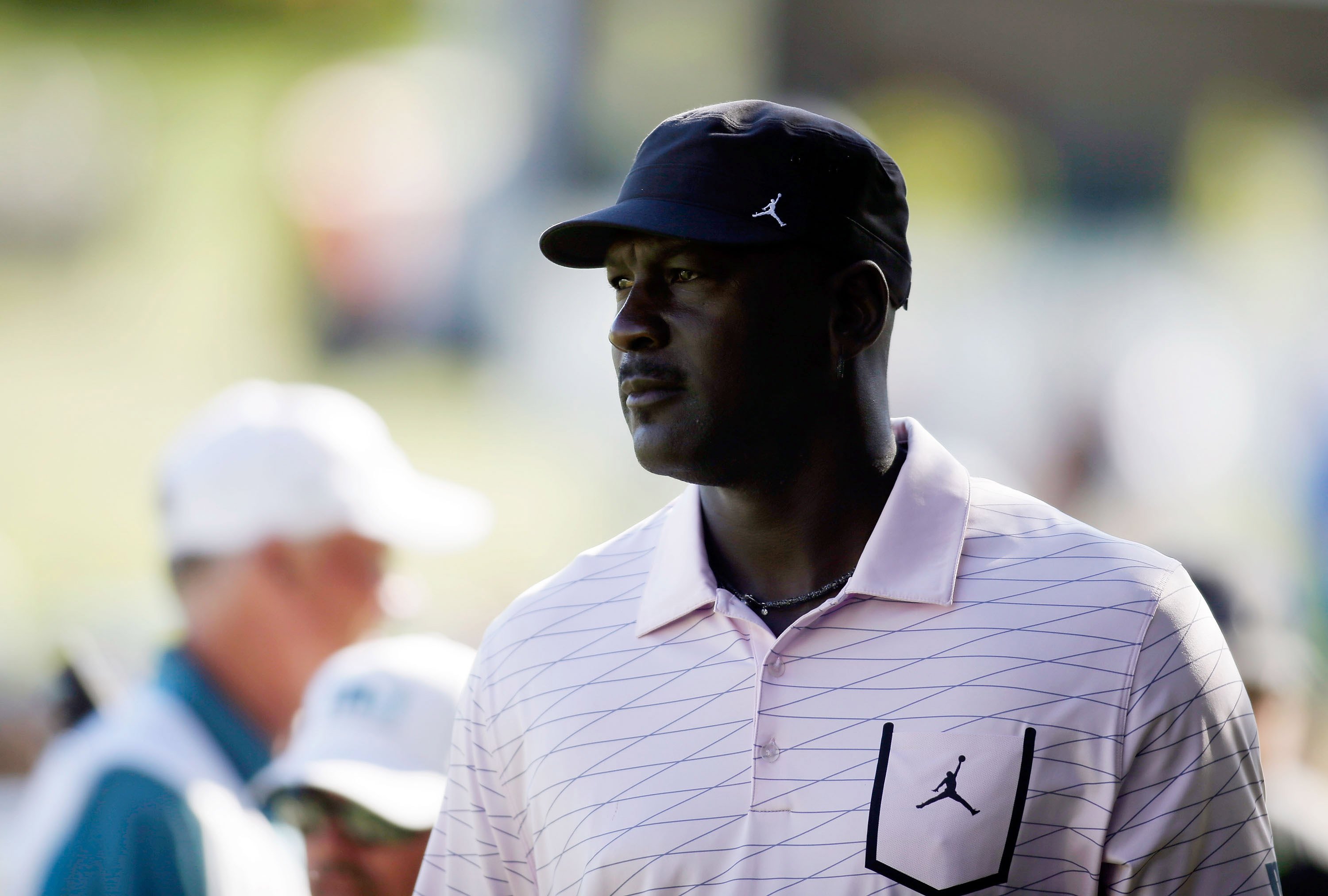 Michael Jordan walks onto the 18th green during Aria Resort & Casino's 13th Annual Michael Jordan Celebrity Invitational. | Source: Getty Images
The NBA star, along with his team Hornets, has contributed almost $750, 000 to Health Community Care Cruiser, an organization that provides immunizations to young people who are underserved.
Jordan said that he made the donation to his birth city from the heart because it is the place where it all began.
"It's not the financials but (it's) from the heart — a passion from what this city, this state has given back to me. I can never repay what you have given to me. But this is a start."
MAKING AN IMPACT ON THE CHARLOTTE COMMUNITY
Jordan's recent donation is a boon for nearly 35,000 children and adults who lack access to primary or preventive health care and to the people who use the emergency room for all kinds of medical needs even if they are nonurgent.
The clinics, that are due to open in 2020, will provide affordable healthcare facilities including physical therapy, behavioral health, oral health, social work, and family planning.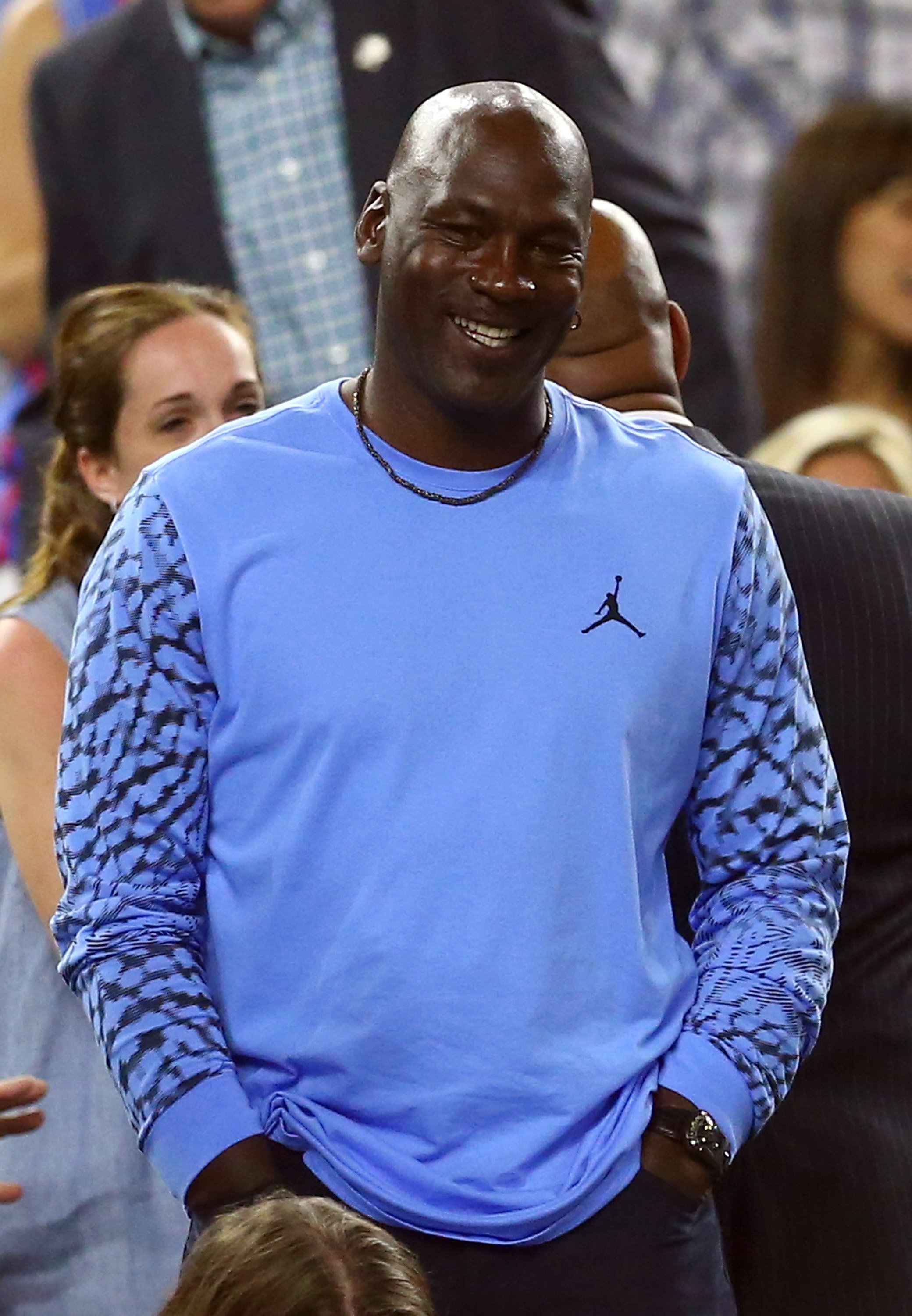 Michael Jordan reacts during the 2016 NCAA Men's Final Four National Championship game. | Source: Getty Images
Although Jordan was born in New York, he moved to North Carolina when he was a toddler. He graduated high school in the state and that is when he entered the NBA Draft in 1984.
After entering the NBA, Jordan went on to become one of the most prominent faces in sports and the greatest basketball players of all time.
Please fill in your e-mail so we can share with you our top stories!