NBA Legend Michael Jordan to Reportedly Donate $1M Towards Bahamas Hurricane Dorian Relief Efforts
Michael Jordan has announced that he is donating $1 million to help with efforts following the devastation caused by Hurricane Dorian in the Bahamas
"Many of the homes have been totally destroyed and so we're going to certainly need, as a government, and a people, a massive rebuilding strategy, a plan, after all of this. It's very sad," reveals Marvin Dames, Bahamas Minister of National Security.
The Bahamian government has spoken out about the devastation following one of the most powerful hurricanes to hit the island. 
Hurricane Dorian: Bahamas damage 'like nuclear bomb' https://t.co/KiX5G0Xtz2

— BBC News (World) (@BBCWorld) September 9, 2019
Following three days of heavy rains and winds reaching up to 100mph, it has been announced that over 43 people have been confirmed dead in the Bahamas, and several are still missing.
Responding to the Bahamian government's plea for increased relief efforts, NBA legend, Michael Jordan has pledged to donate $1 million in the aftermath of Hurricane Dorian. In a statement released by his spokesperson, Estee Portnoy, Jordan reveals:
"I am devastated to see the destruction that Hurricane Dorian has brought to the Bahamas, where I own property and visit frequently. My heart goes out to everyone who is suffering and those who have lost loved ones."
Statement From Michael Jordan pic.twitter.com/JIcPGE8y2C

— Estee Portnoy (@esteep) September 10, 2019
The statement makes it clear that Jordan will keep a close eye on the situation in the Bahamas and will make an effort to find the right non-profit organisations to make donations to. He ends with words of encouragement saying:
"The Bahamian people are strong and resilient and I hope that my donation will be of help as they work to recover from this catastrophic storm."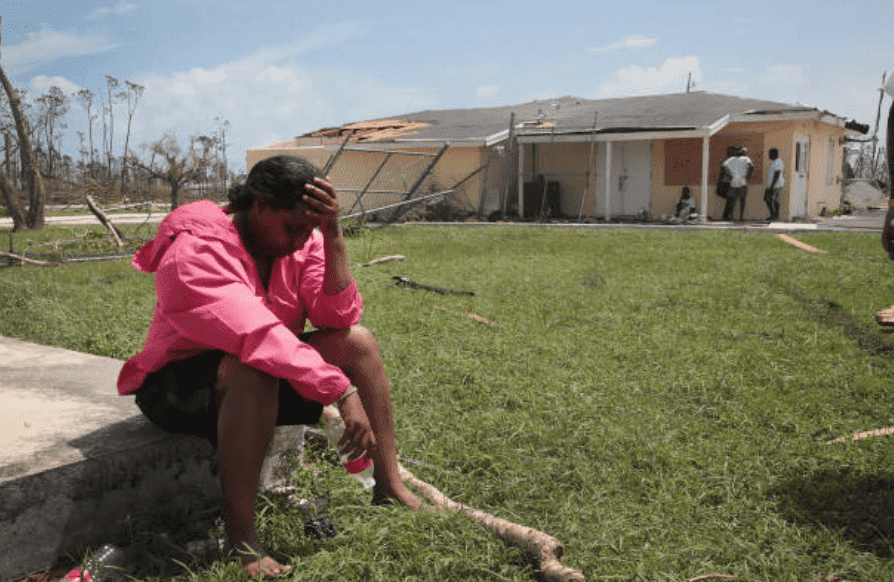 His donation to the Bahamas is not the first time Jordan has made a donation towards hurricane relief efforts. In November 2018, he donated $2 million towards relief efforts in his hometown of North Carolina.
Our Owner Michael Jordan in his hometown of Wilmington today passing out Thanksgiving meals at @Lowes as part of Hurricane Florence relief efforts. pic.twitter.com/qBnfKvlsgo

— Charlotte Hornets (@hornets) November 20, 2018
Speaking to reporters Jordan emphasized that donations are more than just giving money. He explains that he feels satisfied when it is ensured that his donations go through the right channels and the right people receive the assistance they need.