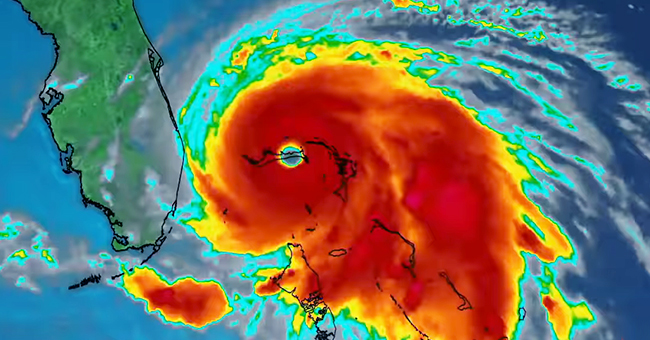 youtube.com/ABC News
Hurricane Dorian Becomes Second Most Powerful Storm in US History after Hurricane Allen in 1980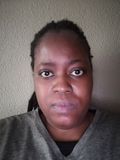 The US is currently battling one of the most powerful storms in its history. On Sunday, the Category 5 storm made landfall at the Great Abaco Island with some devastating results.
Hurricane Dorian has been categorized as the second most powerful storm in the Atlantic Ocean. On Sunday afternoon and evening, the storm had already sustained winds of 185 mph.
The hurricane was named the strongest storm on record to occur east of Florida in the Atlantic. Hurricane Dorian is believed to have reached 220 mph in wind speed.
However, the storm is only second to Hurricane Allen. Allen was a Cape Verde hurricane that struck the Caribbean, eastern and northern Mexico, and southern Texas in August of 1980.
It had 190 mph wind speed. Hurricane Dorian is on par with Hurricane Wilma of 2005, Hurricane Gilbert of 1988, and the Labor Day Hurricane of 1935.
It has been dubbed the strongest storm on record for the Bahamas. The island had its worst storm in 1932 when the Category 5 Bahamas hurricane passed by with 160 mph winds.
In 1992, Hurricane Andrew also passed just south of Dorian's Bahamian landfall zone. Andrew was, however, not as strong as Dorian.
Hurricane Dorian is undergoing rapid intensification since Friday up until Sunday. Rapid intensification is an increase in wind speeds of at least 35 mph in 24 hours.
Within nine hours on Sunday, its peak winds had increased from about 150 mph (130 knots) to 185 mph (160 knots). Such a rate of intensification has never been seen before for a storm this strong.
2019 has become the fourth straight year that a Category 5 storm has been experienced in the Atlantic. Hurricane Dorian is the fifth Category 5 hurricane to form in the past four years in the Atlantic.
In 2016, it was Hurricane Matthew, Irma in 2017, Hurricane Maria also in 2017, and Michael last year. Dorian allegedly claimed the life of a boy named Lachino Mcintosh, 7 or 8-years-old.
On Sunday, the National Hurricane Center described the Category 5 hurricane as "catastrophic" with "devastating winds." They also warned that the hurricane could create "life-threatening" storm surges and "very heavy rainfall."
Please fill in your e-mail so we can share with you our top stories!