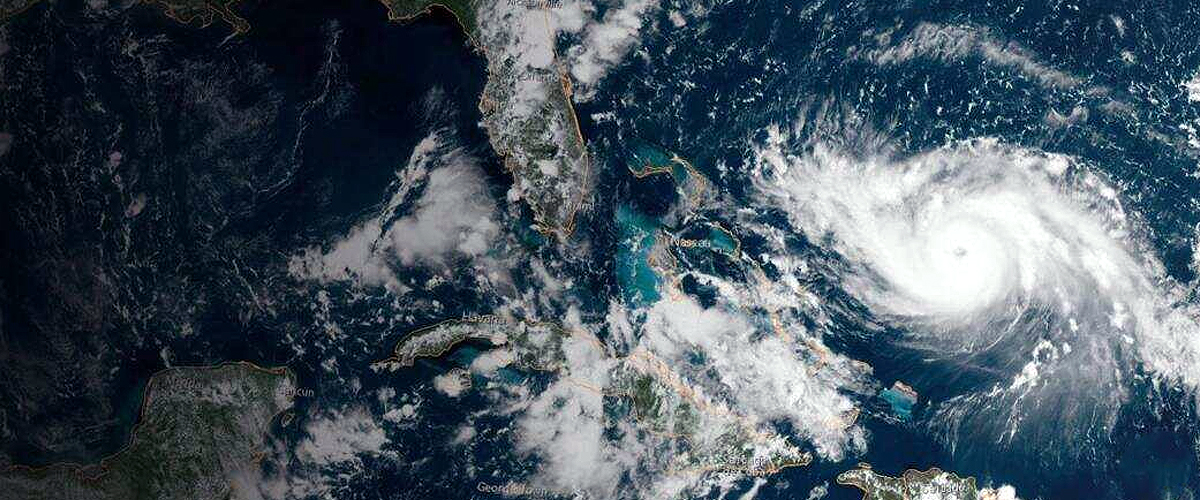 cbp.gov
Hurricane Dorian Has Officialy Reached a Category 5 Status

Hurricane Dorian continues to wreak havoc and has now officially escalated to a Category 5 hurricane, the strongest category on the scale.
The news was shared by the National Hurricane Center earlier on Sunday while the storm closed in on the Bahamas. Given its new status, experts have revealed that it has broken a record.
According to the National Hurricane Center, Dorian is the "strongest hurricane in modern record for the northwest Bahamas," and people should be aware of it.
A CHANGE OF COURSE
It has been reported that the storm is expected to hit Grand Bahama Island later on Sunday after bringing devastating winds of around 180 mph to the Abaco Islands.
Initially, forecasters believed that the hurricane was on its way to hit Florida but it changed course on Saturday, threatening the Carolinas and Georgia.
PREPARATION IS KEY
Dorian, which was around 205 miles east of West Palm Beach at 11 a.m., will continue to move towards the Florida East coast late Monday through Tuesday night.
Ron DeSantis, the Governor of Florida, told Floridians to prepare for the storm, reminding everyone that major flooding events are still a big concern even if the state isn't directly hit by Dorian.
WHAT TO EXPECT
The hurricane is reportedly forecast to slow down and head north as it gets closer to the coast, but people should still be ready to face the possibility of dangerous hurricane-force winds in some parts of Florida.
It is known that several counties, such as Orange and Flagler, have already encouraged their residents to evacuate their homes or, at least, prepare for the catastrophic conditions that the strong winds and rain might bring.
NBC News meteorologist Steven Strouss claimed that, even though landfall may not occur, East coast Florida residents should be prepared "to be without power for several days or possibly longer."
Please fill in your e-mail so we can share with you our top stories!