Christopher Meloni Has No Regrets About Leaving 'Law & Order: SVU' and Won't Be Coming Back
Christopher Meloni fondly remembers his time on "Law & Order: SVU," but he has no intention of returning to the hit crime drama. 
Meloni, 58, was once the raw, brawny, Detective Stabler who had the main role and helped make successful the hit spin-off of the original show "Law & Order," "Law & Order: Special Victims Unit." 
Alongside Detective Benson, played by Mariska Hargitay, Meloni and his partner gave off to fans a genuine, relatable connection. When Meloni left, his absence hit likes bricks.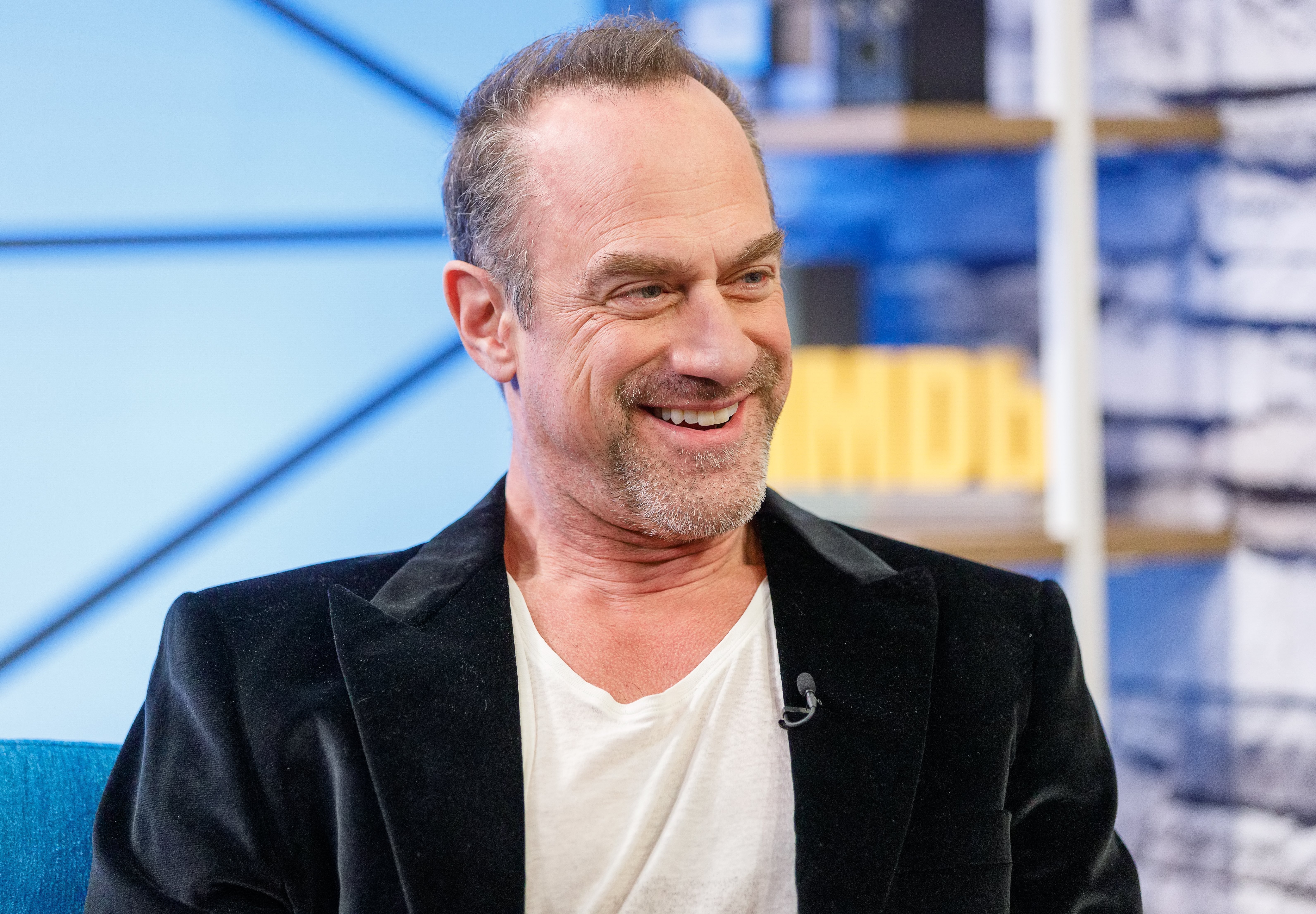 His relationship with Hargitay
In an interview with People, Meloni reminisced on the show. First, he recalled his "instant chemistry" with co-star Hargitay. The two shared the perfect platonic bond. 
Simply put, Meloni said he had a "great run" on "SVU." In an interview with ET, he shared one of his favorite moments. It took place in the first year of the show. 
Favorite moment on the show
Meloni said they were doing a scene in which they had to get a knife from a crazy group. As Stabler, he shouted, "Grab the knife! Grab the knife!" to Benson
In the fight that ensued, Harigtay grabbed and wrestled with Meloni's arm. He illustrated by moving his arm up and down. "She just starts grabbing my arm and I go, 'Really?'" he explained.
Post-"SVU" career moves
Since leaving, Meloni has appeared on a number of shows and in films like "42," "Man of Steel," and "They Came Together." He was in a few episodes of "True Blood" as well as "Surviving Jack."
He had a main role in 2015's "Wet Hot American Summer: First Day of Camp" and reprised his role for the show in 2017 for a second part. He starred in Netflix's "Happy!" as Nick Sax.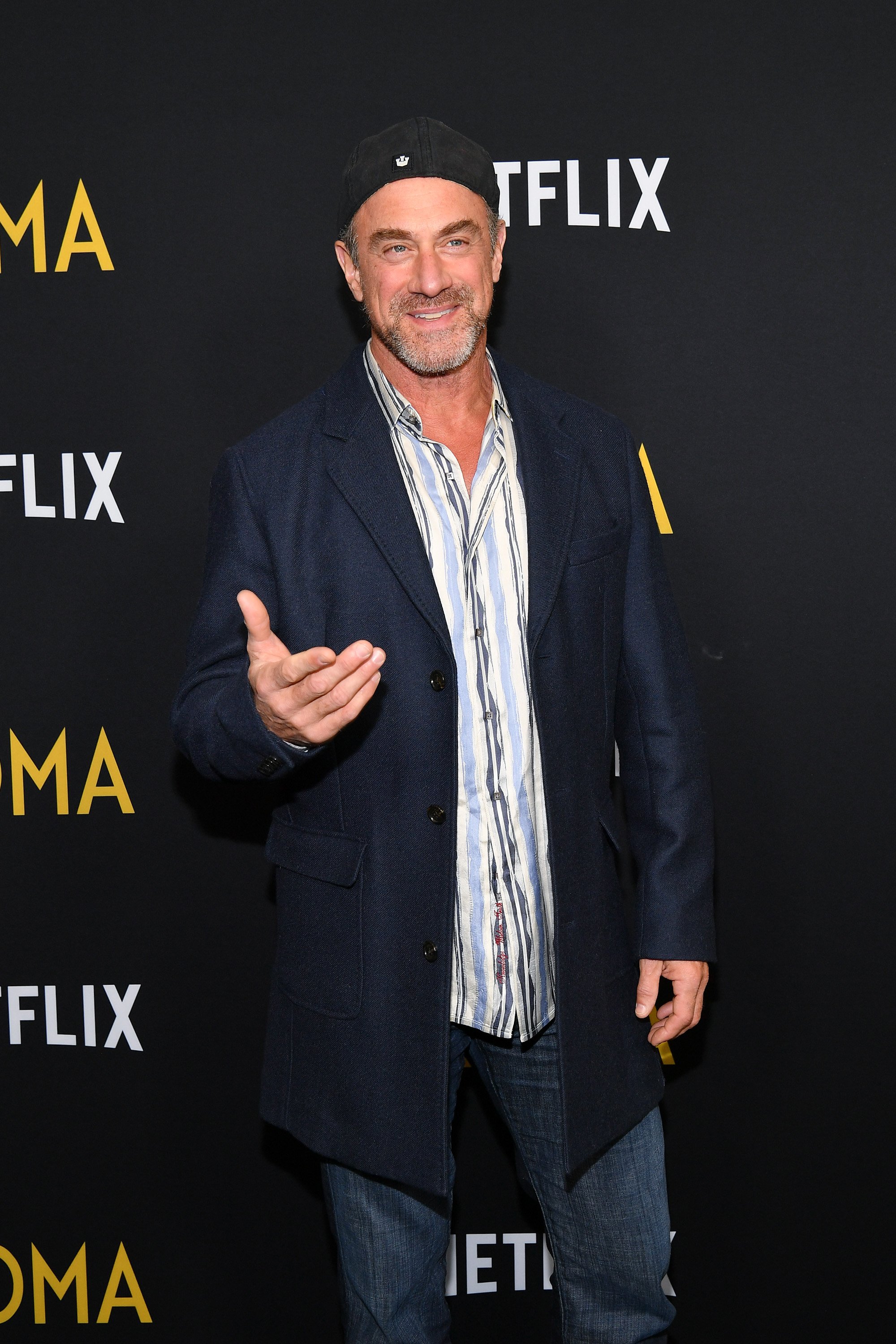 Why he really left
Meloni took his leave from "Law & Order: SVU" in 2011. Back then, fans were confused as to why their favorite detective had disappeared suddenly mid-season 13. 
In 2017, the "True Bloods" actor confirmed that there was a contract disagreement between him and NBC, namely that he wasn't getting paid enough for his work.
Last month, fans were thrilled to see that Meloni and Hargitay are still on such good terms with each other that they reunited for a Sunday dinner. It was a bittersweet moment. 
How he feels about leaving
In a radio interview on SiriusXM's "The Sam Roberts Show," Meloni affirmed that he has "no ill-will" to those remaining on the show and he wishes them "nothing but the best."
Andy Cohen, host of "Watch What Happens Live" asked Meloni if he ever regrets leaving "SVU," to which the actor replied, "Not for a day." He knew it was time to leave when "the negotiations broke down," he added.
Would he ever come back
A prior interview answered the questions which many fans are still asking to this day: Will Stabler ever return to "SVU?" Since there was no proper closure for his character, it's hard to ignore the sudden exit he made. 
Unfortunately, Meloni already said that there's no chance of him going back to "SVU" when he spoke to The Cinema Source back in 2014. Since then, he's stuck to his word.
In December 2018, Meloni responded to a fan on Twitter who asked if he might return for season 20 of the show even for a short time towards the end. 
"I have zero plans for that," Meloni wrote in his retweet. Of course, fans were extremely disappointed but many of them are still holding out hope. 
I have zero plans for that https://t.co/L05jfCUZ7q

— Chris Meloni (@Chris_Meloni) December 12, 2018
The network is open to a comeback
According to TV Line, there's a good reason for that. Showrunner Warren Leight is apparently open to the idea of Stabler's return whenever the show finally wraps up for good. 
"However, I don't think we're at that point in the show's run," Leight said. Although the viewership went down after Stabler left, "SVU" is still one of the most-watched programs on television. 
Hargitay, now the biggest star on the series by far, has said she's in it for the long haul, so loyal fans still have a lot to look forward to whether Stabler returns or not.