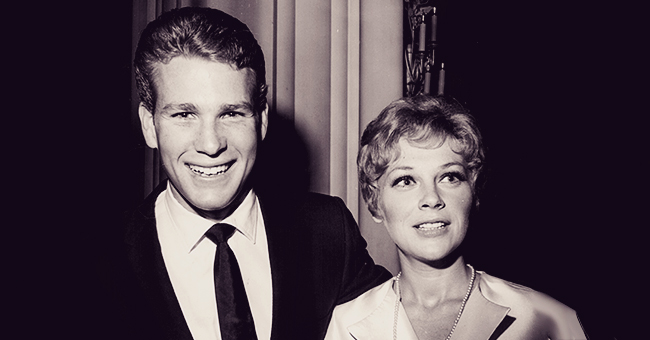 Getty Images
Joanna Moore's Grandson Kevin McEnroe Paid Tribute to His Grandma and Mom in Post of an Old Photo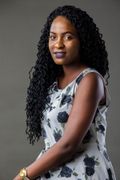 Joanna Moore and Tatum O'Neal are women who have made quite an impact in Hollywood and years after the influence hasn't dwindled a bit, as seen in Kevin McEnroe's tribute to them.
Mother-daughter pairs are quite the norm in Hollywood. However, actress Joanna Moore and her daughter Tatum O'Neal were ones that defied the odds. Read on to find out more about the incredible life of Joanna and Tatum.
JOANNA'S EARLY LIFE
Joana was born on November 10 to Henry Anderson Cook III and Dorothy Martha as Dorothy Joanne Cook.
At the age of 7, she lost her mom and younger sister in a fatal accident in 1941. A year later, her father succumbed to injuries and left her as an orphan.
She was raised by her grandma, but after she got too old, Joanne was adopted by a wealthy family who changed her name to Joanna, as reported by The Famous People.
In 1951, she married Willis Moore as a teenager, but they soon got divorced. After their split. She attended Agnes Scott College in Georgia and won a beauty contest. That was how she broke into Hollywood.
JOANNA'S CAREER
At the beauty contest, Moore was spotted by a producer from Universal Studios. She made her television debut as Stephanie in an episode of "Jezebel."
Her prominent role, however, didn't come until she starred as Penny Spencer in "Appointment with a Shadow." Afterward, Moore became a hot cake in the industry and was at the peak of her career in the 1960s.
JOANNA'S PERSONAL LIFE AND THE BIRTH OF AN ICON
Like most women in Hollywood, Joanna's personal life wasn't as successful as her career. Her second marriage was to actor Don Oreck, but it barely lasted a year before they split.
In 1963, she found love with actor and former boxer Ryan O'Neal, and in that same year, they welcomed their first child, Tatum. The next year Griffin was born, and both children grew up to be actors.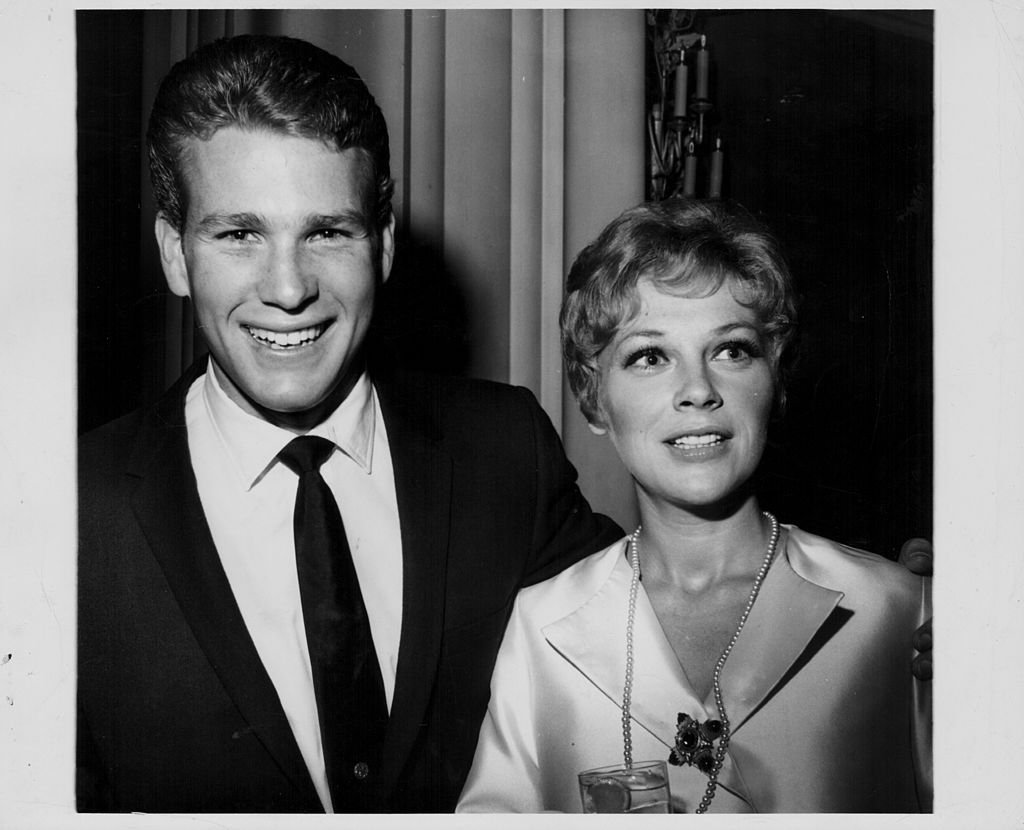 Ryan O'Neal, with his wife Joanna Moore, at the Hollywood Women's Press Club. | Photo: Getty Images
Ryan and Joanna divorced after three years together, and their split took a heavy toll on the actress. She soon got involved with drugs and alcohol and turned into an addict.
In 1996, Moore was diagnosed with Lung cancer; she succumbed to the disease on November 22, 1997.
TATUM, THE RECORD-BREAKER
Like her parents, Tatum had a knack for acting. At the age of 10, she won the Academy Award for Best Supporting Actress and the Golden Globe Award for New Star of the Year for her role as Addie Loggins in "Paper Moon," where she starred alongside her father.
It made her the youngest person to win a competitive Academy Award in history.
Like her mother, Tatum didn't have the best marriage as her union with John McEnroe ended after eight years together. However, they produced three kids, Kevin, Sean, and Emily.
GROWING UP MCENROE: THE UNTOLD STORY
During an interview with People Magazine, the McEnroe children discussed what it was like growing up in the spotlight. The eldest, Kevin said that he was hesitant to tell people his surname.
He said:
"I wanted to not always be Tatum O'Neal's or John McEnroe's son. It changed the way people viewed you, and I was always dying to be my own person."
In his novel, "Out Town," he talked about his family's struggle with addiction and how his grandmother passed down self-doubt to the rest of them. Nevertheless, he still admires her for her self-will and raising his mother.
A TRIBUTE TO TWO OF THE MOST BEAUTIFUL WOMEN ALIVE
Back in 2017, Kevin paid tribute to the iconic women in his life, his grandmother and mom. He shared a black-and-white photo of a young Joanna holding baby Tatum on her laps. The sweet image was captioned:
"My mom, @tatum__oneal, and my nana. Two of the most beautiful women alive. Love you, mama. Where we came from wasn't the easiest, but we're still here. Love you again. Here if you need me."
Joanna and Tatum no doubt had struggles in their lives, but they were phenomenal women nonetheless!
Please fill in your e-mail so we can share with you our top stories!