Melania Trump Stuns in Rosy Taupe Blazer & Matching Pleated Pants at a Capitol Hill Event
Melania Trump looked dolled up for a business agenda in a Max Mara pantsuit as she made her first solo flight to Capitol Hill.
Melania Trump once again showed that simple fashion on her looks elegant and sophisticated, especially when she adds a bit of formal look to it.
MELANIA TRUMP'S ELEGANT STYLE LAST WEDNESDAY
The first lady visited Capitol Hill in Washington D.C. on Wednesday and participated in a roundtable discussion with those in attendance.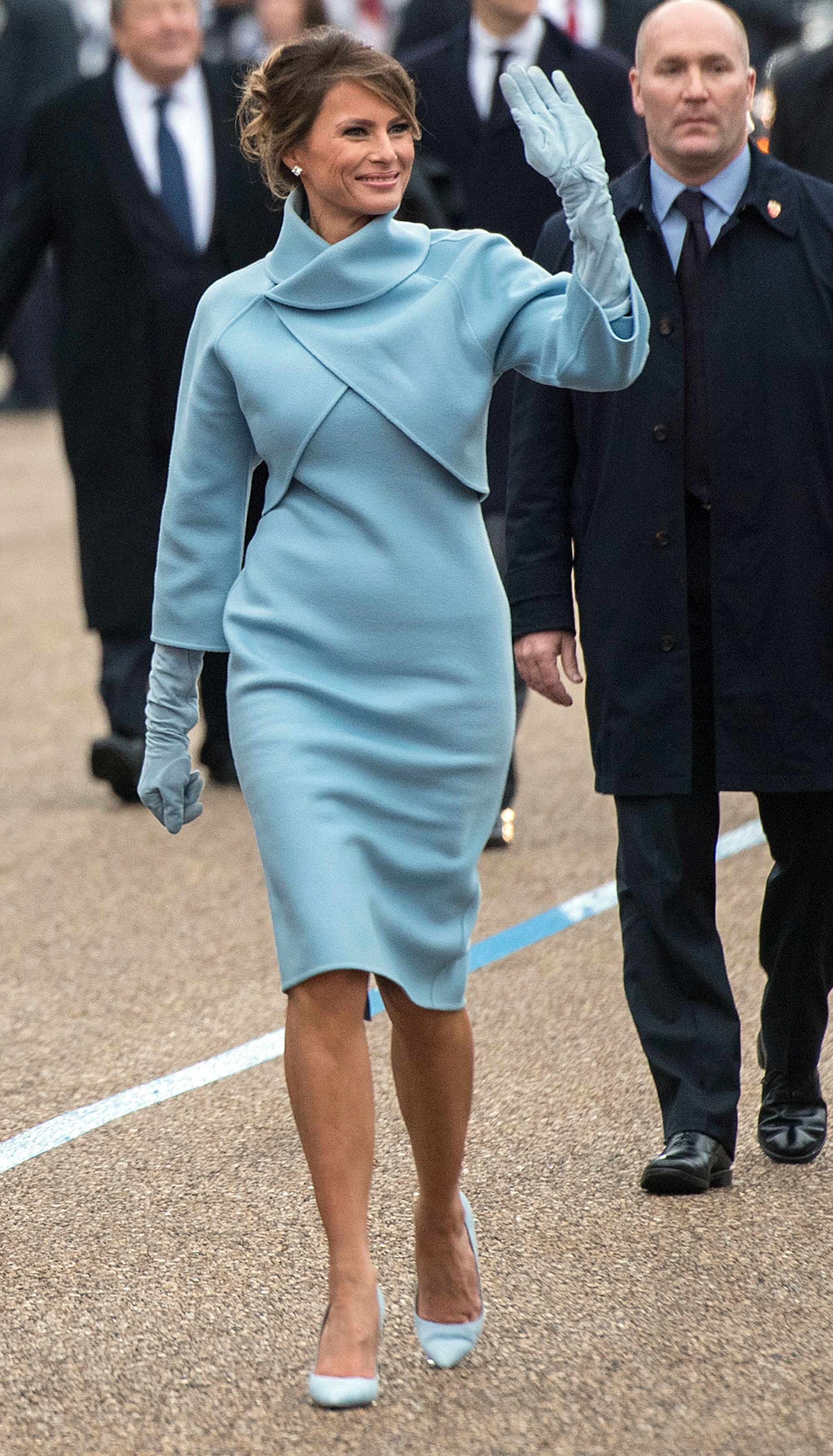 The 49-year-old looked sophisticated in a brown crewneck sweater, a Max Mara rosy taupe blazer and pleated pants, and brown pumps.
Last Wednesday was not the first time the first lady donned in a Max mara ensemble. Last June, she also wore an elegant A-line Max Mara frock as she walked across the White House South Lawn.
Trump and her husband had just come home from a state visit to the U.K., and the first lady decided for a last outfit change, which she paired with a pair of Christian Louboutin heels.
NANCY PELOSI WEARS MAX MARA 
U.S. House Speaker Nancy Pelosi previously sported the Italian label, wearing an orange coat, during a West Wing meeting with President Donald Trump and Senate Minority Leader Chuck Schumer.
Nancy Pelosi's orange coat went so viral, Max Mara has started making it again https://t.co/5ZeouI20nA

— The Independent (@Independent) December 13, 2018
The coat, dubbed as "fire coat," became the catalyst for the fall 2019 collection of the brand's creative director, Ian Griffith. He described it as "a thorough analysis of how clothes empower."
SIMPLE YET STYLISH
Trump's former modeling career made her known to the world of fashion and have a figure that can suit any style and look great.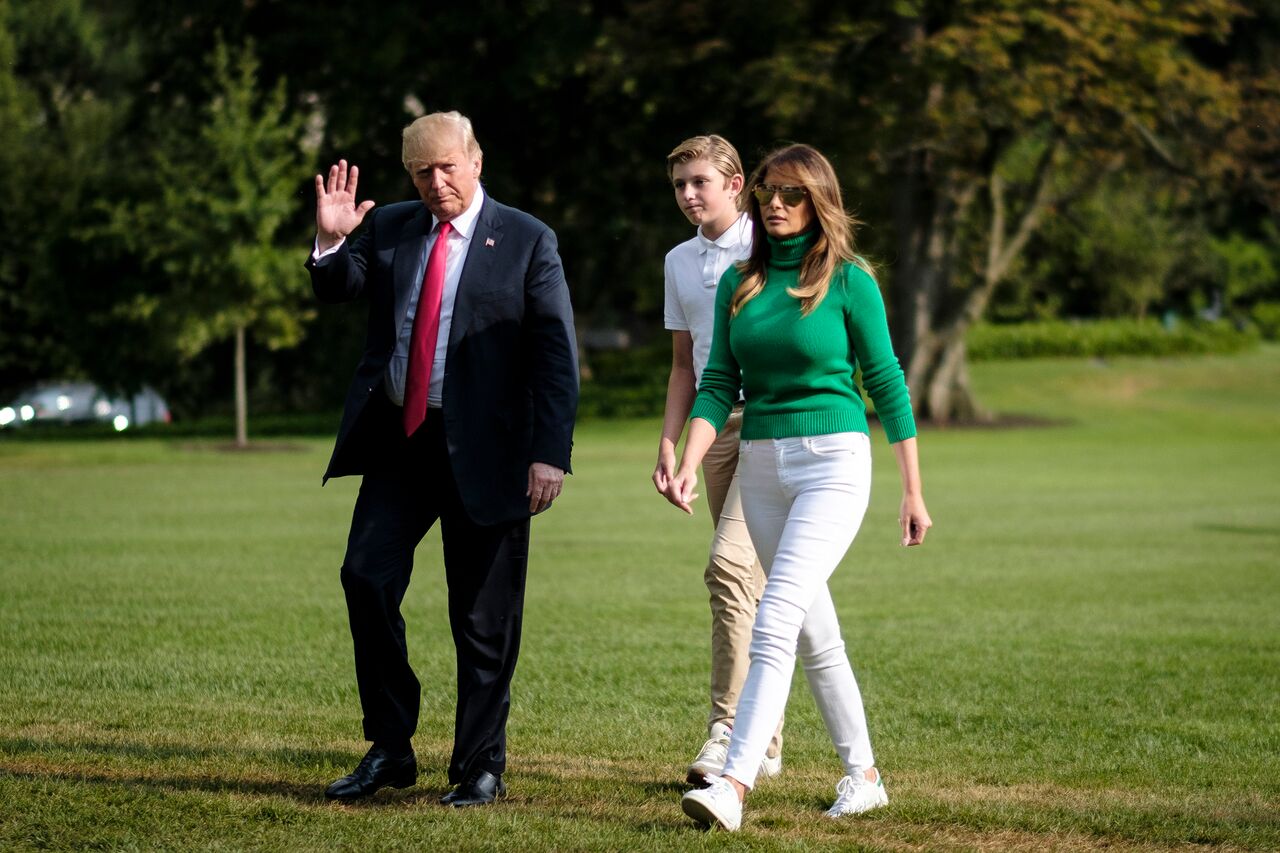 After being the first lady, the Solvene-born icon always came out in simple yet elegant and stylish outfits that made her stand out from the crowd.
Her genes are also to thank for her timeless beauty, coming from her parents Viktor and Amalija, who worked as a car and motorcycle dealership and patternmaker, respectively.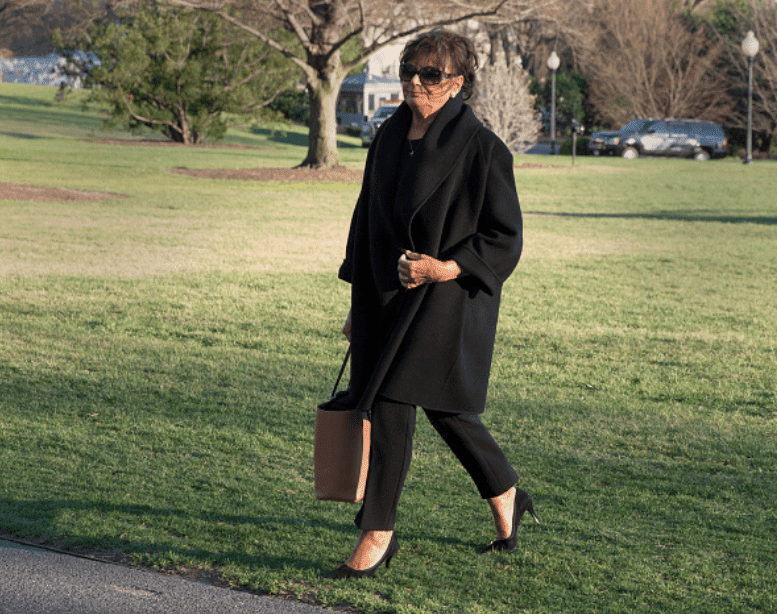 Amalija, like her daughter, has a similar taste in fashion and makeup and chooses elegant designers to wear out. Additionally, wearing heels is something the two have in common.
Because of her colorful taste in clothing, Trump has been compared to the likes of Jackeline Kennedy and Nancy Reagan.