Meet 'Chicago Fire' Star David Eigenberg's Wife of 17 Years
Actor David Eigenberg, better known for his role as Steve Brady on HBO's "Sex and the City," and as firefighter, Christopher Hermann on "Chicago Fire," has been married for 17 years to wife Chrysti. Here's a glimpse into their relationship.
David Eigenberg is often described as a warm, down to earth guy who happens to be famous. In interviews, the 55-year-old never holds back a joke and remains engaged in conversation even if he's answering the same ten questions over and over again.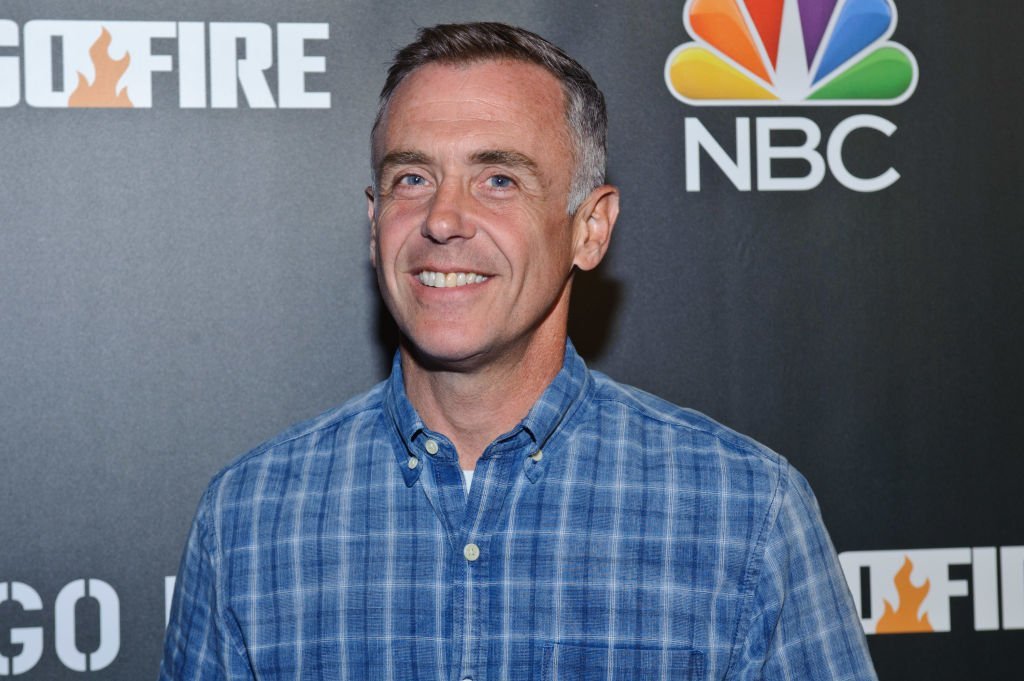 The star, who is currently starring on NBC's "Chicago Fire," credits his character to his time on the Marines as a teen, where he learned to be selfless after understanding that:
"It's not about you. It's about the unit, the mission, and you stick to it no matter what."
David applies the same notion to his family, and he never misses a chance to laud his beautiful wife in public.
How they met
David and Chrysti met in 2003, when he was at the top of his career and enjoying the benefits of being in HBO's "Sex and The City," where he gave life to Steve Brady, the love interest of  Cynthia Nixon's character, Miranda Hobbes.
They met at an army base, where Chrysti served at the time, while he was doing a meet and greet.
"I saw this woman with her little black beret, and she was just amazing," David recalled.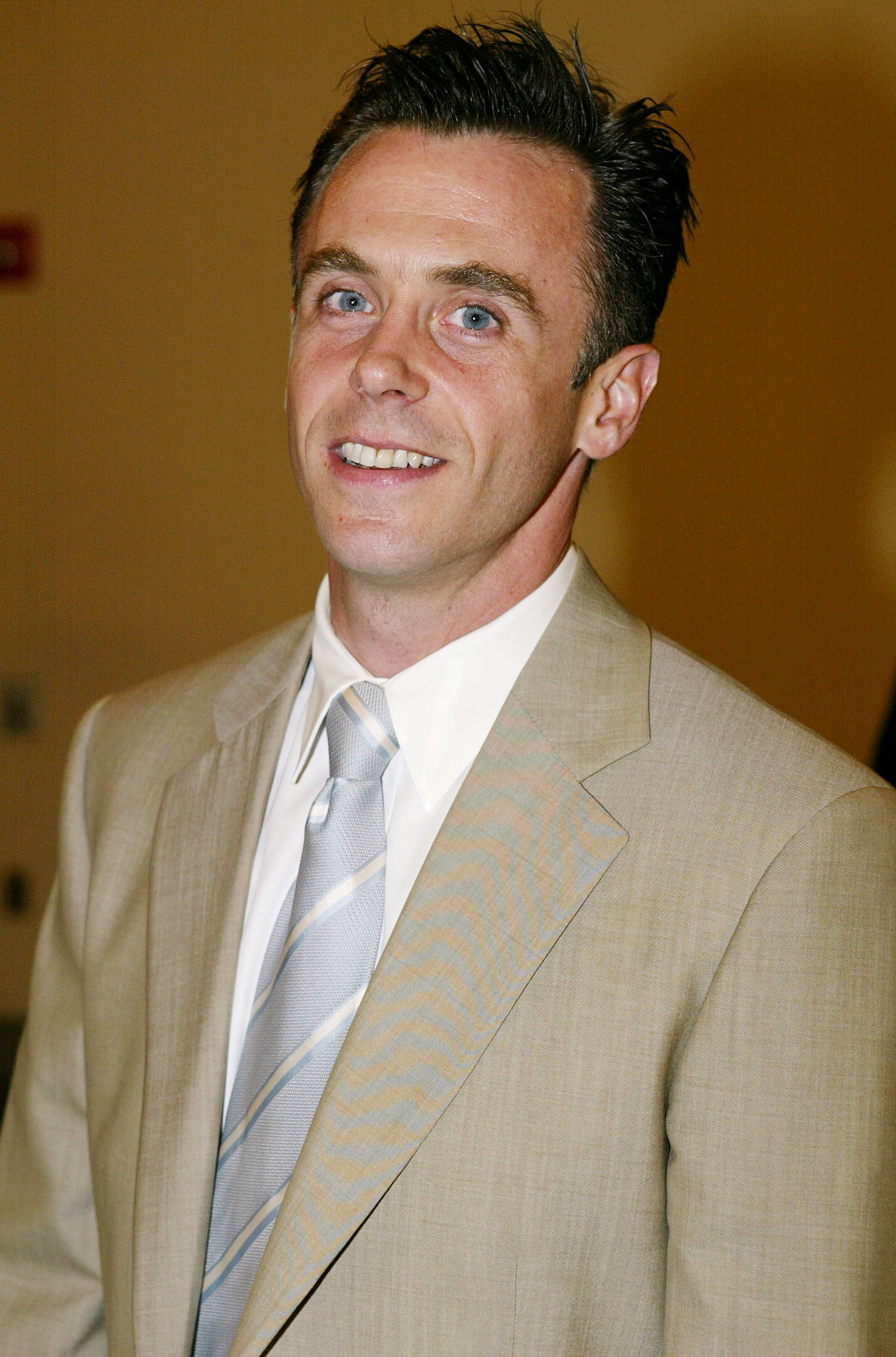 But despite the popularity of "Sex and the City," and to David's surprise, Chrysti wasn't impressed with David's celebrity status and didn't want to talk to him in the beginning.
David had to ask a friend in common to step in and share some kind words about him to Chrysti, who then agreed to spend a day with him in New York. They clicked immediately. And it didn't take long for David to know she was the one.
He said:
"There was just something about her. Something you can't even really articulate. She's a good person and has got such a great heart."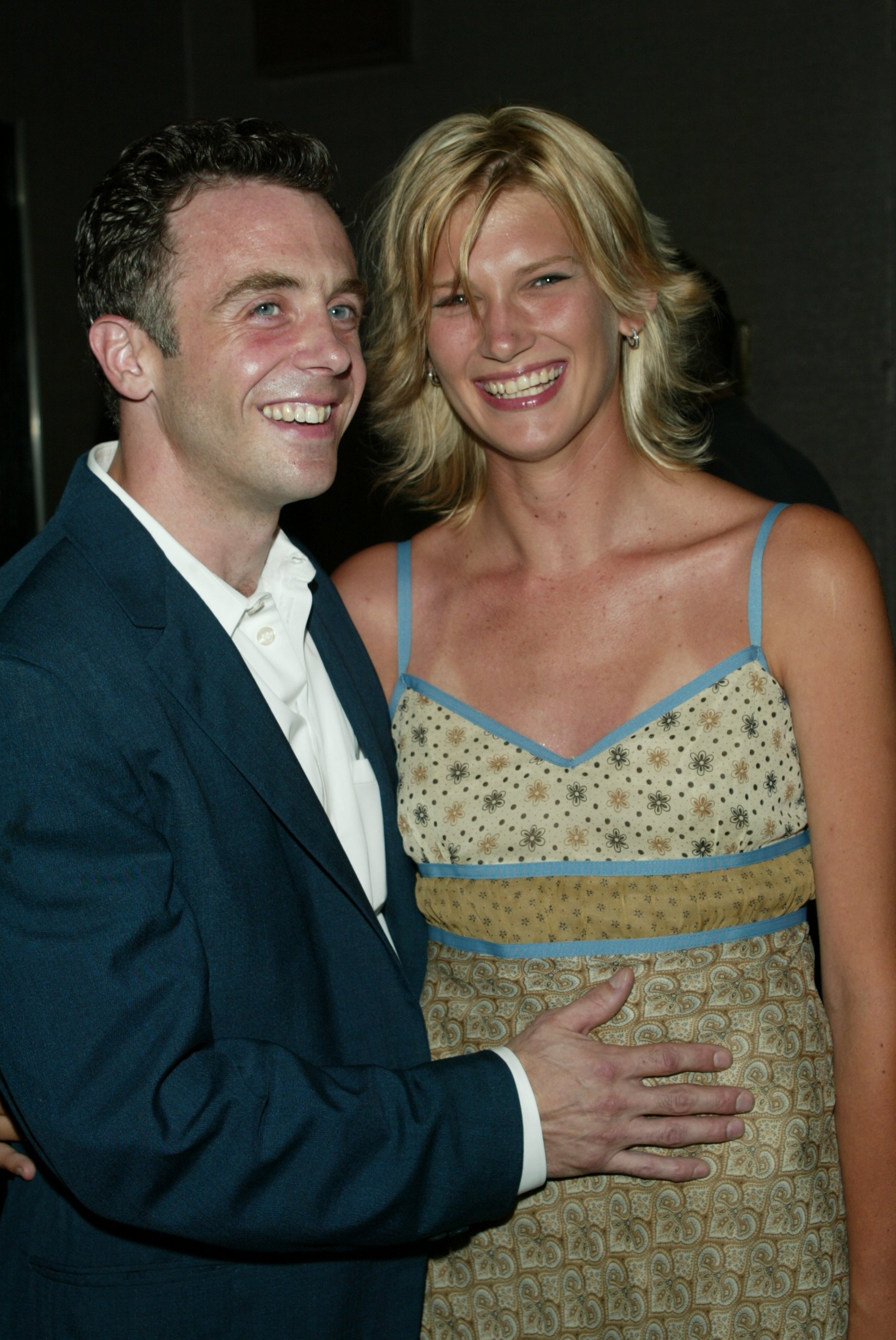 He proposed after only three months of dating, and she said yes.
The ups and downs of marriage
David and Chrysti tied the knot in 2003 and have been together ever since.
They have two children: son Louie Steven, 10, and daughter Myrna Belle, 5.
However, marriage hasn't been a smooth journey for the couple. In an interview with Cosmopolitan magazine, David revealed that their first years as a married couple was bliss, but on the second one, "the wheels just fell off."
"We fought, I think for a year straight, it was awful," he recalled. Adding that:
"When the dust settles, and you could still like, forgive each other and communicate and start to understand something about the other person… there's something in that, that's the goodness."
Back to Chicago
David and Christy lived in Los Angeles for a while, and when they visited Chicago—where he grew up—she made him promise they would never live in the cold city. As he recalled:
"She got one taste of the winter here and said, 'I'll move anywhere with you for your job, but don't make me move back to Chicago.' And that's the only thing I've ever promised my wife in the 13 years we've been married."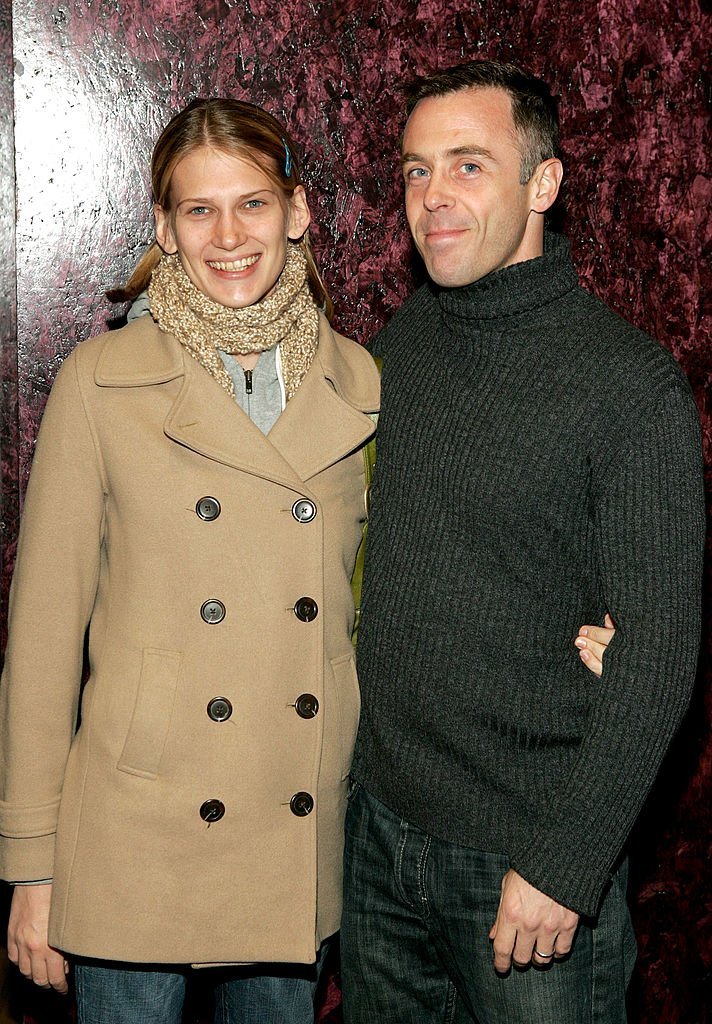 Still, when the chance to star in "Chicago Fire" came up, the couple had to make a decision, as he explained:
"We were kind of low on funds because, believe it or not, actors, whether character actors or not, successful or not, aren't all millionaires."
So, he gave Christy two options: they could sell their Burbank house, or they could go to Chicago.  She chose the latter, of course.
"Such are the trials and travails of being a character actor in Hollywood," David joked.
Whenever David is not filming the show or running around doing press, he enjoys spending some quiet time with the family.
"When you're in the entertainment industry, people are always asking you, 'Do you wanna go hang out, play golf?'" he said. "I'm like, 'No. I wanna be with my family.' To me, that's the best part of living."