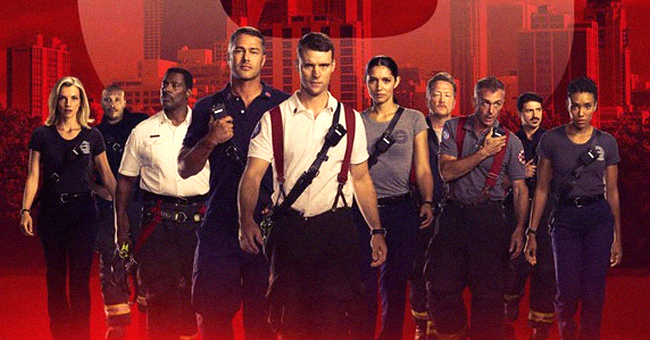 facebook.com/NBCChicagoFire
Everything We Know about 'Chicago Fire's Upcoming Season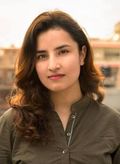 NBC's "Chicago Fire" is all set to return on Wednesday, September 25 and fans could not be more excited. The eighth season of the hit drama series is full of twists and turns.
The seventh season of "Chicago Fire" ended with a massive fire, leaving fans wondering whether their favorite characters will make it alive in the new season.
With the lives of most of the characters in danger, fans can only guess what is coming in the Season 8 premiere on Wednesday.
A MAJOR LOSS
According to the showrunner Derek Hass, the new season of "Chicago Fire" is "really deadly" and "brutal."
"[The premiere is] going to be rough [and] devastating [and] as brutal as we've done in a premiere. It's going to have fallout that's going to stretch beyond the premiere," he said.
Although Hass did not give any major spoilers ahead of the show's premiere, he did drop a hint that one of the characters won't survive the fire while another gets seriously injured.
Hass further revealed that Casey has "important matters" to tend to this season. Show's stars
Following the loss of an existing character, a new firefighter will be added in the crew. The new season of "Chicago Fire" will be followed by "Chicago P.D" and preceded by "Chicago Med."
ALL THREE "CHICAGO" SERIES HAVE BEEN PUT TOGETHER
While "Chicago Fire" is on its eighth season, "Chicago Med" is on its fifth season and "Chicago P.D" is on its 7th season.
The three shows, which are produced by Universal Television and Wolf Entertainment" have aired 352 episodes so far.
THE PREMIERE DATES
"Chicago Med" premieres at 8 p.m. ET while "Chicago Fire" will air at 9 p.m. ET followed by "Chicago P.D" at 10 p.m. ET.
The shows are all produced by executive producer Dick Wolf.
Please fill in your e-mail so we can share with you our top stories!