Lisa Marie Presley and Nicolas Cage Had a Whirlwind Romance - Take a Look inside Their 3-Month Marriage
Here is everything to know about Lisa Marie Presley and Nicolas Cage's short-lived marriage.
In 2000, Presley was engaged to Hawaiian-born musician John Oszajca. However, she broke off the engagement after meeting actor Cage at a party, as reported by PEOPLE.
"Similar situations, similar backgrounds. So we connected, we had a great connection."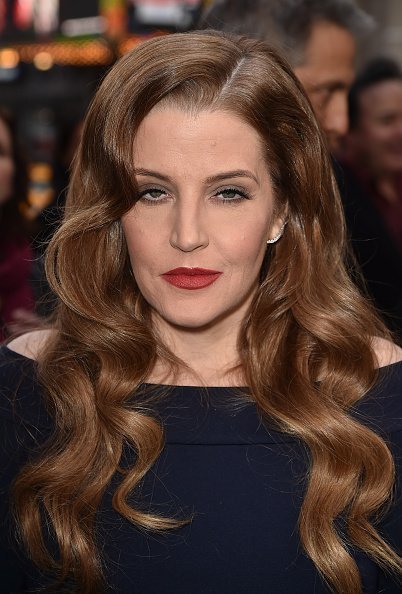 The pair got married on August 10, 2002. But on November 25, 2002, Cage filed for divorce, which was finalized in May of 2004.
Cage's legal papers stated that the couple "amicably resolved" their brief union, PEOPLE reported.
It was additionally uncovered in the papers that Cage and Presley won't get any sort of spousal support. Each will keep up all assets obtained before their marriage, too.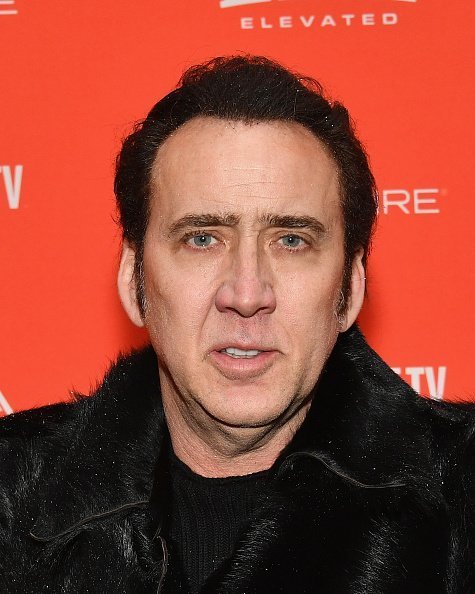 In a 2003 interview on CNN's "Larry King Live," Presley opened up about her relationship with Cage even as the divorce was continuing, Pop Culture reported.
"It looked attractive like I could be equal," she said. "Similar situations, similar backgrounds. So we connected, we had a great connection. We were both a bit - we're sort of these gypsy spirited, you know, tyrannical pirates."
It was the third marriage for Presley. She was first married to Chicago-born musician Danny Keough from 1988 to 1994. The two had two children — a daughter, Danielle Riley Keough, and a son, Benjamin Storm Keough.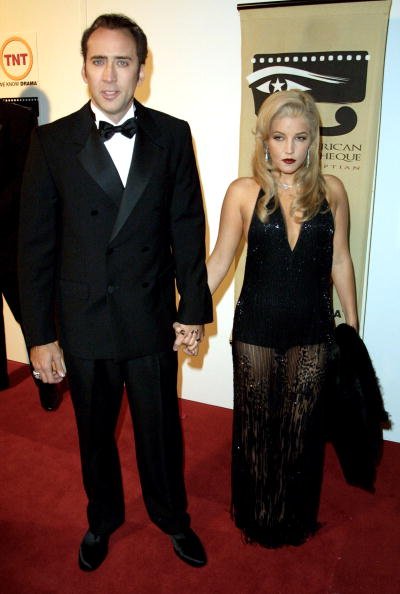 Only twenty days after her divorce from Keough, Presley tied the knot with King of Pop Michael Jackson. Citing irreconcilable differences, Presley filed for divorce in January 1996.
In an interview with Oprah Winfrey in 2010, Presley revealed that she and Jackson had spent four years on and off after their divorce together in an attempt to reconcile.
She also said she had traveled to different parts of the world just to be with the legendary singer.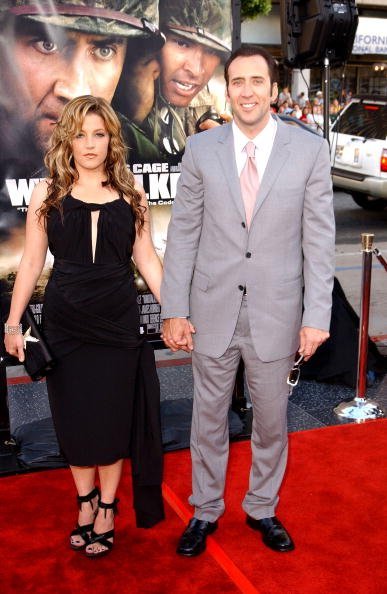 In January 2006, Presley married for a fourth time to her guitarist, music producer, and director, Michael Lockwood. 
Presley gave birth to fraternal twin girls — Harper Vivienne Ann and Finley Aaron Love — via Caesarean section in October 2008. Following ten years of marriage, Presley filed for divorce from Lockwood in June 2016.
Meanwhile, Cage has been married four times. His first wife was actress Patricia Arquette. They tied the knot in April 1995, and their divorce was finalized in 2001.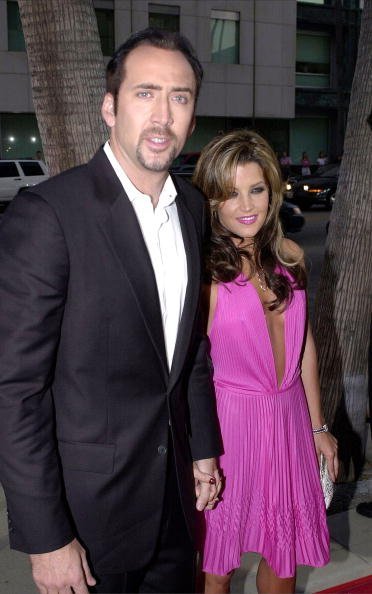 Presley was his second marriage, followed by his wedding to Alice Kim in 2004. However, the two called it quits two years later.
In March 2019, Cage married Erika Koike, only to file for an annulment after four days. In June 2019, the actor was granted a divorce from Koike.