Wendy Williams Says Kevin Hunter Banned Tyrese from Show for Allegedly Flirting with Her & Fans React
Wendy Williams called out her estranged husband Kevin Hunter Sr. for banning Tyrese Gibson from "The Wendy Williams Show" because he thought the actor was flirting with her, and fans had a lot to say about the situation.
Wendy has become more vocal about Kevin's failings, and during a recent "Beauty Finds" segment on her show, the TV diva appeared genuinely horrified at his newly-discovered antics.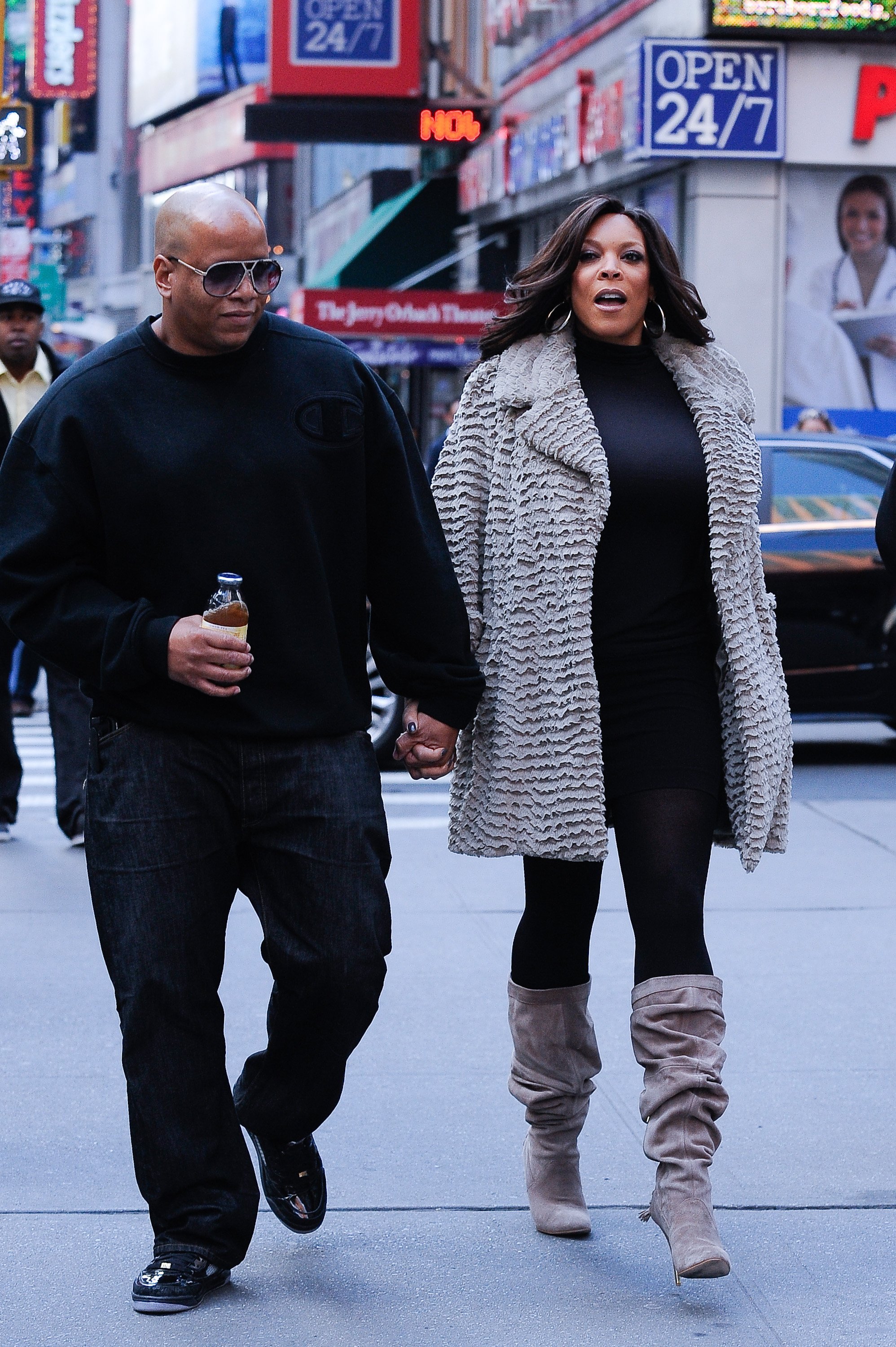 "So I'm like Tyrese—he hasn't been here in three or four years, right? I'm like 'where have you been?'" Wendy began, going off-topic for a moment.
She continued:
"He [Tyrese] goes, 'Your husband banned me because he thought I was flirting with you.' Are you serious, Kevin? Are you serious? Like, are you serious?... Get out of here with that. Who are you flirting with?!"
The Queen of Shade then ended her outburst with a baby bump gesture. The studio audience went wild at Wendy's revelation, and so did fans in the comment section of the segment's YouTube clip.
"I am sure Kelvin blacklisted a whole bunch of people, especially the men," a YouTube user said while others couldn't help cheering Wendy.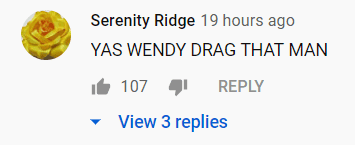 "Omg!! I'm living for this, Wendy!" one fan gushed. "The pregnant baby bump gesture."
"LOL Freaking Wendy, I love you! What a dummy he is!" another chimed in. "The nerve, having a full-blown affair on you and dares to accuse you of flirting. MAJOR LOSER."


"Yas Wendy, drag that man," yet another fan wrote in all caps.
According to MadameNoire, Charlamagne, who was Wendy's sidekick during her radio days, has said on several occasions that Kevin constantly interfered in the Emmy nominee's business deals and soured many of such in the past.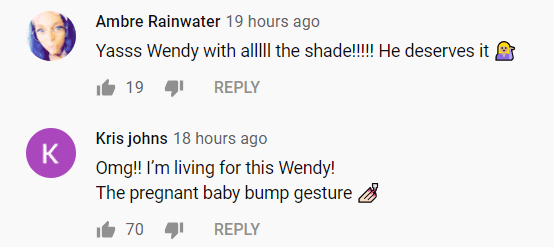 Wendy filed for divorce from Kevin in April following reports that he fathered a love-child with his alleged longtime mistress Sharina Hudson.
In August, the talk show host finally admitted that her soon-to-be ex-husband has a daughter with another woman and revealed that was the last straw for her.
Wendy and Kevin's divorce is already underway, and per The Grio, the couple's Livingston, New Jersey home was put up for sale in the summer. More recently, Wendy was ordered by the court to pay $250,000 to Kevin so he could "secure new living arrangements."
The "Hot Topics" diva is most likely not happy with the new development, but that hasn't stopped her from throwing shade at Kevin and Sharina.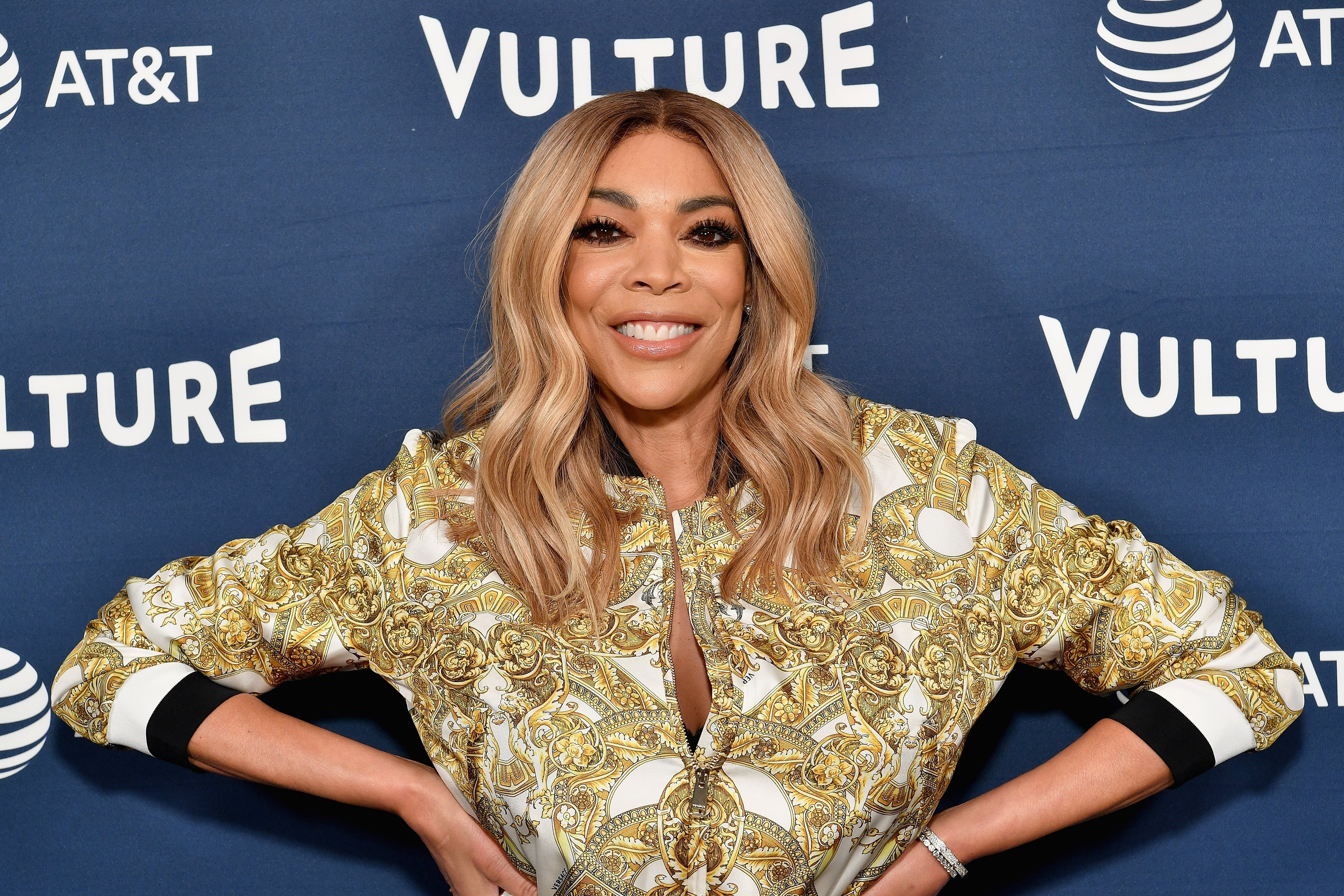 Per US Weekly, Wendy seemingly threw jabs at the other woman earlier this week, saying:
"I used to say this as a joke on Hot Topics: 'poke a hole in the condom and get pregnant,' but that backfired on me, didn't it? Turnabout's a fair game; I'm a fair game player and a straight shooter, too. Pow, pow!"
"Life is not what you think it is behind the scenes; trust me. Homegirl is miserable," she reportedly added. "That's what you get!"
Wendy and Kevin were married in 1997 and share 19-year-old son Kevin Jr.