Wendy Williams and Cardi B Spotted Hanging out Together at NYC Party
Wendy Williams and Cardi B looked like the best of friends this past weekend as they partied at a friend's party in New York City. Only last month, the talk show host scolded the rapper on her choice of court outfits.
"Hollywood Unlocked" founder Jason Lee celebrated his birthday on Saturday at the high-class Bryant Park Hotel and had tons of celebrities in attendance, including Williams and Cardi.
Both ladies, who seemed to be having a lot of fun, sat together with other friends in the VIP area, dancing to music and sipping on drinks.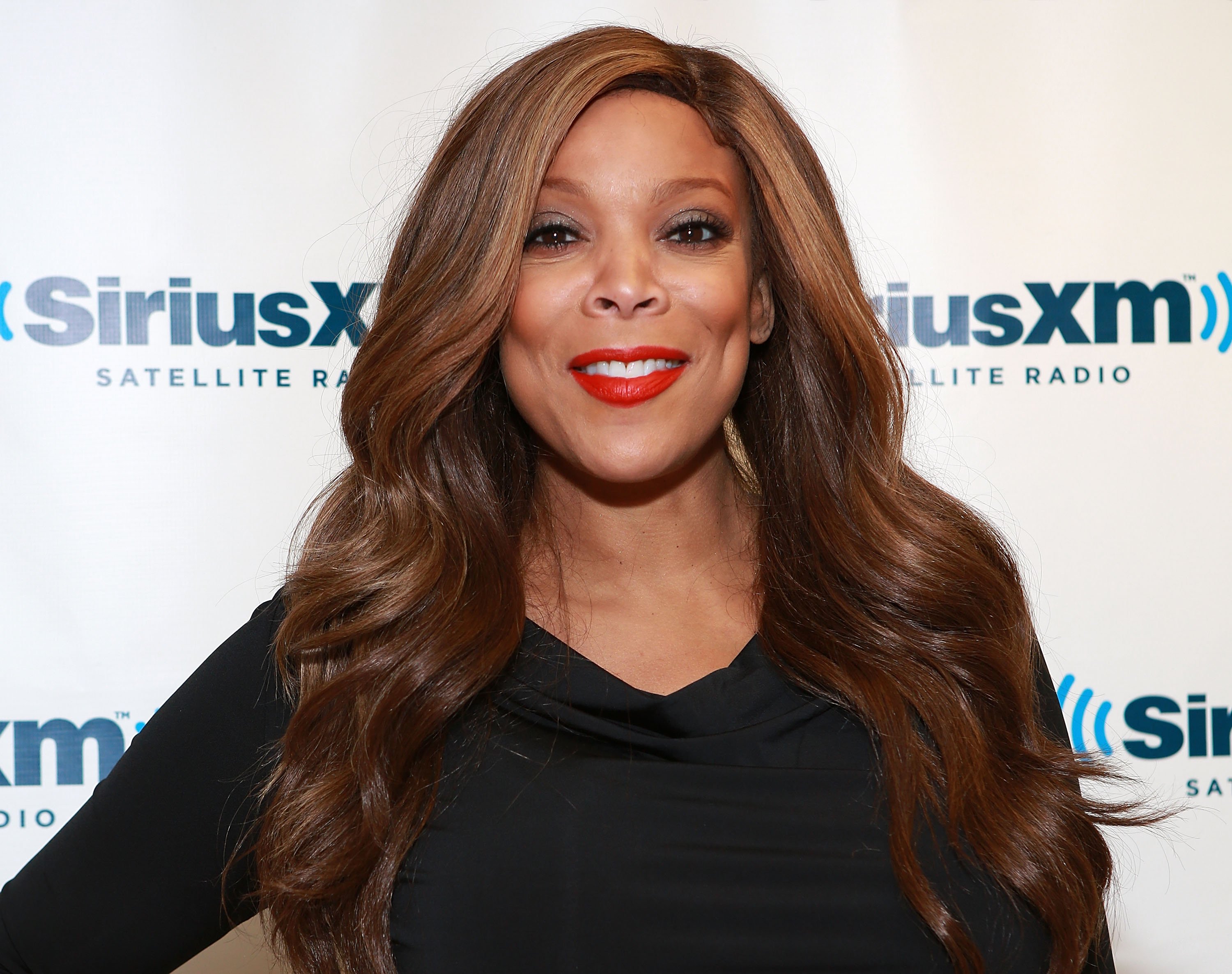 In one group shot posted to Instagram by Lee, Williams, 55, sat next to the 26-year-old "Money" rapper and placed a hand on her leg.
"You have to have a certain amount of humble respect for why you're there. She's too couture for court" ~ Wendy Williams
The "Wendy Williams Show" host rocked a bejeweled t-shirt and matching jacket paired with short shorts. Cardi, on the other hand, wore a white sports bra, black leggings, and a matching oversized hoodie.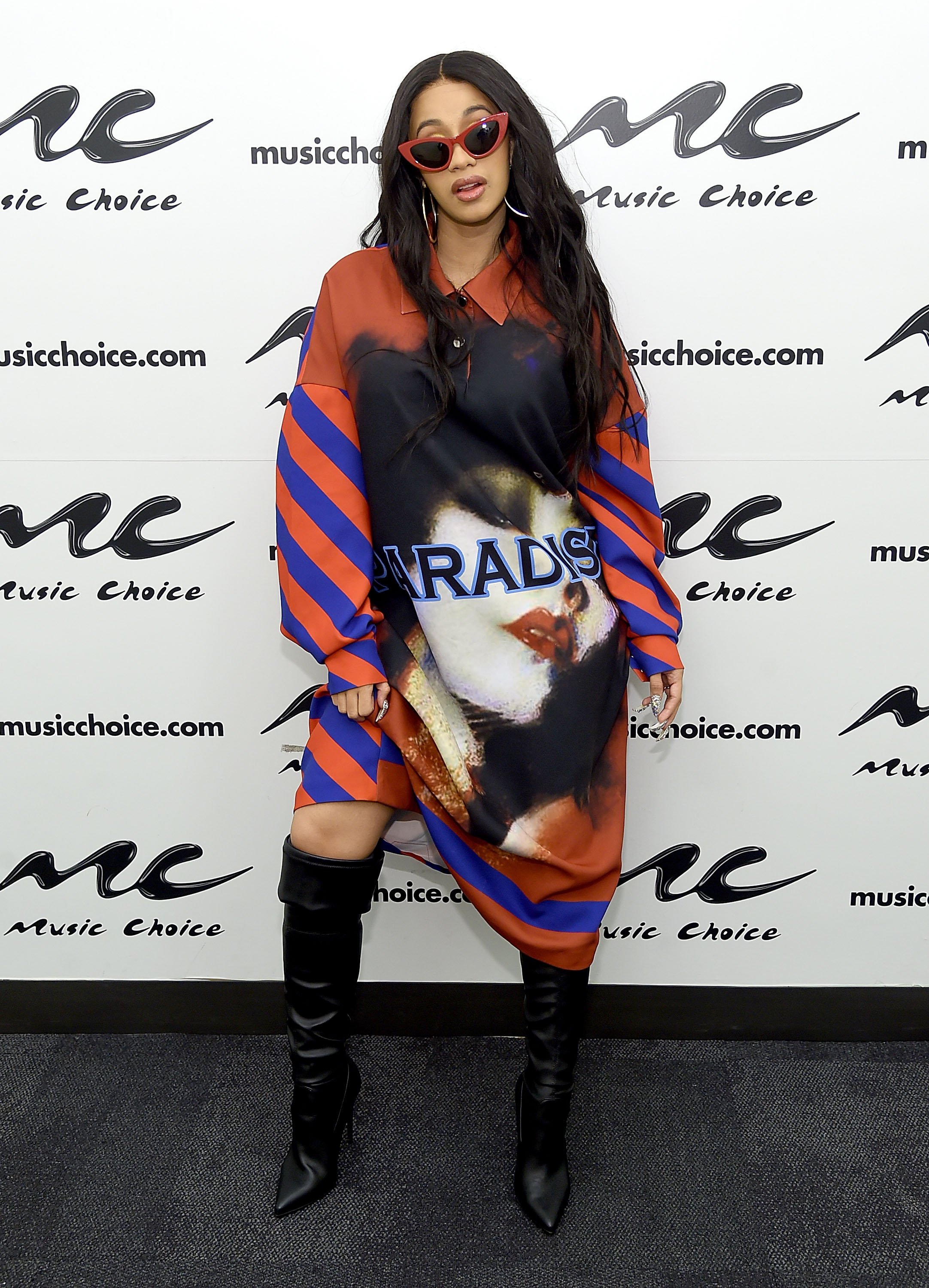 Lee captioned the photo:
"New York, thanks for the memories. I think I'm going to plan more stuff out there. New Yorkers know how to party."
The celebrity gossip merchant also posted a video of Cardi dancing seductively beside a visibly amused Williams.
"The New York party is a movie," he wrote alongside the clip.
It appears all is forgiven between Cardi and Williams who called out the rapper's court appearance style in July.
The Grammy-winning artist is currently facing two felony counts of attempted assault and has been to court several times in the past few months wearing designer outfits and accessories.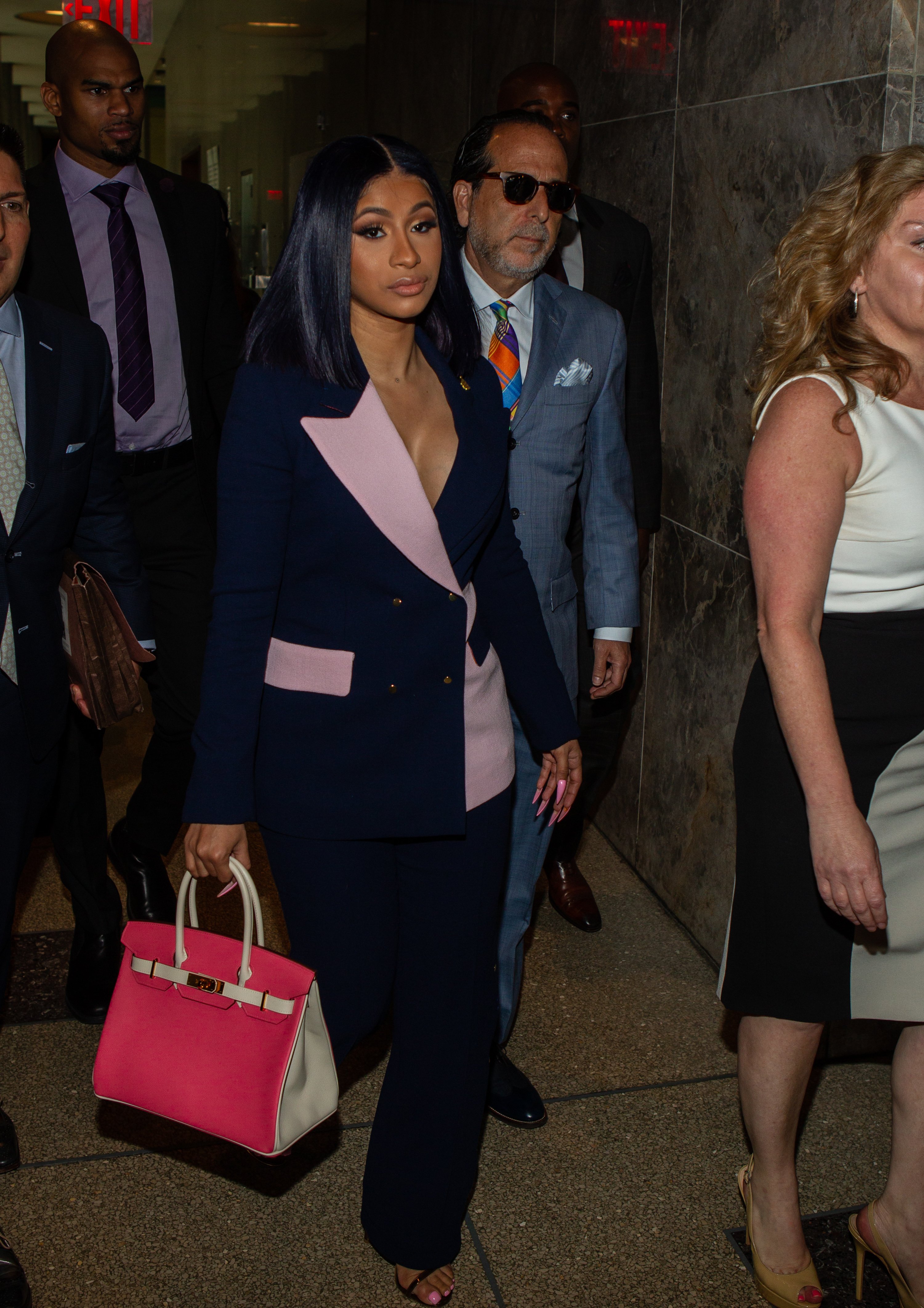 "There are two things you fear in my opinion — death, and court," Williams had said during a Hot Topics segment last month.
"You have to have a certain amount of humble respect for why you're there. She's too couture for court and the Birkin bag; you don't carry that to court."
Cardi did not respond at the time, but a source close to her reportedly told Hollywood Life that the rapper does not care for Williams' opinion. Seeing them together at Lee's party, however, it seemed both women were on good terms.
Williams, who is currently on summer break from her show, also shared footage from the fun night-out, revealing that her appearance at Lee's party was part of weekend-long birthday celebrations for her son, Kevin Hunter Jr.
The mom-of-one had been celebrating her son's 19th birthday since Friday and was with the teenager and her nephew at Lee's party.
The same night, Williams was reportedly denied access into 50 Cent's Tycoon Pool Party where she went in hopes of getting her son a selfie with one of his favorite celebrities, Snoop Dogg.
Williams returns to her show and our screens on September 16.