50 Cent Reportedly Bans Wendy Williams from Entering His Tycoon Pool Party
50 Cent is the ultimate troll and proved it once again this past weekend when he reportedly barred longtime nemesis Wendy Williams from entering his party in New Jersey.
The "Candy Shop" rapper and the daytime talk show host have been known to trade jabs several times in the past.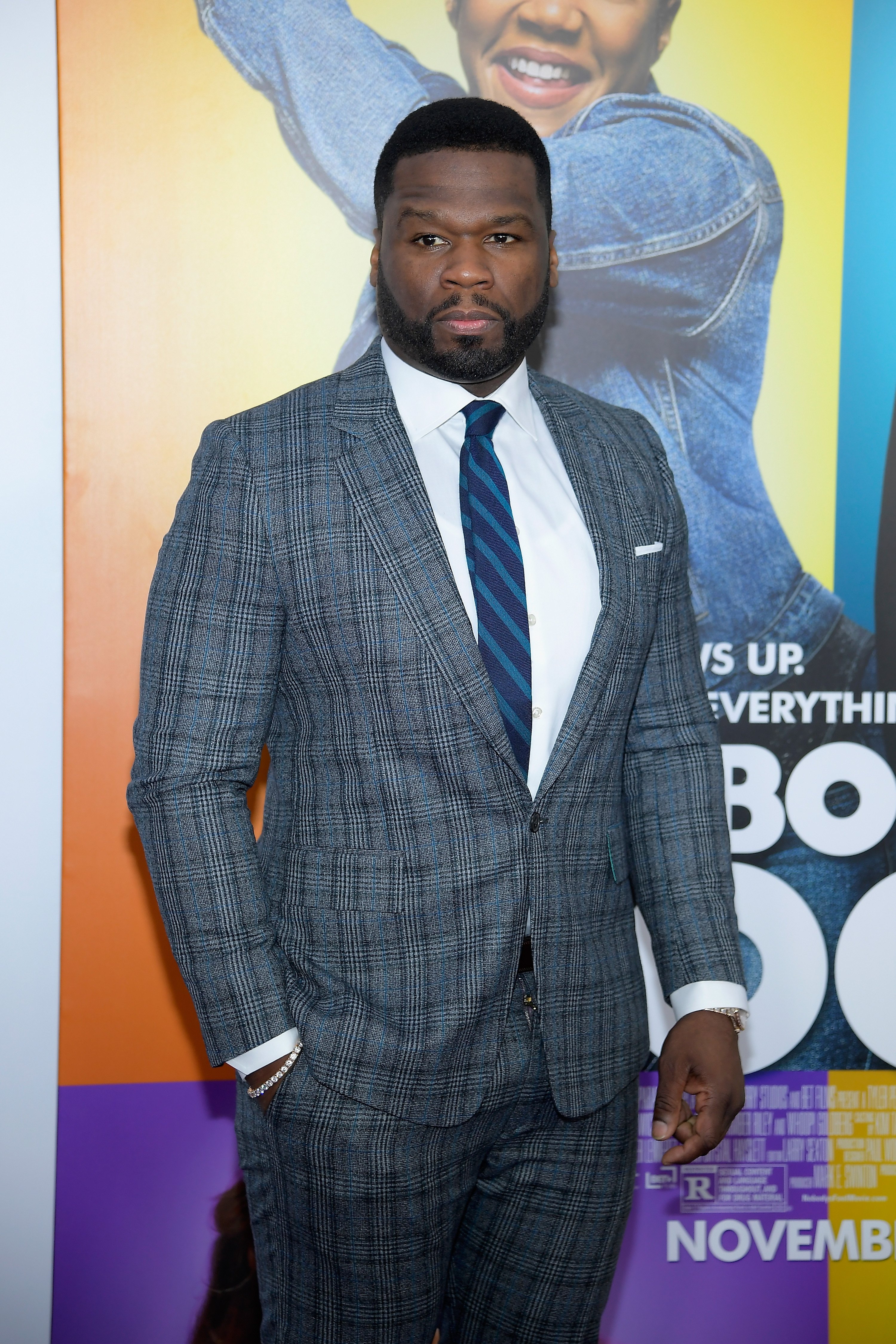 Williams, 55, is currently on summer break from her eponymous show and has been making the most of it. On Saturday, she tried gaining entrance to 50's Tycoon Pool Party at New Jersey's BarCode but was reportedly denied entry.
Still To Come: The rapper has done everything from body-shaming her to making fun of her past
In footage captured by a bystander outside the venue, Williams can be seen wearing a Yankees hat over blond hair as she appeared to turn away. "Wendy Williams not being able to get into the club," the woman filming is heard saying.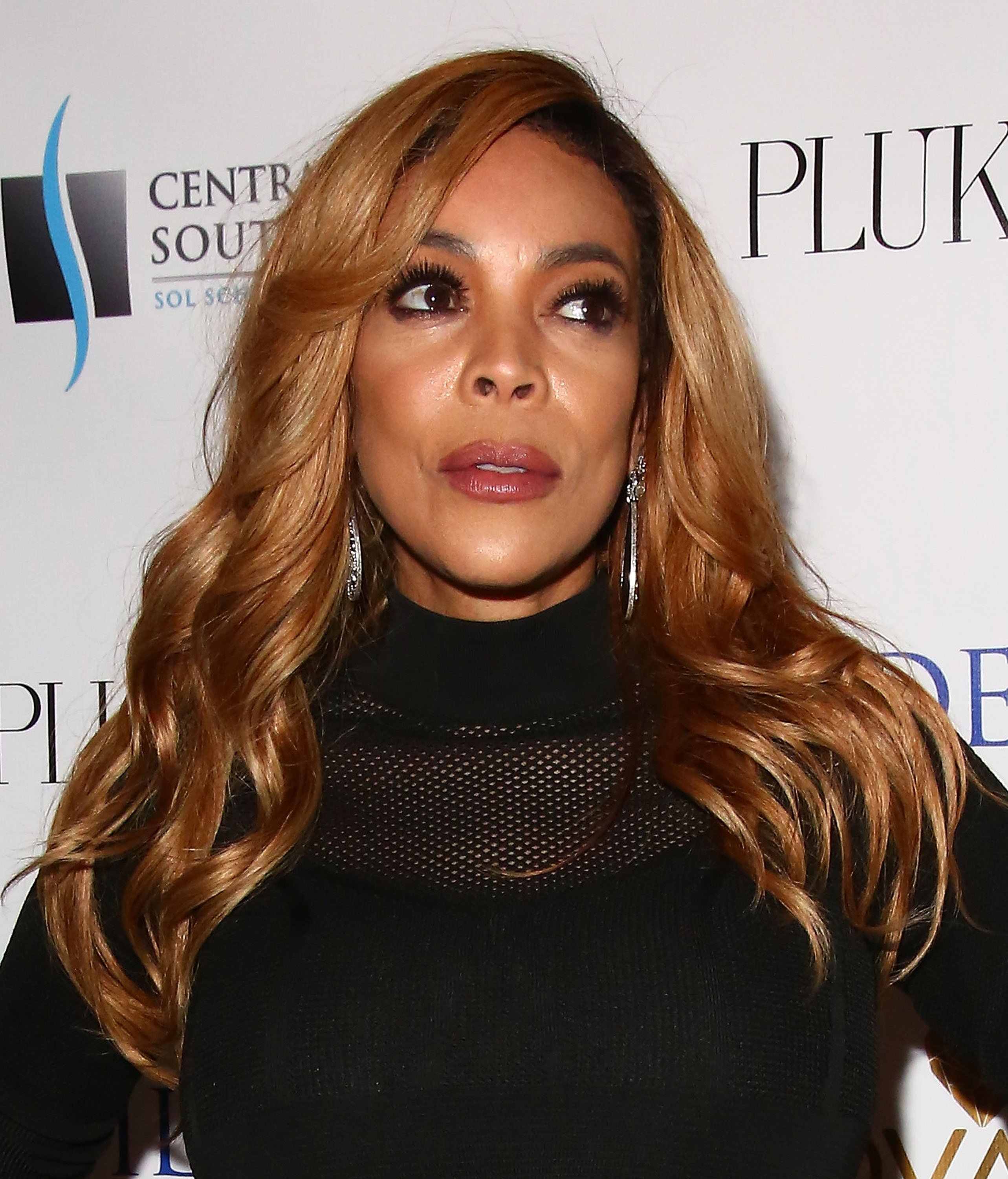 Not one to shy away from the slightest trolling opportunity, 50 shared the same video on his Instagram page with the caption:
"You can't just show up to my PARTY if you been talking about me. [Expletive] wait outside."
The rapper also shared clips from the massive shindig as though to show Williams what she was missing. One of the videos was of legendary rapper Snoop Dogg performing at the pool party.
It appeared Williams later found her way into the party, however, as she and her son Kevin Hunter Jr. posed for photos with Snoop.
"Nothing like Uncle @snoopdogg on your 19th birthday!!" she captioned one shot.
Although some social media users called out Williams, claiming she took the photos in a section outside the venue, insiders told TMZ she indeed got into the party without any trouble.
The Emmy-nominated host was reportedly at the party because of her son, who is a big Snoop fan. Kevin Jr. and Williams had been out and about celebrating his 19th birthday since Friday when they had dinner in the city and showed up at Jason Lee's birthday party, Page Six reported.
50 and Williams have been going at it with each other for a couple of years now. The TV host does not hesitate to call him out on her show for his feuds and parenting decisions while the rapper has done everything from body-shaming her to making fun of her past drug addiction.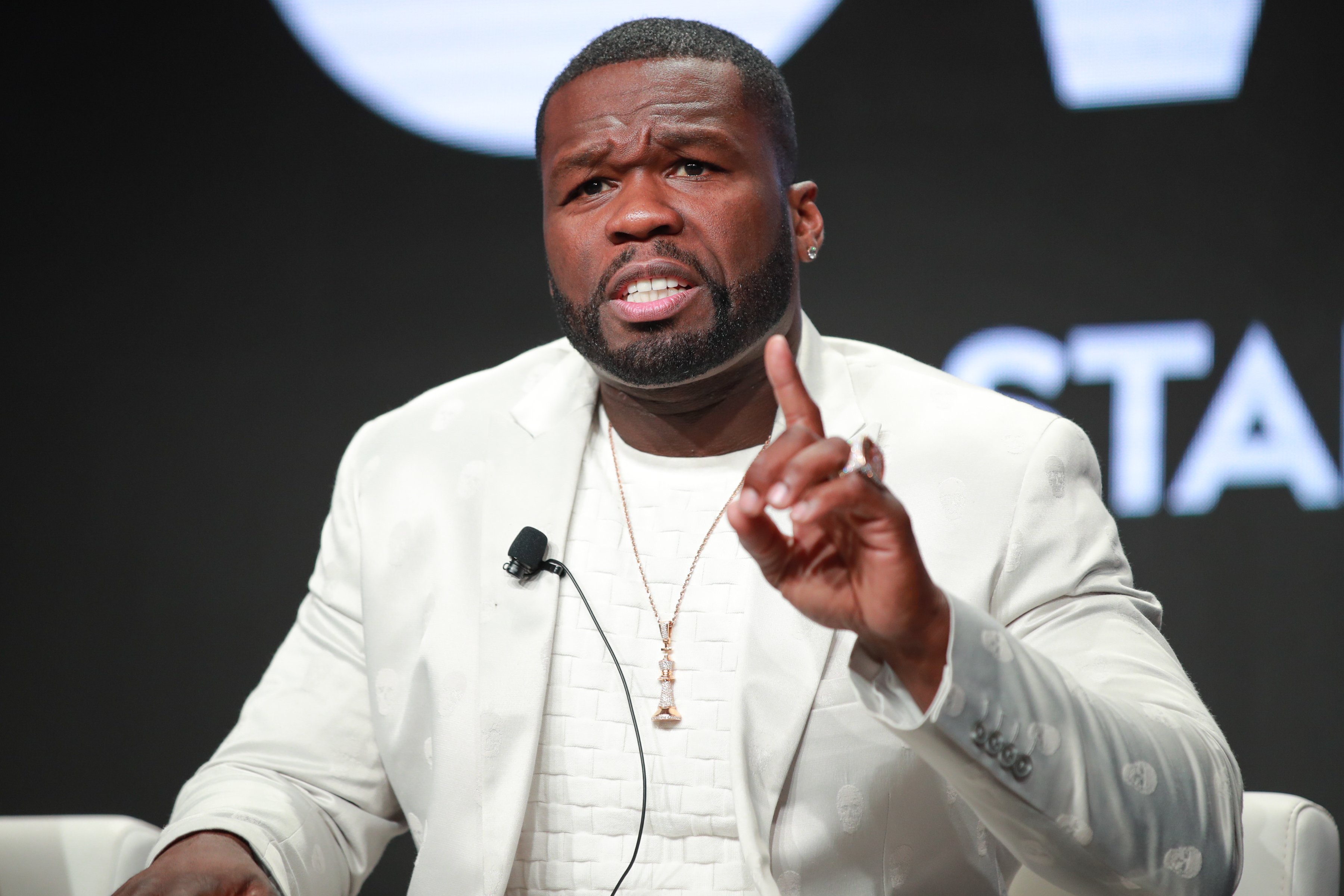 It doesn't look like these two will be reconciling anytime soon. Meanwhile, Williams will probably have a lot to recount when her show returns on September 16.