50 cent can't stop mocking Wendy Williams, this time compares one of her looks to 'E.T.'
Rapper 50 Cent, whose real name is Curtis James Jackson III, took to Instagram to share a photo comparing Wendy Williams with E.T.
In his post, Wendy appeared wearing a black blouse and a black Brooklyn Nets hat. However, he added a second photo next to Wendy showing the alien of "E.T. the Extra-Terrestrial."
For the caption, the singer wrote, "Wendy williams reported seen in Brooklyn creeping, trying to find her a Boo Thang. LOL"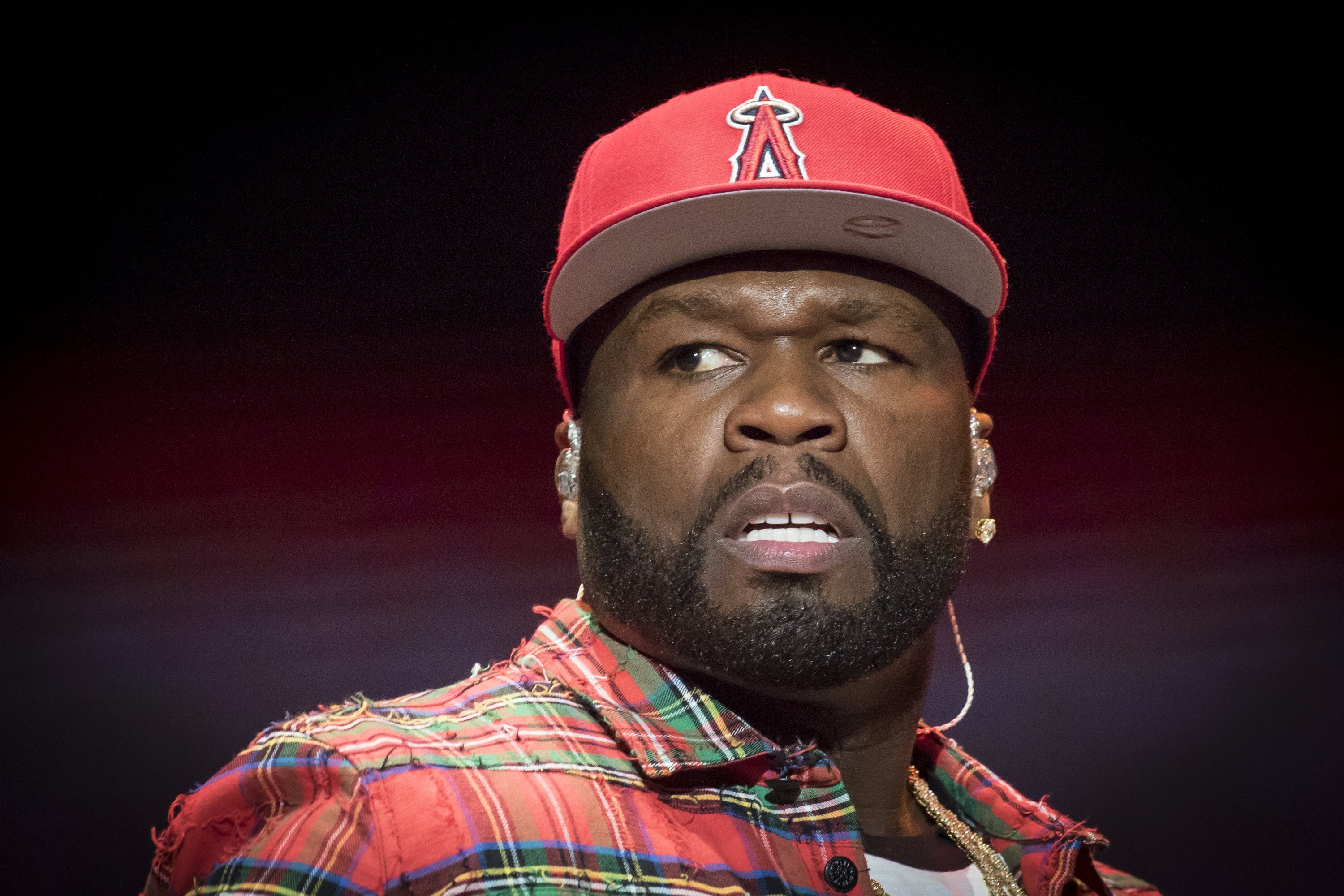 That photo is just another chapter in the long-lasting feud 50 Cent and Wendy have been involved. It seems like if the man has been taken advantage of the fact that she cannot clap back immediately on her show because she is recovering from a shoulder fracture and is expected to be back on January 21.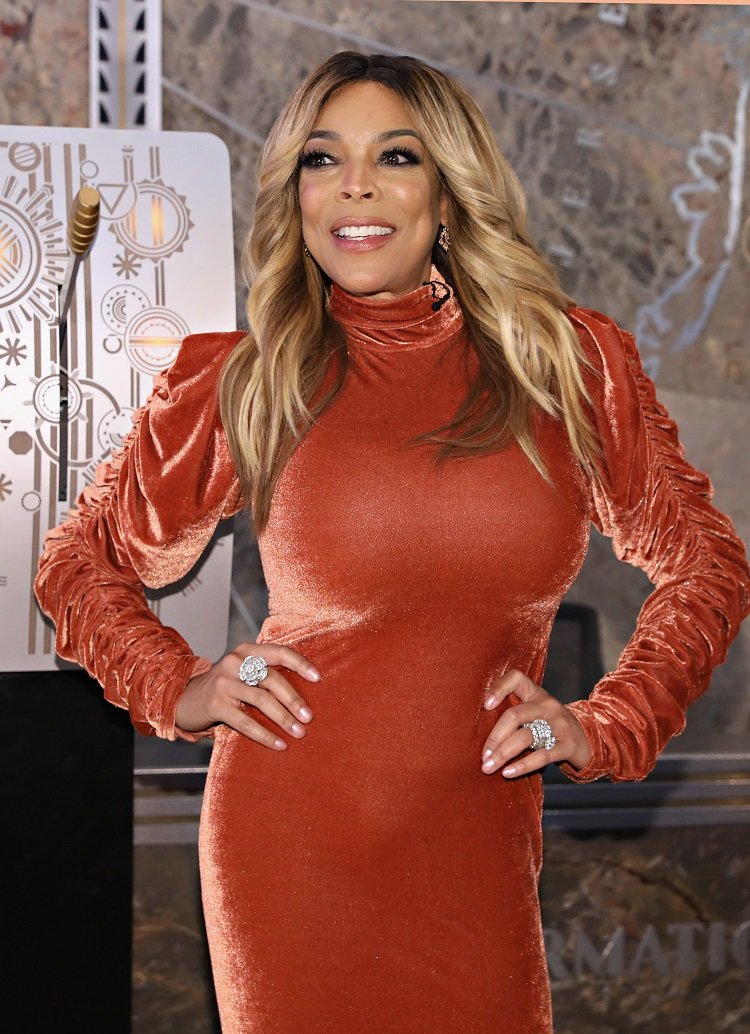 MOCKING WENDY IN THE PAST
Unfortunately, it is not the first time that 50 Cent and Wendy have been involved in a feud. When the host had the fainting episode during her show, the rapper made fun of her and said that it was nothing but "bad acting."
Later, Wendy addressed 50 Cent and Papoose's fight questioning Curtis' sexuality, to what the man replied with some expletive words in an Instagram post.
On December 28, the rapper compared Wendy to a ghastly looking creature, suggesting that it was how the host looks without makeup. Apart from that, he talked about the alleged cheating rumors surrounding her and her husband, Kevin Hunter.
ADDRESSING THE RUMORS OF HER ALLEGEDLY CHEATER HUSBAND
In a now-deleted photo showing Wendy and her partner, 50 Cent wrote, "The world's most famous side chick Wendy Williams. Always in somebody [expletive] [but] she never talk about this," which is not completely true as Wendy denied the speculations already.
However, Love B. Scott reported that the rumors might be more than just rumors as Kevin Hunter allegedly impregnated his mistress, a massage therapist about 20 years younger than the TV host.
EXCLUSIVE: Wendy Williams' husband is leading secret double life, carrying on affair with massage therapist, 32 https://t.co/6LGtUZ8L53

— DailyMailTV (@DailyMailTV) September 25, 2017
DIGGING INTO THE REPORTED AFFAIR
One of the most shocking aspects of that supposed relationship was that Kevin reportedly moved his mistress into a house worth more than $700,000 located just nine miles away from the mansion in New Jersey that he and Wendy share.
Apart from that, it was said that Kevin and Sharina Hudson, the alleged mistress, were seeing each other for at least ten years at that point. Now, Love B. Scott reported that Sharina might be pregnant. Apart from that, they said that Wendy and Kevin were planning to get divorced "sometime now that Kevin Jr. has gone college."