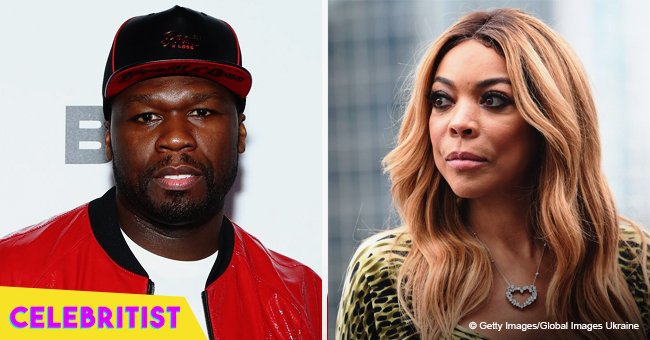 Wendy Williams throws shade at 50 Cent after he made fun of her fainting on air
Wendy Williams' ongoing feud with 50 Cent heightens as they continue to throw shade at each other. This week, the talk show host gave a short but scathing reply when asked about 50 Cent's recent comments about her fainting on air.
Wendy Williams isn't backing down on 50 Cent. During her recent visit at the radio show "DeDe In The Morning" in Dallas, the talk show host threw shade at the rapper after his previous remarks against her.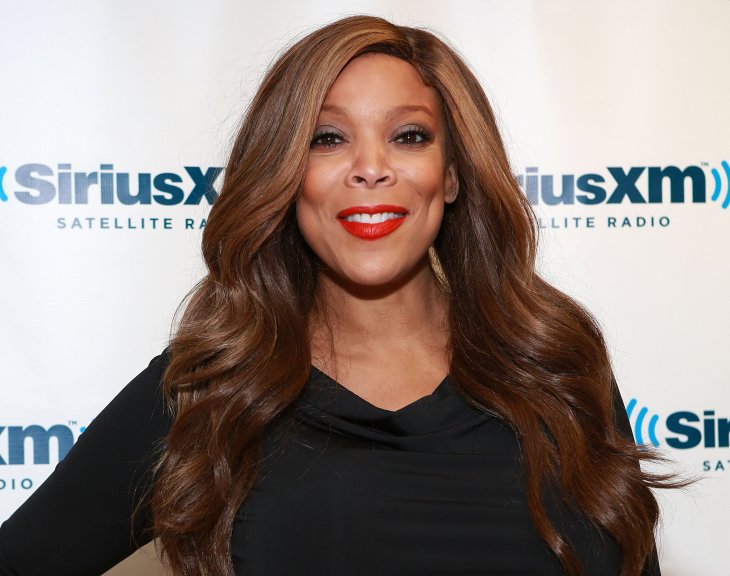 Source: Getty Images
Williams recently fainted while taping a Halloween episode for her show. She was dressed in a Statue of Liberty costume when she passed out and alarmed her audience who gasped in surprise.
Learning about what happened to Williams on the show, 50 Cent made fun of the incident while promoting his BET program "50Central" on Instagram.
"Happy Halloween Catch 50Central tomorrow night at 10:30 PM, I'm gonna overheat in my costume. LOL #50centralbet"
The rapper went further and shared another post insinuating Williams was just acting though he never mentions her name.
"What is this ‍it just looks like bad acting to me. LOL she said she overheated in her costume. #50centralbet."
Finally, he unleashed his ire on Williams by calling her out in his last post.
"Wendy Williams just told me to get my life together, smh ‍your husband is not a bad man. He deserve a side chick for talking to you, you ugly motherfucker Focus on your own s— b—- Oh yeah, we in club LUST tonight you're invited. LOL."
When asked to comment about 50 Cent's attacks, Williams simply said
"might have been her."
Williams' response was short but it clearly referenced her previous insinuations that the rapper was gay which explains his recent series of posts against the host.
Williams previously pegged 50 Cent to be gay after he clashed with Papoose over his wife Remy. In July, 50 Cent made a comment on Remy's weight loss in a photo she shared which led Papoose to throw shade at him in retaliation. The father-to-be replied to 50 Cent's "Damn remy you lost mad weight. Hey slim" comment by firing back with,
"Damn Daphne no wedding yet? If 50 Cent doesn't want to marry you let me introduce you to my homeboy he's more mature.".
Wendy has since used that incident between 50 Cent and Papoose to conclude the former was gay. This didn't sit well with 50 Cent who called her the "world's most famous side [expletive]" in an Instagram post.
Please fill in your e-mail so we can share with you our top stories!