Wendy Williams Confirms Soon-To-Be-Ex-Husband Kevin Hunter Has a Daughter
Wendy Williams has confirmed that her estranged husband Kevin Hunter welcomed a daughter with another woman, while also revealing the real reason she checked into a sober house earlier this year.
Williams, 55, recently sat for an interview with The New York Times, where she spilled more details about her personal life.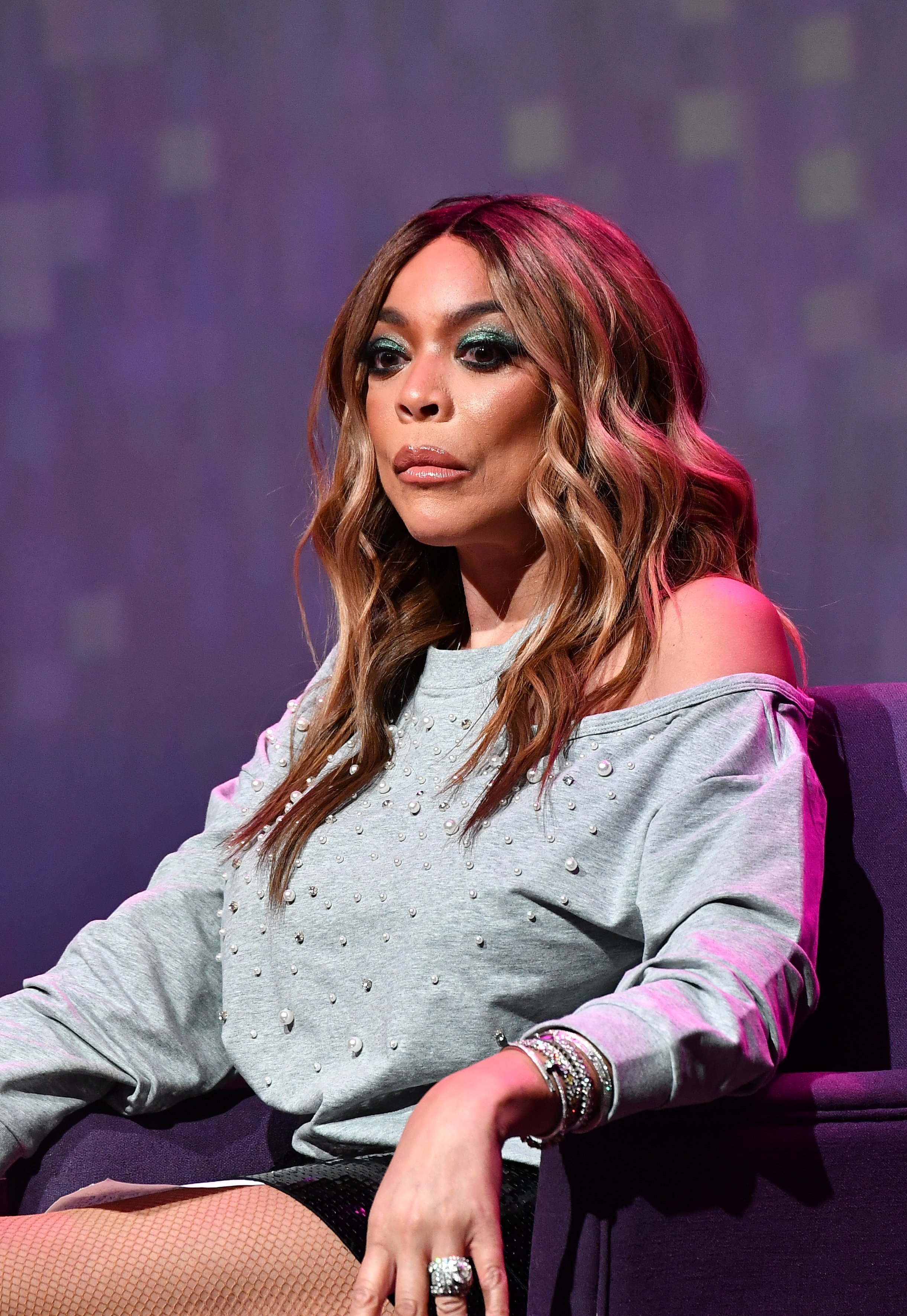 THE ONE THING SHE COULDN'T TAKE
"Kevin had a major indiscretion that he will have to deal with for the rest of his life," Williams told the publication when asked about the rumors surrounding her marriage. "An indiscretion that I will not deal with."
"I never thought that I would be in this position," she continued. "I'm a very forgiving person, but there's one thing that I could never be a part of, and that one thing happened."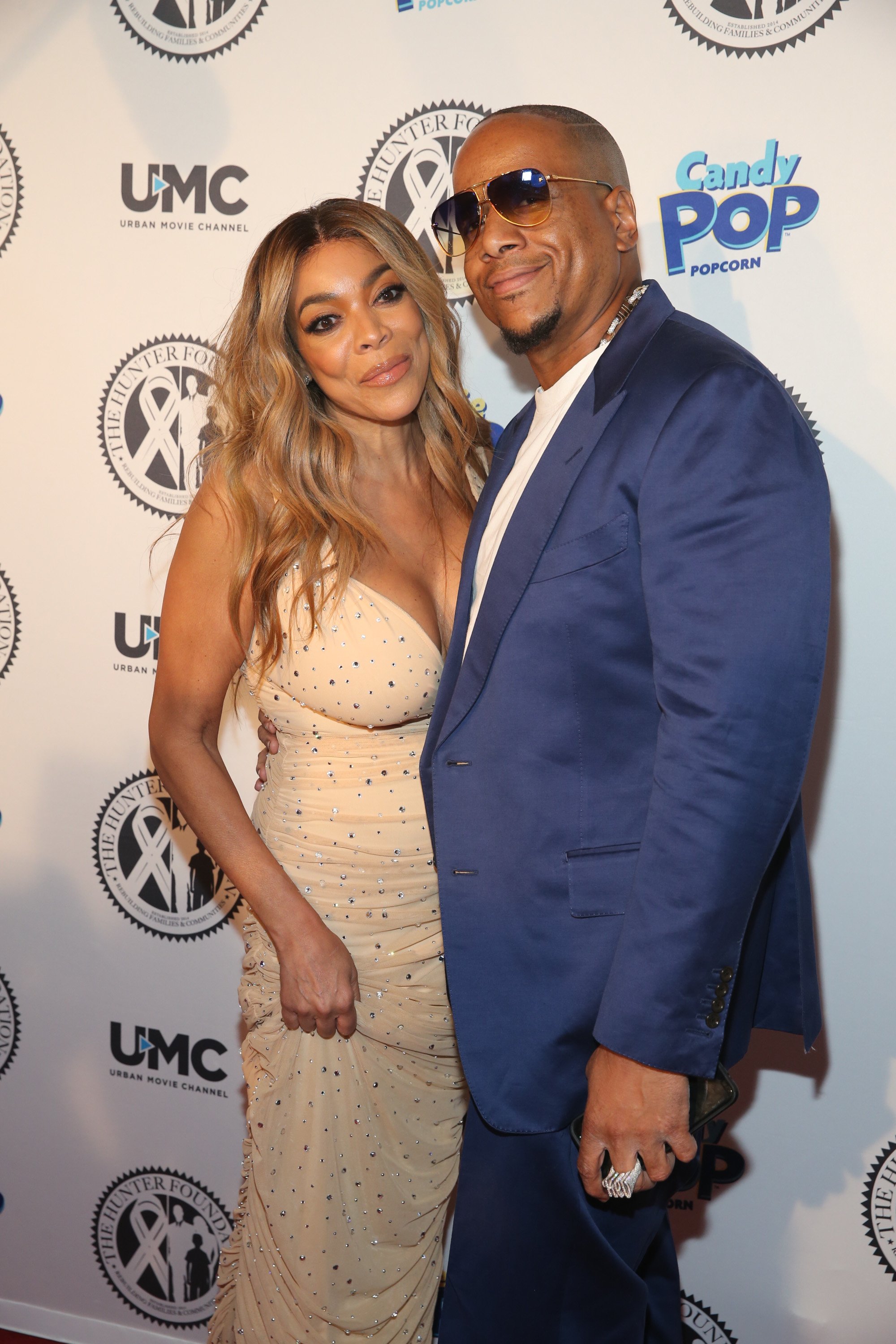 When asked what that "one thing" was, Williams said:
"Kevin has a daughter."
Wendy Williams' estranged husband, Kevin Hunter, was spotted carrying groceries for his alleged mistress, Sharina Hudson, days before news of the divorce broke. https://t.co/Kq2OMhiVH2

— Us Weekly (@usweekly) April 11, 2019
HOW IT UNFOLDED
Reports that Hunter had fathered a child with longtime mistress Sharina Hudson made the rounds earlier this year. For a while, Williams and her hubby kept up appearances and refused to confirm the speculations.
When the "Wendy Williams Show" host filed for divorce in April, however, it became apparent that all was not well in the Williams-Hunter household.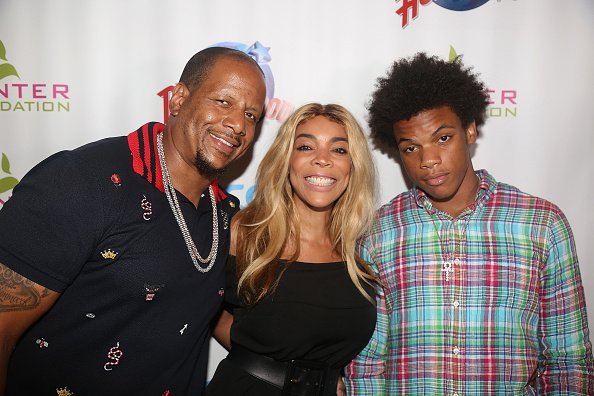 A source claimed at the time that Williams confronted her soon-to-be-ex over his infidelity, but it wasn't until earlier this month that she acknowledged Hunter's new family.
"I still have love for him," Williams had said during a radio interview. "And I wish him the best in his new life with his new family."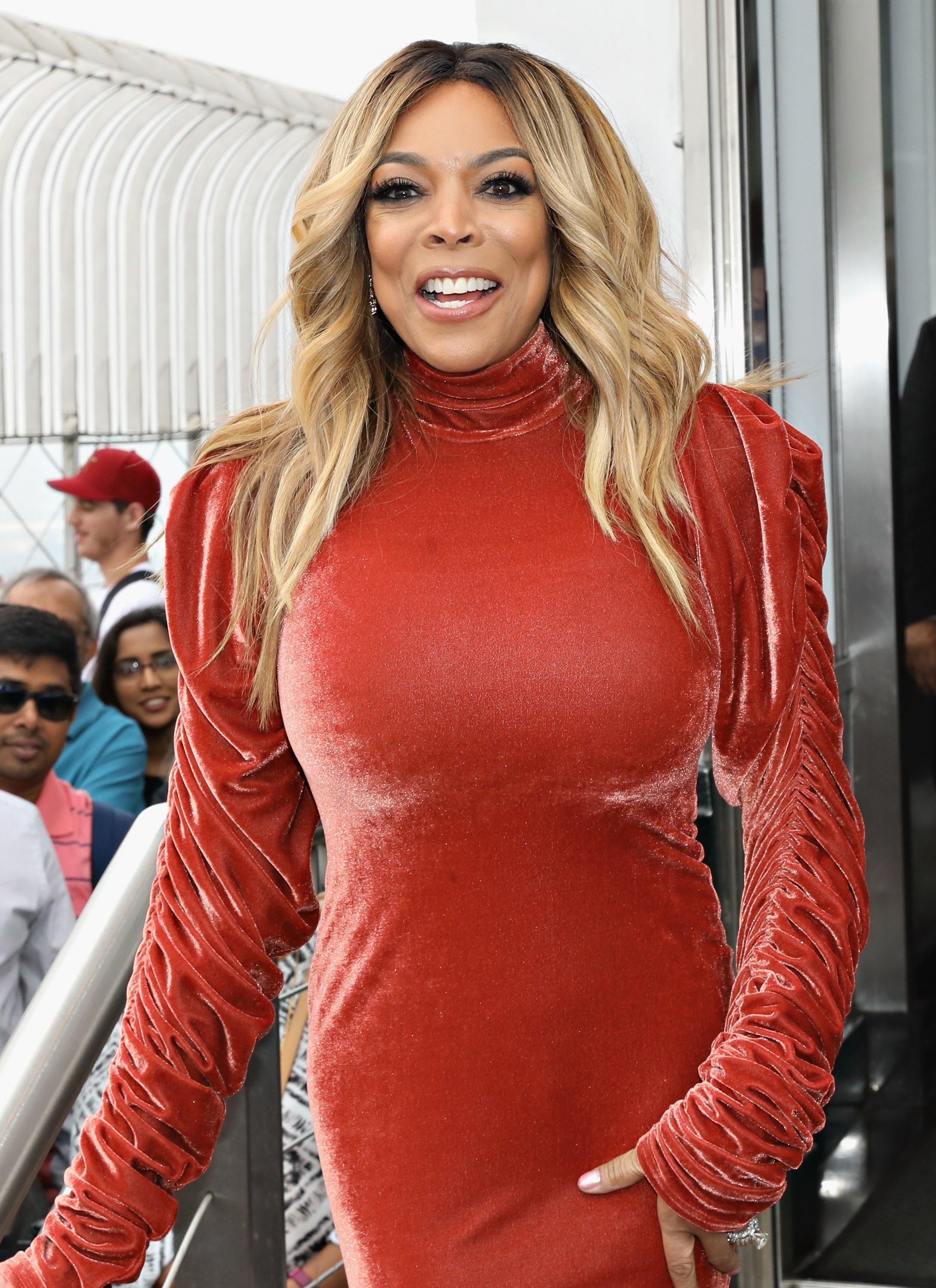 WHY WILLIAMS REALLY WENT TO A SOBER HOUSE
Speaking with The Times, Williams also opened up about why she checked into a sober house earlier this year, around the same time news of Hunter's love-child broke.
The New Jersey native initially said she was in the facility to deal with addiction, but it now appears it had more to do with Hunter and his mistress.
"I'd done my detective work," she began. "I knew what was about to happen, and I was like, Let me go someplace where you're not allowed to have the whole bottle of wine."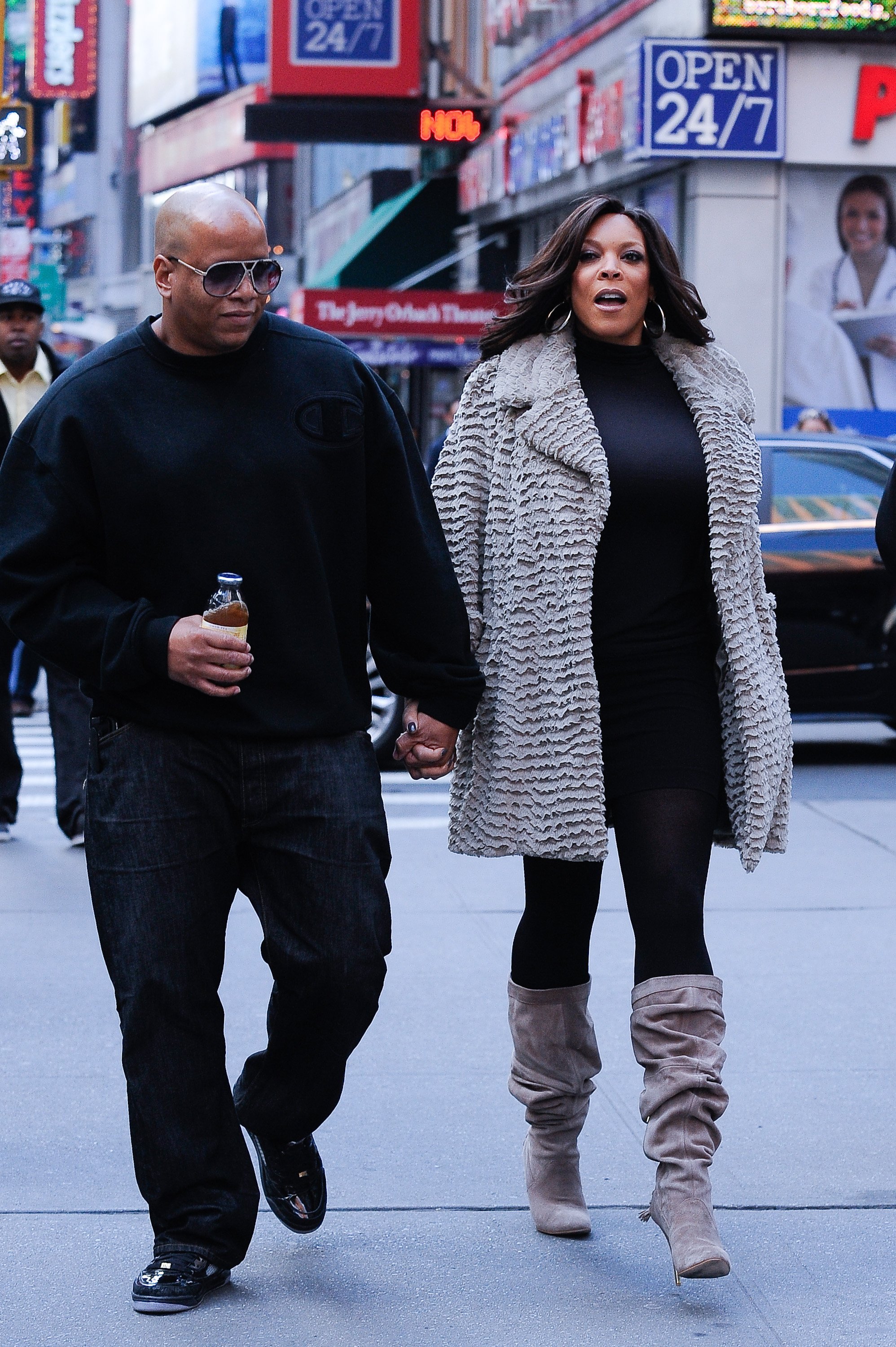 Williams added:
"When you see your husband's mistress with a burgeoning belly and you're a blabbermouth on TV with a successful show, you know what's about to happen. …My husband was about to have a baby, and I knew that I was about to divorce. I knew that there would be headlines. I had to process it so that once I came out, I came out on top. I didn't work for three decades to land at the bottom over some [expletive] like this."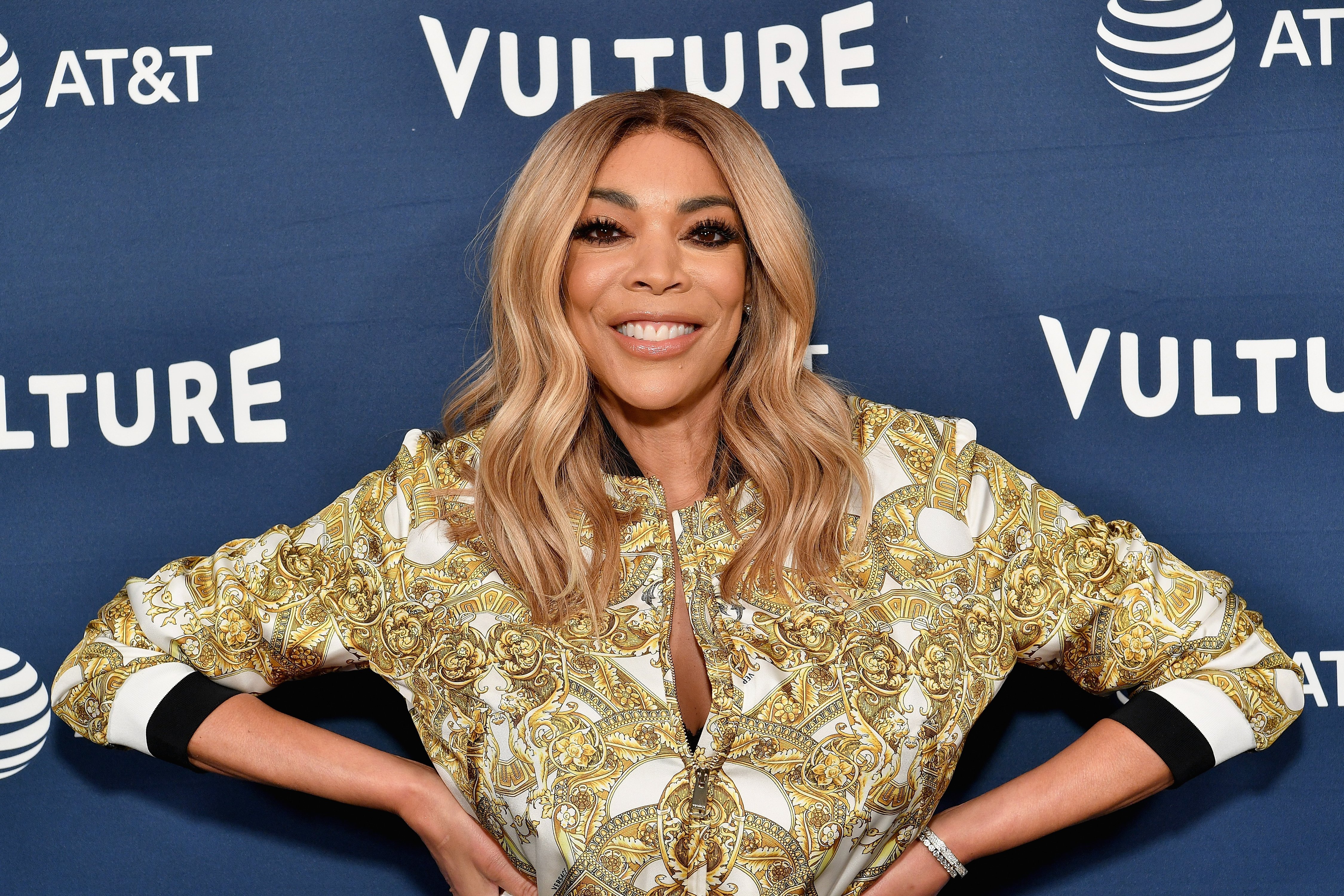 KEEPING IT CLEAN
Despite the situation, however, Williams assured that we wouldn't be hearing her speak badly of Hunter, who she married in 1997.
"The main reason I won't talk badly about Kevin is that he was my first true love," she said. "I will not have people talk badly."
Williams, who recently said she couldn't wait to finalize her divorce, shares 19-year-old son Kevin Hunter Jr. with her soon-to-be ex-husband.